Happy New Year, and Thank You for a Magical 2015!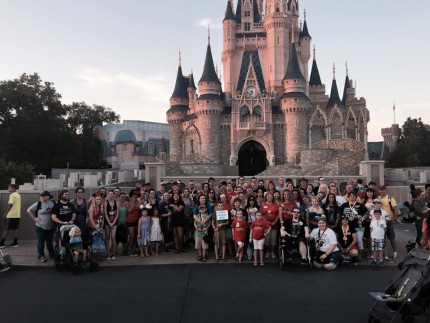 2016 is here! Happy New Year Main Streeters! 2015 was a crazy year for The Main Street Mouse, but it was wonderful for our growth as well as for making new Disney friends. From huge meet ups with other TMSM Ohana members, to launching our magazine, The Main Street Monthly….. and mostly for making magical Disney memories with each other. We thank you all for supporting our efforts this past year, and we hope that 2016 is a magical year for all of us! God bless you all, Happy New Year! ~m
*A special Happy New Year and THANK YOU to everyone who has contributed blogs, info, graphic, and photos. TMSM has the best staff and contributors and we appreciate you all!