Get Your Shirt For The Main Street Mouse Meet Up On October 17th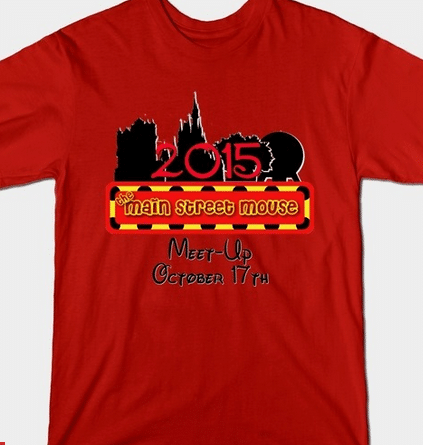 As you have probably seen on Facebook, The Main Street Mouse is planning our BIG yearly site meet-up on October 17th.  This year, we are meeting at the Magic Kingdom park for a great day to come together as one large Disney family and enjoy the park that has both Main Street and the Mouse.
Last year, our meet up was held at Epcot and we had a fantastic turn out.  We met so many of you face to face and it was wonderful.  We were so honored that each one took time out of their day, vacation, family time and came and spent time with us.

One thing that was requested last year, but we were late in planning, was getting a shirt design that all could wear to show their TMSM Pride.  It was also a way to show we were all together.  As you may or may not know, we have a store for shirts on TeePublic.com.  We have created a shirt that has the silhouette of the 4 park icons and also the year and date with the TMSM logo.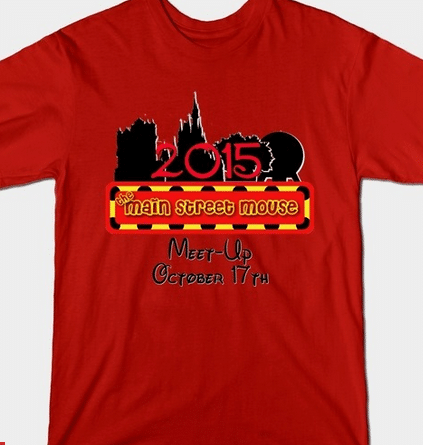 The shirt is available in both men's and women's styles with many different colors to choose from.  The shirts start at $20 and the price may increase with the type of shirt or a larger size.  They also have kids and other types of shirts available: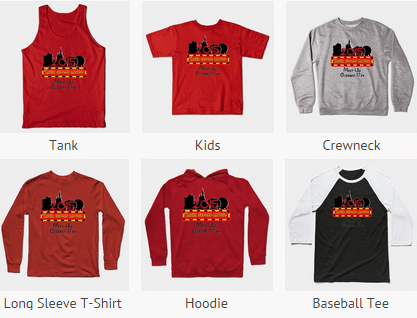 To order your's today, visit: https://www.teepublic.com
If you like the design, but you are unable to make it to the meet up on October 17th, but would like to have a shirt without the date on it, we have created that one also: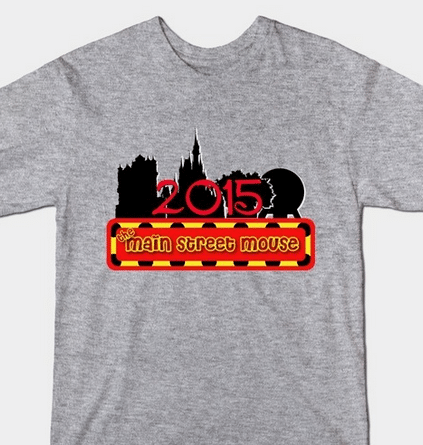 That shirt has all the same options available as the meet up shirt and can be ordered from: https://www.teepublic.com
Thank you and we hope to see you on October 17th at the Magic Kingdom!!!
Co-Owner / Webmaster / Business Relations / PT Writer
As co-owner and co-creator of The Main Street Mouse. Working in a technical support position for 18 years, it was time for a change. As the Webmaster and Project Planner, I spend most of my time researching everything from the latest Disney News, technology advances and of course keeping up on all the Marvel news that comes out. I never considered myself a writer but I've come to like blogging and sharing news with all. I feel blessed everyday that I get to spend my days working with my best friend and love of my life while we continue to grow and expand what started as a hobby all those years ago.