August 14 – New Vinylmation Releases – Disneyland Resort and D23 EXPO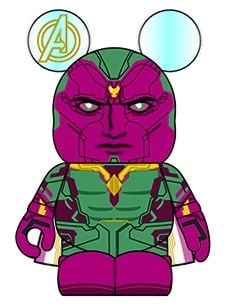 Calling all Disney and Vinylmation™ fans! Add a touch of 'character' to your collection. B sure to look for these new release of the Pirate Park Starz on August 14, 2015 at D Street in the Downtown Disney® District at the Disneyland® Resort.
D Street – Disneyland® Resort Release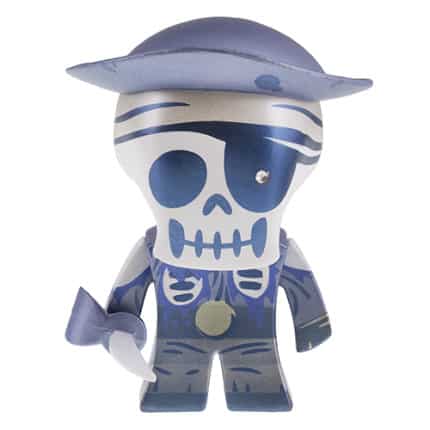 60th – Pirate Park Starz
Item #: 400009368628
Release Date: August 14, 2015
Retail: $24.95
D23 EXPO 2015 Releases
Heading to D23 EXPO 2015 at the Anaheim Convention Center? Look for the following Vinylmation™ releases beginning August 14, 2015 only at the Disney Dream Store in Hall A at D23 EXPO 2015. Available while supplies last.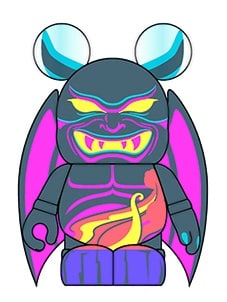 D23 EXPO – Chernabog
Item #: 400009527889
Retail: $16.95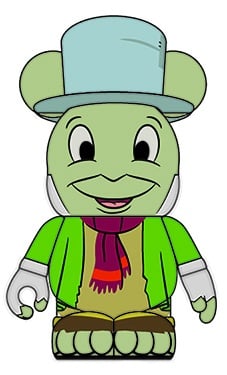 D23 EXPO – Jiminy Cricket
Item #: 400009527872
Retail: $16.95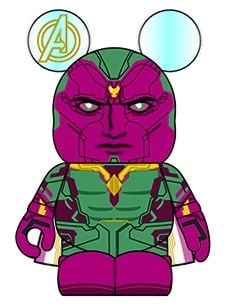 D23 EXPO – Superhero
Item #: 400009570090
Retail: $16.95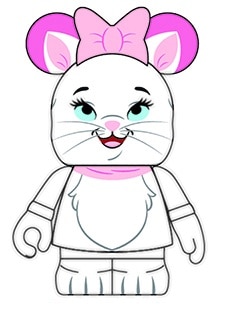 D23 EXPO – Artistocat
Item #: 400009594102
Retail: $16.95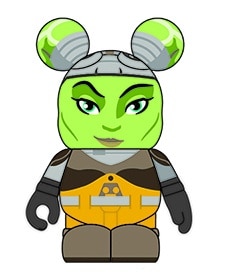 D23 EXPO – Star Wars™ Rebel Hera
Item #: 400009623901
Retail: $16.95
Please note – All information is subject to change including but not limited to artwork, release dates, edition sizes, and retail prices.
Co-Owner / Webmaster / Business Relations / PT Writer
As co-owner and co-creator of The Main Street Mouse. Working in a technical support position for 18 years, it was time for a change. As the Webmaster and Project Planner, I spend most of my time researching everything from the latest Disney News, technology advances and of course keeping up on all the Marvel news that comes out. I never considered myself a writer but I've come to like blogging and sharing news with all. I feel blessed everyday that I get to spend my days working with my best friend and love of my life while we continue to grow and expand what started as a hobby all those years ago.