Racing Disney: Make your own running skirt! by Addie Clark
Hey there Main Streeters! Today I wanted to give you a little craft tutorial for how I make my running skirts. I have raced in one of these every single race I've run since the Princess Half Marathon weekend, you can buy running skirts, and they're nice…some even come with built in shorts and pockets. But the ones I make are much cheaper, which allows me to have a variety of racing outfits. The greatest part about them is that they tie with a ribbon and are fully size adjustable and will fit almost anyone!

Here's what you need to make your own running skirt:
1 yard fabric (I like to get the confetti dot dance fabrics, because they're lightweight and move really well, but I like to wait for them to go on sale or until I have a coupon to buy them!)
5 yds. 1.5″ ribbon in matching or accent color.
Scissors
Straight pins
Sewing machine
Thread
Safety pins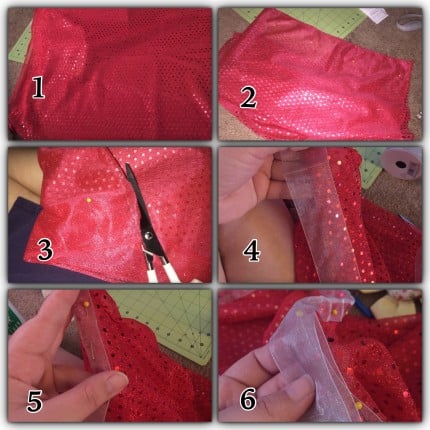 These are fairly easy to make. Here are the instructions!
Fold fabric in half with the right sides facing together. You want to fold it along the fold from the bolt, or the longest side of the cut.
Pin the short edges of the fabric together for sewing, BUT DO NO SEW YET.
Cut the long fold of the fabric. You should now have two pieces pinned together, right sides together. Sew the pinned sides. Turn the skirt right side out.
Take your ribbon and place it along the bottom edge of the skirt, with about half of it off the fabric.
Fold the half hanging off under the fabric and pin in place. This ribbon will serve as a bias tape and will keep you from having to hem the skirt.
Do this all the way around the circumference of the skirt. When you reach where you started, cut the ribbon 2-3 inches long and then fold it back on itself to hide the raw ends of the ribbons.
Pin in place.
Sew the ribbon to the skirt.
Pin the top of the skirt wide enough to create a pocket for the ribbon tie for your skirt. Sew seam.
In about the middle of the back of your skirt, cut a hole to feed your ribbon through.
Put a safety pin on the end of the ribbon.
Use it as a guide to thread your ribbon through your skirt
Pull both ends until even. Adjust size as needed.
Be proud of yourself! Look at the skirt you just made! Now go racing!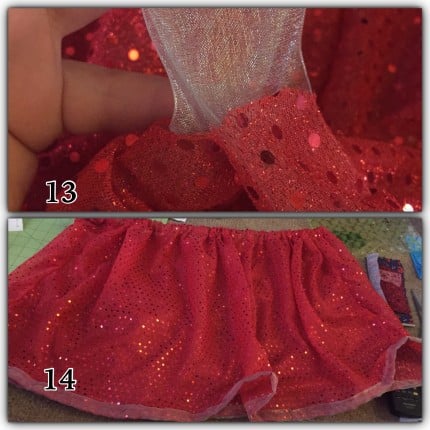 TMSM is very excited to publish the "Racing Disney" runDisney series by Addie Clark and Tali McPike. Please keep an eye out for more of their amazing and informative articles! If you missed of the articles in this series make sure you check them at www.themainstreetmouse.com/tag/addie/ and www.themainstreetmouse.com/tag/tali/
If you are planning on running in a runDisney event and have questions, or have participated and want to talk about your experiences make sure you visit our runDisney Forum at http://goo.gl/RLB5ka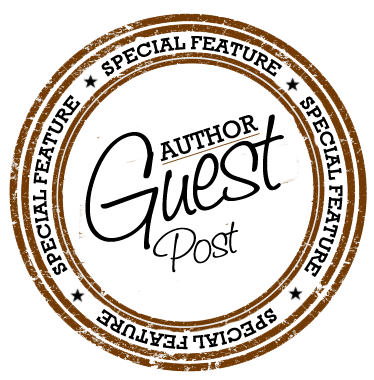 Latest posts by Guest Blog
(see all)