Humphrey's Service & Supplies Sets Up Shop When Grizzly Peak Airfield Opens May 15 at Disney California Adventure Park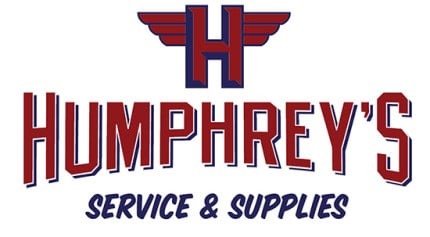 From Michelle Harker, Manager, Merchandise Marketing & Communications, Disneyland Resort and posted on the Disney Parks Blog.
With so many exciting changes coming when the new Grizzly Peak Airfield opens May 15 at Disney California Adventure park, I bet you're curious about the location formerly known as Fly n' Buy. Wonder no more!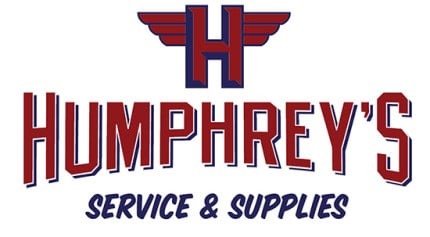 Humphrey's Service & Supplies will be the "campers welcome" headquarters of Grizzly Peak – that type of small-town gas station, general store or "vacationer's paradise" that you might find on a trip through California's majestic Sierra Nevada mountains. The location is named for Humphrey the Bear, a scruffy, snack-loving bear who appeared in several Disney animated shorts in the 1950s.
I recently had the opportunity to catch up with Walt Disney Imagineering show writer Carolyn Gardner, who had this to say about the new location: "Humphrey's Service & Supplies is an homage to the roadside stops of the late 1950s and early 1960s when families packed up the station wagon and set out on vacation. My family took long trips like that, and in the summer, we rolled down all the windows because our station wagon didn't have air conditioning. When we'd spot a gas station, dad would fill up the car and we kids would run to pick out a cold drink from the soda machine. First thing I'd do was put that icy cold glass bottle on my forehead and neck, just to cool off."
Humphrey's Service & Supplies will have all the 'bear' necessities you'll need for a day trip, or even a hike through the Disneyland Resort. Happy campers will find gear for their Junior Rangers, as well fleece and hats, or if you're more apt to 'bear' (or bare) your shoulders, there's even a tank top. Hunting for more? Keep an eye out for camping essentials themed to the great outdoors including a thermos, lunchbox, lantern and card games.
Also opening with Grizzly Peak Airfield on May 15 will be Soarin' Over California, with updates to its screen and projection system. Don't miss this visually enhanced guest favorite!
Co-Owner / Webmaster / Business Relations / PT Writer
As co-owner and co-creator of The Main Street Mouse. Working in a technical support position for 18 years, it was time for a change. As the Webmaster and Project Planner, I spend most of my time researching everything from the latest Disney News, technology advances and of course keeping up on all the Marvel news that comes out. I never considered myself a writer but I've come to like blogging and sharing news with all. I feel blessed everyday that I get to spend my days working with my best friend and love of my life while we continue to grow and expand what started as a hobby all those years ago.