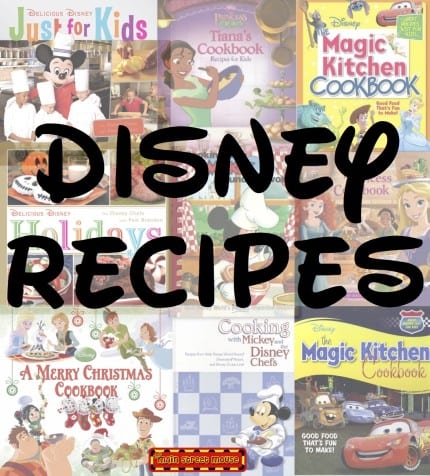 4 egg whites
3/4 teaspoon vanilla extract
3/4 teaspoon almond extract
1/8 teaspoon cream of tartar
1 1/2 cups white sugar
1 cup all purpose flour
1/4 teaspoon salt
2 1/2 cups flaked coconut
1 bag of white chocolate chips
2 tablespoons milk or cream
Confectioners Sugar
Preparation
Preheat the oven to 300°.
Line a cookie sheet with parchment paper.
In a medium bowl or mixer, beat egg whites, vanilla, almond extract, and ream of tartar until soft peaks form.
Gradually beat in sugar and whip until stiff.
In a separate bowl, combine the flour, salt, and coconut.
Fold into the egg whites.
Drop by heaping tablespoons onto prepared cookie sheets, shaping each one into a "Mountain"
Bake for 20-30 minutes (depending on size) until slightly golden.
Melt the white chocolate with the cream over a double broiler, and dip the top of each cooled macaroon into the melted chocolate.
Sprinkle with confectioners sugar.