From our friend, Erin Glover, Social Media Director, Disneyland Resort and posted on the Disney Parks Blog.
Here at Disney Parks, we're always looking for new and innovative ways to enhance our storytelling. For example, updating beloved classics allows us to – if I may quote Walt Disney – "keep molding and shaping" the guest experience. As we look forward to celebrating the Disneyland Resort Diamond Celebration, we also have exciting changes coming to two of our classic attractions this spring.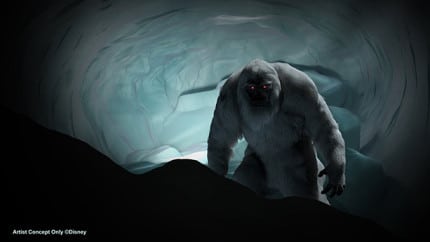 First, a Disneyland park favorite is about to get even better as new effects are being added to Matterhorn Bobsleds. Just wait until you see the Abominable Snowman in ways you've never seen him before when the attraction reopens in May!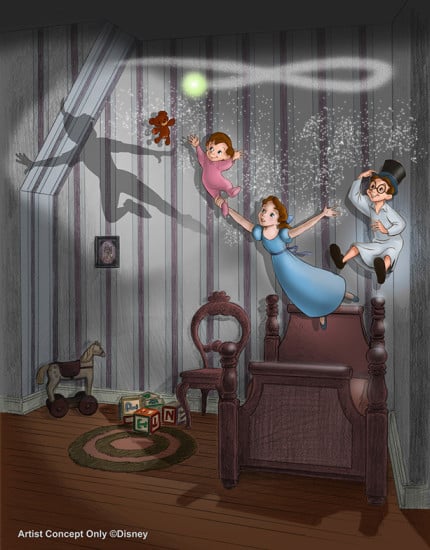 Also reopening in May is Peter Pan's Flight, featuring a reimagined nursery scene and a variety of special effects that will make this classic and beloved attraction come to life in new ways.
We're always looking for ways to add new magic to our Disneyland Resort attractions, and of course we'll continue to share the details with you here on the Disney Parks Blog.