Disney Days of Past: Downtown Disney Marks a Milestone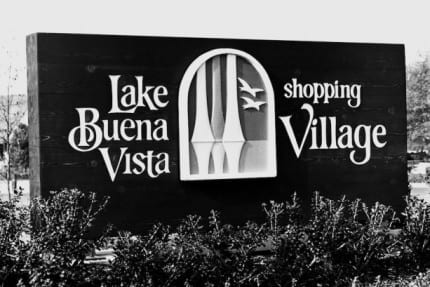 On Sunday, March 22, 2015, Nate Rasmussen, Archivist, Marketing Resource Center and posted this anniversary story on the Disney Parks Blog.
Downtown Disney turns 40 today. Guests vising today have quite a different experience than the shopping experience back in 1975 when the Lake Buena Vista Shopping Village opened.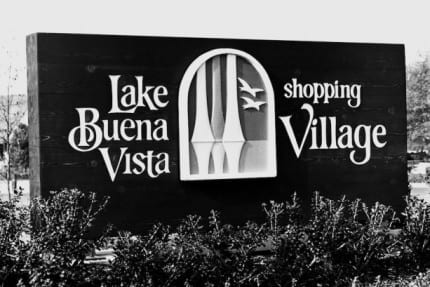 Home to shops like the Pottery Chalet, Posh Pets Etc., Toys Fantastique, and Gourmet Pantry (yep, it's 40 years old too!), the Lake Buena Vista Shopping Village was made up of shops in what we know today as the Marketplace. Pleasure Island didn't welcome guests until 1989 and the West Side didn't open until 1997.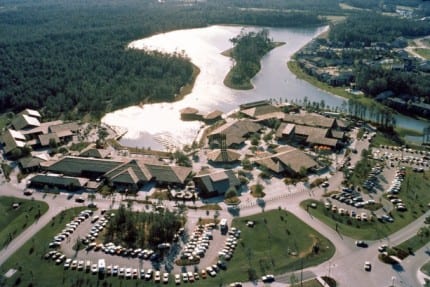 Even at 40, Downtown Disney continues to transform and grow at Walt Disney World Resort. Through 2016, the property will welcome over 75 new venues as it undergoes its largest ever expansion, transforming into Disney Springs.
Co-Owner / Webmaster / Business Relations / PT Writer
As co-owner and co-creator of The Main Street Mouse. Working in a technical support position for 18 years, it was time for a change. As the Webmaster and Project Planner, I spend most of my time researching everything from the latest Disney News, technology advances and of course keeping up on all the Marvel news that comes out. I never considered myself a writer but I've come to like blogging and sharing news with all. I feel blessed everyday that I get to spend my days working with my best friend and love of my life while we continue to grow and expand what started as a hobby all those years ago.