From our friend Greg from VinylmationWorld.com
Everyone has been asking when the new Frozen Vinylmation Series was going to be released.  After some apparent delays the our Disney Store contacts have confirmed the new series will be released April 6.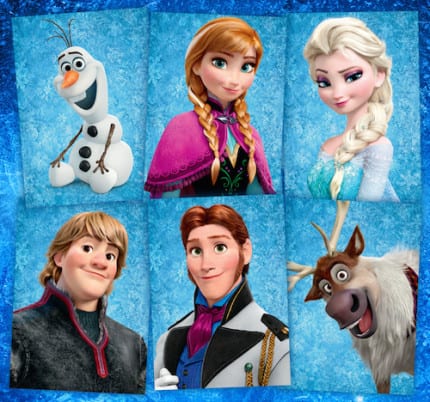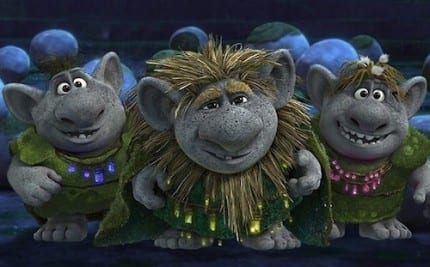 We now have confirmed information about the series.  First, the series is based on the Frozen movie and not the upcoming Frozen Fever short. Second, we can confirm that the series is a blind boxed series of "8" and includes 6 3″ figures, 3 Juniors and a mystery chaser.  Finally, we also can confirm that the following is the official lineup for the upcoming Vinylmation series.
Anna
Elsa
Kristoff
Sven
Olaf
Hans
Trolls Jr. x 3
Mystery Chaser
If you were wondering what they look like, they have a Tsum Tsum/Pop! Vinyl Artistic style to them.  That's all we can report at the moment.  While these have been confirmed for a release at Disney Stores and Disneystore.com, we have yet to confirm if the series will be released at the Parks.  However, we can not see why Disney would not release this series at the Parks, so expect them to be released at the Parks too.  Hopefully, we'll have photos of the series within the next two weeks, and as soon as we do, we'll post them.