What I look forward to in 2015
It is officially 2015 and I just thought I would share some of my resolutions/things I'm looking forward to!

First of all, I'm looking forward to writing more for you guys! New things to see at Disney and some of my little adventures! I'm also looking forward to taking lots of pictures and learning how to take better ones! Last year, I took up photography and writing for you guys!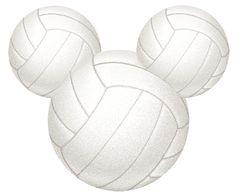 I'm looking forward to starting High School this year! Once summer flies away, I start high school! I can't believe how fast middle school passed! That also means that volleyball starts up soon! I have a fresh start at a new school with all new teammates! I'm super excited for that! I'll miss my old team but sometimes it is good to have a fresh start.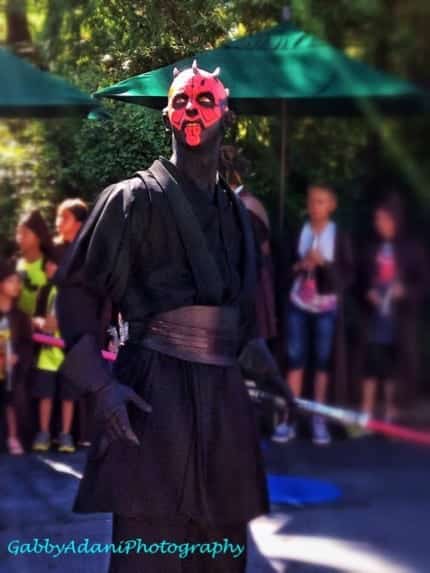 I can't WAIT to see all the new things Disney has planned this year! I most definitely can't wait to go to this year's Star Wars Weekends! Although, the celebrities haven't been announced, I'm hoping for it to be the biggest SWW yet! The new movie comes out at the end of the year which is also super exciting! One thing I will miss from WDW will definitely be the Sorcerers Hat in Hollywood Studios. It's supposed to be removed "early 2015."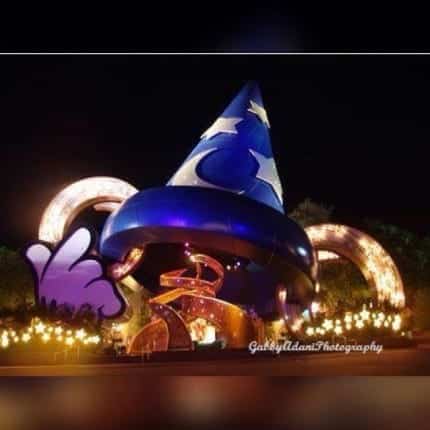 Finally, I can't wait to meet all of you guys! I met so many of you last year and am excited to meet more! This wonderful page has helped me make so many new friends! 2015 is a new year with more new friends to come!
What are you looking forward to in 2015?
About TMSM's Teen Perspective Writer Gabby Adani:
"Hi Mainstreeters! I'm Gabby and I'm going to be writing about Disney from a teen's perspective. But first let me tell you a little bit about myself. I'm 13 years old and have had Disney Annual Passes my whole life. Disney is literally my second home. I'm an honors student and enjoy school. My favorite sport is volleyball. I play for both my middle school team and the YMCA. I am also a huge fan of Star Wars."
Co-Owner / Webmaster / Business Relations / PT Writer
As co-owner and co-creator of The Main Street Mouse. Working in a technical support position for 18 years, it was time for a change. As the Webmaster and Project Planner, I spend most of my time researching everything from the latest Disney News, technology advances and of course keeping up on all the Marvel news that comes out. I never considered myself a writer but I've come to like blogging and sharing news with all. I feel blessed everyday that I get to spend my days working with my best friend and love of my life while we continue to grow and expand what started as a hobby all those years ago.