On Friday we announced that Pandora stores were carrying the new in store Disney charms and that today would be the release of the Parks specialty charms. This morning the Disney Store has released park exclusive and non park exclusive Pandora charms and we want to give you a preview of them!  Below you will find an image of each P andora bead available through the Disney store and it's name!
To order yours visit www.themainstreetmouse.com/DisneyStore and go to the "New" section of the Disney Store! Also available are Pandora Disney Bracelets to put your Disney Pandora beads on!
Per the Disney store there is a limit of 3 of each charm per guest. Prices range from $45-85.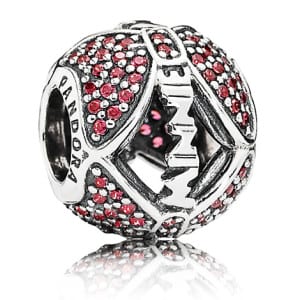 Minnie Mouse "Minnie's Sparkling Bow" Charm (Park Exclusive)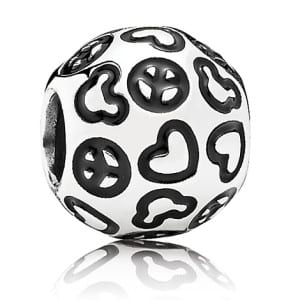 Mickey Mouse "Peace, Love & Mickey" Charm (Park Exclusive)

Mickey Mouse "Mickey's Sorcerer's Hat" Charm (Park Exclusive)

Mickey Mouse "Magical Day Mickey" Charm (Park Exclusive)

Mickey Mouse "2015 Edition" Charm  (Park Exclusive)
The following are NOT park exclusives: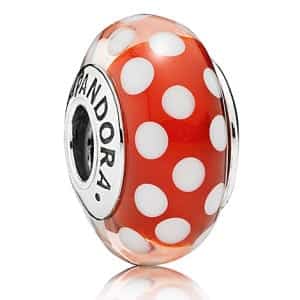 Minnie Mouse "Minnie's Signature Look"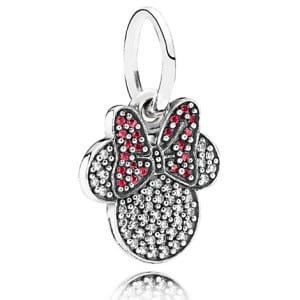 Minnie Mouse "Sparkling Minnie Icon" Charm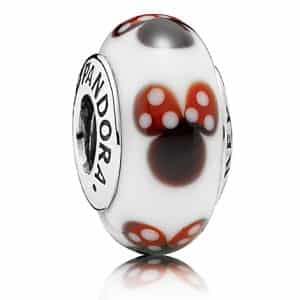 Minnie Mouse "Classic Minnie" Charm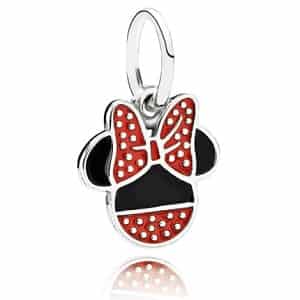 Minnie Mouse "Minnie Icon" Charm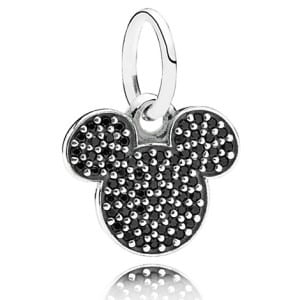 Mickey Mouse "Sparkling Mickey Icon" Charm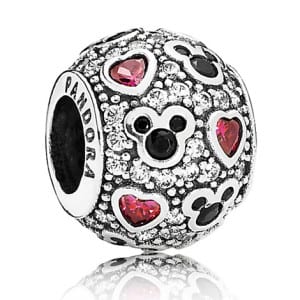 Mickey Mouse "Sparkling Mickey & Hearts"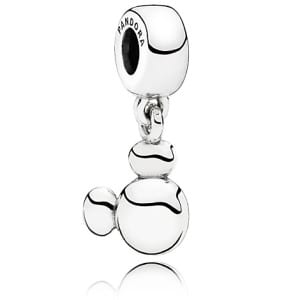 Mickey Mouse "Solid Mickey Icon" Charm 

Mickey Mouse "Mickey's Sparkling Snowflake" Charm 

Mickey Mouse "Mickey Silhouettes" Charm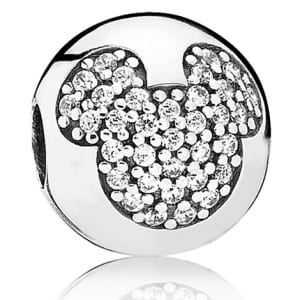 Mickey Mouse "Mickey Pavé" Charm

Mickey Mouse "Mickey Icon" Charm

Mickey Mouse "Mickey All Around" Charm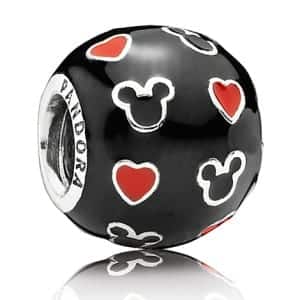 Mickey Mouse "Mickey & Hearts" Charm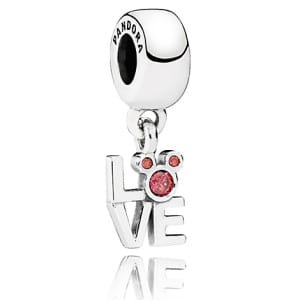 Mickey Mouse "LOVE Mickey" Charm

Mickey Mouse "Heart of Mickey" Charm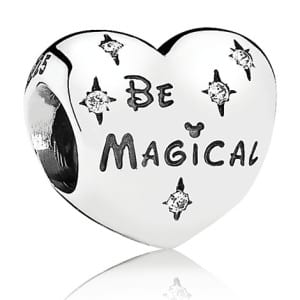 Mickey Mouse "Be Magical" Charm

Mickey and Minnie Mouse "Minnie & Mickey Kiss" Charm