A Look Back At Disney's Important Dates from May
The Disney Insider has started putting out a blog at the beginning of a new month with a look back at some of the most memorable events that took place in the previous month.  I think it's great that Disney shares with us all the accomplishments they are so proud of.  There are a lot of big days throughout the lifetime of The Walt Disney Company, but some stand out above the others. From an invention that would change the way animated films are created to the opening of an iconic attraction, see what big moments in Disney history got selected for an original artistic tribute last month:
May 1st, 1940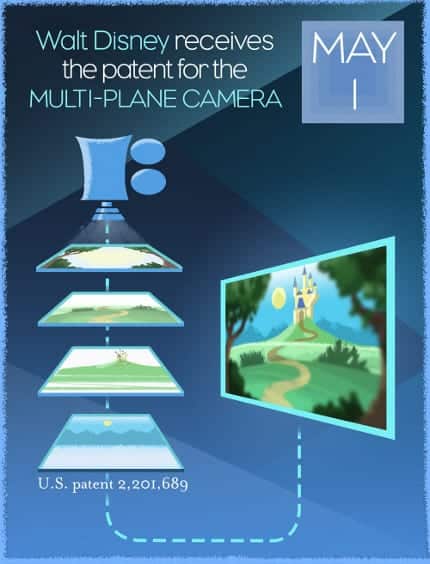 May 1st, 1989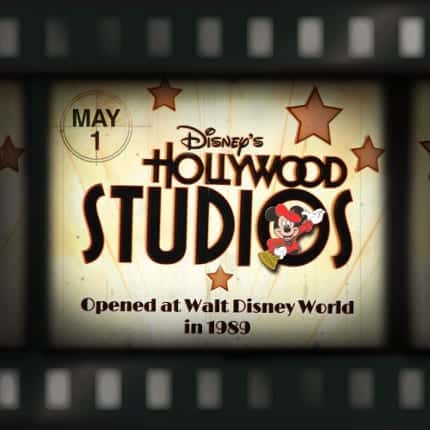 May 3rd, 1931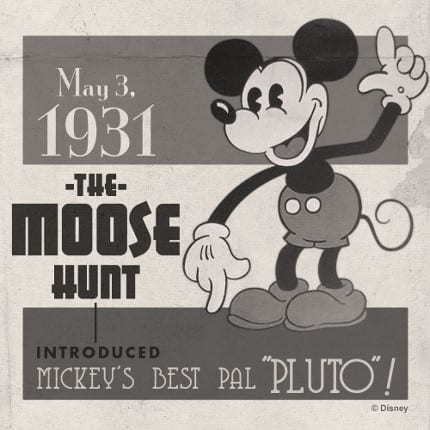 May 3rd, 1926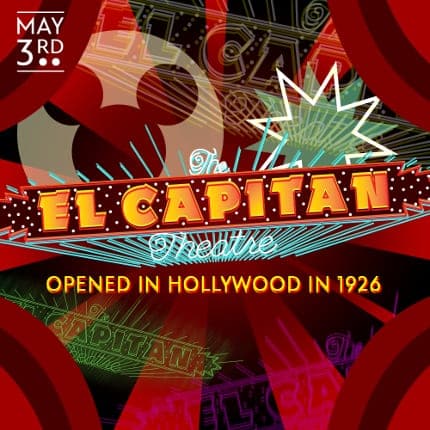 May 10th, 1929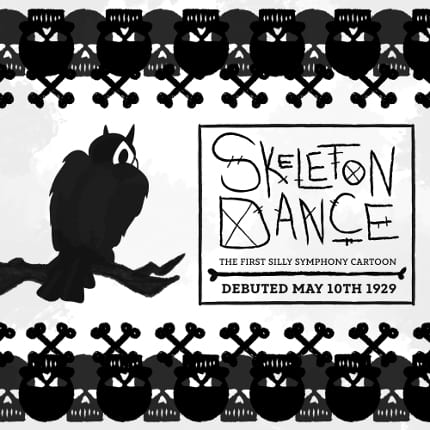 May 13th, 1992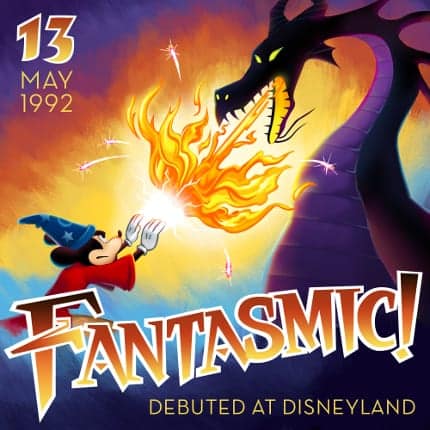 May 27th, 1948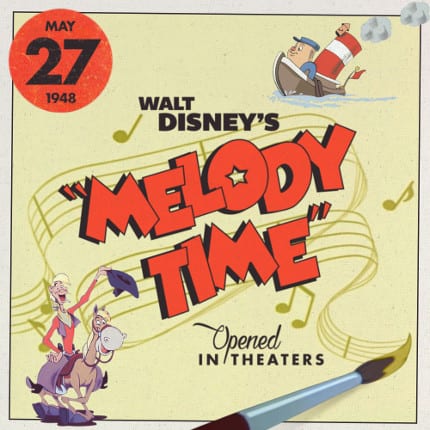 May 28th, 1966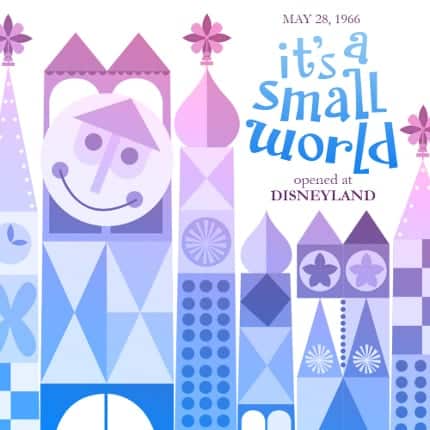 May 31st, 2008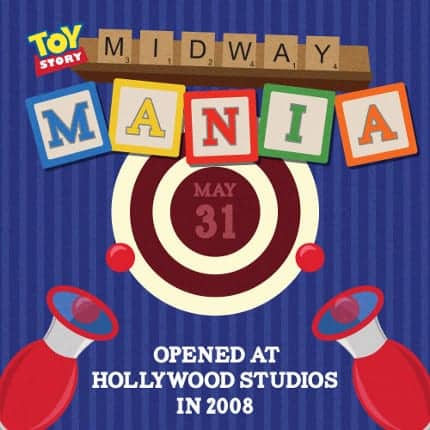 This is a great list, but I need to add one to the list.  In May 2014, the Seven Dwarfs Mine Train debuted at the Magic Kingdom in Walt Disney World.
Latest posts by TMSM Avenger
(see all)