Attention Wilderness Explorers!!!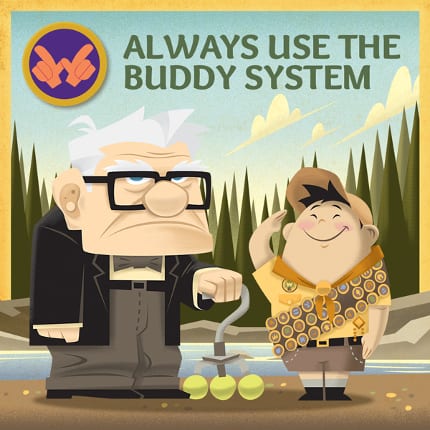 To all our Wilderness Explorers out there.  With Summer just around the corner, the Wilderness Explorers have put out their summer guide to help make this the greatest summer ever.  Enjoy!!
Summer is just around the corner, and who better to inspire our plans than the Wilderness Explorers? Here are just a few things to experience this summer, inspired by Russell and his friend Carl.

Russell and Carl love getting outdoors, and you should too! (If fishing or boating is your pleasure, check out TakeMeFishing.org to get started.)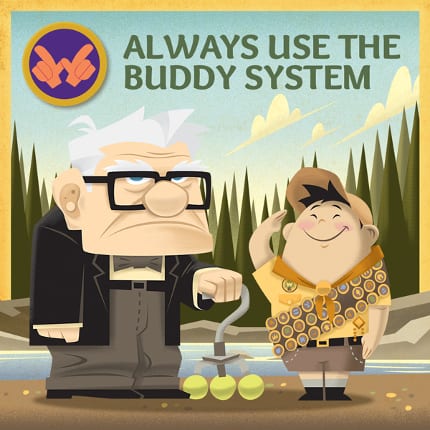 Even if your buddy claims he wants to be alone, go with him anyway. (Cough, Carl.)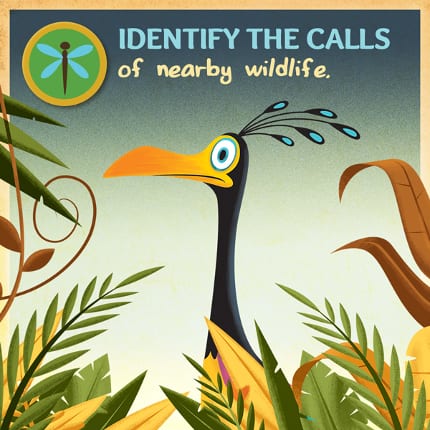 Kevins have a very distinct sound.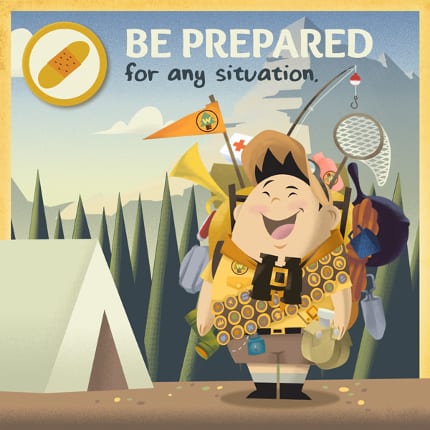 Russell packed a shovel, trumpet, fishing net, a headlamp and… what else can you spot?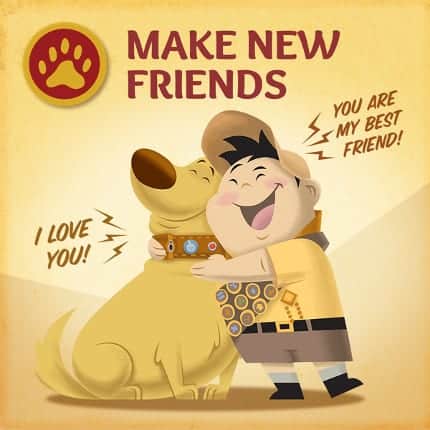 Summer is the best time for new friends. You can hang out every day!
Add fishing and boating to your next outdoor adventure. Get information and get started at TakeMeFishing.org.
Co-Owner / Webmaster / Business Relations / PT Writer
As co-owner and co-creator of The Main Street Mouse. Working in a technical support position for 18 years, it was time for a change. As the Webmaster and Project Planner, I spend most of my time researching everything from the latest Disney News, technology advances and of course keeping up on all the Marvel news that comes out. I never considered myself a writer but I've come to like blogging and sharing news with all. I feel blessed everyday that I get to spend my days working with my best friend and love of my life while we continue to grow and expand what started as a hobby all those years ago.