12 Life Lesson From the Film Up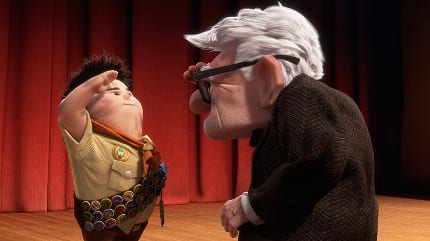 Today is the 5 year anniversary of the hit Pixar film Up.  This blog that first appeared on the On My Disney blog I thought was a fun one to share today.
Alright, so everyone should probably listen UP for this one (we had to). When it comes to necessary-for-life knowledge, Pixar's Up has it in spades. Since we could all use a little life wisdom from time to time, let's take a few lessons from Up's (adventure) book:

12. Talking dogs are real.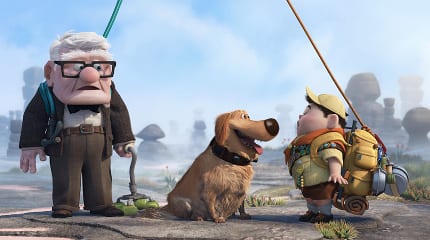 11. Travel can be a very creative thing. Balloons… who knew?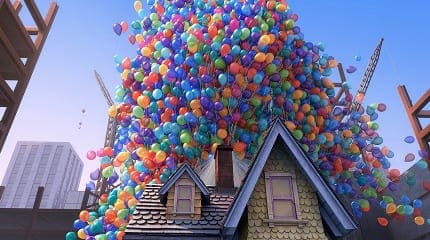 10. New clubs are built on good handshakes.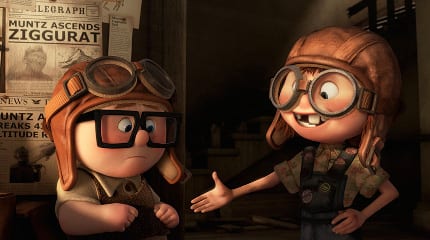 9. Quiet moments are everything.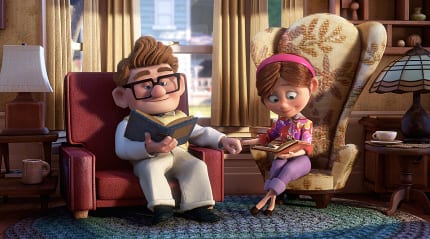 8. Adventure books are important. Also, emotional. Just, ugh, that last page.
7. A Wilderness Explorer is a good person to have around. With or without GPS.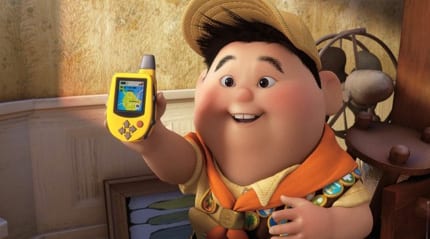 6. It's usually a good idea to give new adventures a thumbs up.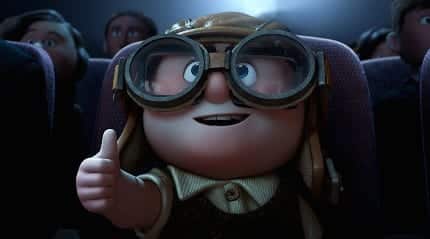 5. Your dreams are good decoration inspiration.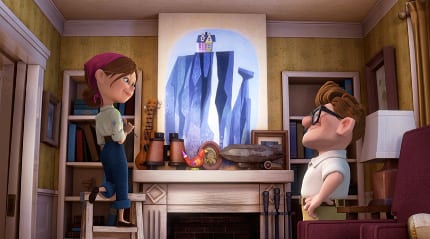 4. Some things never do change.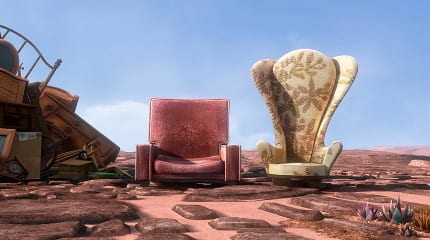 3. Kevin is a girl.
2. The Ellie Badge is the highest honor you can give a friend.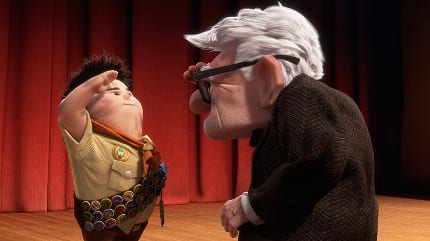 1. True love never gets old.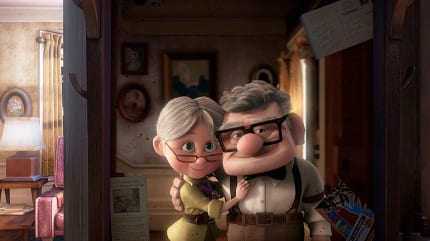 We're pretty sure Carl and Ellie are the best life mentors. Now excuse us while we go watch the "Married Life" scene because it's just too good.
Co-Owner / Webmaster / Business Relations / PT Writer
As co-owner and co-creator of The Main Street Mouse. Working in a technical support position for 18 years, it was time for a change. As the Webmaster and Project Planner, I spend most of my time researching everything from the latest Disney News, technology advances and of course keeping up on all the Marvel news that comes out. I never considered myself a writer but I've come to like blogging and sharing news with all. I feel blessed everyday that I get to spend my days working with my best friend and love of my life while we continue to grow and expand what started as a hobby all those years ago.