Agent Carter Details Emerge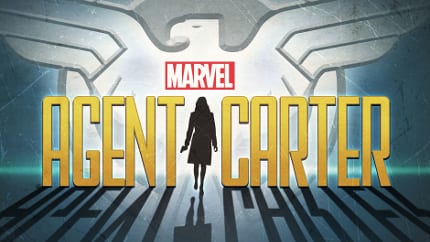 With the announcement the other day "Marvel's Agent Carter" will be making its way to ABC, Marvel knew the fans would be hungry for more details on the coming series.  Luckily we've got them for you, with the official synopsis for the new series straight from Marvel.com!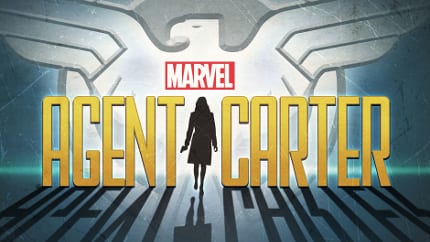 "Marvel's Agent Carter," starring Captain America's Hayley Atwell follows the story of Peggy Carter. It's 1946, and peace has dealt Peggy Carter a serious blow as she finds herself marginalized when the men return home from fighting abroad. Working for the covert SSR (Strategic Scientific Reserve), Peggy must balance doing administrative work and going on secret missions for Howard Stark all while trying to navigate life as a single woman in America, in the wake of losing the love of her life–Steve Rogers. Inspired by the feature films "Captain America: The First Avenger" and "Captain America: The Winter Soldier," along with the short "Marvel One-Shot: Agent Carter."
Starring Hayley Atwell as Agent Peggy Carter, "Marvel's Agent Carter" is executive produced by Christopher Markus, Steve McFeely, Tara Butters, Michele Fazekas, Kevin Feige, Louis D'Esposito, Jeph Loeb.
As more details emerge about the upcoming series, we will be sure to pass it along to all of our readers.
Co-Owner / Webmaster / Business Relations / PT Writer
As co-owner and co-creator of The Main Street Mouse. Working in a technical support position for 18 years, it was time for a change. As the Webmaster and Project Planner, I spend most of my time researching everything from the latest Disney News, technology advances and of course keeping up on all the Marvel news that comes out. I never considered myself a writer but I've come to like blogging and sharing news with all. I feel blessed everyday that I get to spend my days working with my best friend and love of my life while we continue to grow and expand what started as a hobby all those years ago.