Five Types of Cruisers You Meet on Every Disney Ship
I will make a confession right now, I have never been on a Disney Cruise.  Actually, I have never been on a cruise of any type.  It's not a fear of going on a ship or being out at sea, I've just never taken the plunge.  I must say though, all the years of comparing ships and seeing what different ships offer and seeing what the Disney Cruise Line offers, there is no doubt in my mind that once I finally get on a ship it will be a Disney Cruise.
Natalie Bailey, Cruise Director, Disney Cruise Line, put out this little story about the different types of cruisers that take the voyages.
Greetings from the Disney Magic! As a Cruise Director, my job is to make sure every Disney cruise is exciting, entertaining and enjoyable for all of our guests. One of my favorite parts of cruising is that every sailing is totally different, no matter what ship or itinerary. New guests, new experiences and new memories make each one special.
But after nine years on the high seas, I've noticed there are a lot of similarities among our cruisers. When you embark on your own Disney cruise vacation, you're always sure to spot these people …
1.  The New Best Friends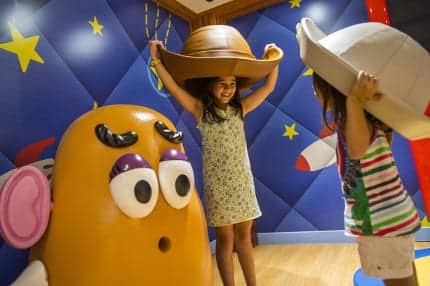 They may have met only a few hours ago, but they're already inseparable.
2. The Big "Kids"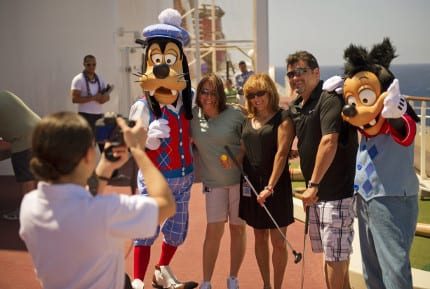 Whether they came with children of their own or they're sailing solo, these party animals know how to have a good time.
3. The First-Time Cruisers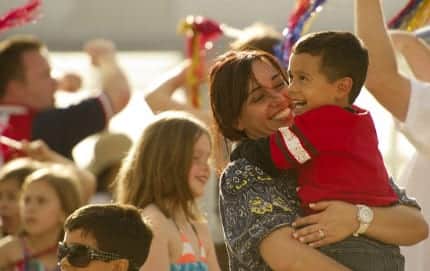 These first-timers are taking everything in, from the Broadway-style shows and first-run movies, to the splashtacular upper decks and delectable dining.
4. The Timeless Lovebirds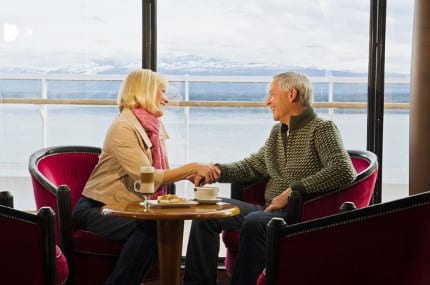 What better place to celebrate a lifetime of love than on the most magical ships at sea?
5. The Lifelong Friends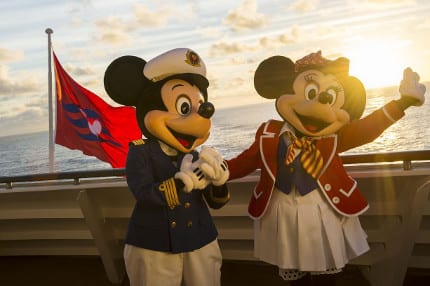 Nothing compares to the fabulous company of these old pals. They like to pop in on the fun everywhere!
Who would you add to the list of cruisers you meet on every Disney ship? Add your own ideas in the "Comments" below.