50 Years Later, a Look Back at 'it's a small world'
From the Disney Insider blog
With the announcement yesterday morning of Disney Parks' 50th anniversary celebration of "it's a small world," we thought it would be fitting to take a look at the attraction in a light that not many have seen: its original debut at the 1964 World's Fair!
The attraction was created by WED Enterprises (now Walt Disney Imagineering) as one of four attractions built by Disney for the fair. These four attractions served as early tests for rides that Walt wanted to bring to Disneyland — yet was still unsure of their long-term success in the park.
The beautiful colors and facades of the attraction were artfully designed by Mary Blair, who served as an art director on beloved animated films such as Cinderella and Peter Pan, while Disney Legend, Marc Davis was responsible for the show scenes and characters.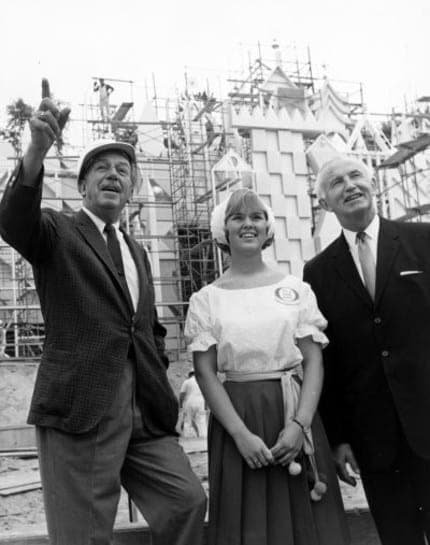 The attraction was built in only 11 months — an incredibly short period of time given the level of intricacy and attention to detail that was put into the construction of the show-set pieces and audio-animatronics.
Walt Disney tapped the Sherman Brothers, a duo of Disney's staff songwriters and would-be Disney Legends, to create a memorable song that would be at the heart of the attraction. They wanted to write a song that would bring audiences from all over the world together and unite them with the themes of unity, peace, and hope — and thus, one of the most memorable Disney songs of all time was created. Walt evidently enjoyed it so much, that he even named the attraction after the song, "it's a small world."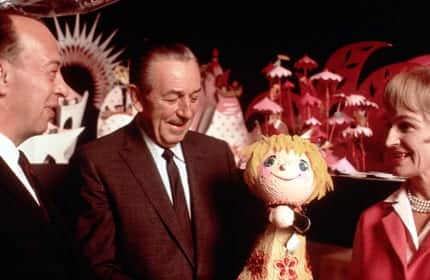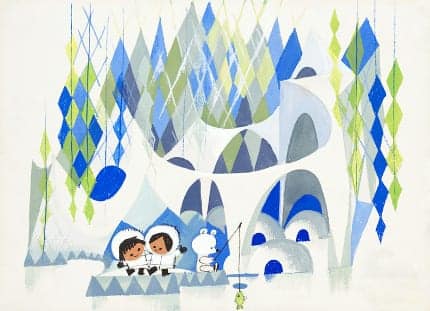 Now you can be included in this worldwide celebration of 'the happiest cruise that ever sailed.' Take part in a virtual sing-along of the famous song, and for every upload, Disney will donate USD $1 to benefit UNICEF.
On Thursday, April 10, 2014, guests and cast members of Disney Parks worldwide will come together in song to celebrate the anniversary of this classic attraction. Though the mountains divide and the oceans are wide — we hope you can be a part of this celebration!
Co-Owner / Webmaster / Business Relations / PT Writer
As co-owner and co-creator of The Main Street Mouse. Working in a technical support position for 18 years, it was time for a change. As the Webmaster and Project Planner, I spend most of my time researching everything from the latest Disney News, technology advances and of course keeping up on all the Marvel news that comes out. I never considered myself a writer but I've come to like blogging and sharing news with all. I feel blessed everyday that I get to spend my days working with my best friend and love of my life while we continue to grow and expand what started as a hobby all those years ago.