Have You Heard About TMSM Idol?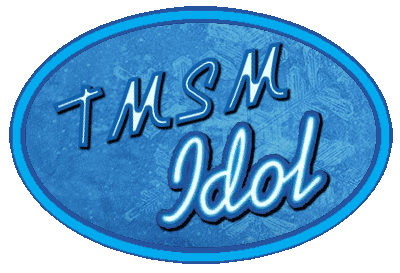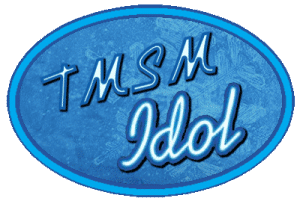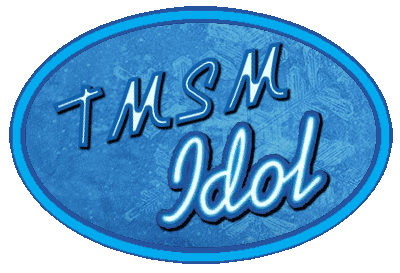 Presents TMSM Idol
Do you love the movie Frozen? Do you find yourself constantly singing the hit song "Let It Go" lately? The Main Street Mouse and WDW Magazine have teamed up to put on a singing competition like no other. So you may be asking yourself, what do I have to do to enter this contest?

Record yourself singing the song "Let It Go". Remember to make it unique to catch voters attention.
Upload your video to Youtube.com and make sure to set it to public.
Share your YouTube video link in the entry form
Tell all your friends and family to head over to TMSM and vote for you.
The video with the most votes will be declared the winner giving you bragging rights and a $100 Disney Gift Card!
So get out your video camera or smartphone, and record your best Adele Dazeem version of Let It Go, and get your friends and family to vote for you. Spread the word about TMSM Idol! Good Luck!
Enter the contest at
Co-Owner / Webmaster / Business Relations / PT Writer
As co-owner and co-creator of The Main Street Mouse.Working in a technical support position for 18 years, it was time for a change.As the Webmaster and Project Planner, I spend most of my time researching everything from the latest Disney News, technology advances and of course keeping up on all the Marvel news that comes out.I never considered myself a writer but I've come to like blogging and sharing news with all.I feel blessed everyday that I get to spend my days working with my best friend and love of my life while we continue to grow and expand what started as a hobby all those years ago.
Latest posts by TMSM Avenger (see all)