Thor coming to Disneyland Park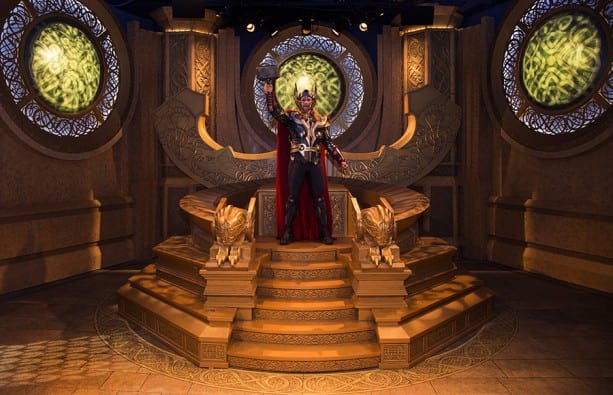 Today, Disney released a first look at the Mighty Avenger, Thor.  Thor will be appearing as part of Thor: Treasures of Asgard at Disneyland park.  The demigod Thor is set to appear beginning November 1st at Disneyland Park in "Thor: Treasures of Asgard".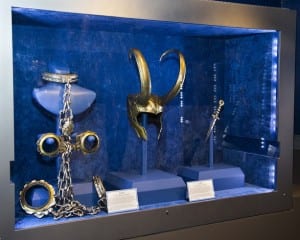 Thor: Treasures of Asgard, coming to Innoventions in Tomorrowland, will present an epic collection of objects brought to Earth straight from Thor's home world of Asgard. You'll also be able to travel across the Bifrost.  For those who are not familiar with the Bitfrost (and why aren't you), its a cosmic bridge that transports to Asgard.  Once arriving in Asgard you will have an audience with Thor himself!
Don't forget November 8th, "Thor: The Dark World" hits theaters everywhere.