Thor coming to Disneyland Park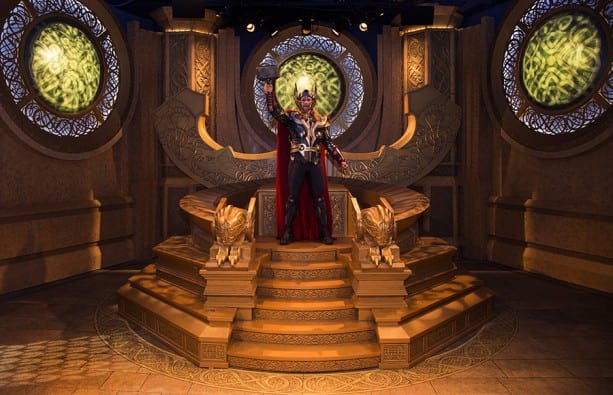 Today, Disney released a first look at the Mighty Avenger, Thor.  Thor will be appearing as part of Thor: Treasures of Asgard at Disneyland park.  The demigod Thor is set to appear beginning November 1st at Disneyland Park in "Thor: Treasures of Asgard".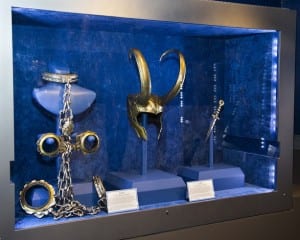 Thor: Treasures of Asgard, coming to Innoventions in Tomorrowland, will present an epic collection of objects brought to Earth straight from Thor's home world of Asgard. You'll also be able to travel across the Bifrost.  For those who are not familiar with the Bitfrost (and why aren't you), its a cosmic bridge that transports to Asgard.  Once arriving in Asgard you will have an audience with Thor himself!
Don't forget November 8th, "Thor: The Dark World" hits theaters everywhere.
Co-Owner / Webmaster / Business Relations / PT Writer
As co-owner and co-creator of The Main Street Mouse. Working in a technical support position for 18 years, it was time for a change. As the Webmaster and Project Planner, I spend most of my time researching everything from the latest Disney News, technology advances and of course keeping up on all the Marvel news that comes out. I never considered myself a writer but I've come to like blogging and sharing news with all. I feel blessed everyday that I get to spend my days working with my best friend and love of my life while we continue to grow and expand what started as a hobby all those years ago.