It goes without saying the Harry Potter film franchise is one of the most beloved and successful movie series of all time! In fact, it was so successful the series literally spans over eight movies! However, per a new report, it seems there could have been even more!
According to Puck, Warner Bros. was interested in potentially translating the play to two movies, but series creator JK Rowling and her representatives were not interested. More than the artistic questions it raised, Rowling (along with stage producers Sonia Friedman and Colin Callender) were seemingly worried about hurting the play while it was still a fairly fresh hit. Meanwhile, not everyone at WB was on board with the idea since it would involve an admission that the Fantastic Beasts experiment was a dead end.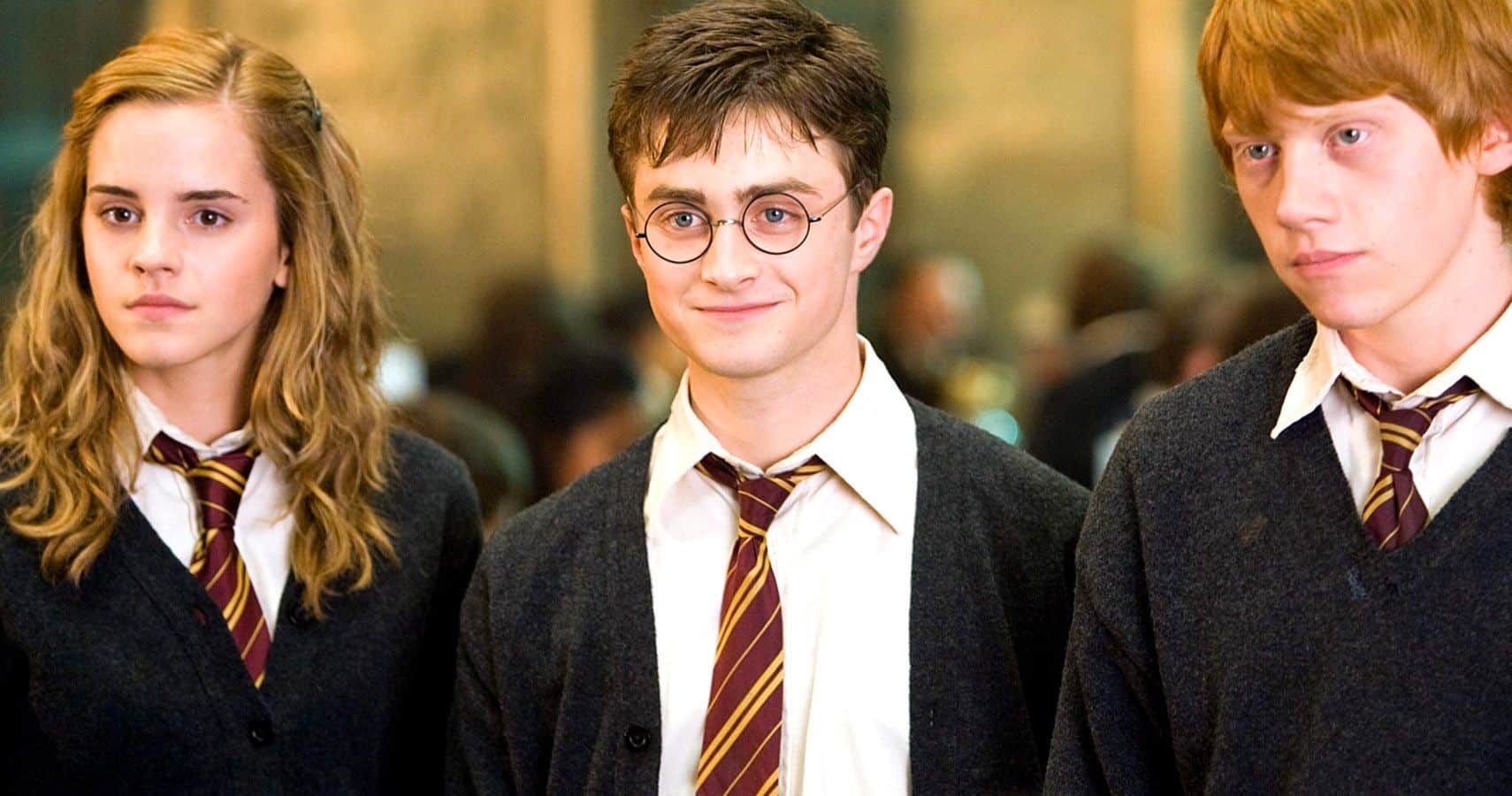 There have been several reports online recently bringing light to the idea that Warner Bros. would like to see a revival of the series that could potentially include the three characters who stole all of our hearts the first time: Harry, Hermione, and Ron–played by Daniel Radcliffe, Emma Watson, and Rupert Grint.
Of course, this would require all of the original stars having to agree to come back. For those not aware, Danielle Radcliffe has spent a great part of his career, following the films, to distance himself from the role that gave him his big break.
Radcliffe has said that he might reconsider a return to the role "in the distant future," but that for now, he has moved on from the part.
"I'm never going to say never," Radcliffe told The New York Times. "But the Star Wars guys had like 30, 40 years before they went back. For me, it's only been 10. It's not something I'm really interested in doing right now."
What are your thoughts on another "Harry Potter" film in the original movie series? Let us know in the comments!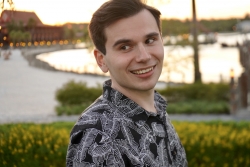 Latest posts by Sean Sposato
(see all)