Unless you live under a rock, you're probably aware that our favorite Sanderson Sisters are returning to run amuck in a sequel to "Hocus Pocus." However, Max and Allison will not be returning to the sequel as confirmed by the film's director in a recent interview.
Following reports that Birch would not be returning as an adult Dani Dennison, EW.com has confirmed that Katz and Shaw won't be there to snuff out the Black Flame Candle a second time.
"We wanted to weave in all of the people that the fans loved, and when you sat back with all the ingredients and story, you're like, how do we make this work?" director Anne Fletcher explained. "It was very difficult to try to have them be a part of it, because we did talk about it — painstakingly. You're trying to stay on track with story, even if they came in as a cameo."

Fletcher added: "People would say, 'They could be in the background!' and I'm like, really? You're going to put the leads of the first movie in the background and be satisfied? You're not going to be satisfied, you're going to be angry."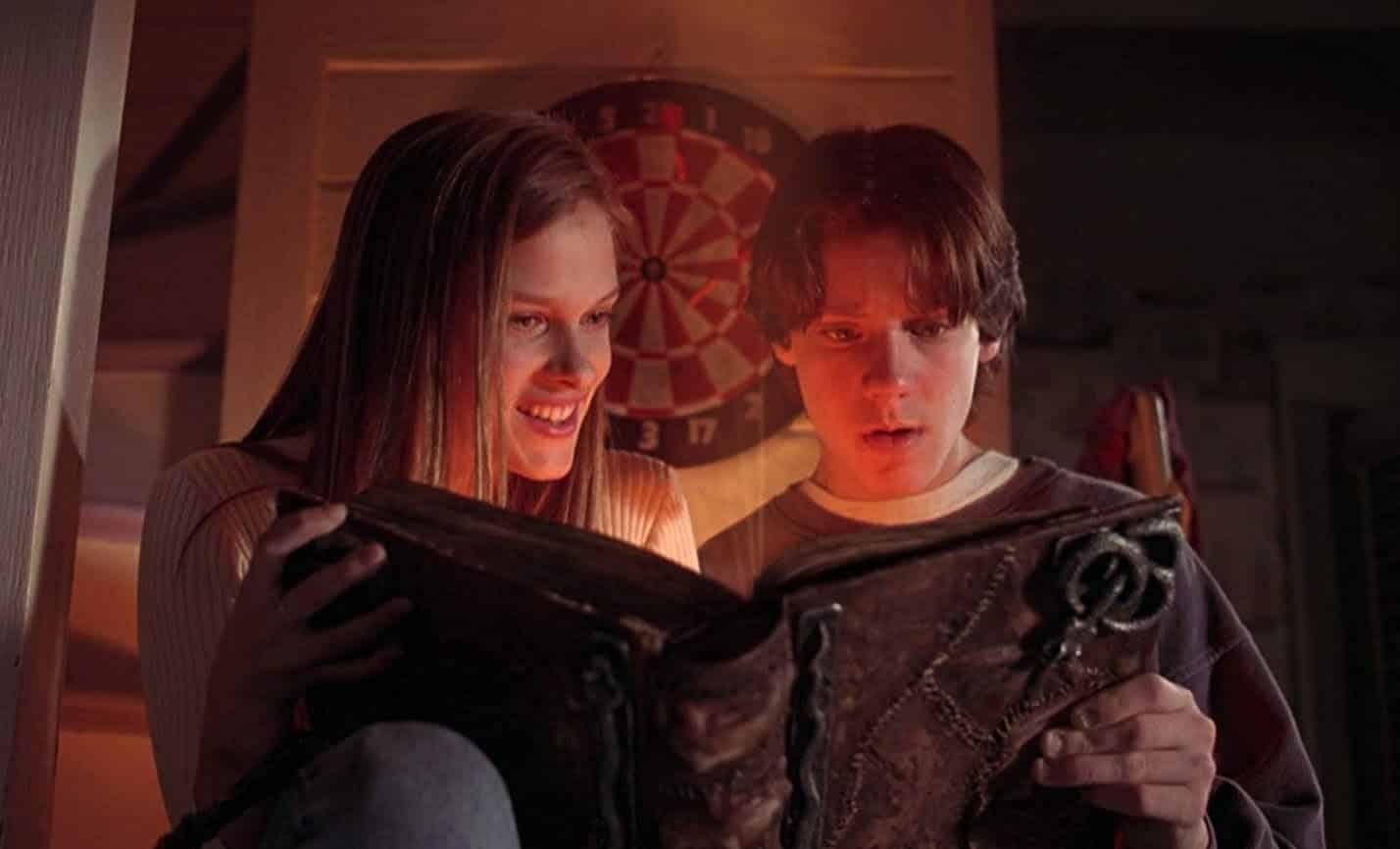 Jason Marsden, who voiced bewitched black cat Thackery Binx, also does not reprise his role — instead, there's a different feline friend in Hocus Pocus 2. Outside of the Sanderson Sisters, the zombie Billy Butcherson (Doug Jones) is the only returning character in the 29-years-later sequel
New cast members include Tony Hale as Salem Mayor Jefry Traske, Sam Richardson as Olde Salem Magic Shoppe owner Gilbert, Hannah Waddingham as the mysterious Witch, and RuPaul's Drag Race queens Kahmora Hall, Ginger Minj, and Kornbread "The Snack" Jeté as drag versions of the Sanderson Sisters.
Hocus Pocus 2 is streaming September 30 on Disney+.
Will you be streaming "Hocus Pocus 2" when it premieres on Disney+? Let us know in the comments!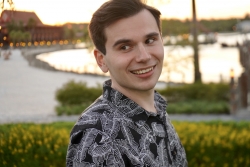 Latest posts by Sean Sposato
(see all)