Attention Disney shoppers, this one's for you!
Loungefly backpacks and Disney spirit jerseys are a popular trend that seems to just keep going due to demand.  Well now there's a new color option that just hit Walt Disney World! It's a raspberry pink spirit jersey and matching Loungefly backpack that's sure to be a hit. Take a look!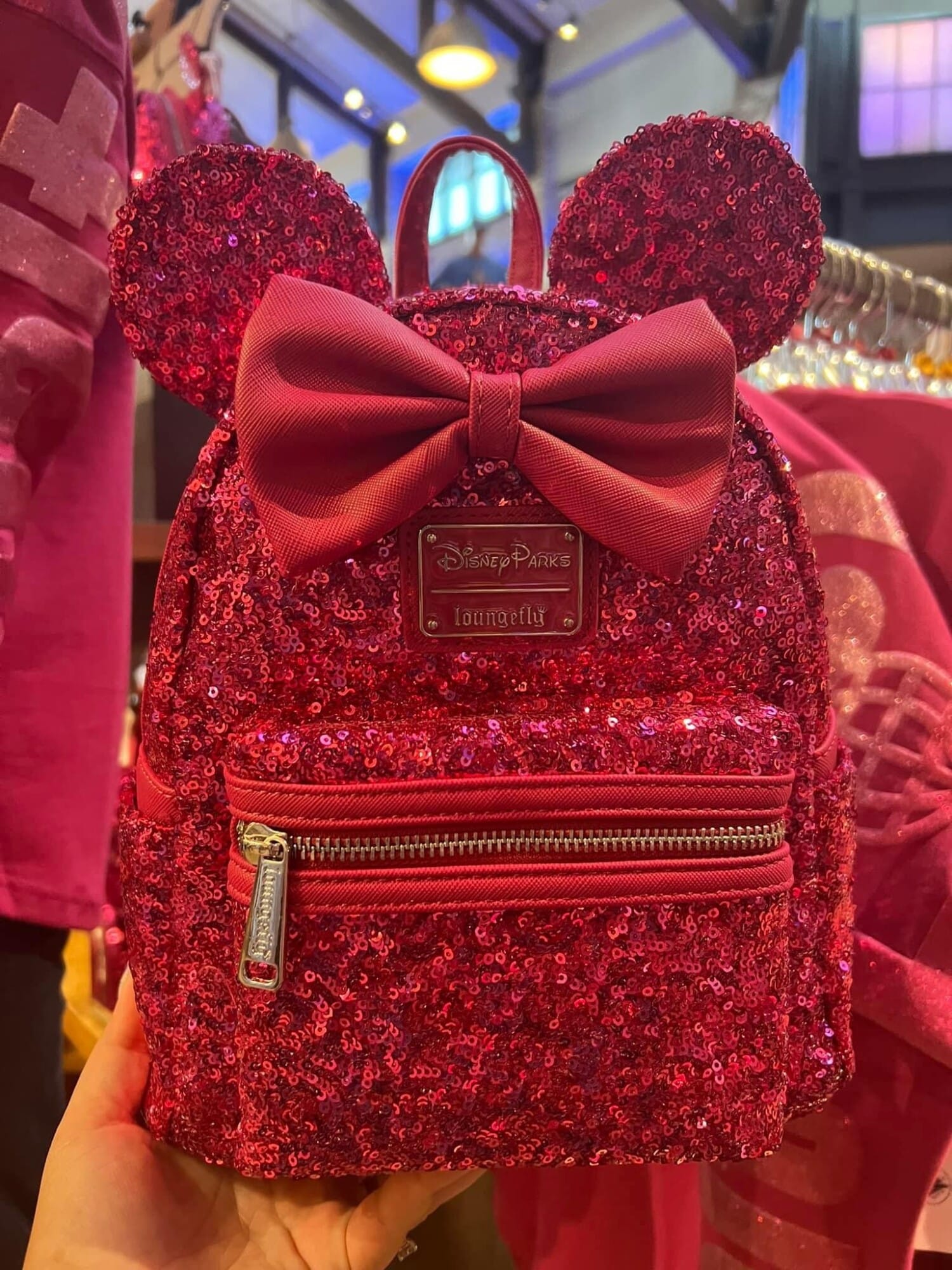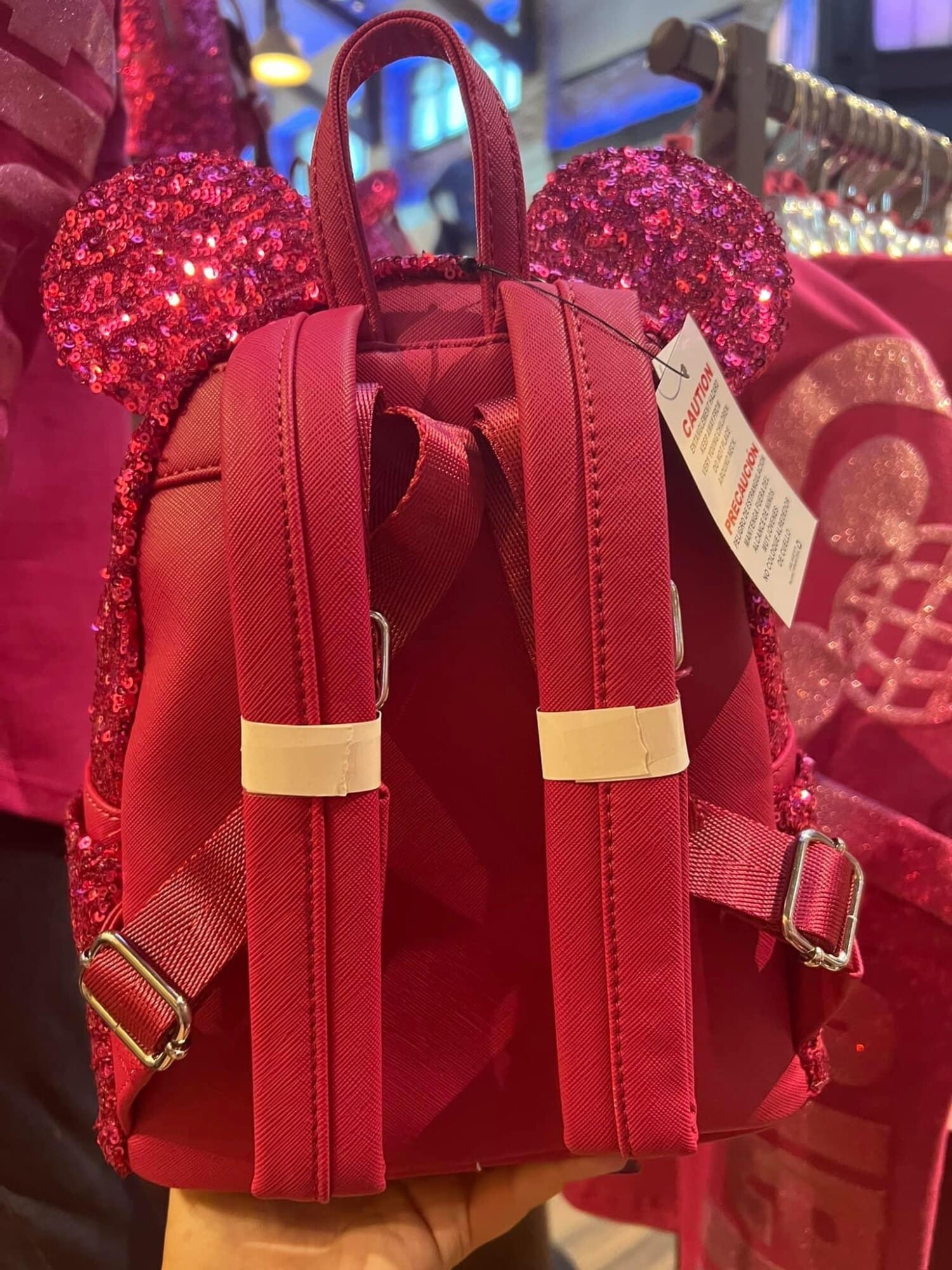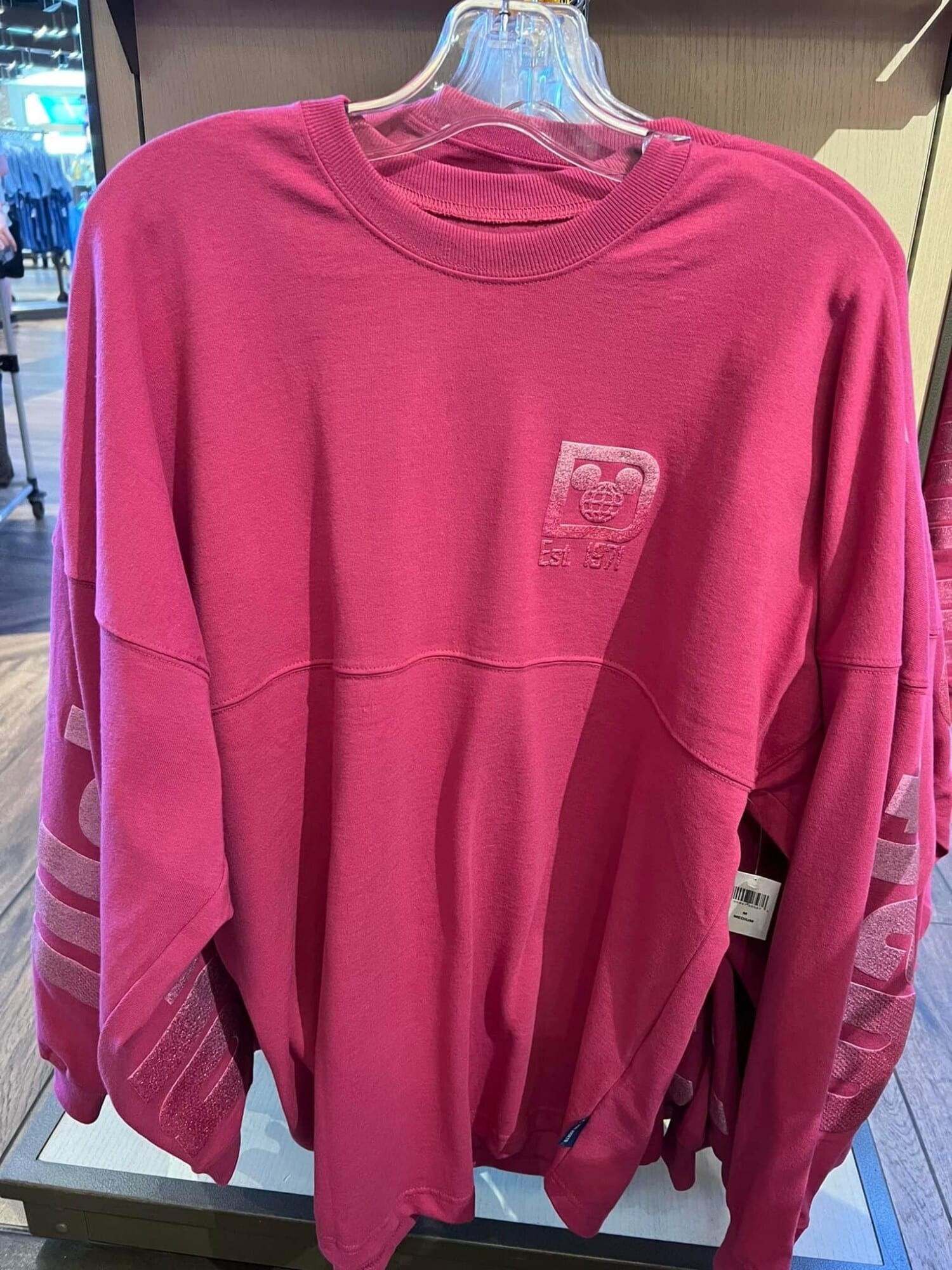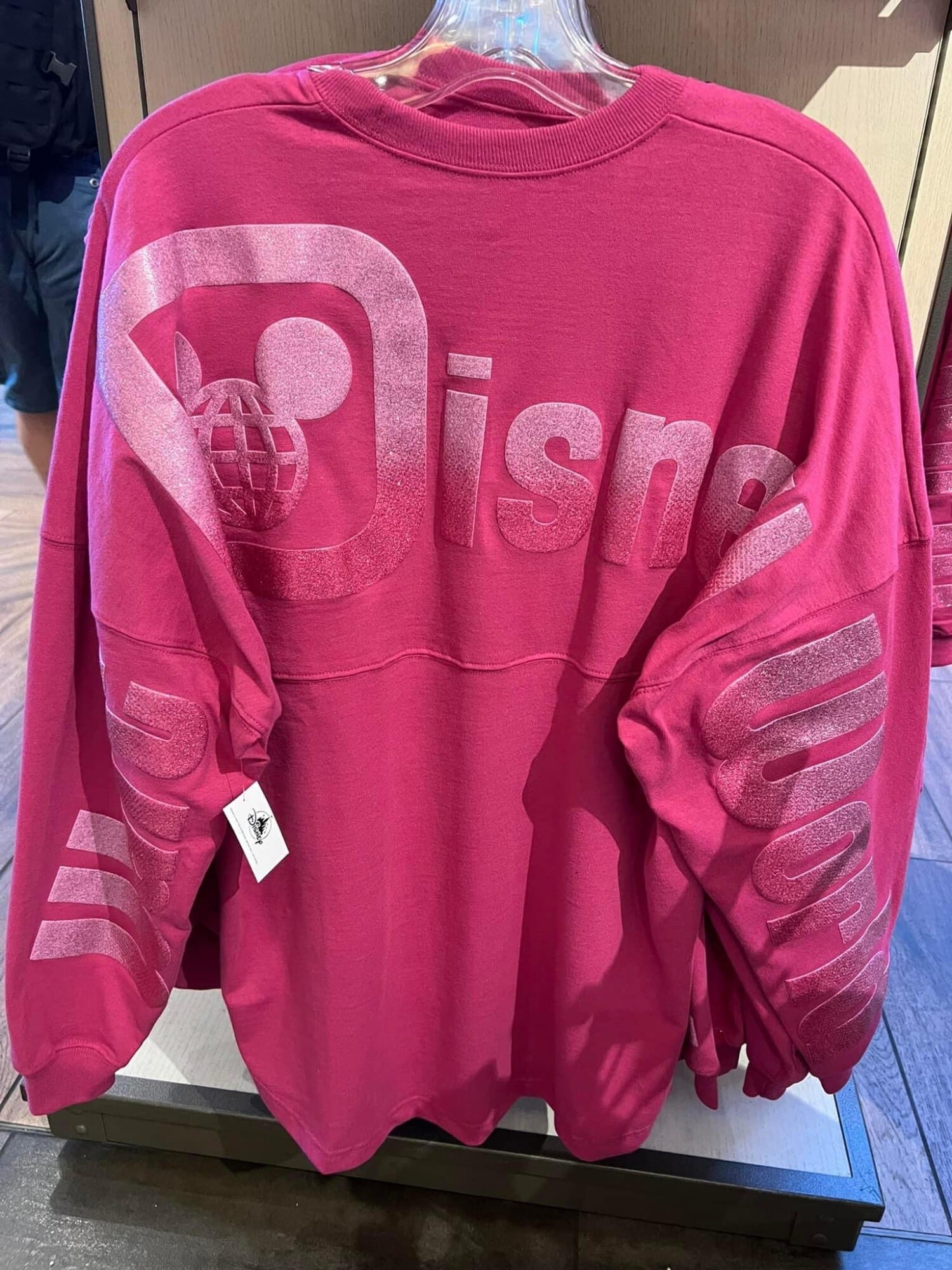 Just when I think I don't need to add to my collection, a pretty new color releases! What do you think? Stay tuned for more merchandise updates as we see them. A big thank you to Stephanie Amato for the pics!
Follow The Main Street Mouse on all of our social media accounts for daily Magic!
Facebook-
https://Facebook.com/themainstreetmouse
Instagram-
https://www.instagram.com/themainstreetmouse
https://www.instagram.com/michelematwood
https://www.instagram.com/lostprincessapparel
YouTube-
https://youtube.com/c/TheMainStreetMouse
Tiktok-
https://vm.tiktok.com/ZMeUwqcgR/
Twitter at mainstreetmouse
Https://Www.Houseofmouseexpo.Com