From the Disney Parks Blog and written by: Tyler McNulty
As a cool, winter breeze filled the air at Disney's Animal Kingdom Theme Park, Disney trivia superfans gathered once again for the return of Goofy's Mystery Tour, an after-hours park event just for our cast! For decades, cast members have enjoyed this Goofy event battling time machines, studio mysteries and happy haunts. This year, our favorite goof took players on a trip down memory lane, reliving the excitement, wonder and magic of the past 50 years of Walt Disney World Resort.
"Goofy's Mystery Tour is one of the most anticipated cast events, so we're just so grateful we were able to bring it back this year and share some Pixie Dust magic with our cast who deliver it each day for our guests," said Michelle Stewart who helps organize the event as a Cast Activities Program Manager.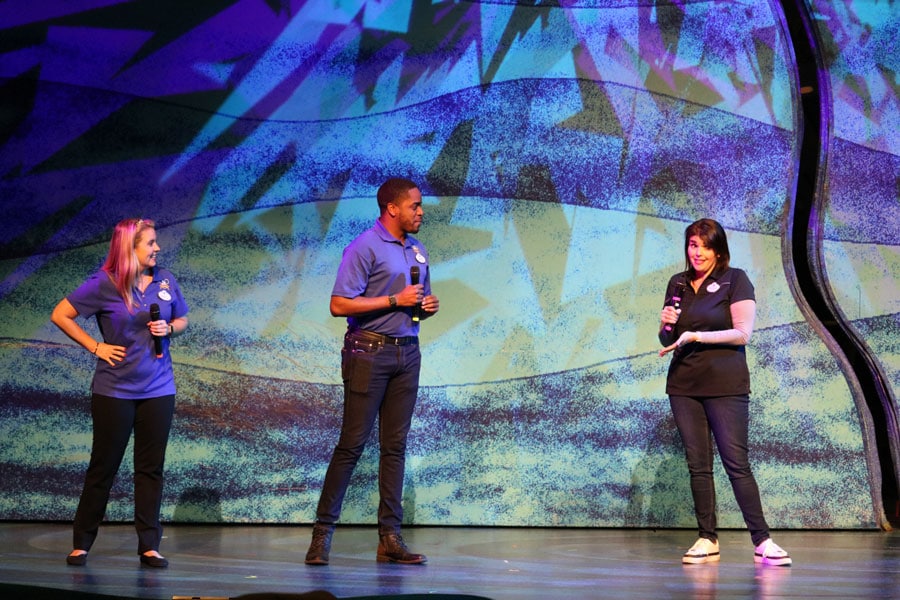 To kick off the evening, teams entered the Theater in the Wild for an overview by the event hosts. Not long after, these trivia masters were challenged to answer Disney-themed trivia questions. From animated shorts to theme parks, this portion of the event was the perfect balance of challenge, fun and knowledge. Participants even learned a new fun fact or two they can share with our guests.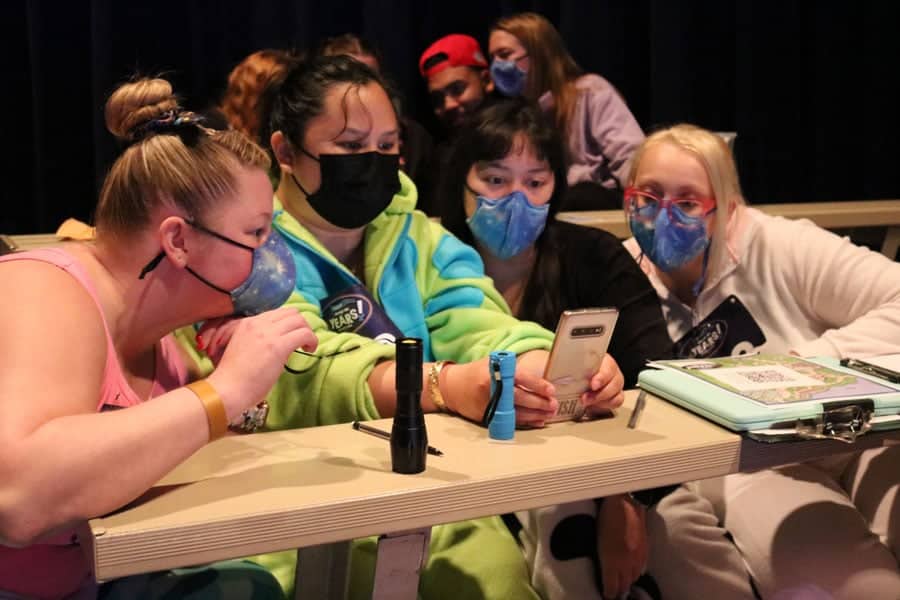 The groups were then off to find clues and solve puzzles scattered throughout DinoLand U.S.A
and surrounding areas, unraveling the mystery of each clue to gain points and triumph in this competition of knowledge and puzzle-solving skill.
Here's just a small sample of the clues our teams had to solve.
Our Disney Parks campaigns have gotten all mixed up! Goofy was able to separate them, but still needs help. Below are three campaign slogans that need to be unscrambled.
NO I D L Y L R E S I A O M F
IM E A B T S M G E O I E I R R H C
EH M L T T M E S B O R I G E
Were you able to unscramble the phrases? Check to see how you did!
Year of a Million Dreams
It's Time to Remember the Magic
Let the Memories Begin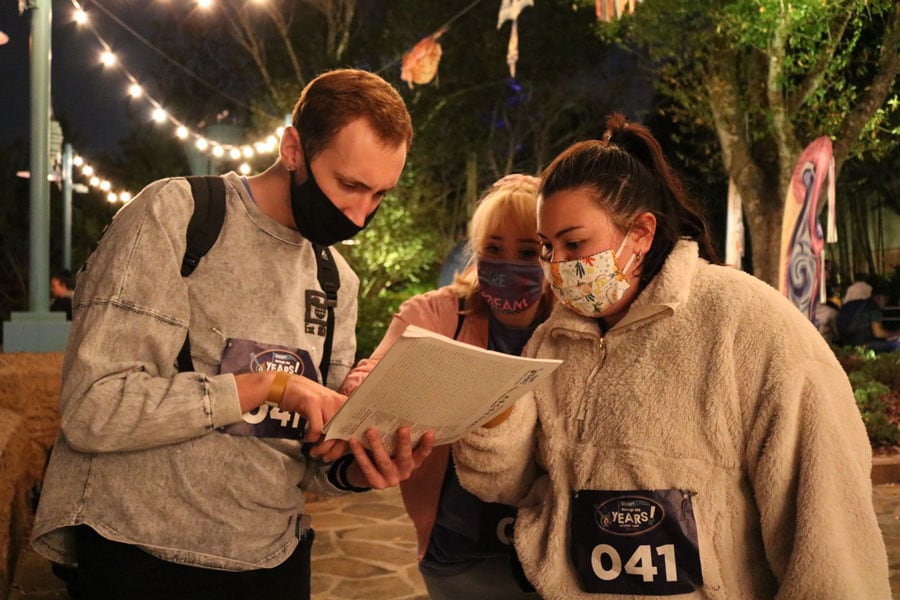 All-in-all, Goofy's Mystery Tour was the ultimate brain teaser: 100 trivia questions, 12 puzzles and one final mystery. At the end of the night, contestants once again gathered in the Theater of the Wild to learn the answers, while a winner was crowned.
Do you have what it takes to be a super sleuth like our cast members? See if you can answer these questions from the event!
1. What is the name of the newspaper on display at the AbracadaBar at Disney's BoardWalk Inn that tells the story of the missing magicians?
The Jersey Shore Gazette
The Atlantic Courier
The BoardWalk Bugle
2. What are the names of Mickey Mouse's nephews?
Morty and Ferdie
Milton and Mortimer
Huey, Duey and Louie
3. In Marvel's "Captain America: The First Avenger," who composed the song "Star Spangled Man," which can be heard during Cap's USO Tour?
Disney Legend Sir Elton John
Disney Legend Alan Menken
Disney Legend Sir Tim Rice
Check your
answers to see how you did!
The BoardWalk Bugle
Morty and Ferdie
Disney Legend Alan Menken
Goofy's Mystery Tour is just one of the many activities hosted exclusively for cast members each year. Interested in joining our team of more than 65,000 cast members? Visit waltdisneyworldjobs.com and apply for a role today!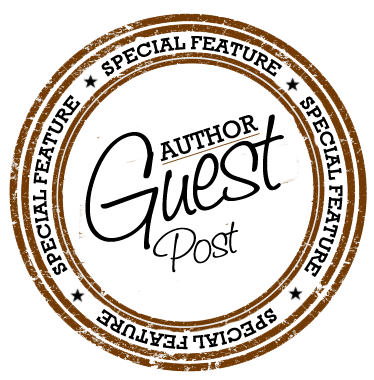 Latest posts by Guest Blog
(see all)