This is Halloween! This is Halloween! Everybody scream! Santa Jack, Scary Teddy + Undead Duck collections just dropped!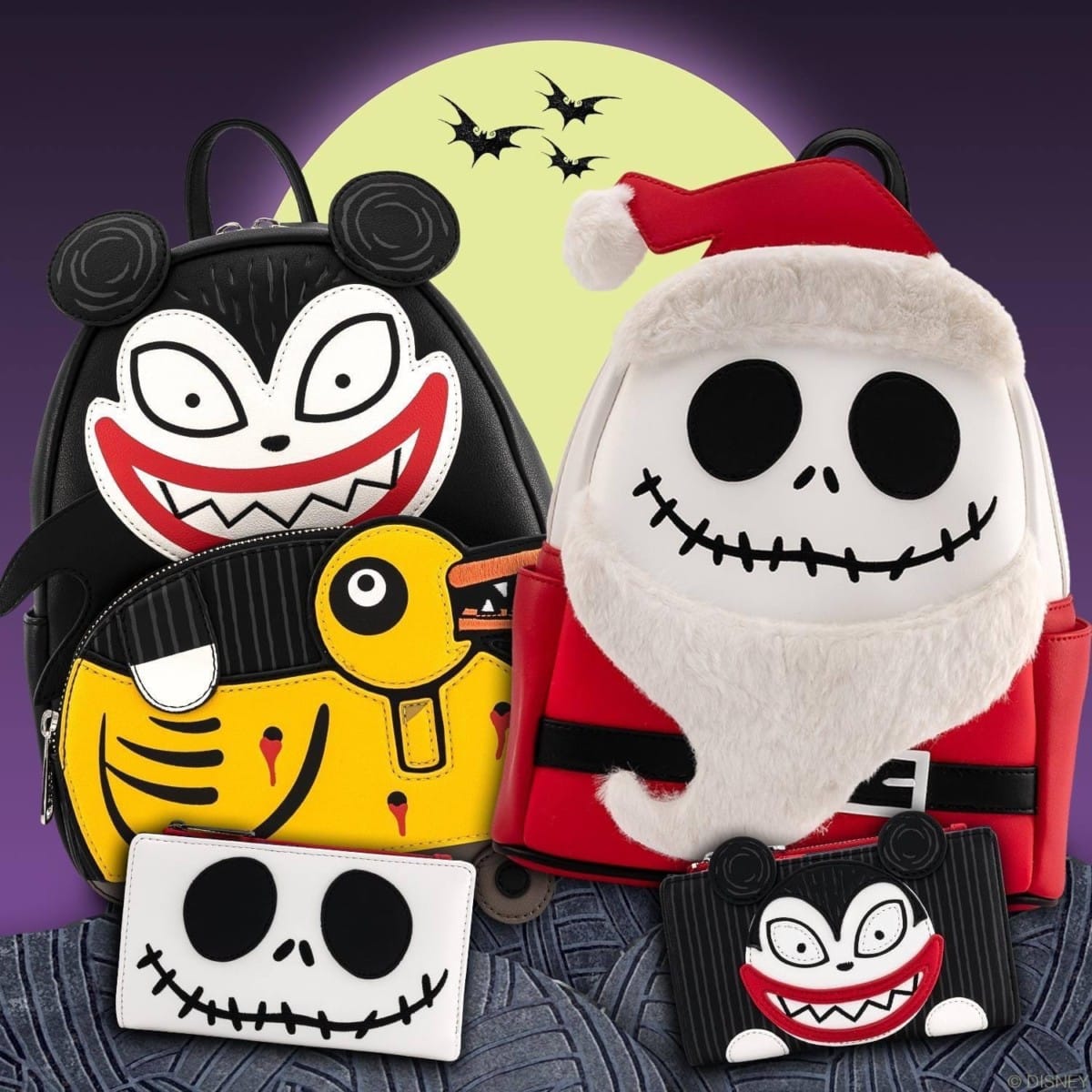 QUICK OVERVIEW
Boys and girls of every age
Wouldn't you like to see something strange
Come with us and you will see,
This our town of Halloween
This is Halloween, this is Halloween
Who is ready for the spooky season to commence??? Loungefly definitely is. Based on the huge success of our Scary Teddy mini backpack last year, we just had to come back this year with an even better update. We hope everyone agrees.
This vegan leather mini backpack includes embroidered, appliques, printed and metal plaque details.
Wallets!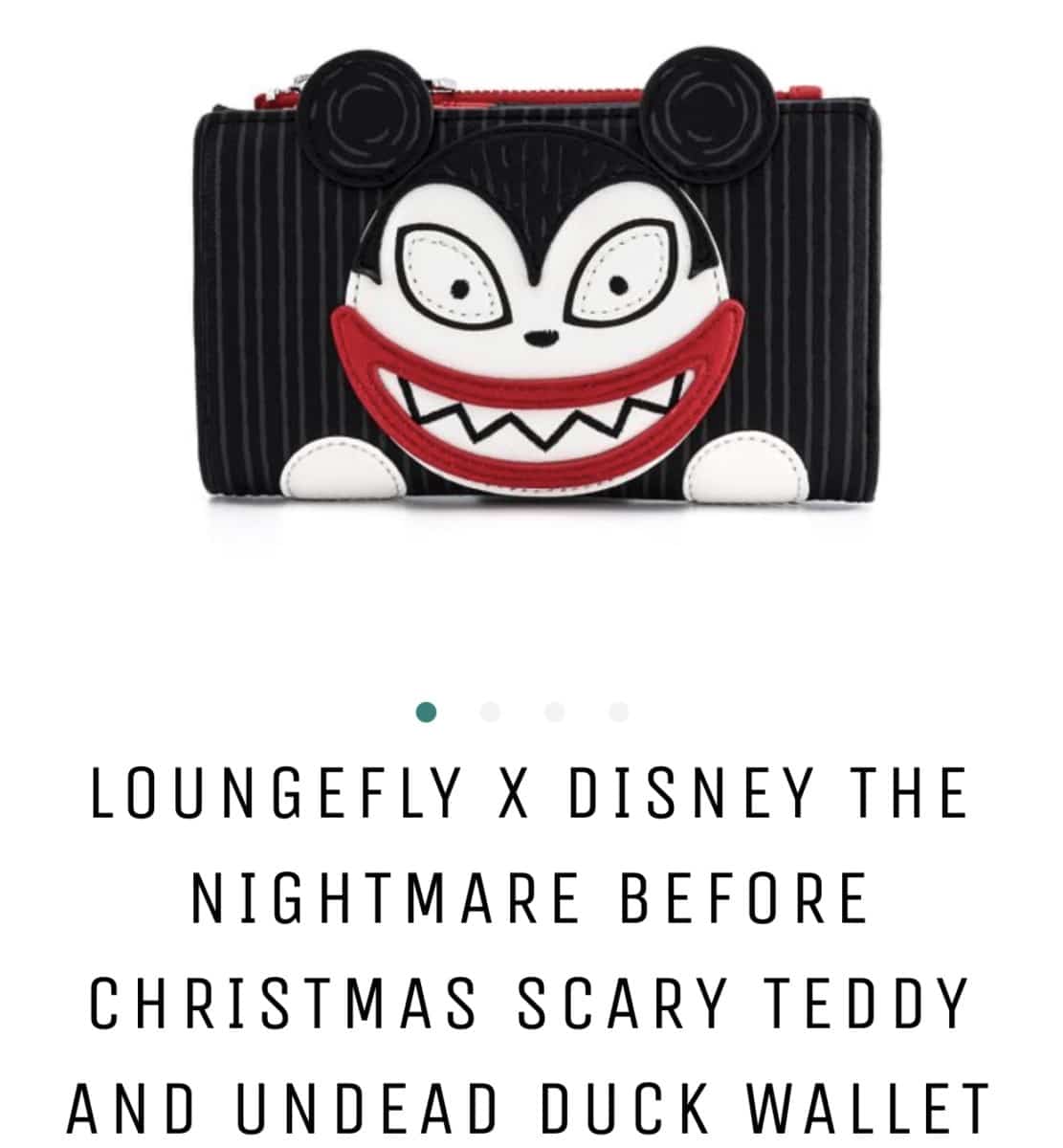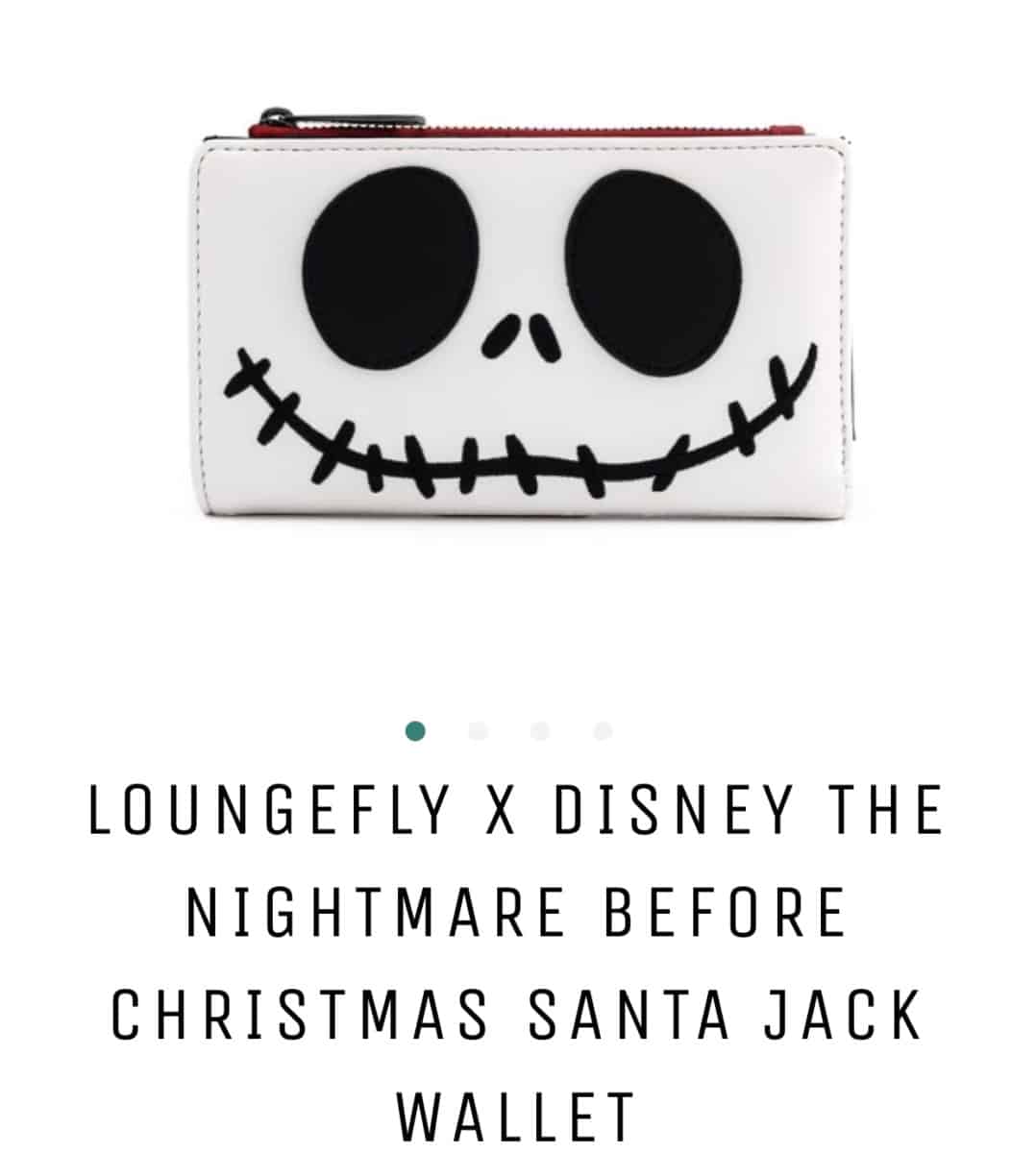 Shop now at https://bit.ly/3ipGB8A!
Stay tuned for more merchandise updates as we see them!