It's the beginning of September, which means Fall is just around the corner. Now is the time to prepare for the holidays to come–including the spookiest night of the year: Halloween. Why not get ahead on getting your child's costume with shopDisney's newest selection of frightfully fun offerings!
For the first time in forever, your child can have a cool Halloween as Anna from Disney's "Frozen" in her coronation ceremony dress. The dress was featured in "Frozen 2" when Anna assumes the royal throne.
The costume features a shimmering blue satin skirt and is topped by a black velour overlapped bodice with glittering rosemaling filigree and a royal brooch. This is all in addition to a cape! The dress ranges in sizes 3-13. To purchase, click here.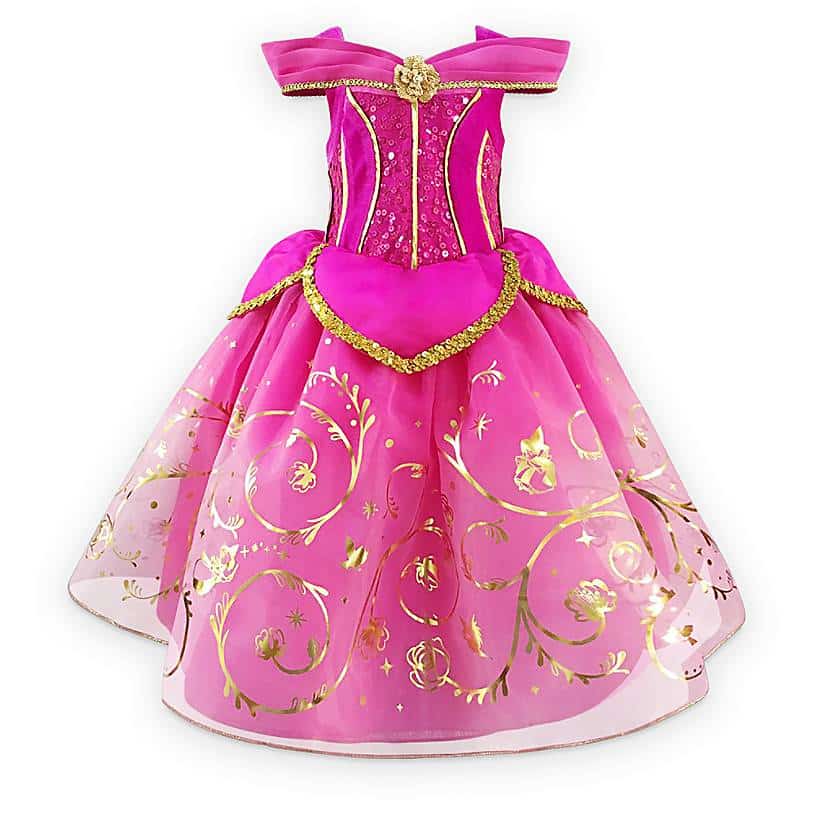 Let your child feel like royalty this Halloween with this Princess Aurora deluxe costume dress. The outfit is embellished with only the finest features, including a golden rosette brooch, glittering trims, sequins, foil filigree, luxurious fabrics, and a graded dye skirt. Honestly, this dress is so magical it could awaken the princess in all of us!
The dress is available in sizes 3-10. To purchase, click here.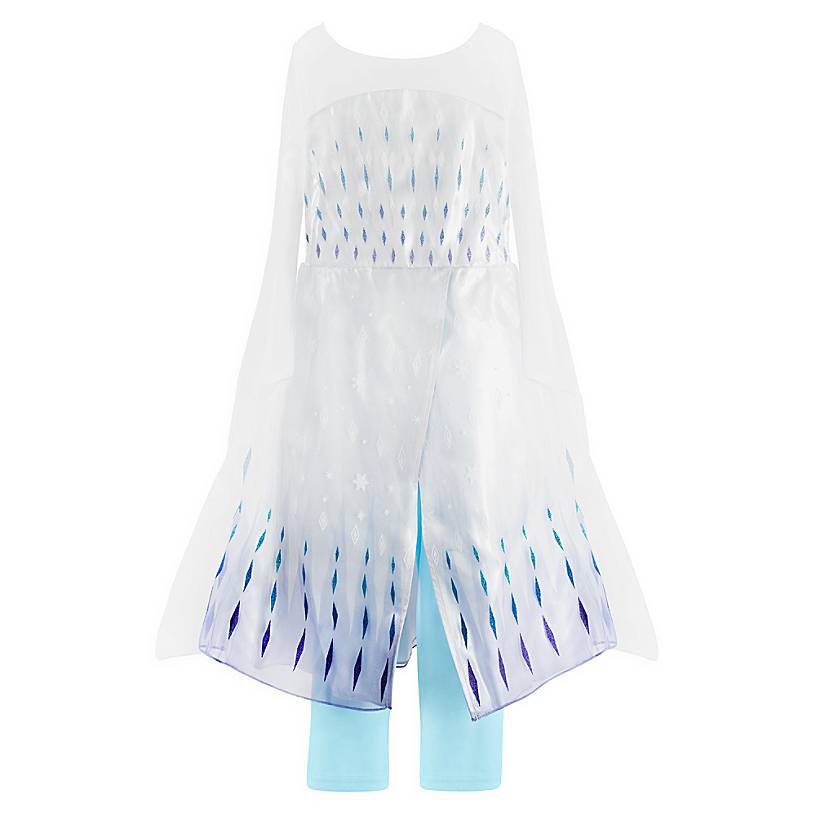 Let your child shine like a fierce leader in this shimmering Elsa Snow Queen costume. This outfit is a winter wonder, featuring glittering filigree, sheer cape panels, and a pair of ice blue leggings.
The outfit is available in sizes 3-13. To purchase, click here.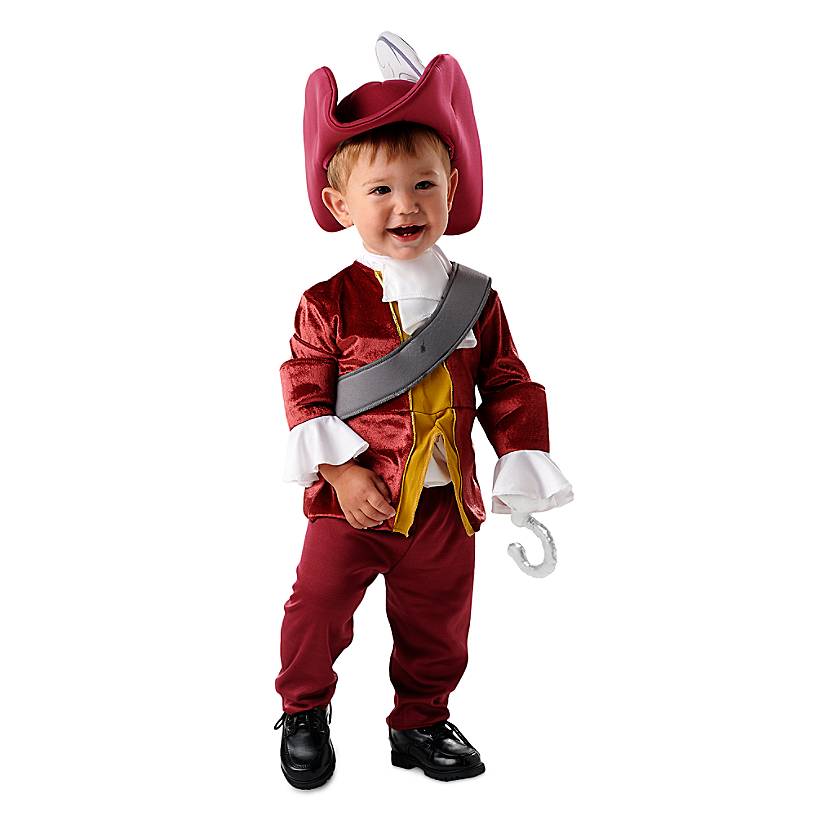 Have your child set sail on an adventure this Halloween to Neverland as the infamous pirate villain Captain Hook! This adorable costume includes a foam hat and hook that stays gently in place on your baby's wrist.
The costume also features a soft foam sash, pants, top, hat, hook, and a fabric collar ruffle. To purchase, click here.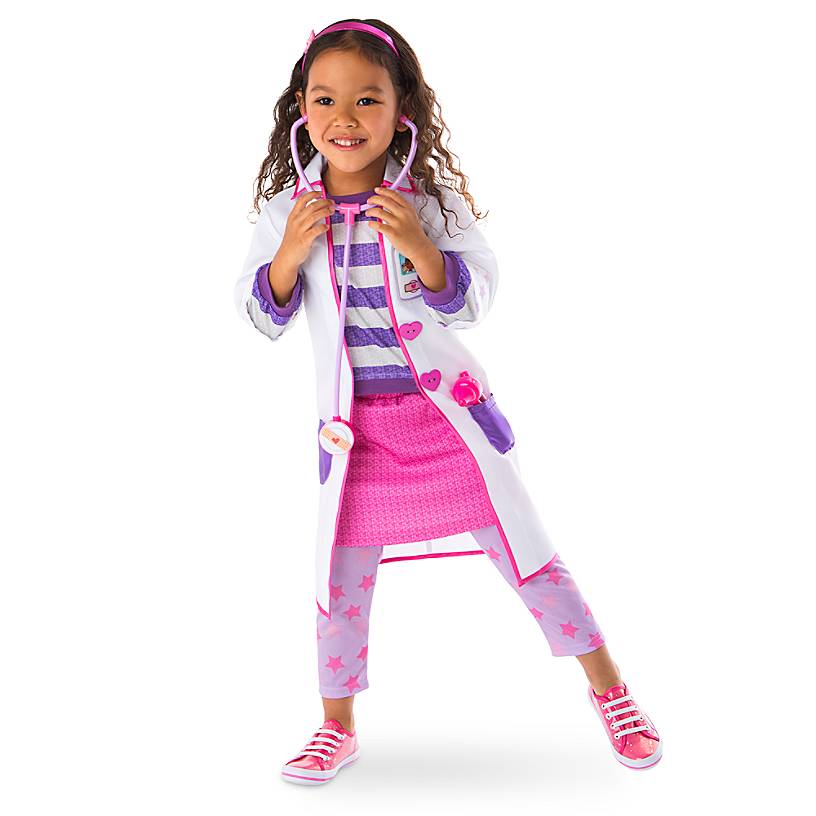 Did someone call the doctor? If you're a Disney fan–Doc McStuffins is your physician of choice! This two-piece costume includes a skirt with leggings and a top with an attached lab coat. It also features a headband, play stethoscope, play otoscope, and play syringe.
The outfit is available in sizes 2-8.  To purchase, click here.
Which of these frightfully fun costumes will your child want to rock this Halloween? Let us know in the comments!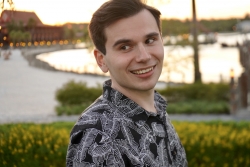 Latest posts by Sean Sposato
(see all)