Hello Main Streeters, Happy Wednesday! It's been awhile since we have chatted, which is due to things being so hectic and busy here in the past couple of weeks. Between my birthday, having houseguests, media events… oh my gosh, so much happening! Speaking of media events, that is what I want to talk to you about this week. Mickey and Minnie's Runaway Railway! Let's go!
Last week was the big media day for not only Runaway Railway but also a peek at the new Cirque show at Disney Springs, Drawn to Life! I was pretty excited for both. Tuesday morning Scott and I met our Disney rep at the Springs bright and early to start the day. There was a breakfast at City Works first which was delicious. They have this stuffed French Toast that they serve during their weekend brunches that is totally worth cheating on your diet for. Which I did. Our handler was fantastic so I knew it was going to be a magical day!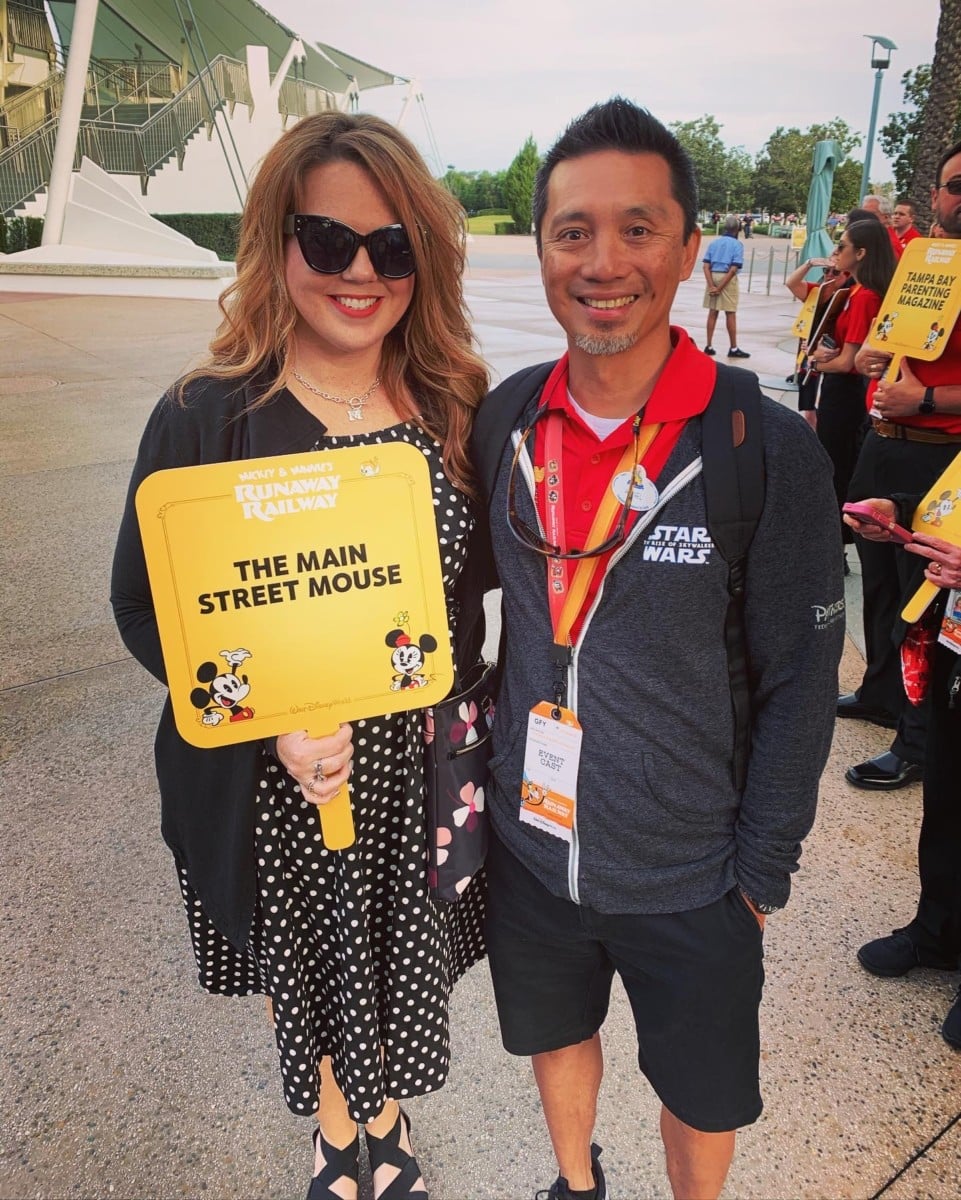 After breakfast we headed to the Cirque building for the peek at Drawn to Life. I had been in the new theater previously but wasn't allowed to take pics. This time I could! The stage is set up like an animator's desk, it's amazing! We got to see about 10 minutes of the actual show. Oh my gosh, you guys are going to love Drawn to Life! It's fantastic. Disney animation comes to life right before your eyes! The show officially opens in April. So exciting!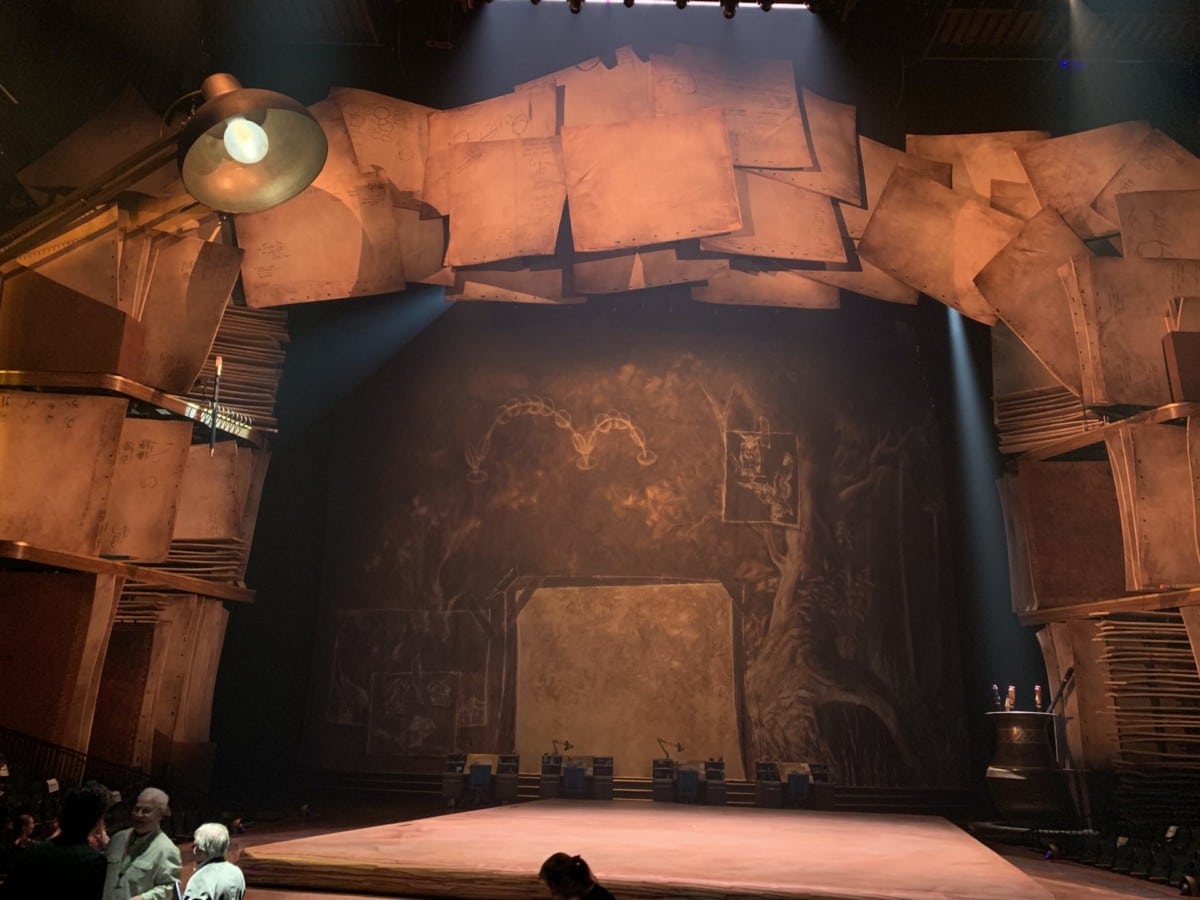 Next up, we headed to Hollywood Studios for the preview and dedication ceremony for Mickey and Minnie's Runaway Railway. I had seen a sneak preview of the attraction at an event in December, but now it was time to actually ride it. There was a red carpet outside the attraction, cameras set up, etc. All very fancy! The ceremony was not scheduled until the evening but we got on Runaway Railway pretty early in the afternoon.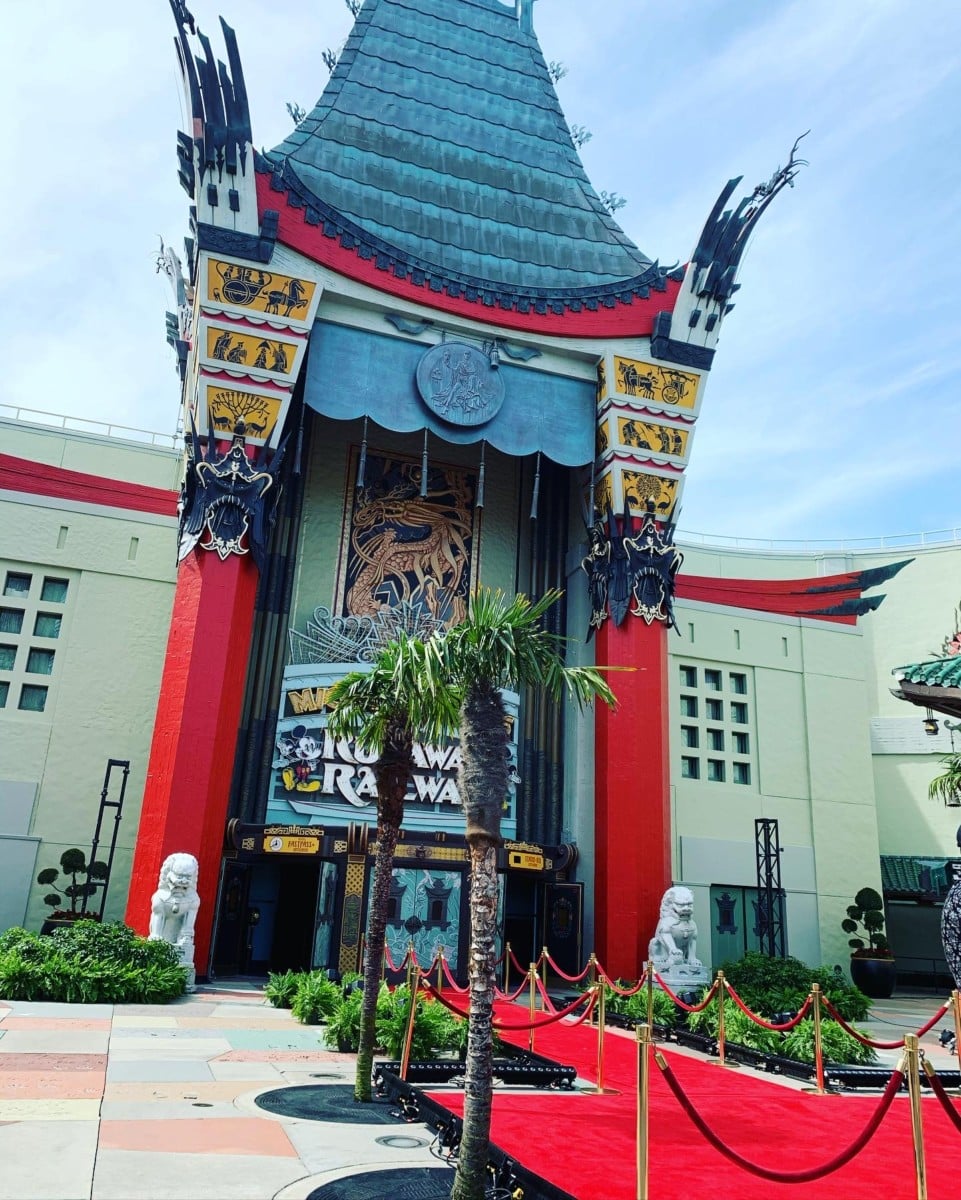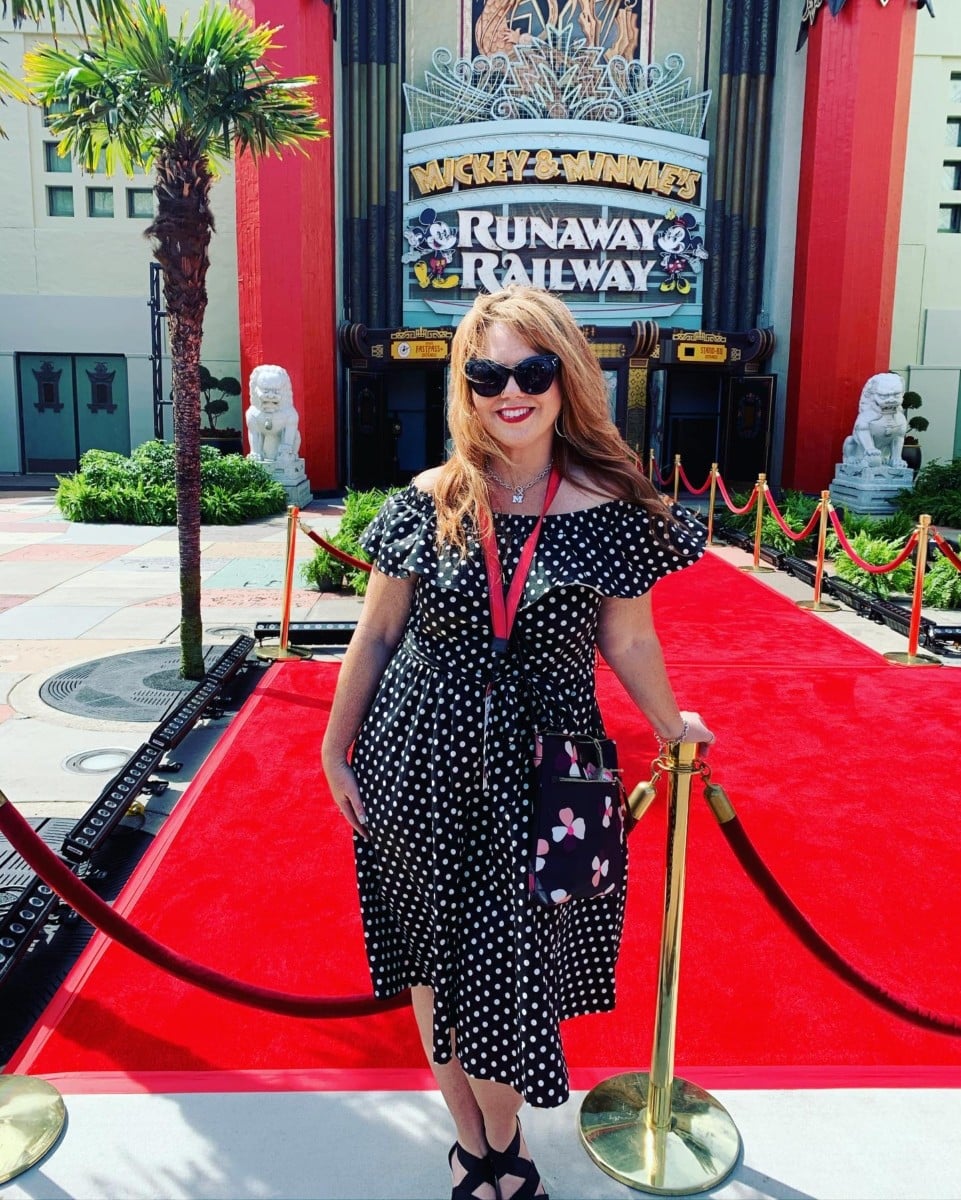 The ride itself went beyond our expectations. Yes, of course The Great Movie Ride will always be missed, but Runaway Railway is a fantastic replacement. The technology is amazing, it's truly a 3D adventure with your favorite characters. There's also a catchy theme song that is sure to get stuck in your head! After Runaway Railway they let us go on Rise of the Resistance. Scott finally got to ride after all this time waiting. Yes, he thought it was great. Later that night was the media dinner and dedication ceremony. We also got to talk to the Imagineers behind Mickey and Minnie's Runaway Railway, Charita Carter and Kevin Rafferty. Just an amazing day overall.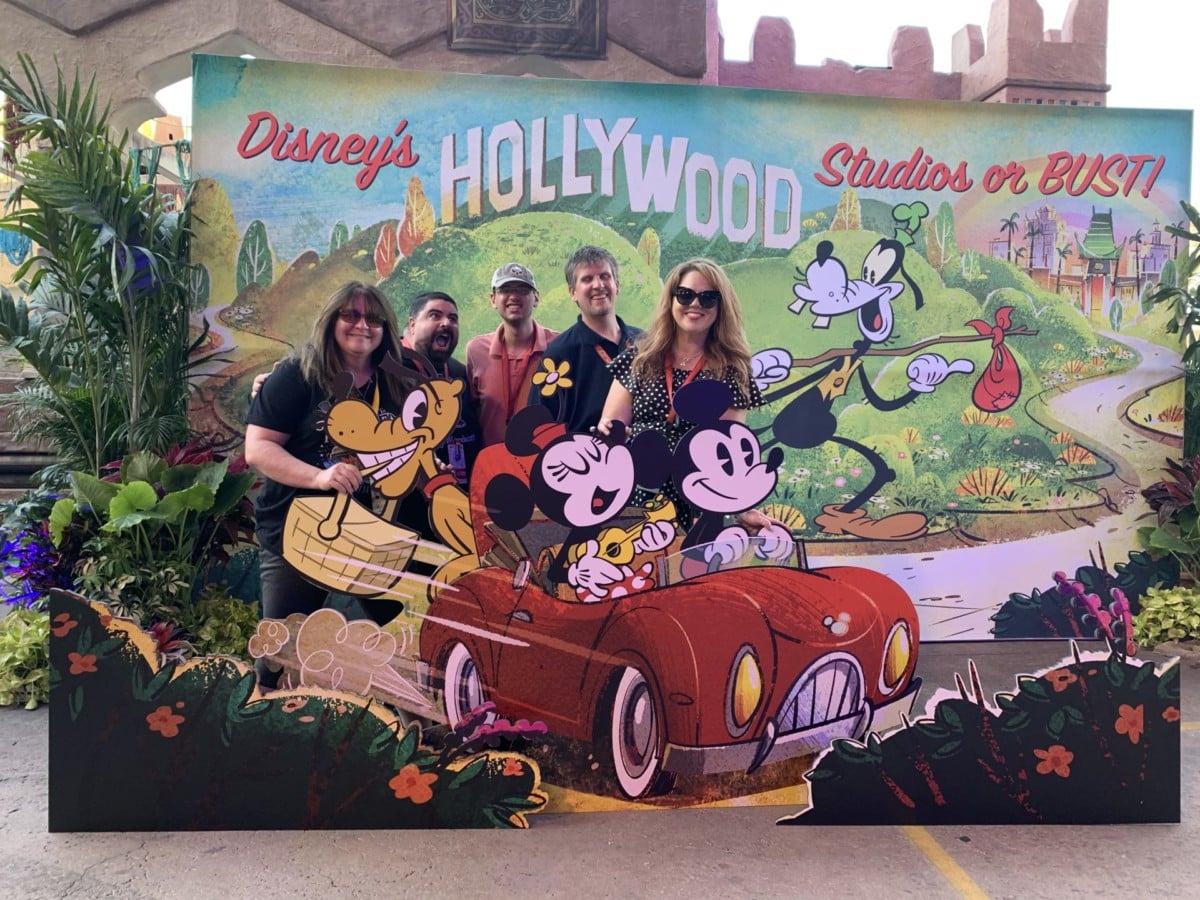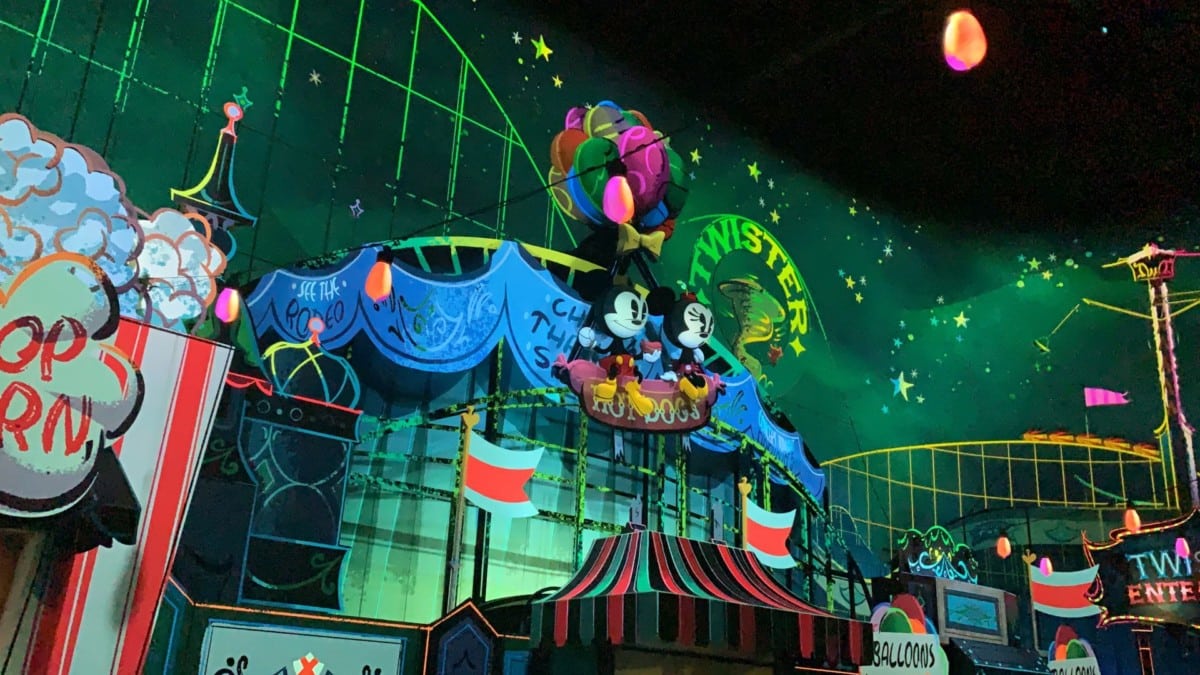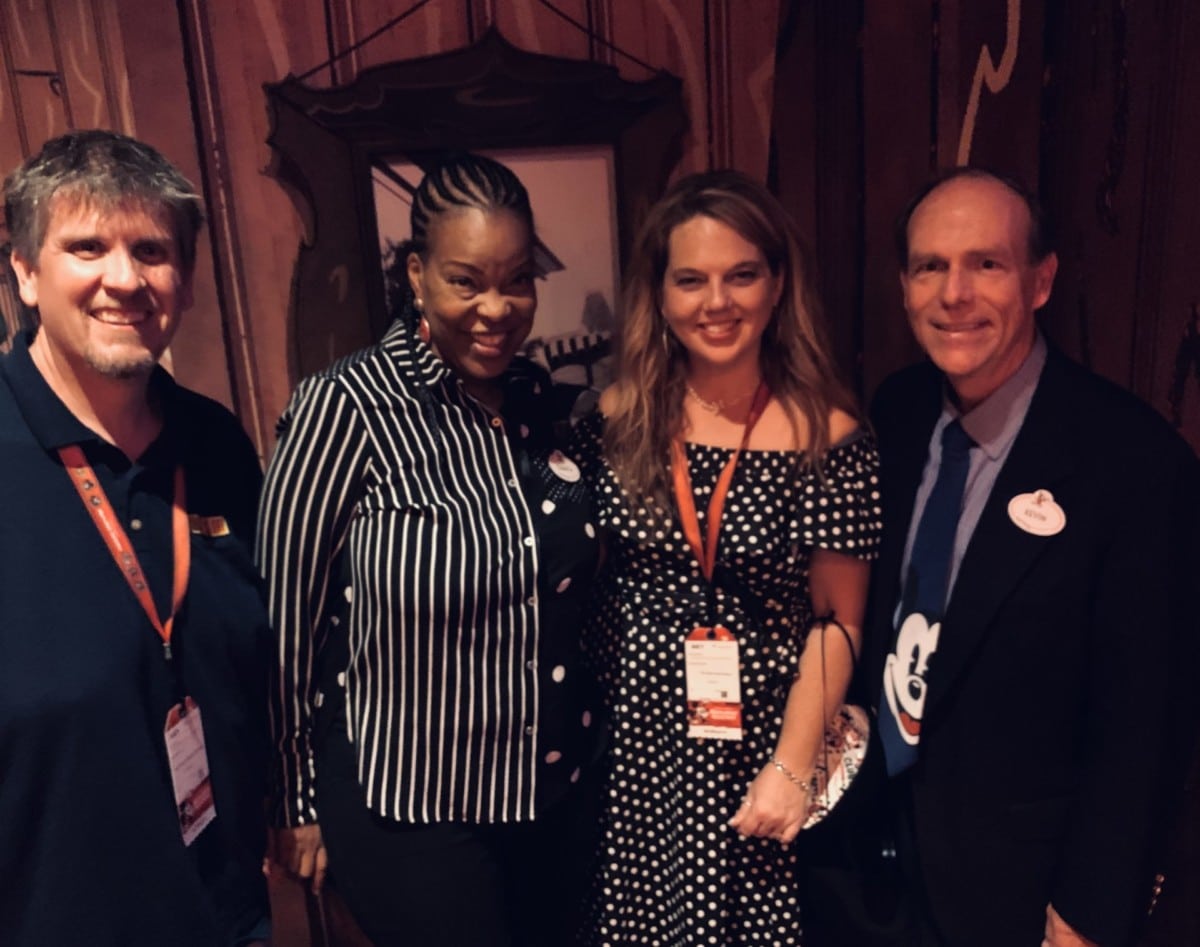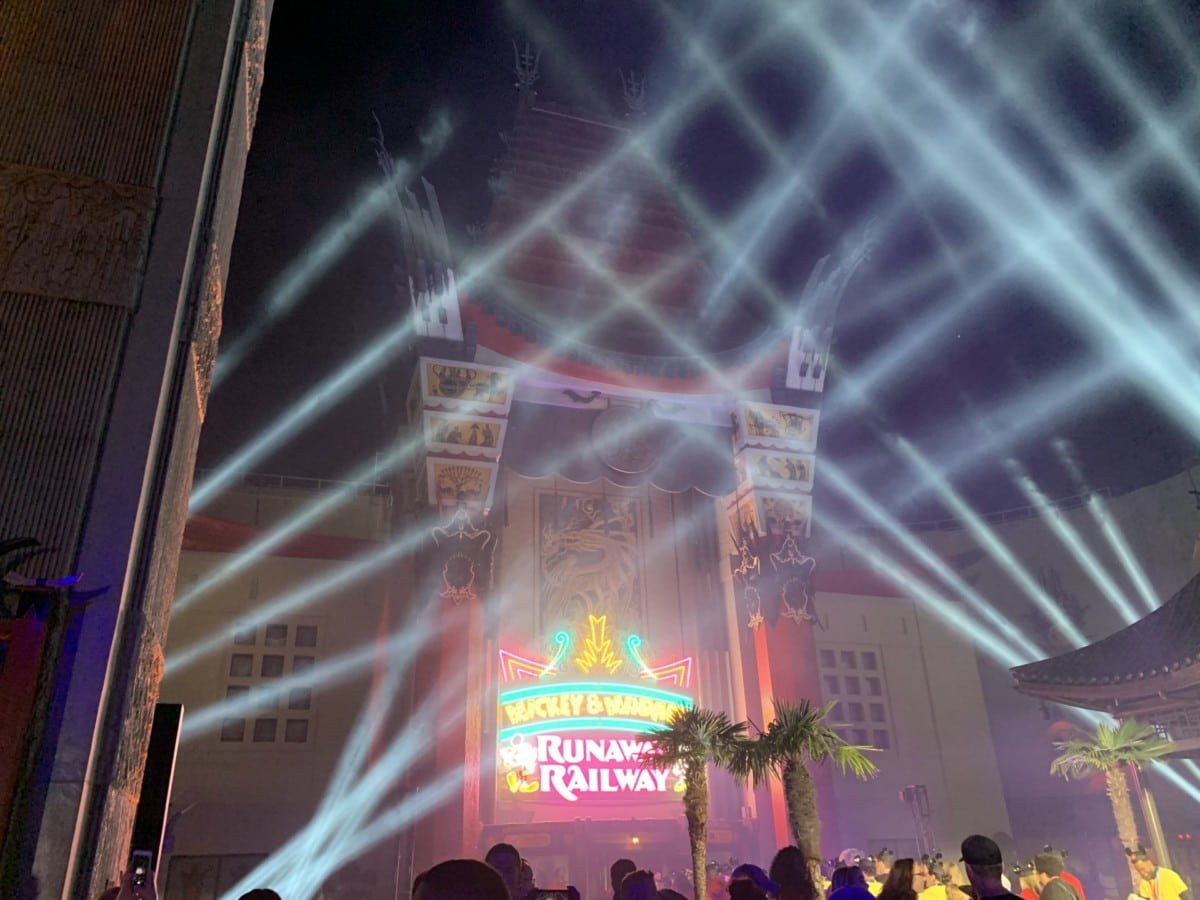 The next morning I had to be up before dawn to head to the radio station to talk about the events on 96.5 WDBO with Joe. While I was there, my friend John was over at Fox 35 Orlando, where they used our ride through video for the news broadcast. It was an exciting couple of days for sure!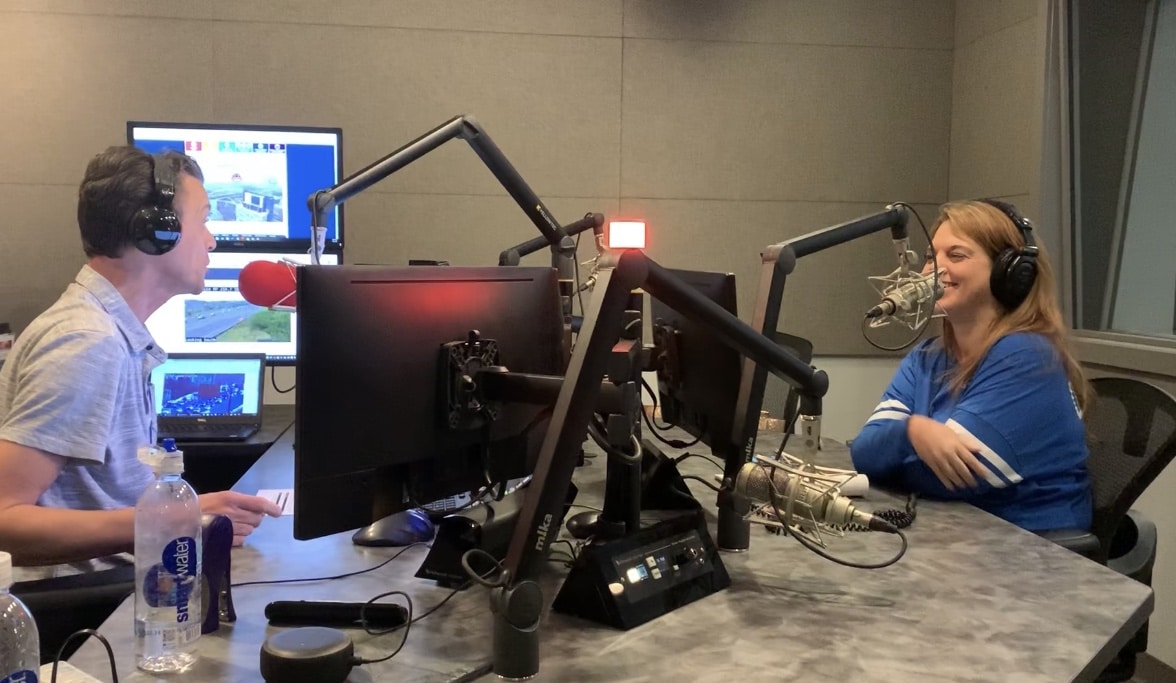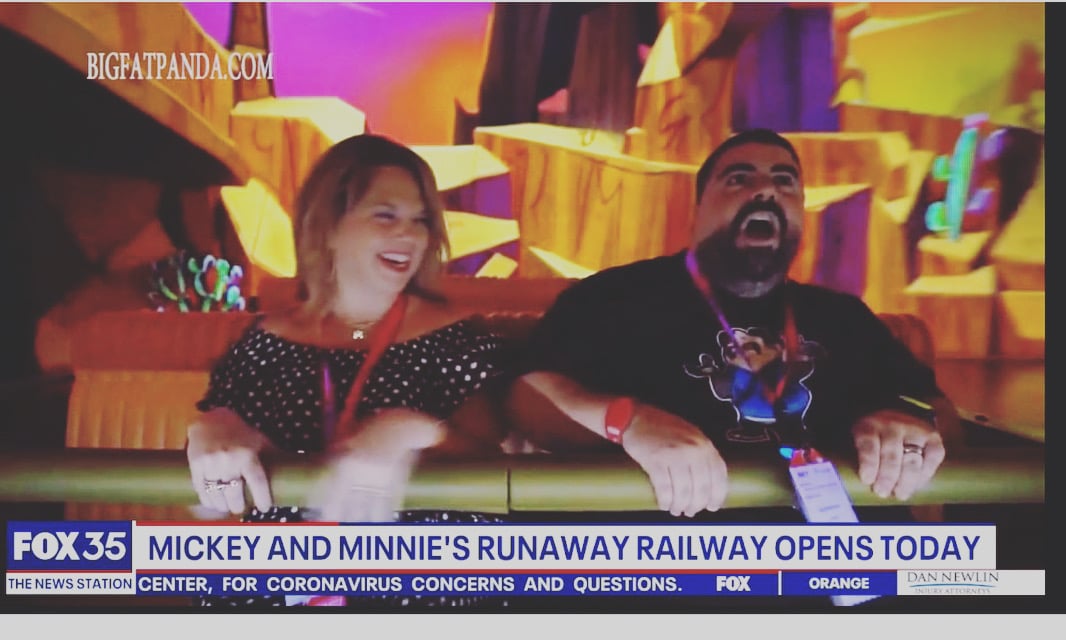 We have been working to get our shows scheduled for the year for TMSM Live on Location at the Springs plus line things up for our big meet up weekend. The festivities for this year are October 24th at Epcot and 25th at the House of Blues. It's our ten year anniversary of the site so we are going to have a lot to celebrate. Join our event group on Facebook for updates! Well that is it for this week, it's been hectic but I will try to get more regular about posting our Wednesday updates. Until next time, sending you all lots of love, hugs and pixie dust. See you real soon! -M