The New Heidi Klum Designer Mouse Ears are Here!
The designer mouse ears that have been released throughout this year have been amazing and truly unique.  This next pair, however, is unlike anything we have seen thus far! Take a look!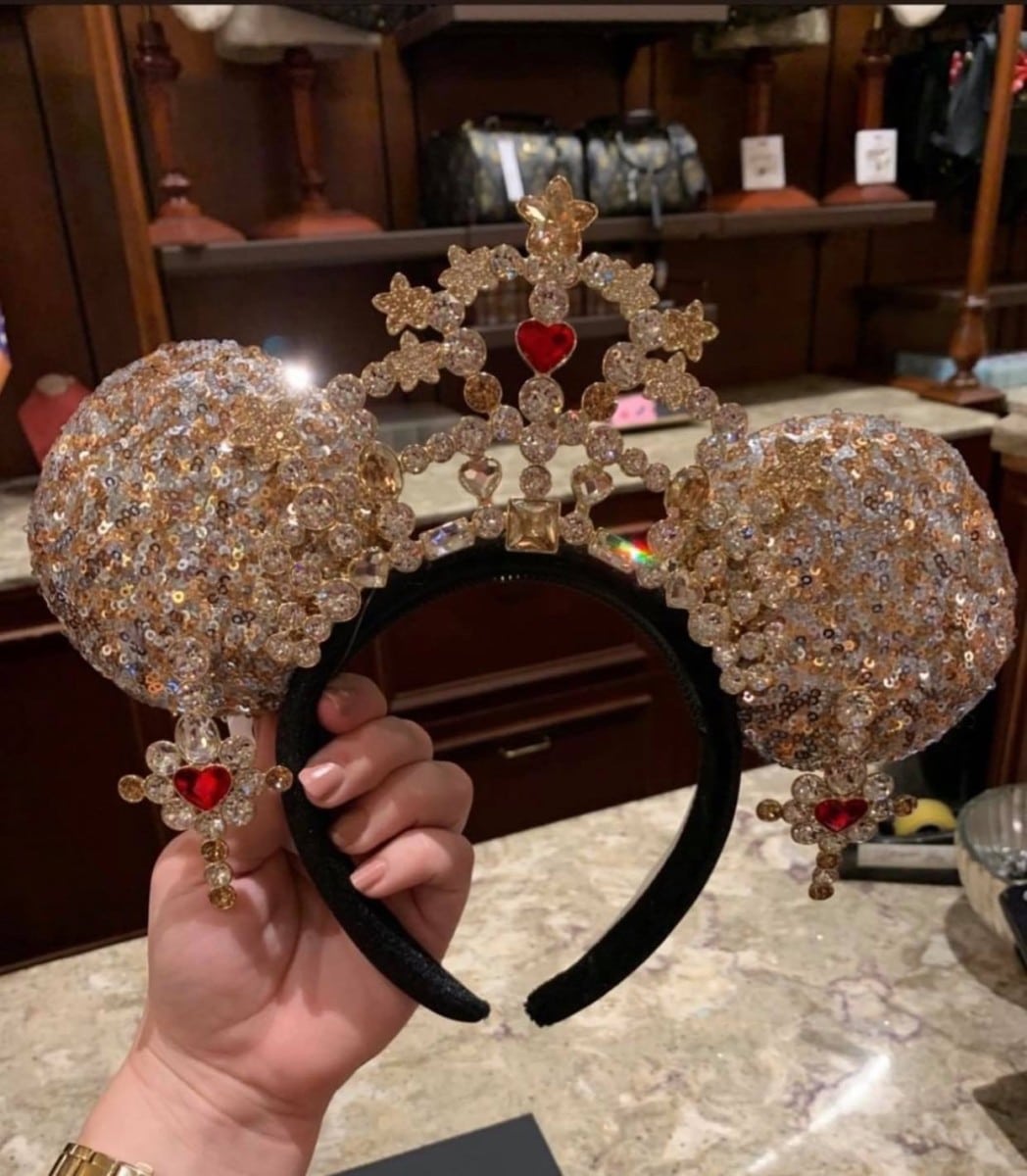 Behold the new Minnie Mouse Ear Tiara headband by Heidi Klum! This limited release headband features Swarovski Crystals, sequins and gorgeous attention to detail! You can find it on Shop Disney online or at various Disney Parks. At $600.00, it's definitely a collectors piece! Stay tuned for more merchandise updates as we see them!
Photo from Uptown Jewelers!