Out Today! Imagination Pink and Magic Mirror Metallic Line! #DisneyStyle
A couple of weeks ago, I was at a merchandise media event that gave us a preview of two new colors for fashionable merch that were on the horizon.  Imagination Pink and Magic Mirror Metallic.  Both have mouse ears of course, with other accessories to match.  Here's a reminder of what the new goodies look like!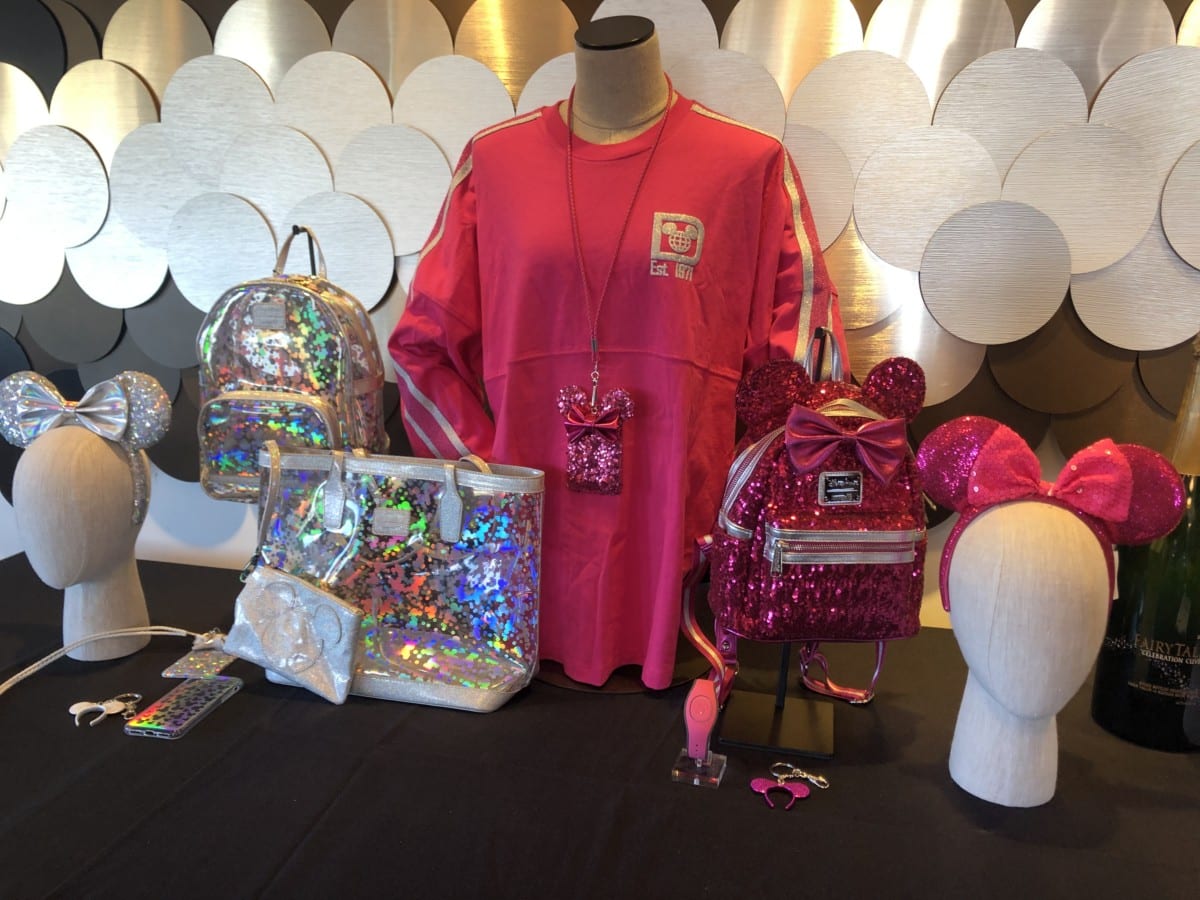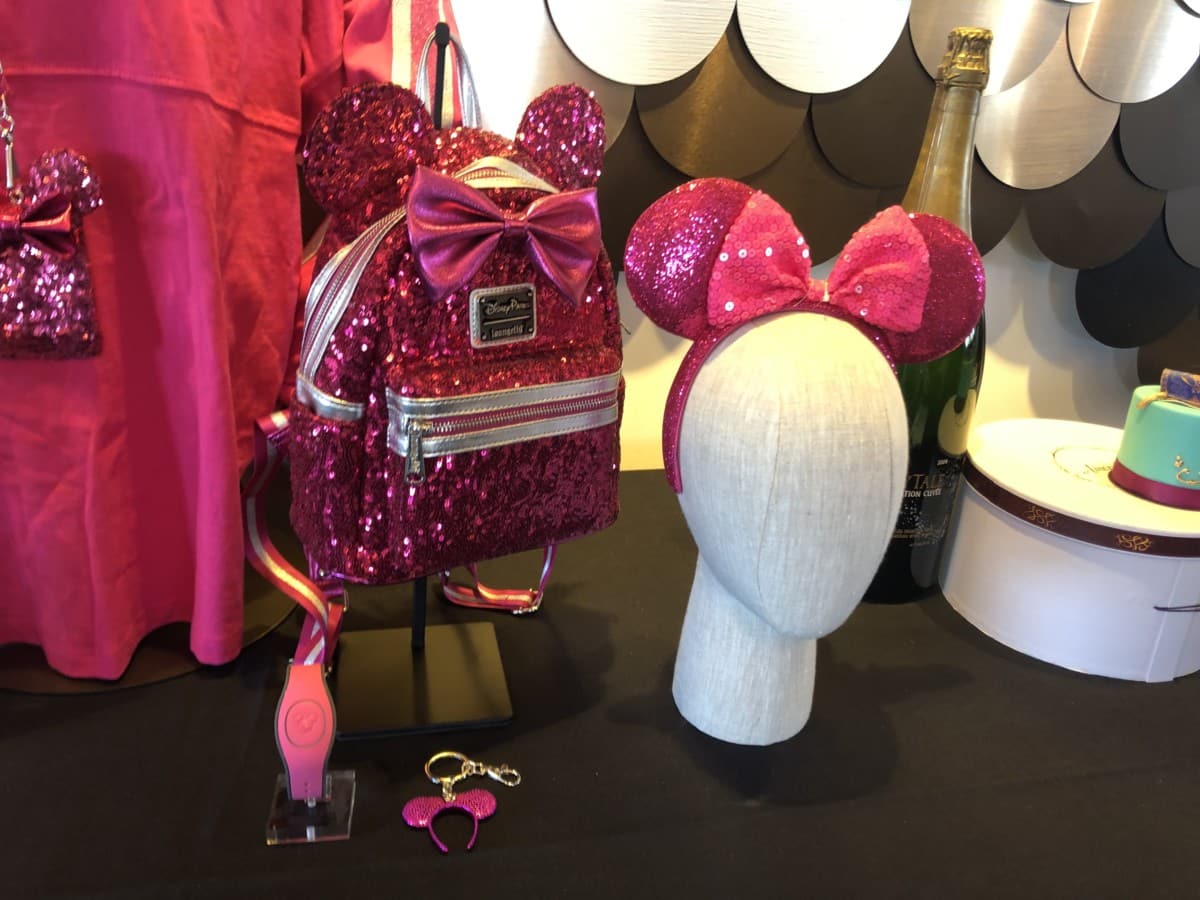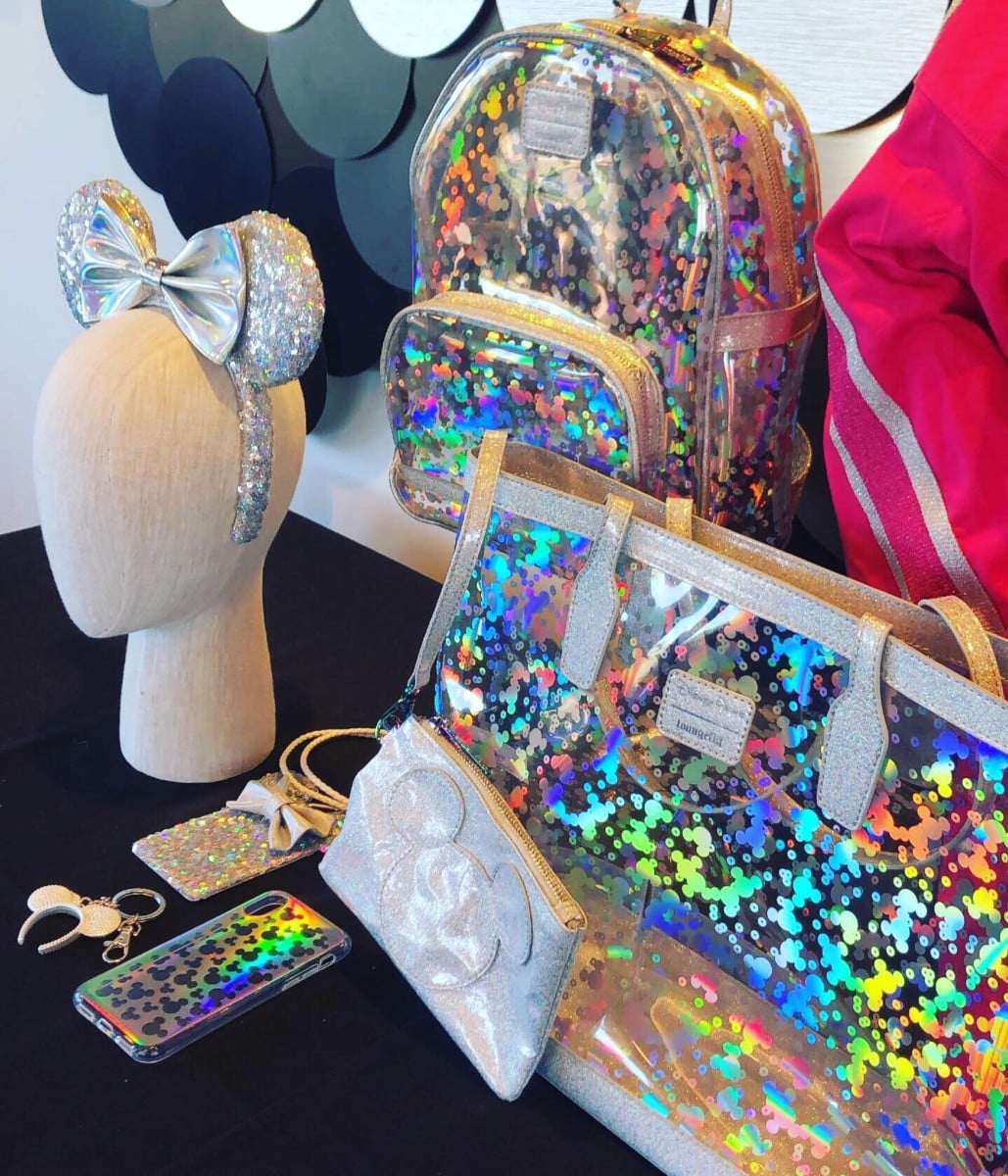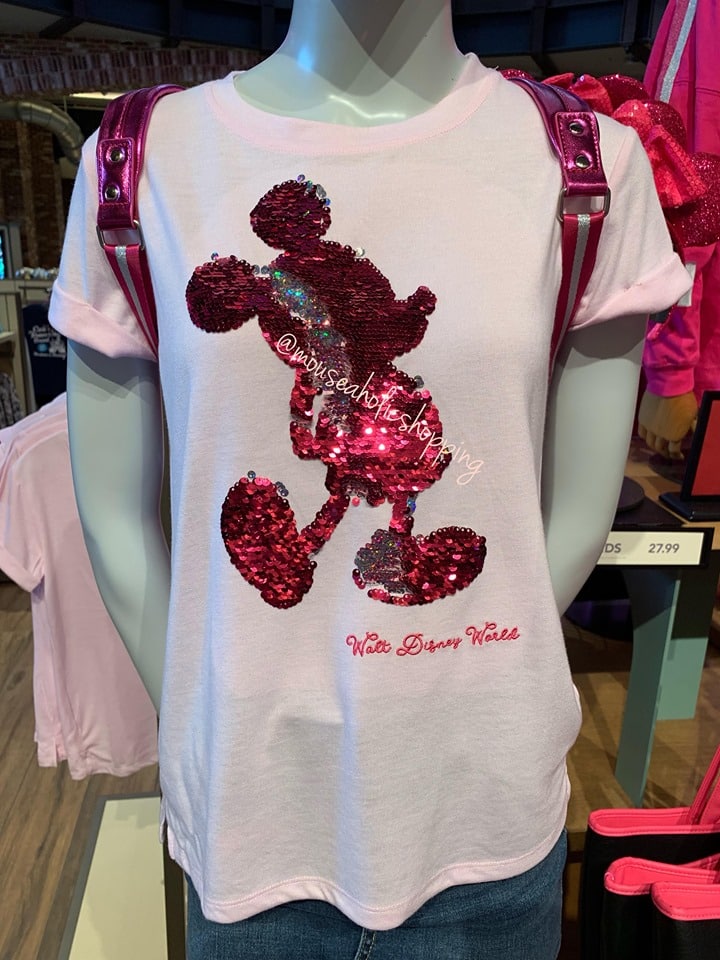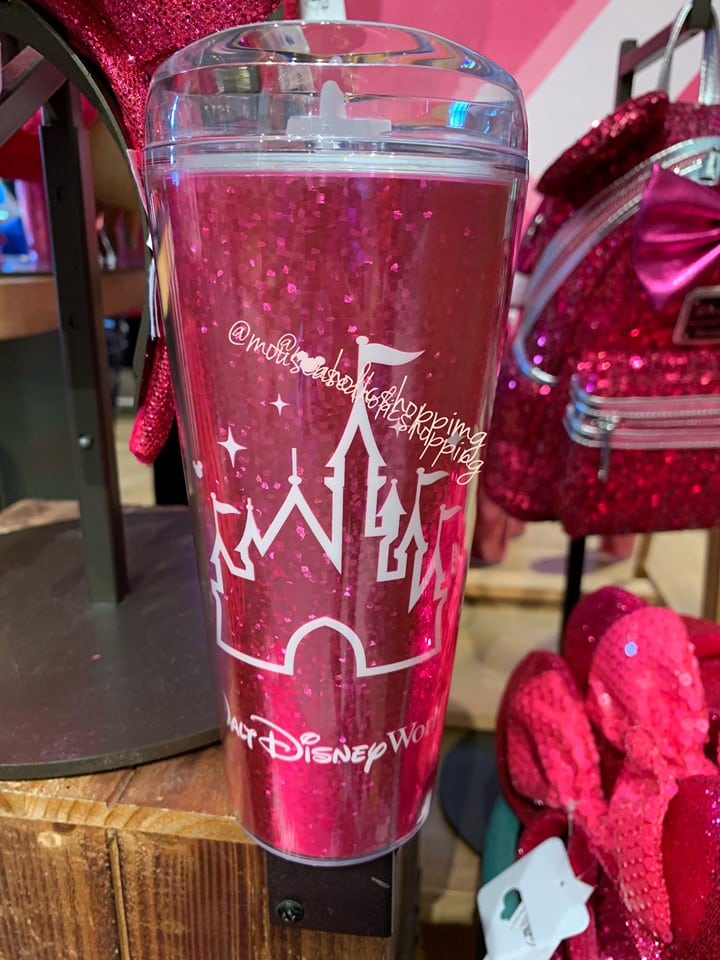 As of this today, you can find BOTH of these new lines across Disney property! There was a Annual Passholder event this morning to kick things off, but now these magical lines are up for grabs to everyone. You can contact MouseAholic Shopping Services on Facebook and Instagram if you need anything picked up! Stay tuned for more merchandise updates as we see them, Happy Shopping!