Maria & Enzo's and Enzo's Hideaway at Disney Springs are now offering 40% off to Disney Annual Passholders during lunch. This offer is valid now through December 31st.  Not vaild with any other offer or during brunch
Disney Springs is a dining destination for culinary connoisseurs to enjoy decadent food and unique beverage options. Each restaurant is known for serving outstanding signature dishes that customers rave about long after they've taken their last bite. Each establishment brings something different to the table that helps create lasting memories of the experience.
Maria & Enzo's Signature Dish, Chicken Parmesa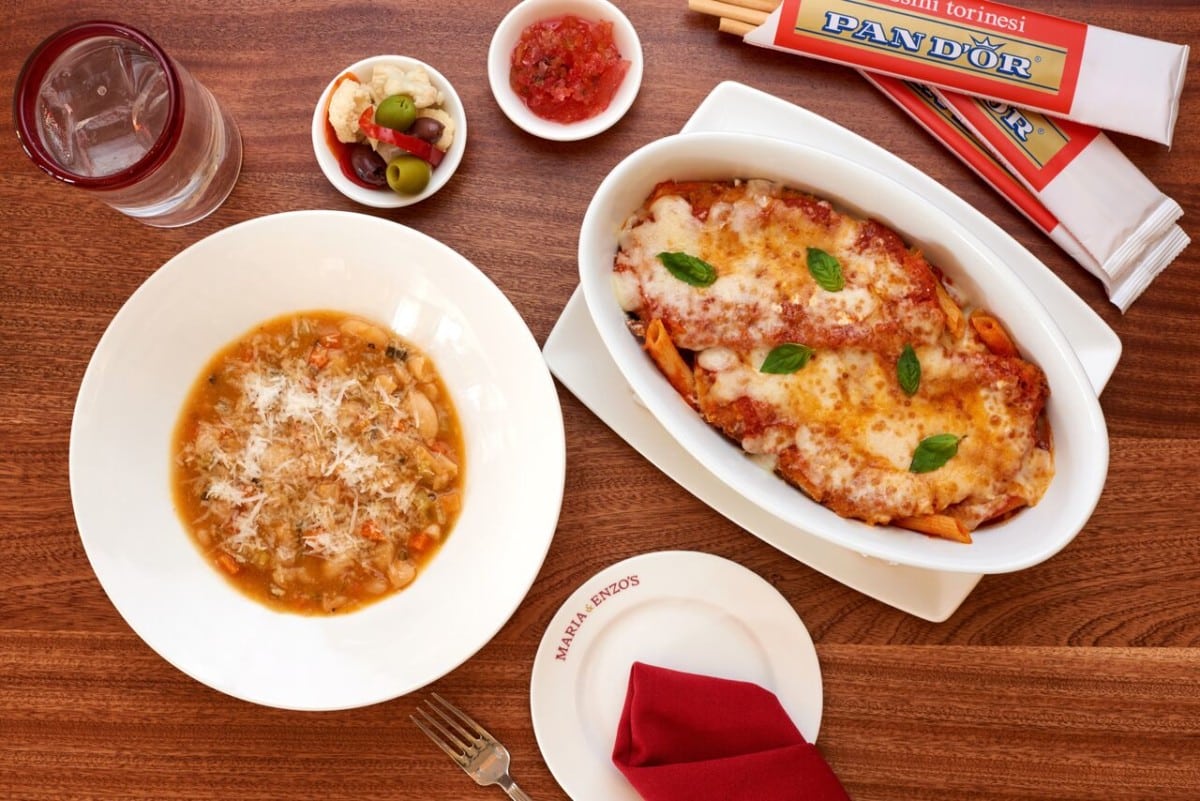 Take your taste buds on a trip to Sicily with Maria & Enzo's authentic Chicken Parmigiana. Golden brown chicken breast breaded to perfection, paired with fresh tomatoes and mozzarella, served over hand-made penne pasta will make them never want to go back.   
Enzo's Hideaway Signature Dish, Dolce Vita (Cured Meats & Artisan Cheeses)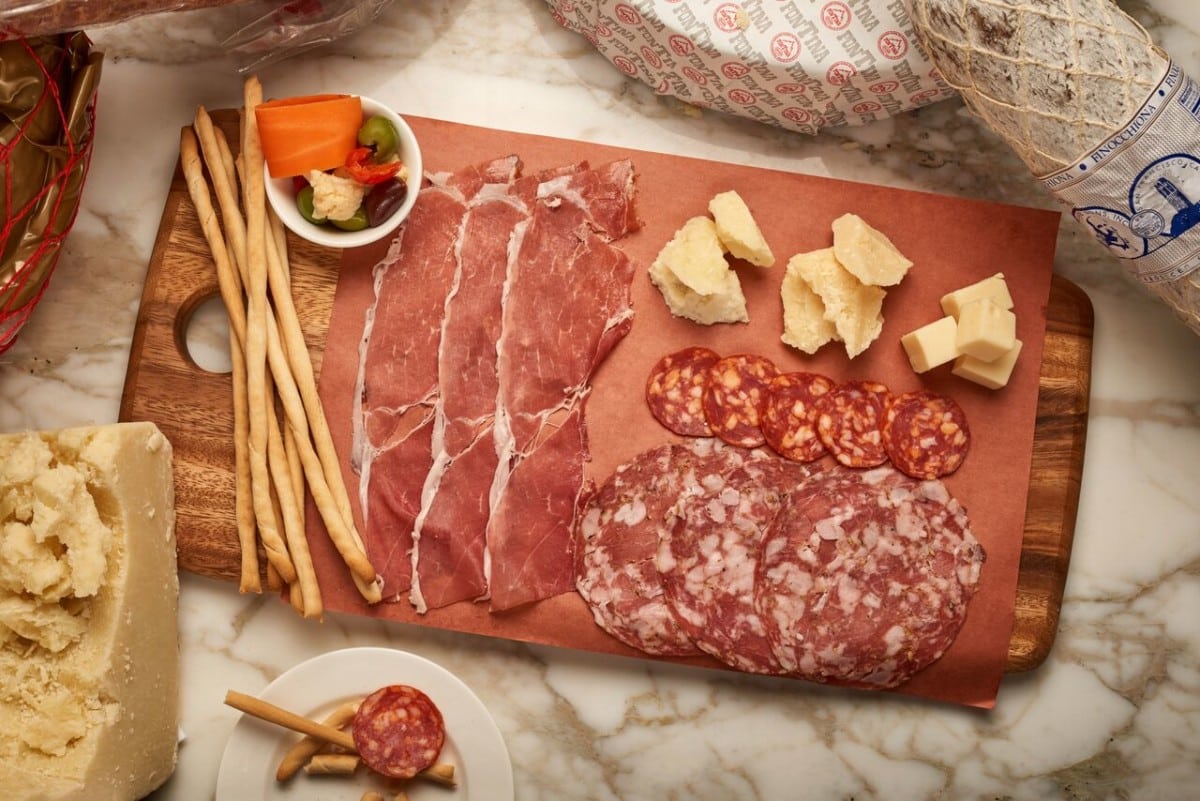 Dolce Vita is the Italian phrase for "sweet life" and what good is the sweet life if you're living it alone? The perfect plate for sharing is Enzo's Cured Meats & Artisan Cheeses. Piled high with Italian staples like prosciutto, salame picante, parmigiano-reggiano, grissini and more, it'll leave you and everyone else at the table in a state of bliss.