From the Disney Parks Blog and written by: Thomas Smith
In case you missed it, "Pirates of the Caribbean: Dead Men Tell No Tales" is now out in theaters! The fifth installment of the popular franchise had its global premiere at Shanghai Disney Resort earlier this month and later premiered at Disneyland Paris before being released worldwide. Now we're counting down all the ways you can experience these legendary characters and stories across Disney parks and resorts.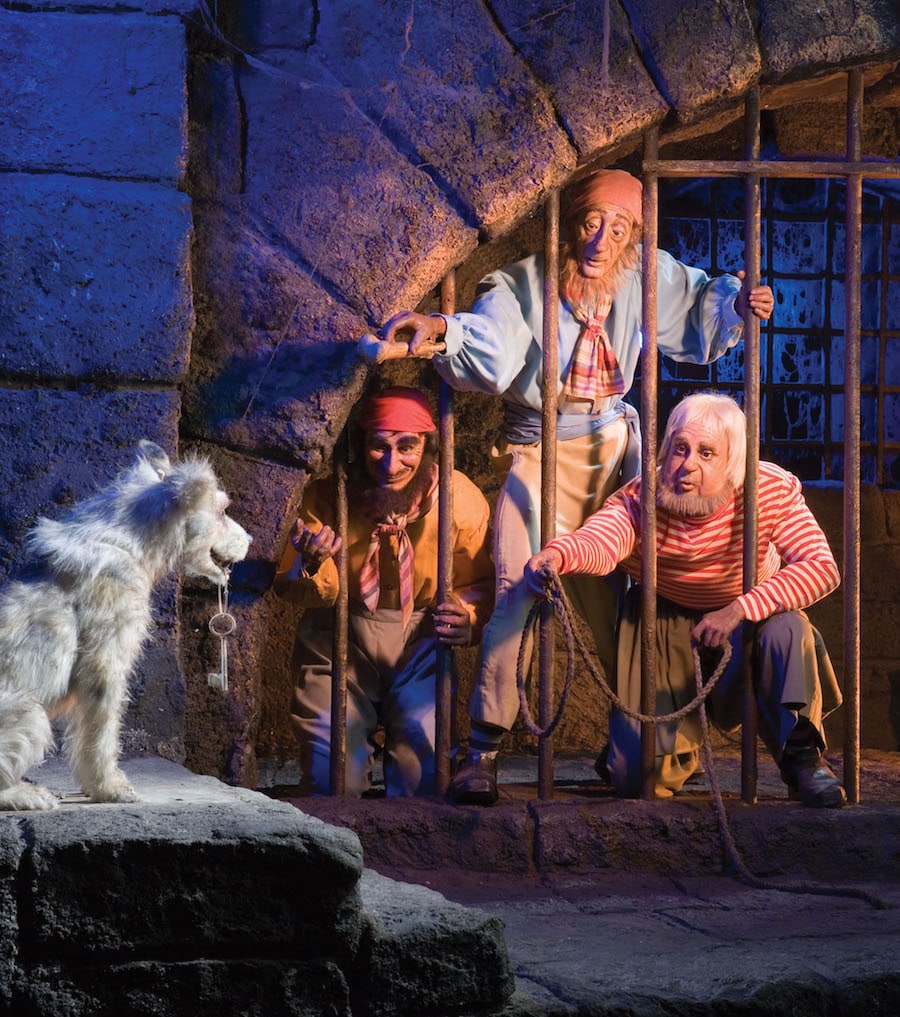 Let's start where it all began: the Disneyland Resort. Pirates of the Caribbean opened at Disneyland park in 1967, launching the global phenomenon we know today. Since then, the ride has also opened at Magic Kingdom Park, Tokyo Disneyland, Disneyland Paris, and most recently at Shanghai Disneyland.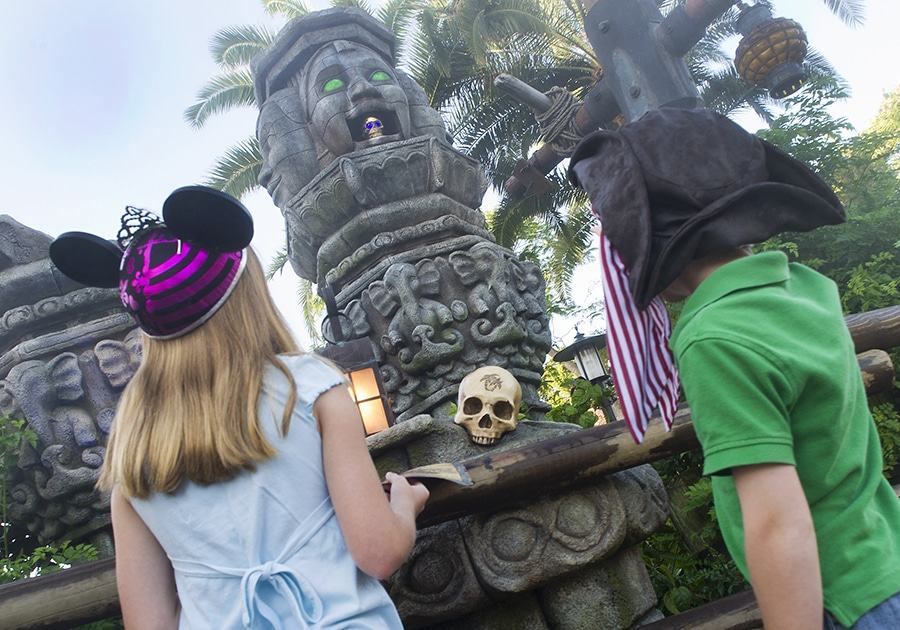 But the fun doesn't stop there! If adventure is what you seek, climb aboard one of our pirate adventure cruises and traverse the waterways of Walt Disney World Resort with trips to exotic "ports of call" along the way, or join a Pirates & Pals Fireworks Voyage and drop anchor with a viewing party with sea chanteys and nautical knowledge. Aspiring buccaneers can also take part in a few pirate raids during "A Pirate's Adventure ~ Treasures of the Seven Seas" in Magic Kingdom Park.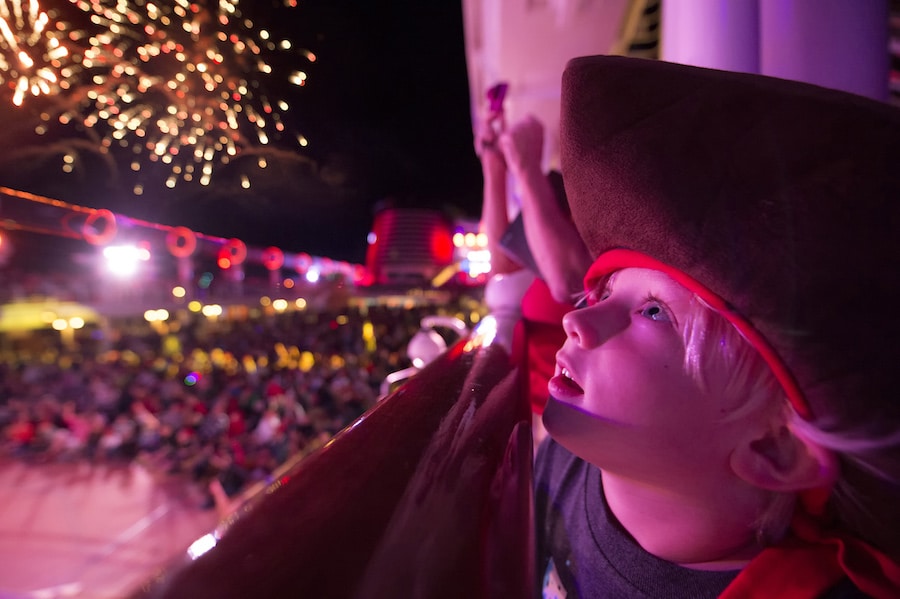 On the high seas, select Disney Cruise Line itineraries feature Pirate Night, where landlubbers can experience a pirate-themed dinner, deck party and spectacular fireworks display. On all four cruise ships, Disney's Oceaneer Lab gives kids the chance to star in their own rapscallion adventure. Plus, Disney Cruise Line offers exclusive pirate-themed port adventures in Puerto Vallarta, Mexico, and Key West, Florida.
In the spirit of pirates, guests are able to meet Captain Jack in Adventureland in Hong Kong Disneyland until June 11 and transform into pirates with face painting! Plenty of pirates' treasures can also be found among the all-new memorabilia with nearly 40 new plush toys, costume, apparel and accessories.
Starting July 11, Tokyo Disney Resort will premiere a special Disney Pirates Summer event inspired by the "Pirates of the Caribbean" films. Keep an eye out for new food, merchandise, decorations and entertainment, including a new show at Tokyo Disney's Mediterranean Harbor with appearances from Captain Jack Sparrow and Captain Barbossa.
And for the ultimate pirate experience, look no further than Shanghai Disneyland's Treasure Cove, the first ever pirate-themed land at a Disney park and home to the award-winning Pirates of the Caribbean: Battle for the Sunken Treasure. You can also watching the thrilling Eye of the Storm: Captain Jack's Stunt Spectacular, experience some raucous pirate fun aboard Siren's Revenge and dine if you dare at Barbossa's Bounty.
Aye, it's a pirate's life for everyone at Disney parks and resorts around the world! What's your favorite swashbuckling adventure so far? Tell us in the comments below.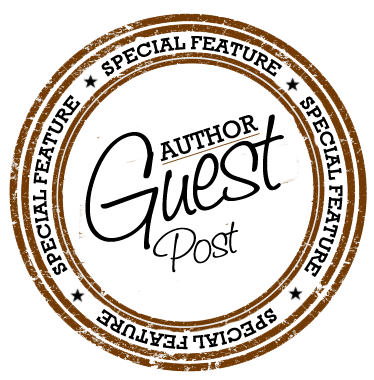 Latest posts by Guest Blog
(see all)