The Inside Out Emotions To Appear In Disneyland Park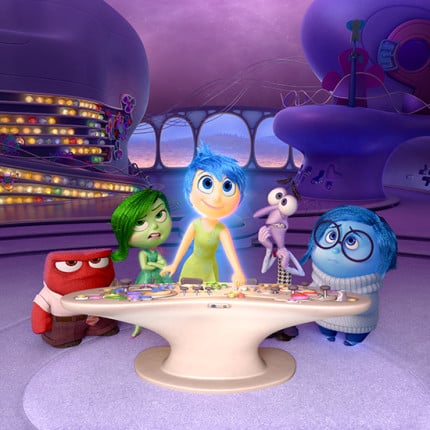 Disney and Pixar fans are getting excited about the upcoming film, Inside Out that debuts in theaters on June 19th, 2015.  Inside Out follows the 5 emotions that make up Riley, a young girl whose life is uprooted when her father takes a new job in San Francisco and she leaves her midwest life behind.  You see the emotions and how they work inside her in a "control center" for the body. The five emotions that control everything young Riley does are Joy, Fear, Anger, Disgust and Sadness.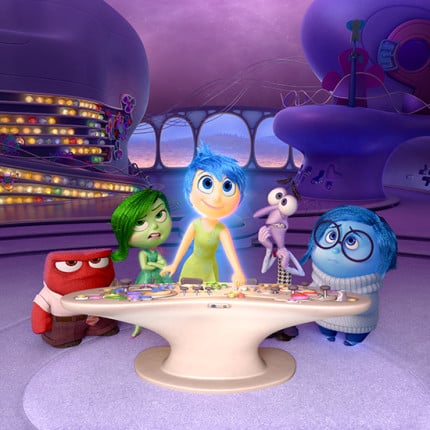 In addition to the film debut, Disney California Adventure park is bringing the 5 emotions to a special pre-parade beginning June 19th, 2015.
The special pre-parade, which will run through the summer, will arrive just ahead of the daily Pixar Play Parade.  The parade currently features some of the most beloved characters from the Pixar films including Monsters University, The Incredibles, Ratatouille, Finding Nemo, A Bug's Life, Cars and of course Toy Story.
The parade takes place at 5:15 PM everyday (double check your times guide), so make sure you arrive early to see the Inside Out Emotions take their place in Disney California Adventure Park.