From Victoria Lim, Managing Editor, Walt Disney World Public Relations and posted on the Disney Parks Blog.
Sneak peek alert!
We have two pieces of true, original Disney art to share with you, in the form of new topiaries for the Epcot International Flower & Garden Festival.

Still at the nursery, here is a first look at Anna and Elsa. Aren't they just gorgeous?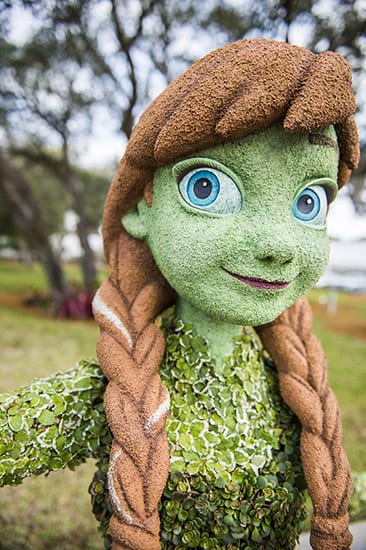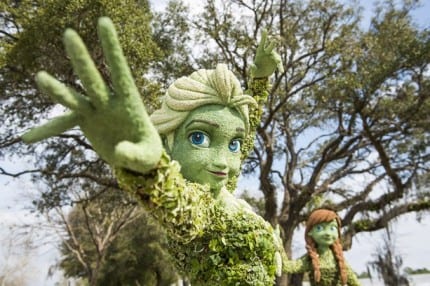 The festival opens in eight days. To help plan your visit, check out EpcotinBloom.com