Disney from a Teen's Perspective: A Very Disney Christmas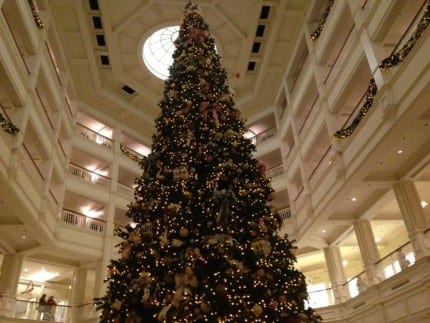 I bet you can guess that my Christmas was Disney filled, of course. Not just for myself, but my whole family. From clothes to stuffed animals, it was a great Christmas.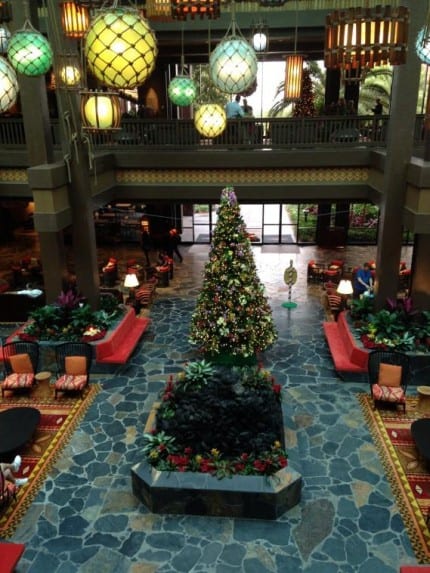 My brother had a Star Wars filled Christmas. He got Darth Vader, Darth Maul, and Boba Fett figures. He got Storm trooper pajamas and a Darth Vader beanie. Some people call us crazy for having so much Disney stuff, but you can never get too much! My sister got a Marie plush and a Stitch Tsum Tsum, which she has been asking for, for a long time! She got some Frozen pajamas and a Darth Vader shirt.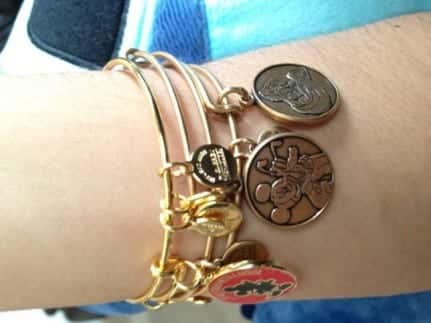 My sister, mom, and I all got some Alex & Ani bracelets! My mom got a Mickey, a birthstone, and Pluto. My sister got Anna & Elsa as well as Rapunzel. I got "…It all started with a mouse", Rapunzel, and Mickey & Pluto. I also got Little Mermaid bracelets which are so cute! It even has the dinglehopper in the set! I got a giant Stitch plush and a Stitch Tsum Tsum as well! My mom also got a few Disney cooking things!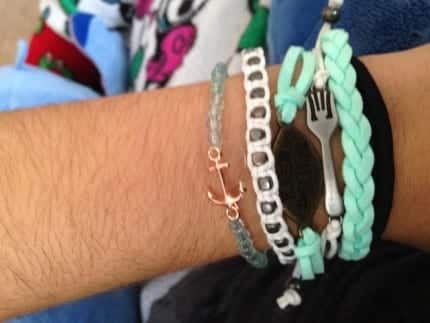 My favorite thing to have received is probably my Boba Fett camouflage Vans. I love how I can wear them with pretty much anything! Another favorite is my Disney sweaters and Star Wars tank tops! Normally, we would have been at the Magic Kingdom on Christmas day but this year my Grandmother came. On Christmas Eve, we took her to the hotels to see all of the decorations. She had such a fun time! Of course, the rest of the family did as well! We also walked right in to the Kona Café in the Polynesian for dinner. We had a lazy day at home on Christmas. Our cousin came over and we ate seafood pasta with lots of desserts!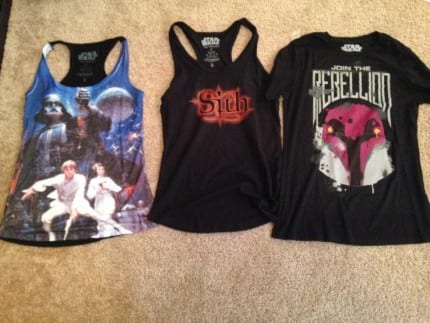 Do you have any Disney related holiday traditions?
About TMSM's Teen Perspective Writer Gabby Adani:
"Hi Mainstreeters! I'm Gabby and I'm going to be writing about Disney from a teen's perspective. But first let me tell you a little bit about myself. I'm 13 years old and have had Disney Annual Passes my whole life. Disney is literally my second home. I'm an honors student and enjoy school. My favorite sport is volleyball. I play for both my middle school team and the YMCA. I am also a huge fan of Star Wars."