9 Weird Things Disney Fans Argue About
Having participated myself in some of these arguements, I thought this blog from the Oh My Disney blog was perfect for posting.
Don't be fooled by the light-hearted and carefree nature of a Disney fan. Strike up the wrong topic of conversation, and you might be in for a little debate, because rest assured, we'll defend to the end what we believe to be the best of the best in all things Parks, movies, songs…the list goes on. See which side of the fence you fall on for these classic fan arguments:
1. Cold Snacks: Dole Whip vs. Mickey Ice Cream Sandwich
When it's a hot, sunny day at Disney Parks, which frozen sweet treat do you crave?
2. Aurora's Dress: Pink vs. Blue


No wrong answer here, because Aurora could basically pull off any color.
3. Dreamboat: Will Turner vs. Captain Jack Sparrow
IMPOSSIBLE TO CHOOSE.
4. Terk: Boy vs. Girl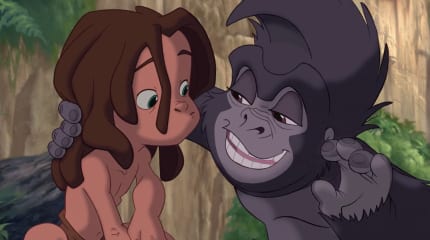 This one trips up even the most knowledgeable Disney fans.
5. Seven Dwarfs: Happy vs. Sneezy vs. Sleepy vs. Dopey vs. Grumpy vs. Bashful vs. Doc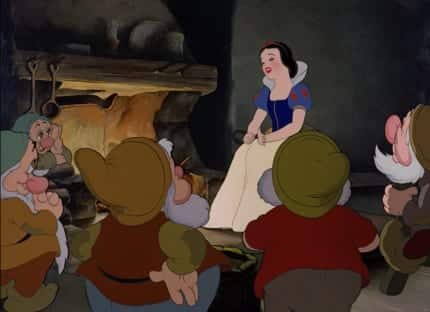 With so many fun personalities, it's so hard to pick a favorite.
6. Baby Animal: Dumbo vs. Bambi
Too much cute.
7. World Songs: "Part of Your World" vs. "A Whole New World"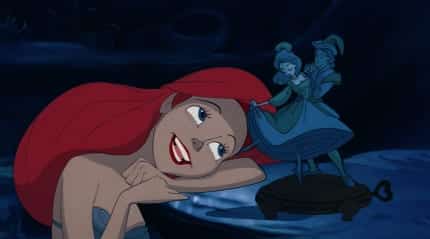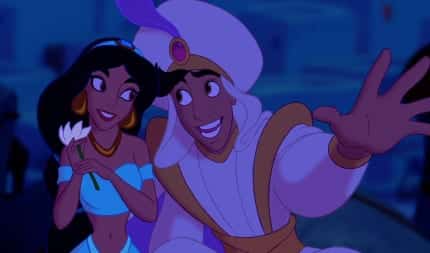 Beautiful songs of the '90s.
8. Disney Burton Stop-Motion: The Nightmare Before Christmas vs. Frankenweenie
Zero and Sparky prove that pups can be even cuter in stop-motion.
9. Disneyland vs. Walt Disney World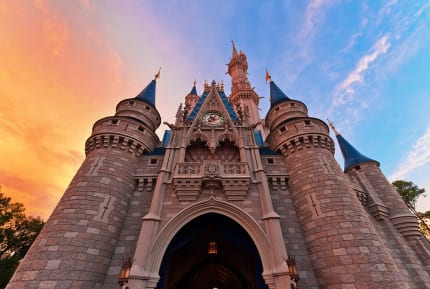 Which coast is the best coast?
Now tell us what things you and your fellow Disney fan friends argue about!