A New Funko Loki And Others…
Funko is releasing some new figures that go along with the Marvel Universe.  This new series involves some of the big characters from Asgard and of course the favorite Loki.  The new figures will be available this month so be on the look out for them at your favorite retailer of Funko figures.
Here are the 4 figures:
Heimdall
Heimdall is the brother of the warrior Sif. He is the all-seeing and all-hearing guardian sentry of Asgard who stands on the rainbow bridge Bifröst to watch for any attacks to Asgard.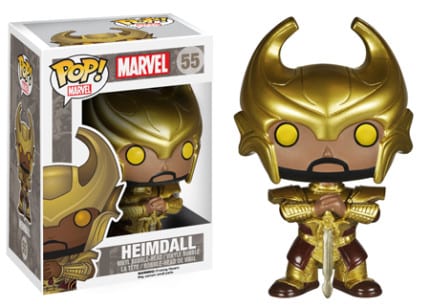 Lady Sif
Sif, the sister of Heimdall, at an early age she showed great prowess as a warrior and was considered the best female warrior in all of Asgard, matched only by Brunnhilde.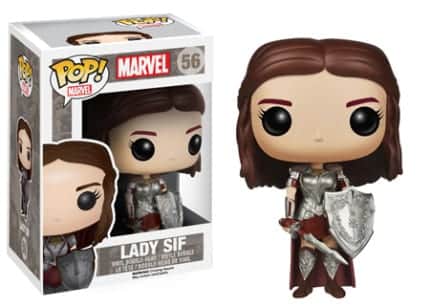 Odin
Based on the god of the same name from Norse mythology, Odin is the son of Bor. He is the ruler of Asgard, father of Thor and his adopted son Loki.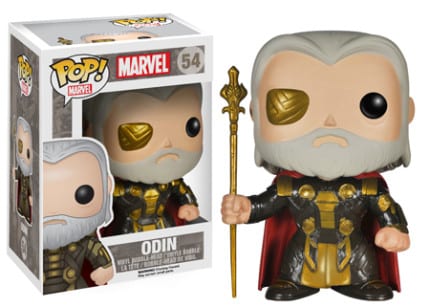 Loki
What can you possibly say about Loki? He's adoptive son of Odin and raised as the brother of Thor, Loki had a lot to live up to with those 2 big characters in his life.  Loki is the bad character you love to watch what he is up to.  He started a war with the Avengers and fans can't wait to see him appear on the big screen again.