According to Rolling Stone, Iron Maiden has partnered with Marvel to create a line of exclusive merchandise spotlighting some of our favorite Marvel Characters.
Iron Maiden is excited to partner their iconic mascot, Eddie with Marvel Characters Wolverine, Venom, and Deadpool. The artwork can also be found on albums and single artwork.
Here are some sneak peeks-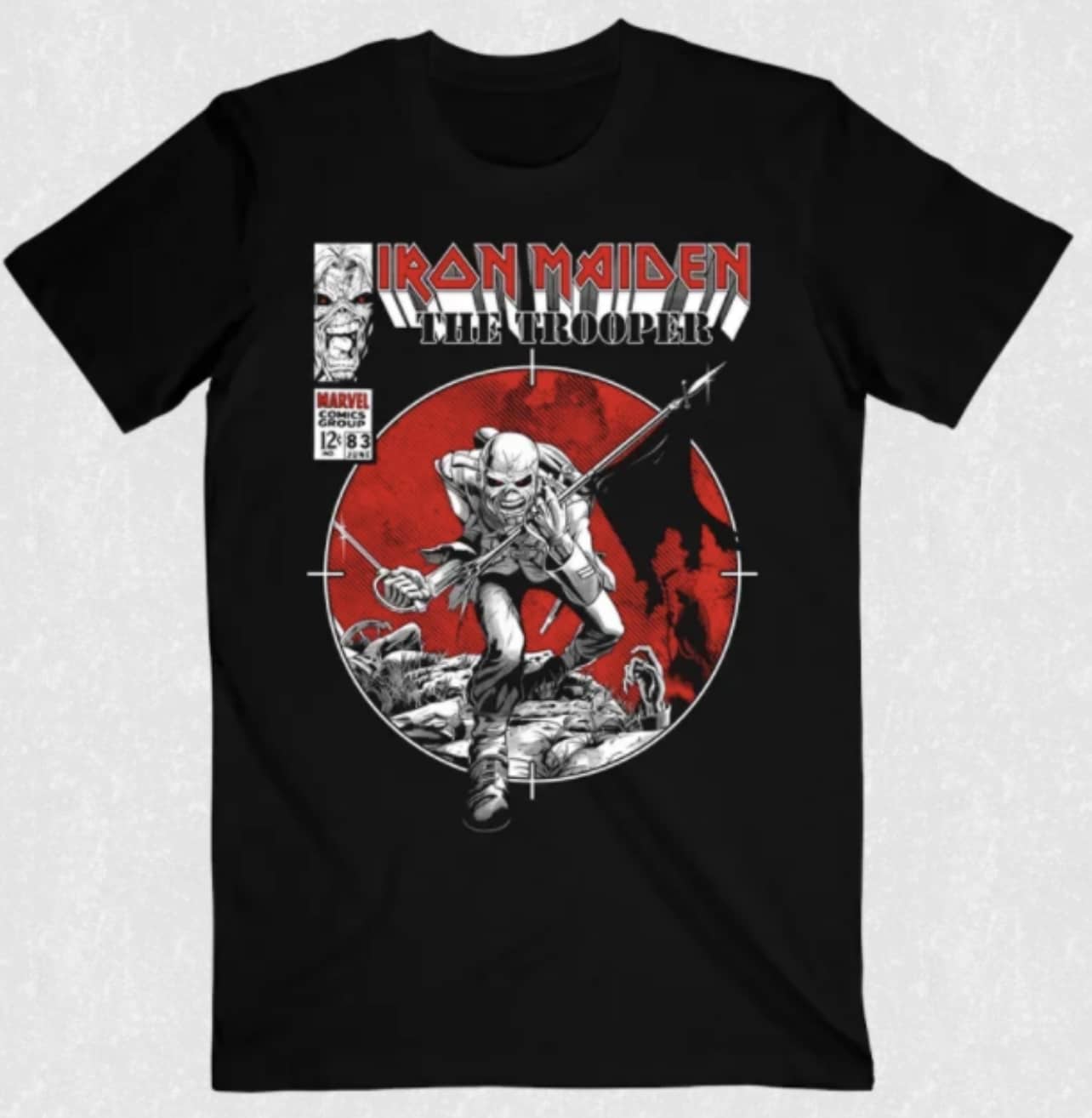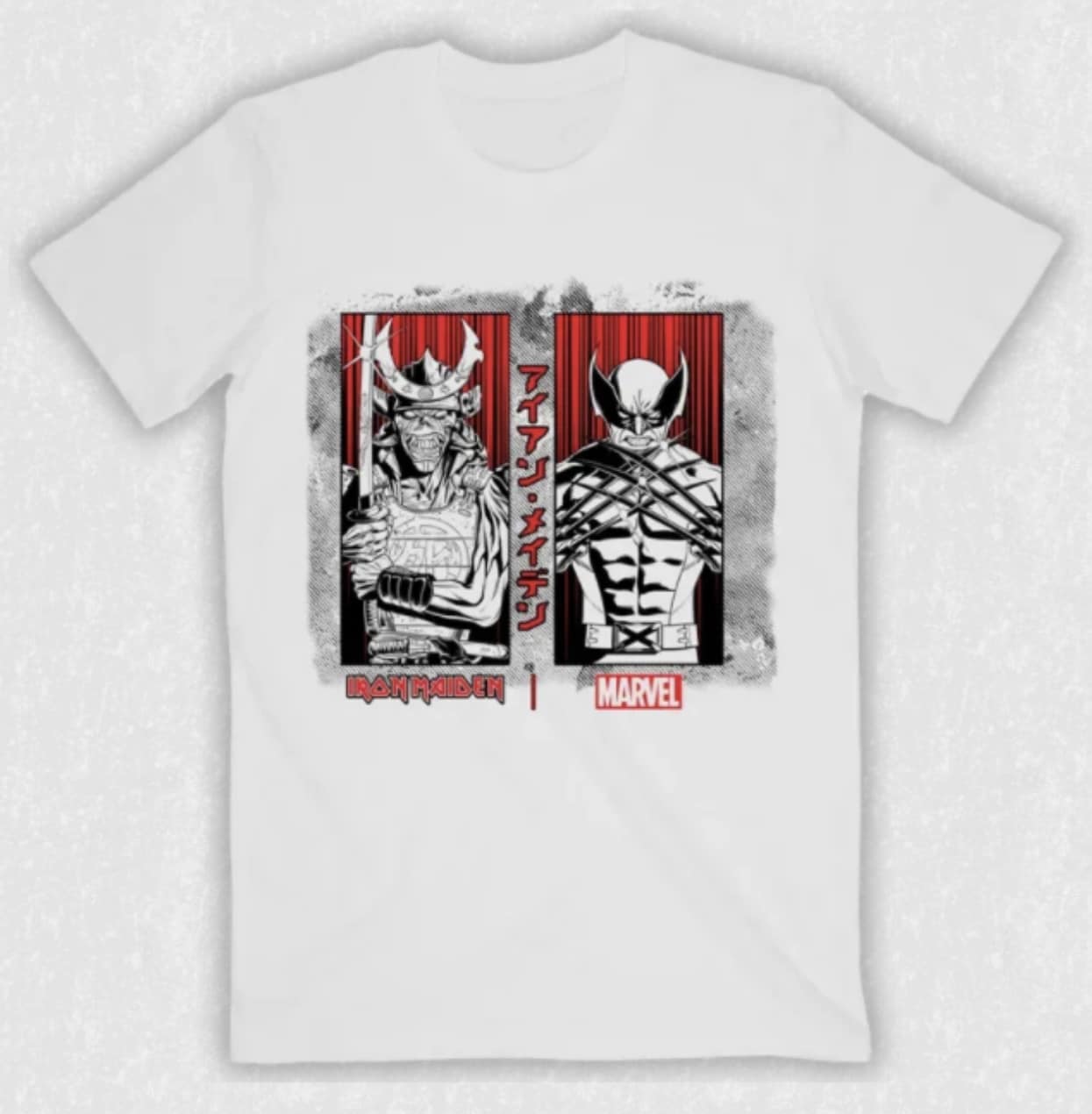 To see more, check out the band's website to purchase this new apparel line.
Stay tuned for more merchandise updates as we see them!
Follow The Main Street Mouse on all of our social media accounts for daily Magic!
Facebook-
https://Facebook.com/themainstreetmouse
Instagram-
https://www.instagram.com/themainstreetmouse
https://www.instagram.com/michelematwood
https://www.instagram.com/lostprincessapparel
YouTube-
https://youtube.com/c/TheMainStreetMouse
Tiktok-
https://vm.tiktok.com/ZMeUwqcgR/
Twitter at mainstreetmouse
Https://Www.Houseofmouseexpo.Com
https://mousefantravel.com/?apid=tmsm
www.mainstreetscents.com
www.popculturejerseys.com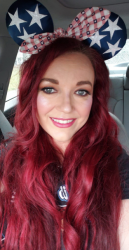 Latest posts by Melissa Grove
(see all)