Nostalgic Pandora Ticket Book Double Sided Parks Charm Really Brings Us Back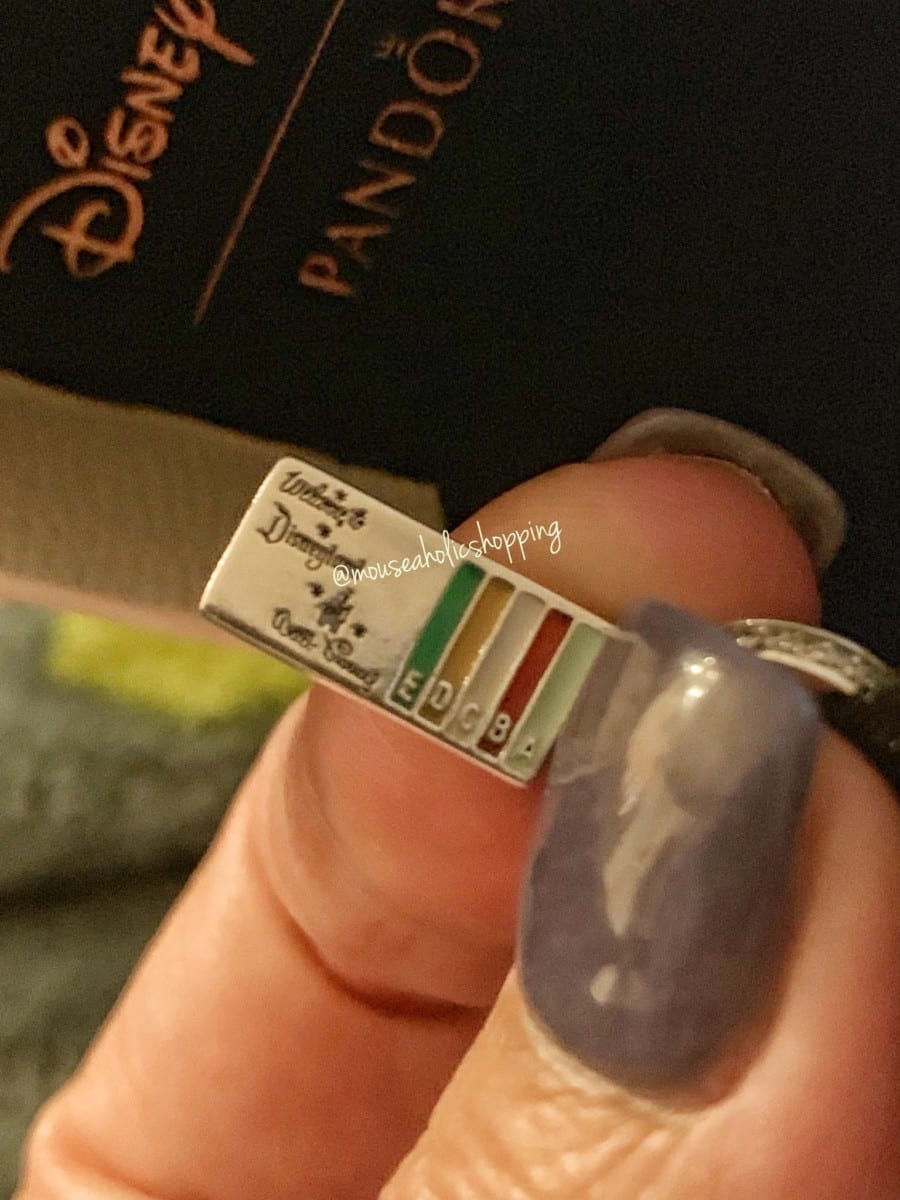 As Disney keeps coming out with new merchandise, it keeps getting more nostalgic, and with these new Pandora Disney Parks ticket book charms, our memories become more vivid.  Lets take a look!
In the old days (I'm not spilling the beans on my age 😉 ) There were no magic bands or regular paper tickets. They were ticket books with special tickets inside to ride All of the different attractions.

The new ticket book charm is double sided, representing Disneyland and Walt Disney World on this one charm. Perfect for the coast to coast Disney lover or you can just pick your side. It's a very small charm, and will fit perfectly on and a Pandora bracelet, Disney style or not.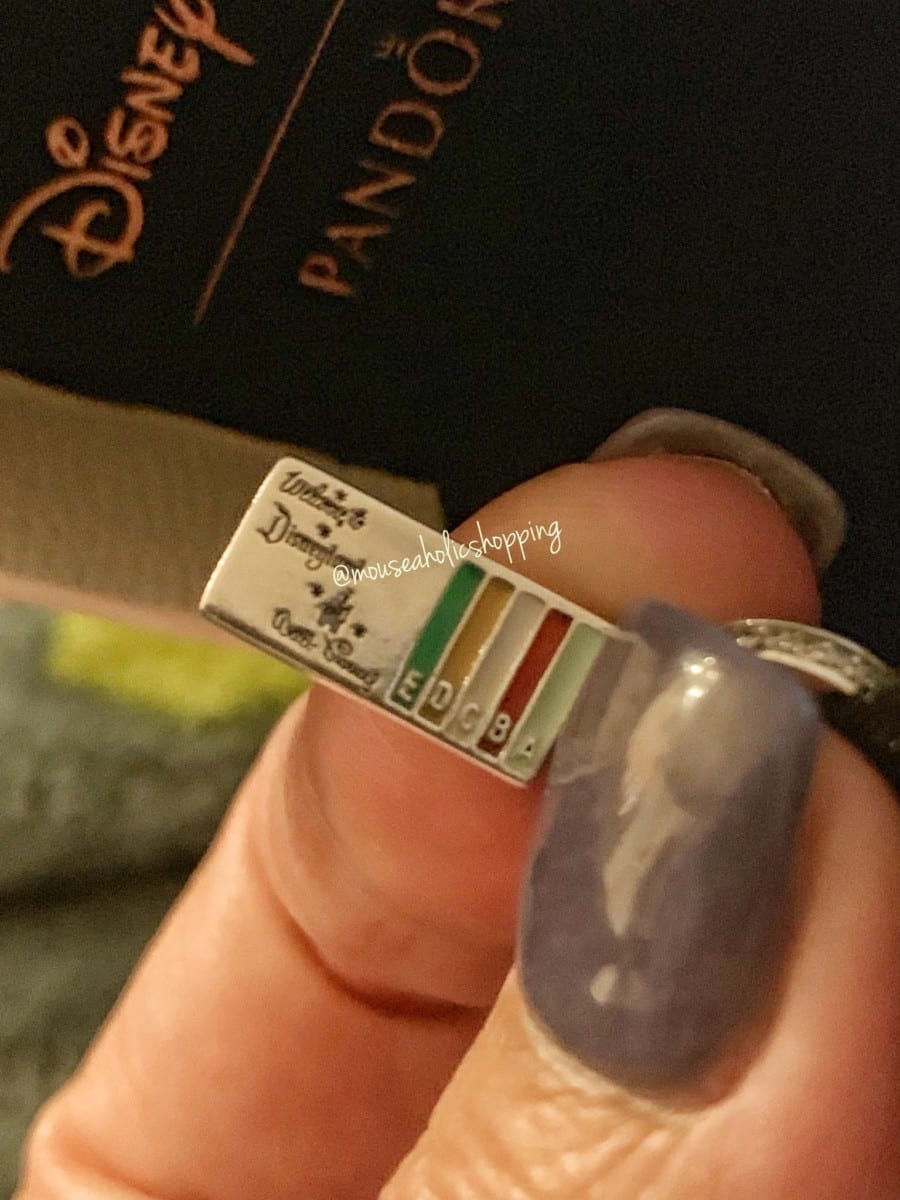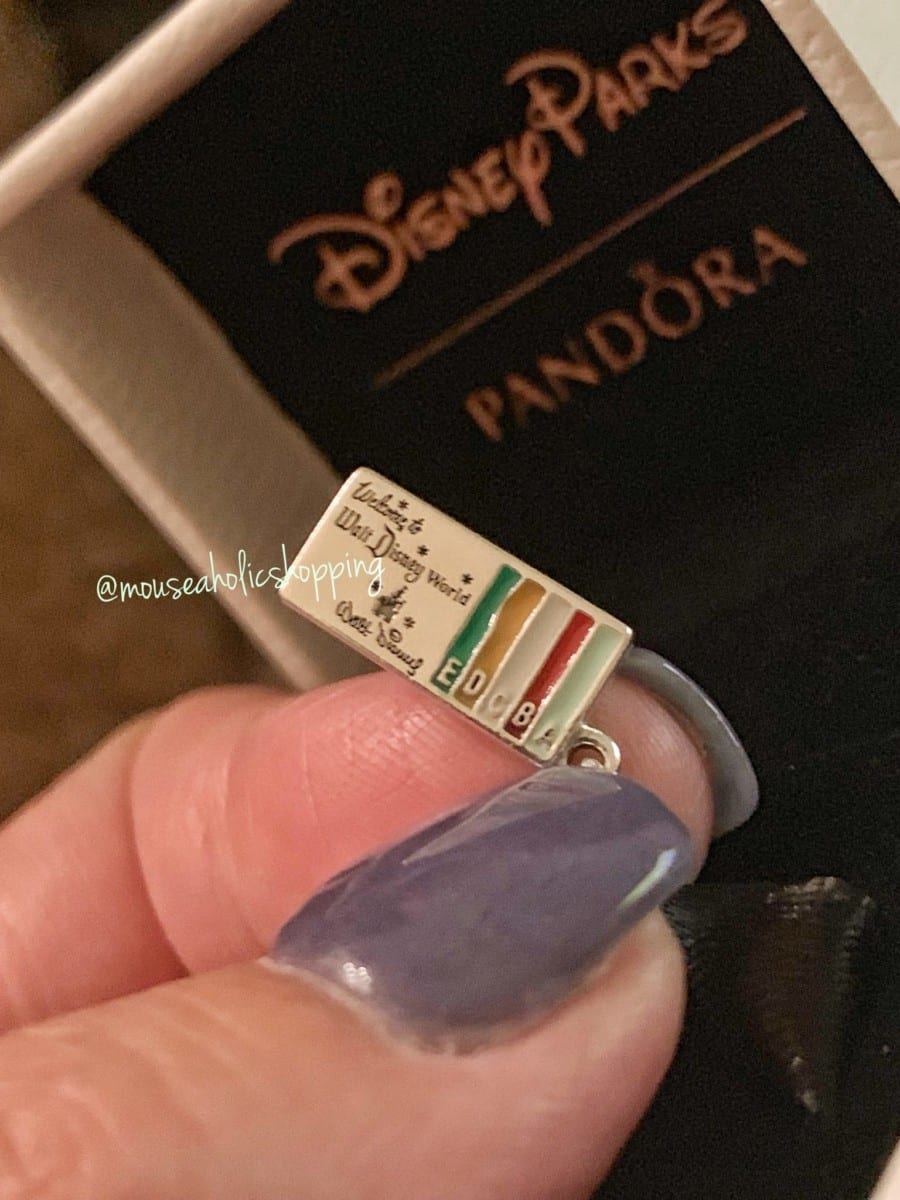 This charm is available in the parks and Disney springs, and it retails for $70. As always, stay tuned for merchandise as we see it.
Thank you to Mouseaholic Shopping on Facebook and Instagram for photos.