New designer Alex and Ani Golden Minnie ears coming soon! #disneystyle
Alex and Ani is working with Disney to create a pair of limited edition Mickey ears that are are golden and exquisite. These are the second pair of designer ears that Disney is releasing, the first pair was designed by Harveys.
The new Alex & Ani Disney ears feature the classic Minnie ears with a bow. It has a comb, somewhat like a tiara, to secure these beauties. Front and center, you will find Minnie's classic bow, with a golden heart at the center. The actual feature an intricate woven pattern that's also gold.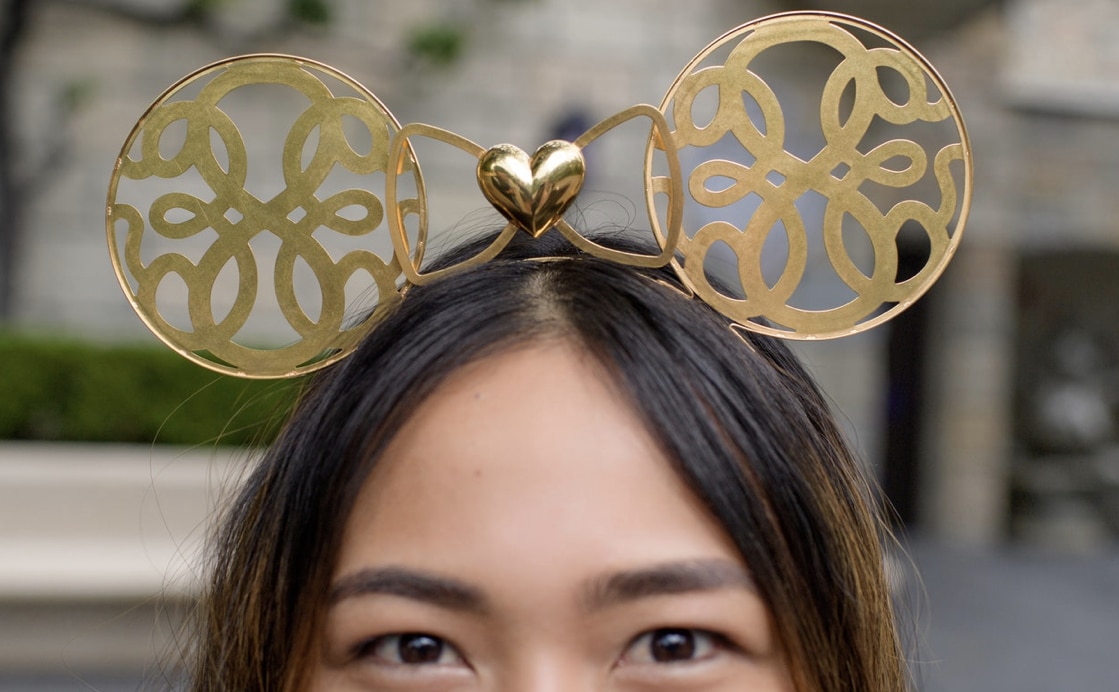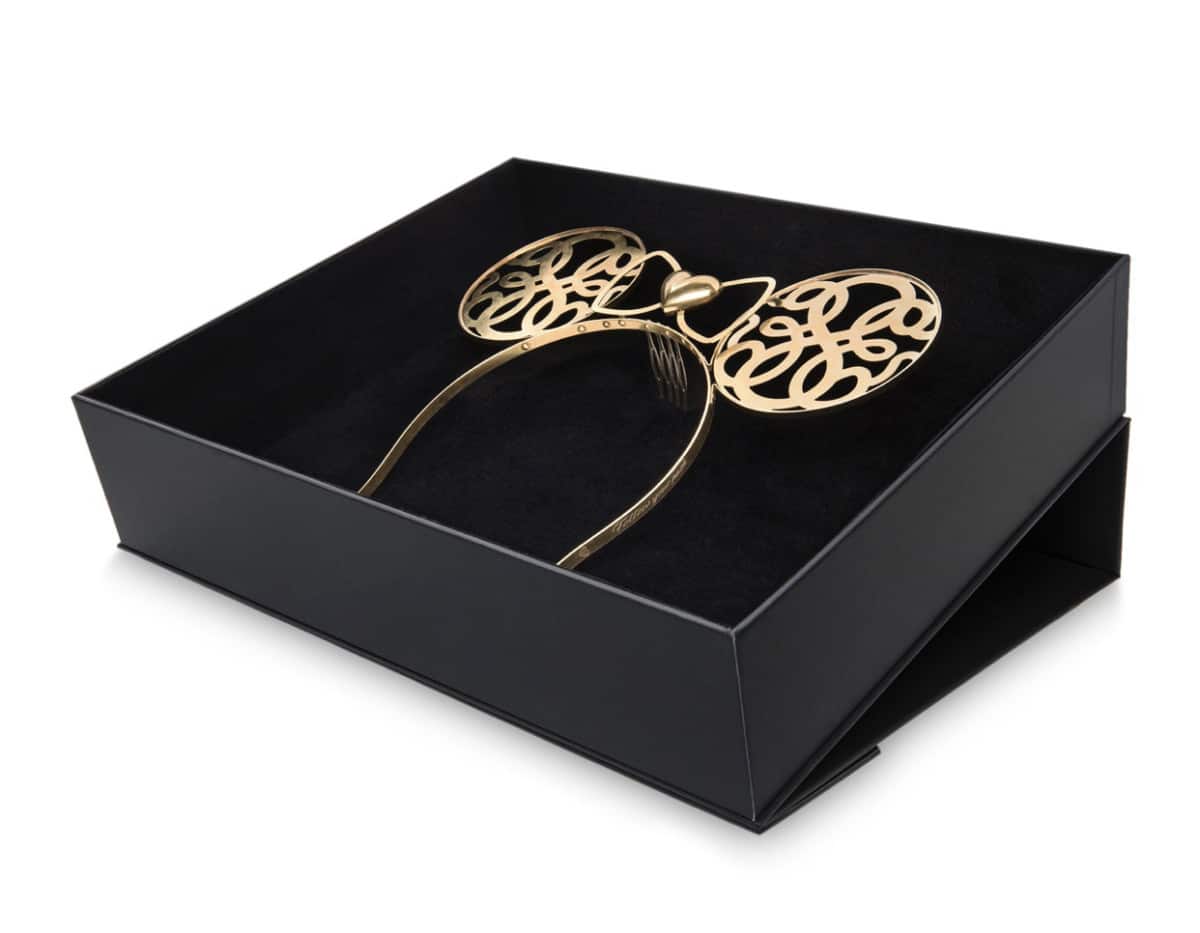 On both sides of the band, there are quotes etched in. One side reads, "Follow Your Path," while the other side reads "Listen With Your Heart".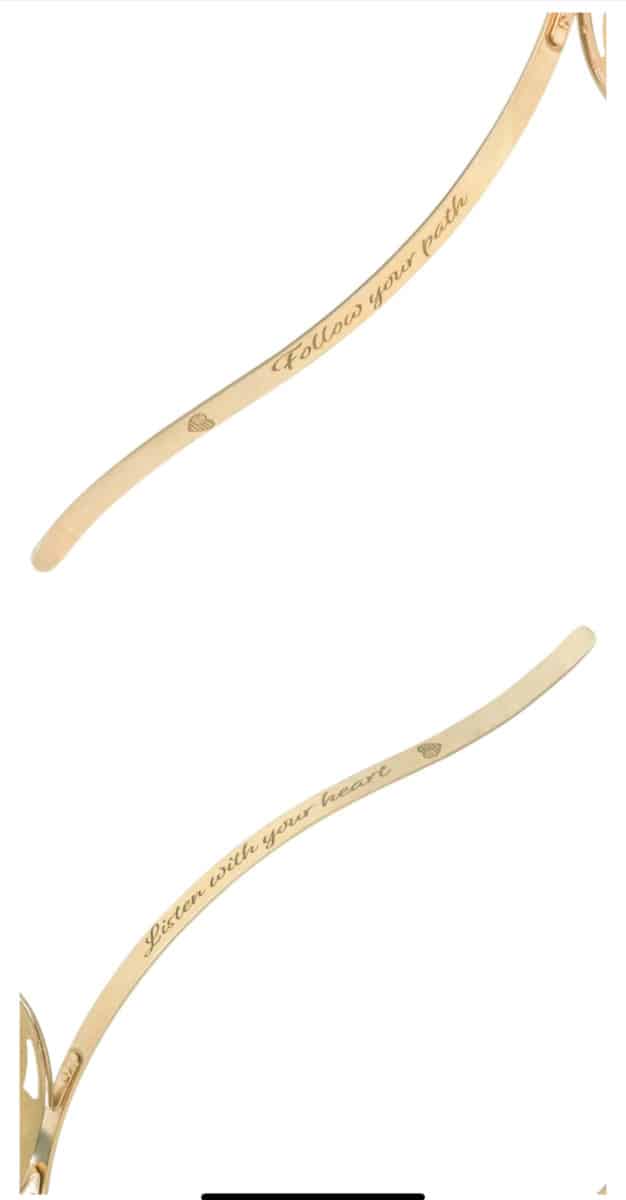 These new Alex & Ani Disney ears, will be available on July 5th at Ever After at Disney Springs. You can keep checking as they might be available online as well.
The ears will retail for $178, (yikes)

They are a limited edition item.
Stay tuned for more merchandise updates as we see them.