A charming set of runDisney race themes for the Princess half marathon weekend in February 2020
Run your happily ever after during the 2020 Disney Princess Half Marathon Weekendretuning to the Walt Disney World Resort February 20 – 23, 2020. Get ready to dream big, Princess, as we reveal the individual race themes, celebrating some of your favorite Disney Princesses.

Set your own course and see how far you can go during theDisney Princess 5K, celebrating Disney's "Moana!" Everyone in the family can share in the magic of the charming 3.1-mile run.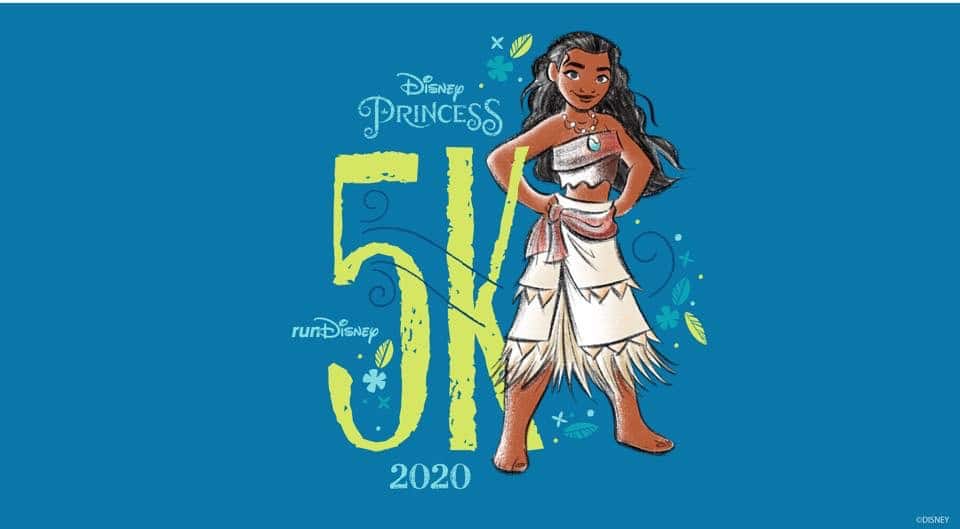 Run with the wind and let your spirit guide you through 6.2 miles during theDisney Princess Enchanted 10K, celebrating Disney's "Pocahontas".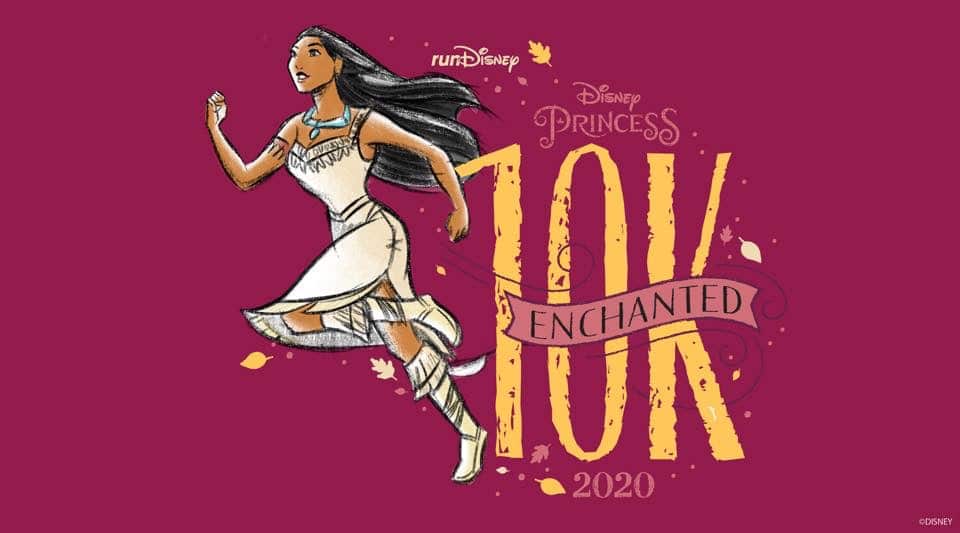 Run like the clock's striking midnight on a 13.1-mile course around Walt Disney World Resort during the Disney Princess Half Marathon, celebrating the classic Disney's "Cinderella."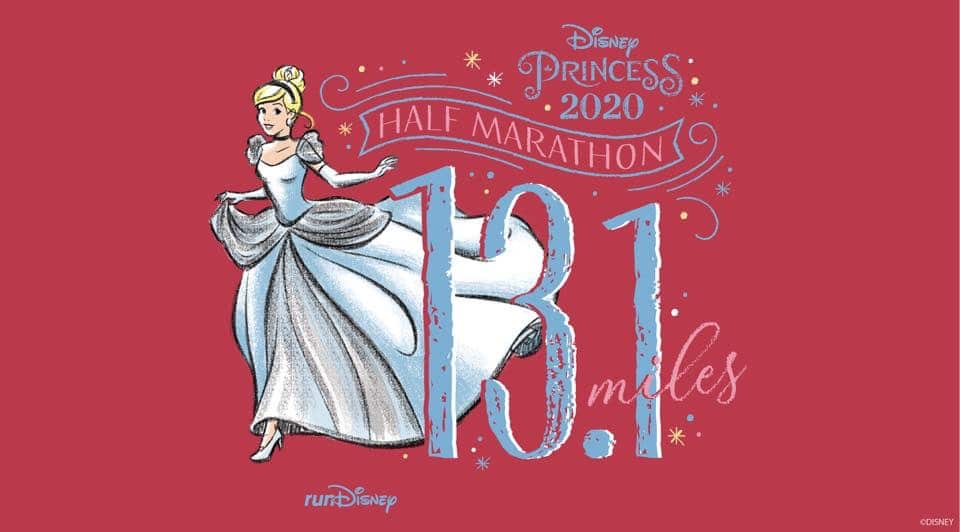 Fly to the finish line with the Three Fairies from Disney's "Sleeping Beauty," this year's theme for the Disney Fairy Tale Challenge! Participants of the challenge, completing both the Disney Princess Enchanted 10K and Disney Princess Half Marathon for a total of 19.3 miles, will have their fairy-tale ending and earn the prestigious challenge medal.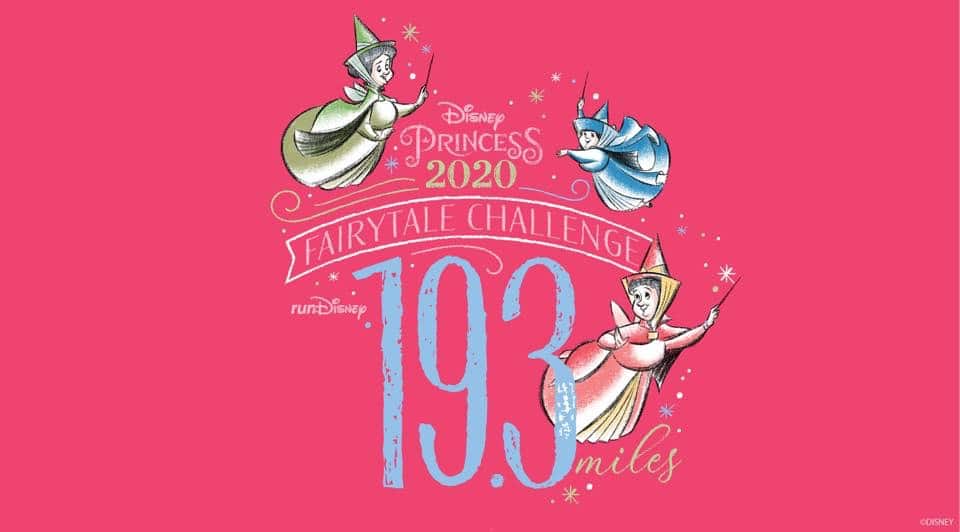 Thank you Rundisney for this article
Author:
Lindsey
Hello, and I am so excited to be a part of TMSM team. So, let me introduce myself. I am a New Yorker, transplanted in Central Florida with my husband and children. We had been been visiting the Disney Parks for many years, so this was a win-win! I got into photography and Disney social media, where I really enjoyed all the merchandise that was always coming into the parks. I took a leap and started my own personal shopper service for all things Disney and I love it so much.-@mouseaholicshopping on IG & FB – I am so excited to bring to you all of the newest and my favorite Disney finds from around the parks. Since Disney is really stepping up their game merchandise wise, what a great time to start. When I am not shopping around Disney, I enjoy hanging out with my family and going on adventures.