You've got a friend in me, Disney with these new toy story 4 Dooney and Bourke bags and more!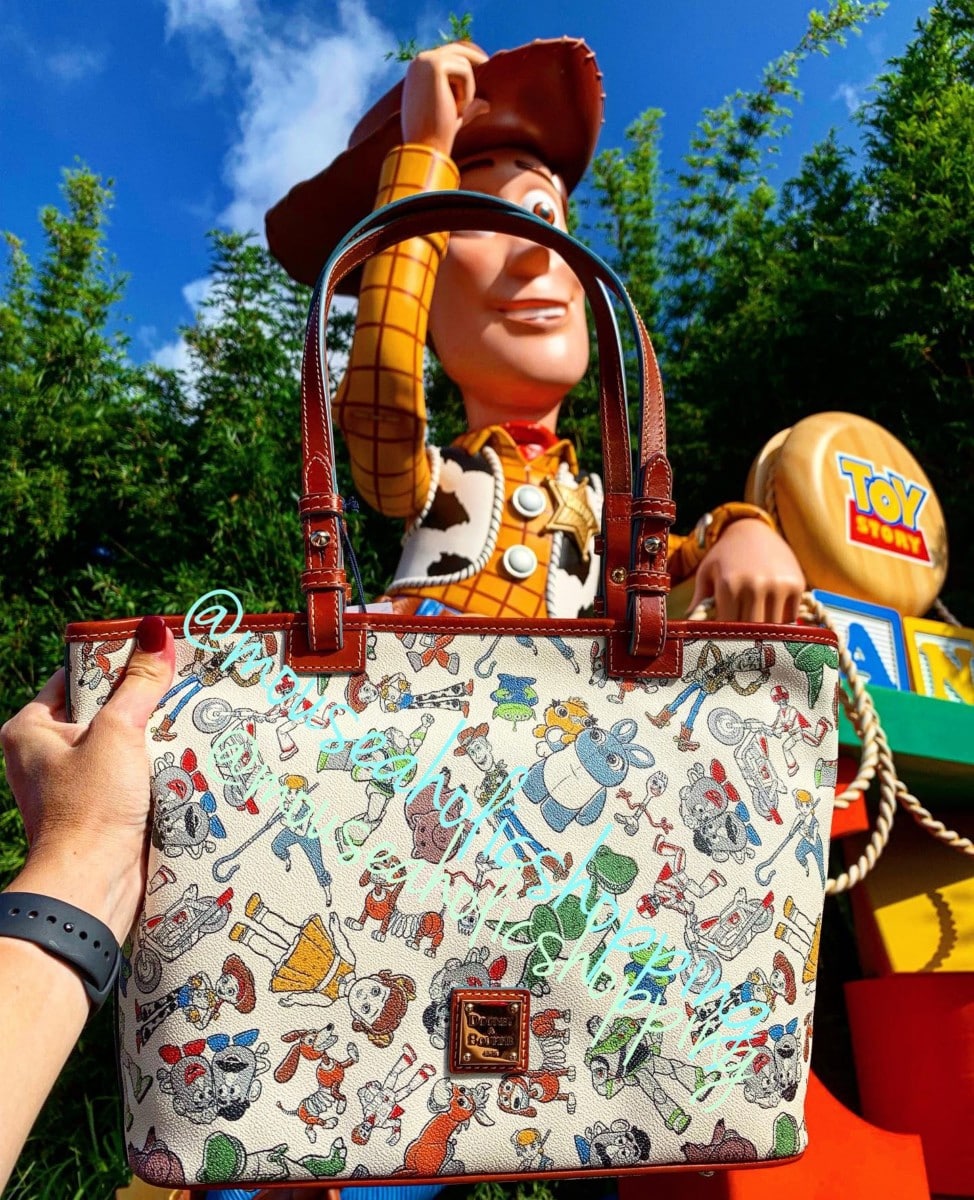 As we reported to you a few weeks ago, when Michele attended a media preview, we knew that Dooney and Bourke was releasing a Toy Story 4 bag line and a few other teasers. We reported yesterday that they would release today, Friday the 21st, and they did at Hollywood Studios. Let's take a look of some of the new offerings to celebrate this new movie! 
Besides the tote and the crossbody bags, a wallet was also released. I love the print on this bag, even though the background is white, it really sets the characters off beautifully. All of your favorite Toy Story characters old and new adorn these bags.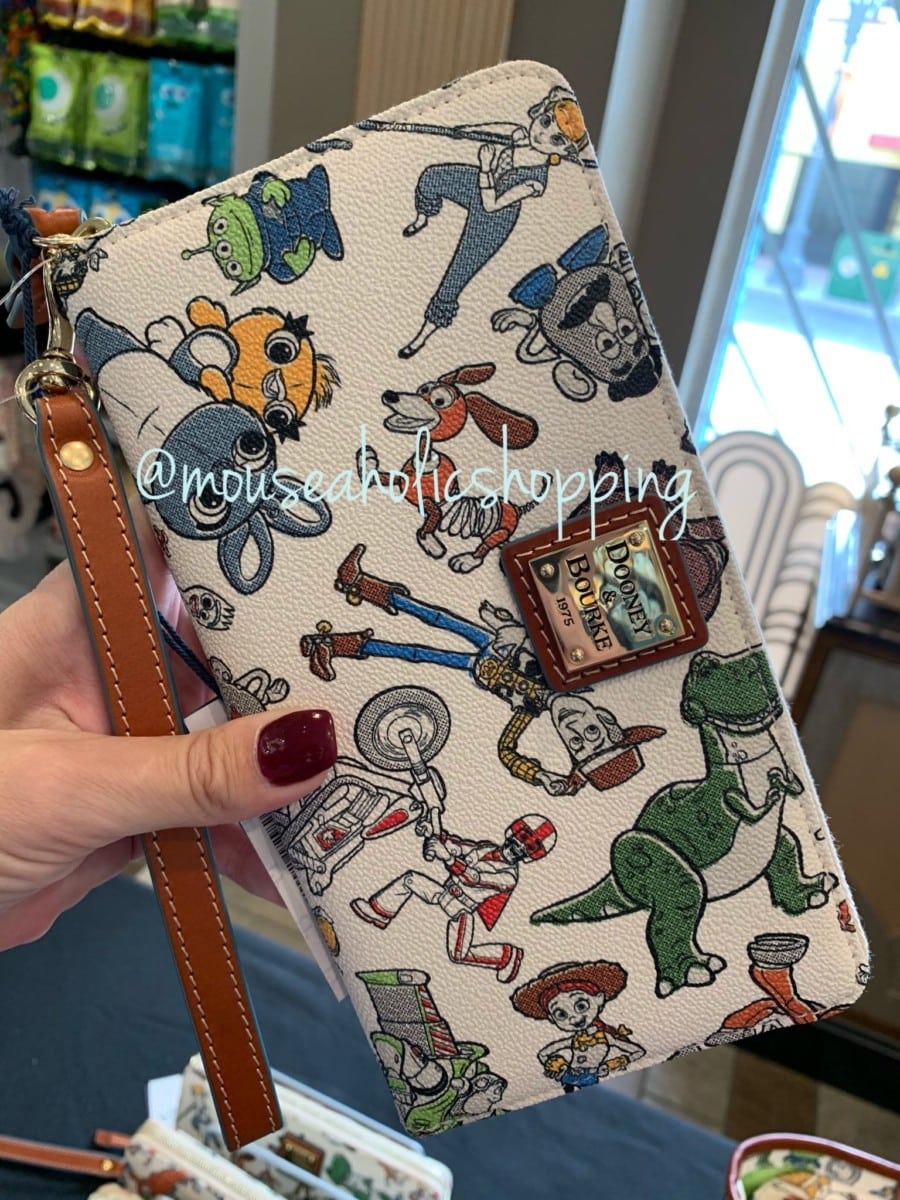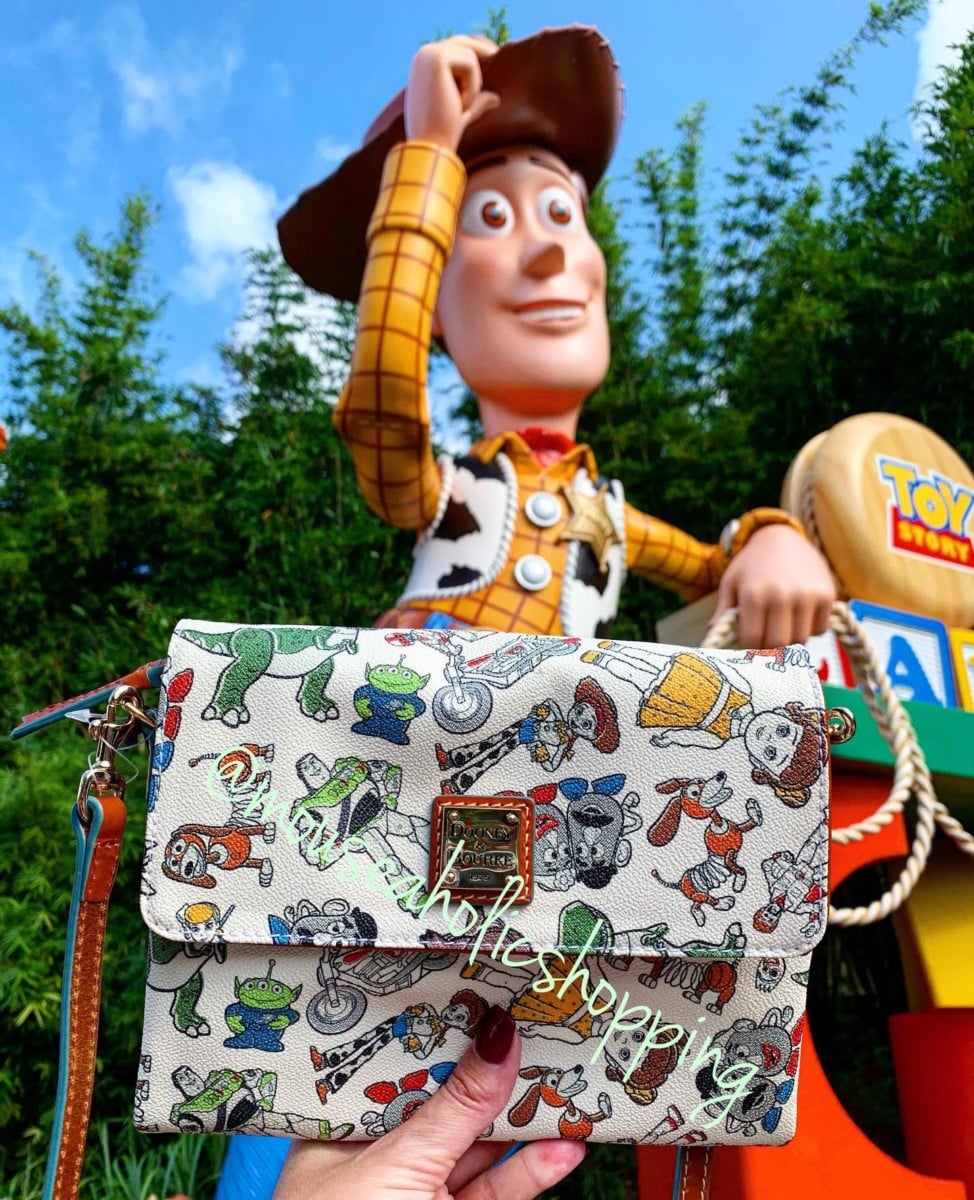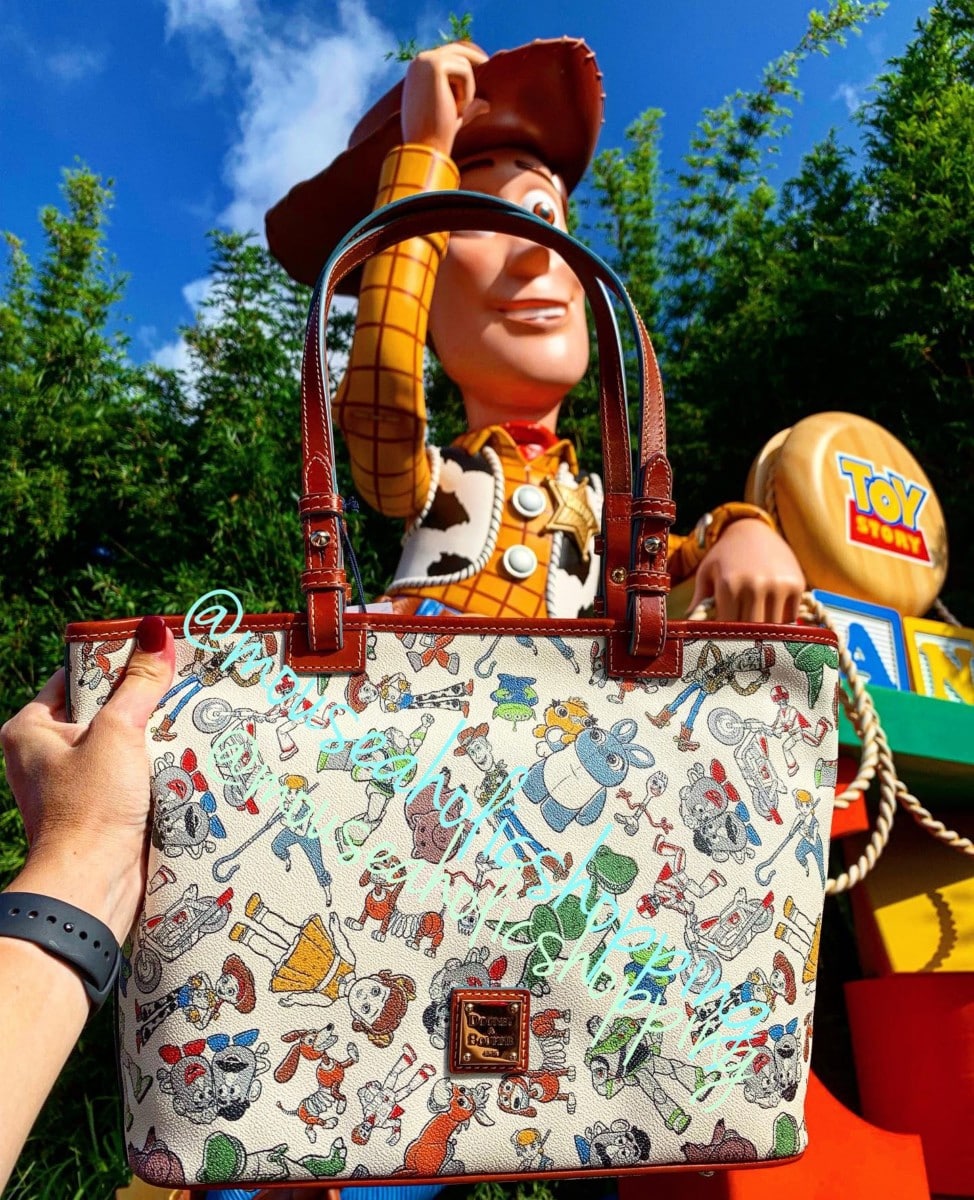 Two new dresses were also released this morning as well. The one print is all of your beloved Toy Story characters, and the other dress I will describe as a Bo Peep Disney bound. There are two pieces to this dress, And that makes it even sweeter.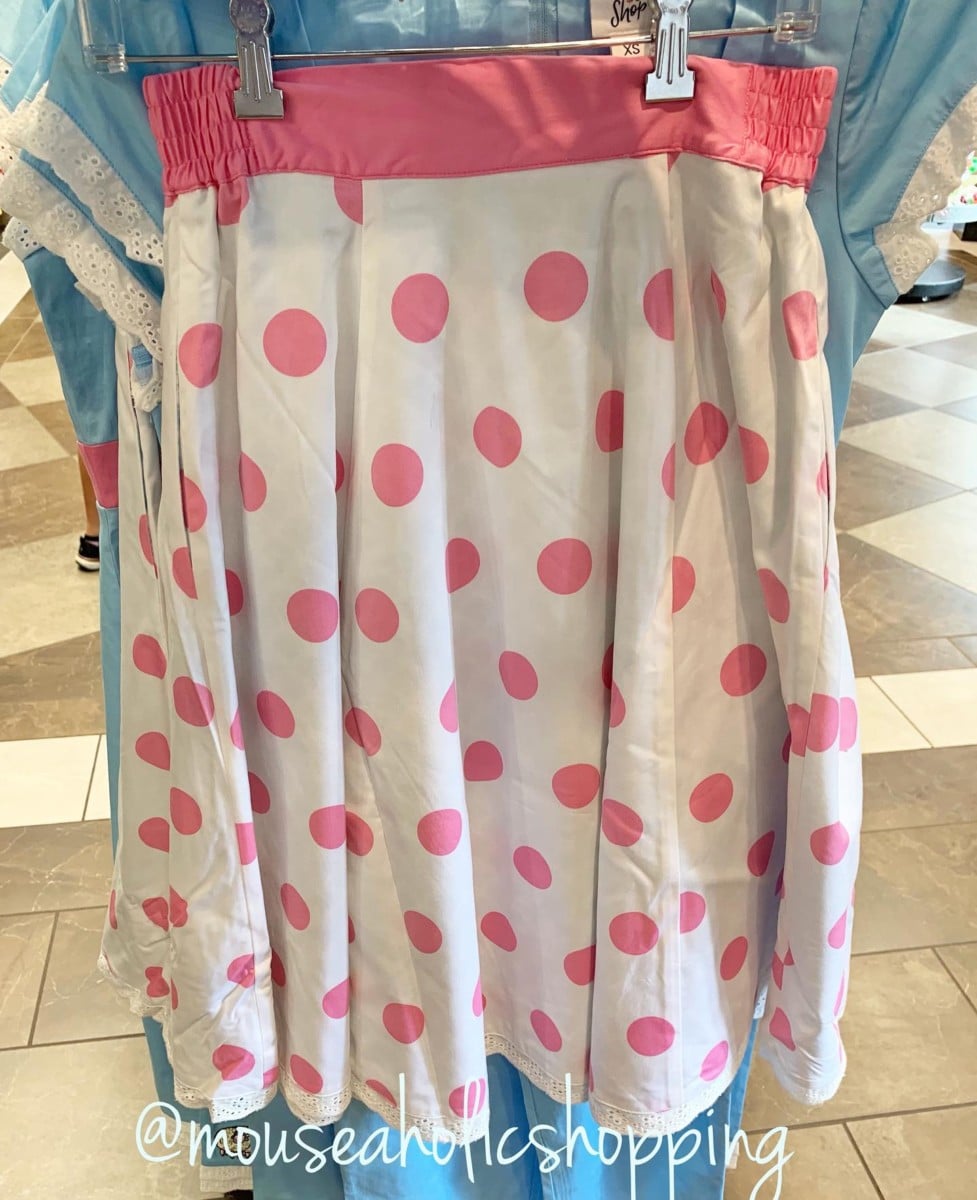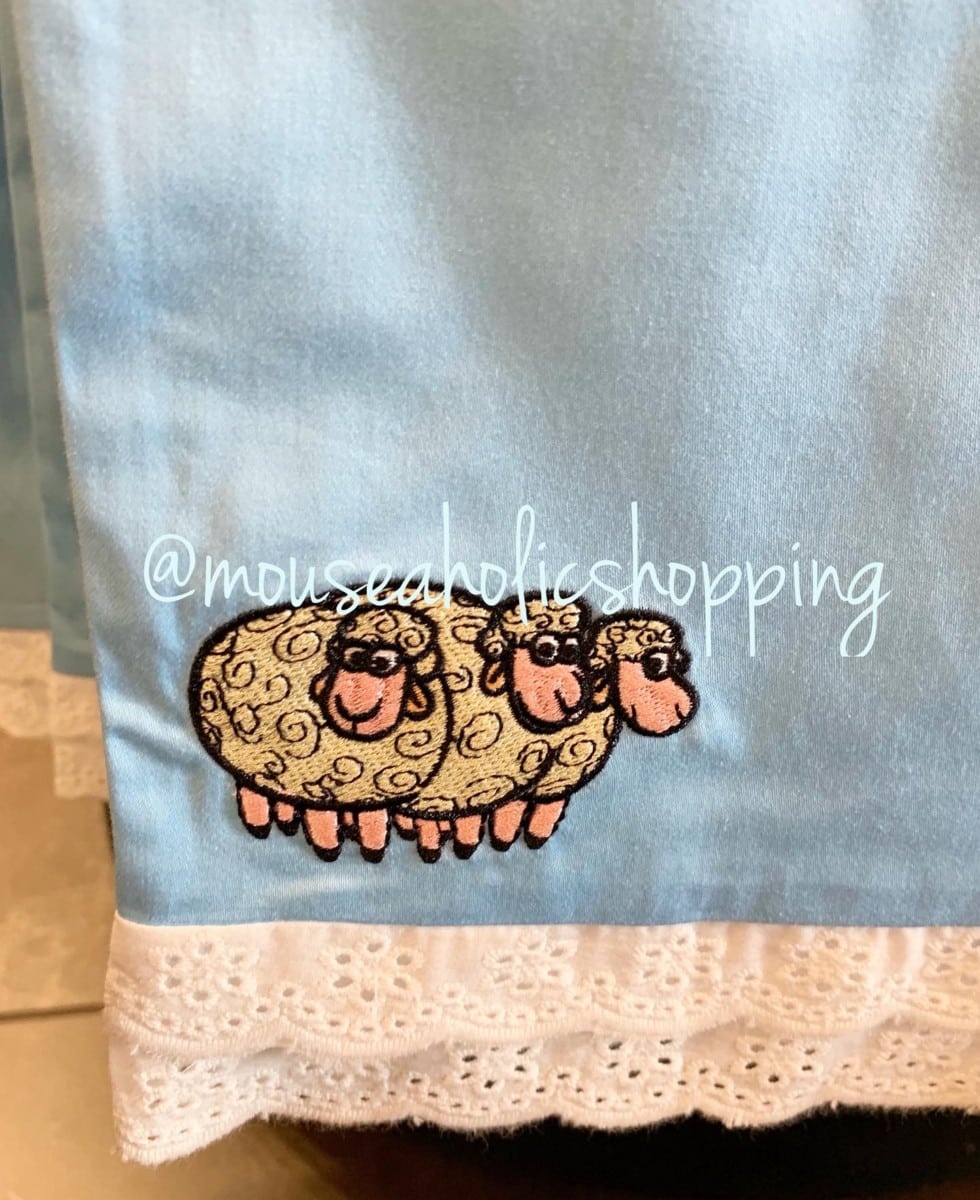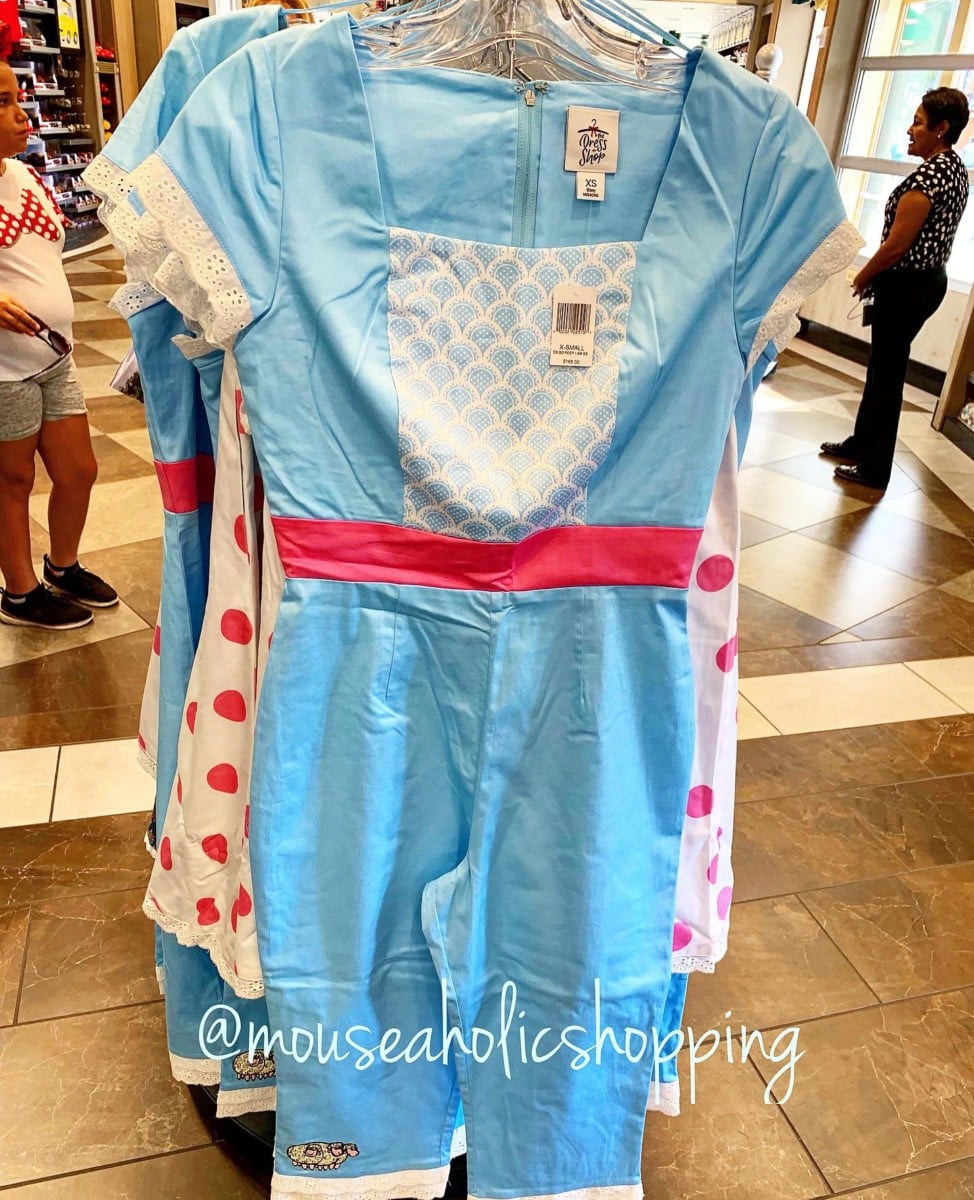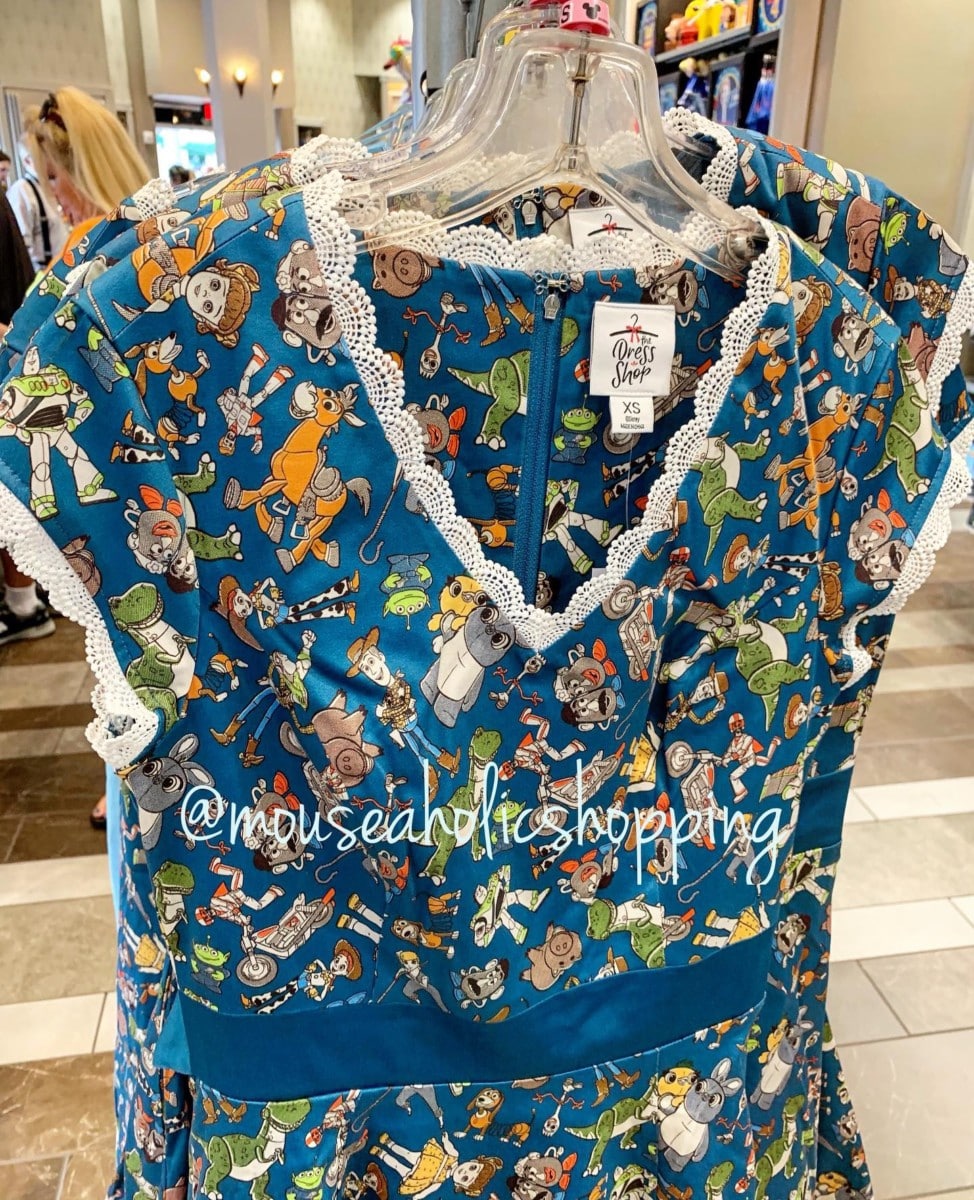 The Forky magic band that we showed you a few weeks ago is everything we thought it would be and more, and they are flying off the shelves as it is a limited edition magic band.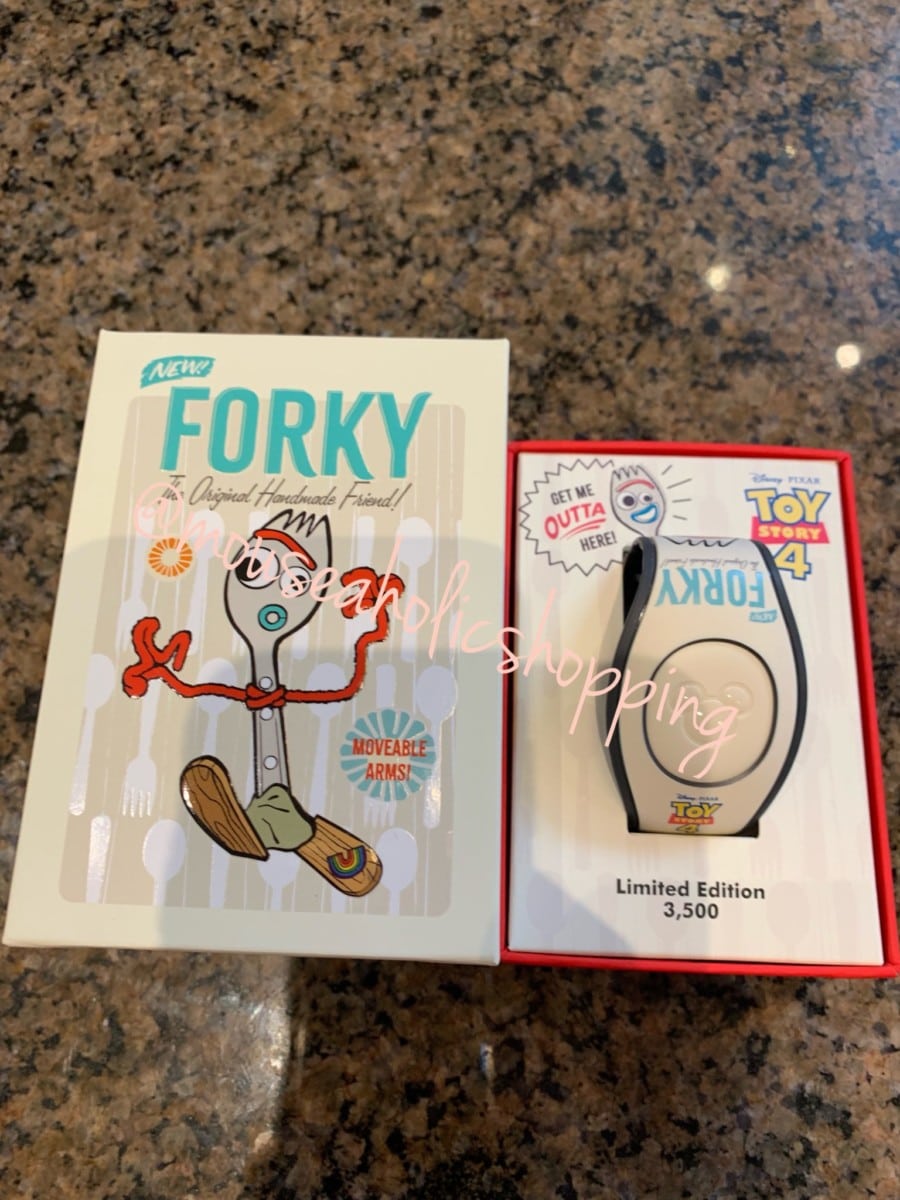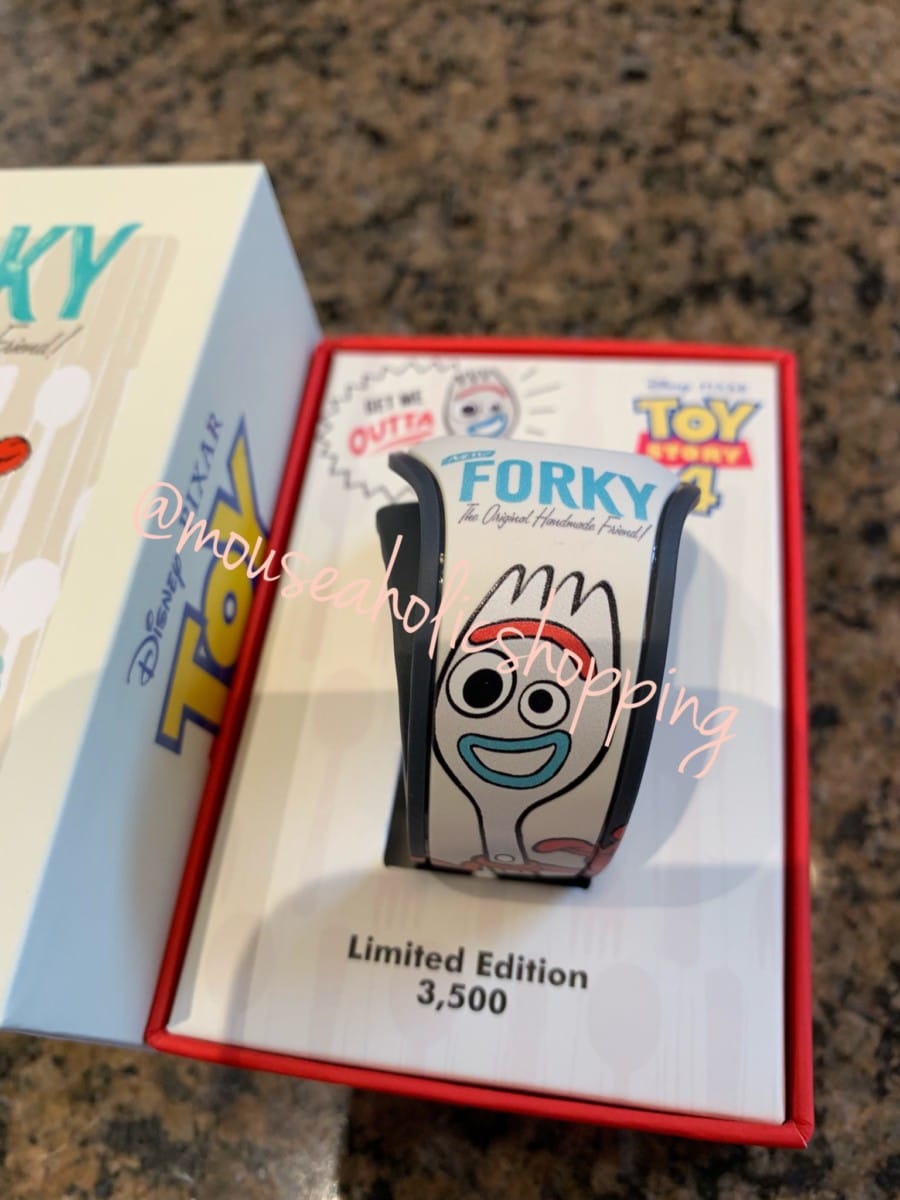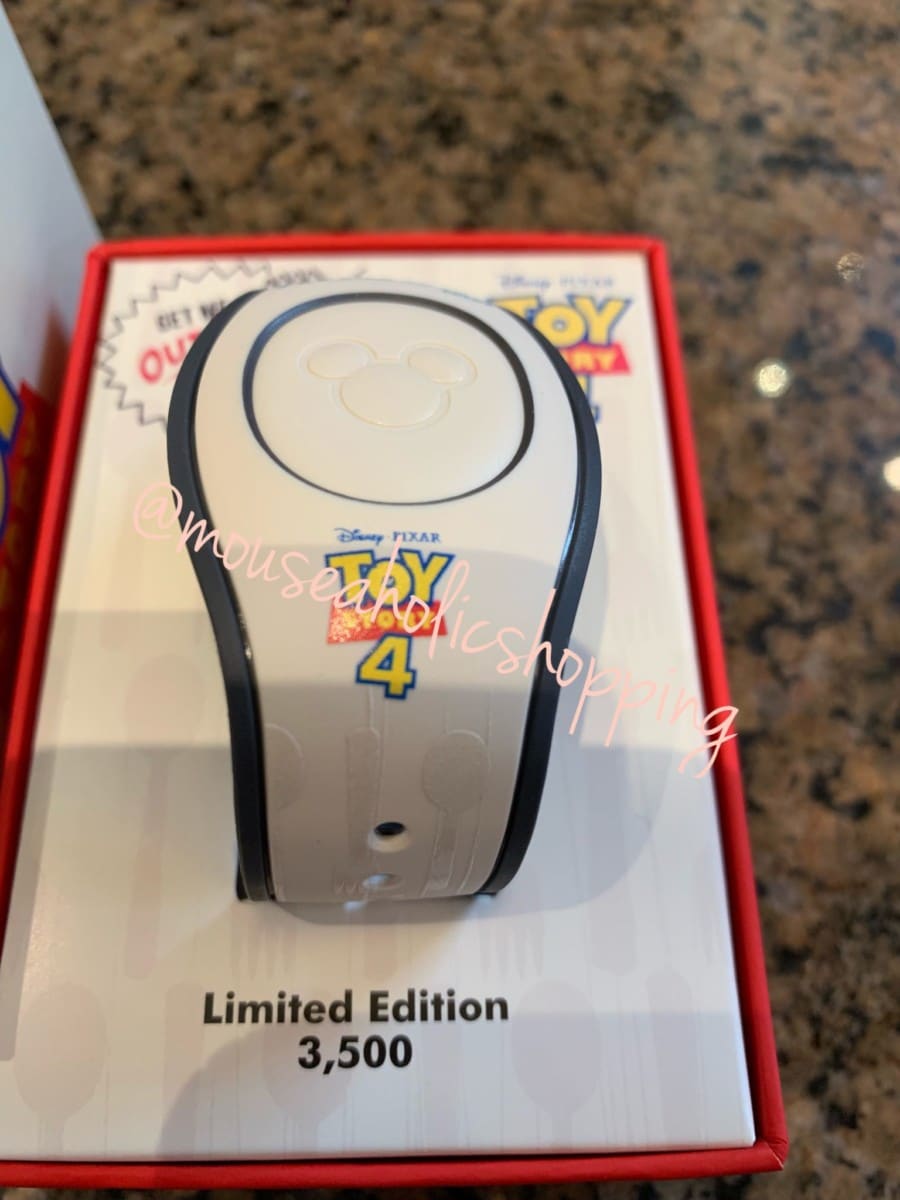 A few cute other things were on display is well, and Disney did not disappoint with this Toy Story 4 inspired merchandise.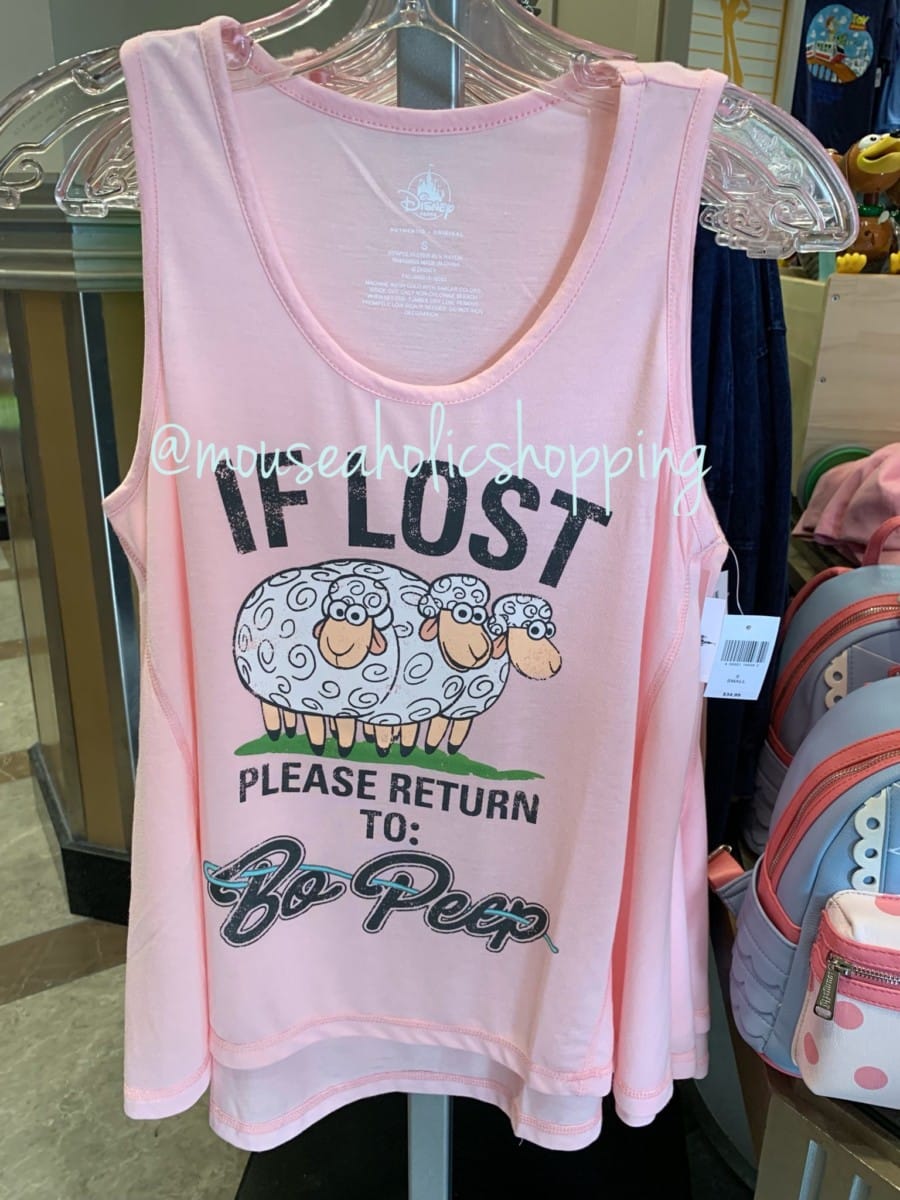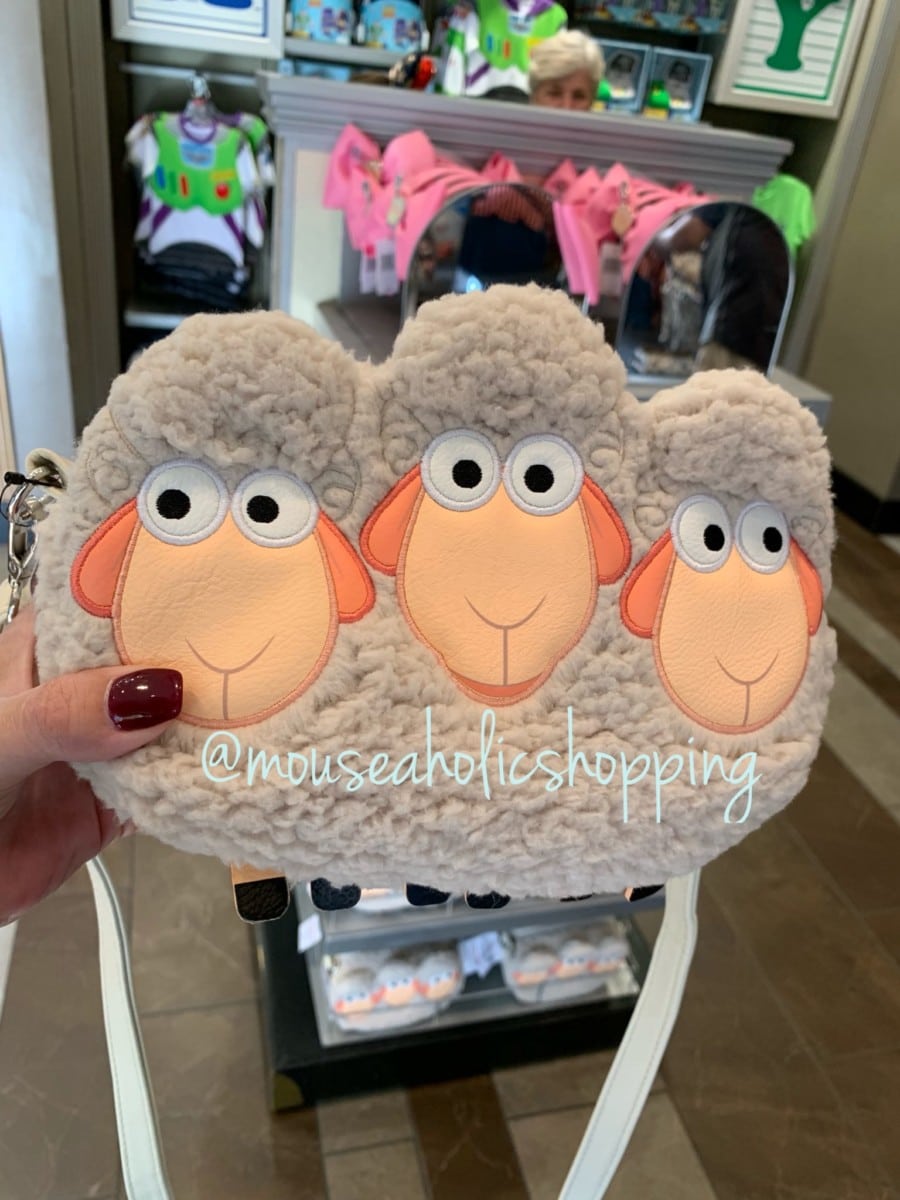 For now, these bags are only available at Hollywood Studios as well as the rest of the merchandise. As always, if you need help with any purchase you can contact Mouseaholic Shopping on Facebook and Instagram. Happy shopping!
Author:
Lindsey
Hello, and I am so excited to be a part of TMSM team. So, let me introduce myself. I am a New Yorker, transplanted in Central Florida with my husband and children. We had been been visiting the Disney Parks for many years, so this was a win-win! I got into photography and Disney social media, where I really enjoyed all the merchandise that was always coming into the parks. I took a leap and started my own personal shopper service for all things Disney and I love it so much.-@mouseaholicshopping on IG & FB – I am so excited to bring to you all of the newest and my favorite Disney finds from around the parks. Since Disney is really stepping up their game merchandise wise, what a great time to start. When I am not shopping around Disney, I enjoy hanging out with my family and going on adventures.