The New Watermelon Mint Julep In Disneyland Will Have Your Taste Buds Smiling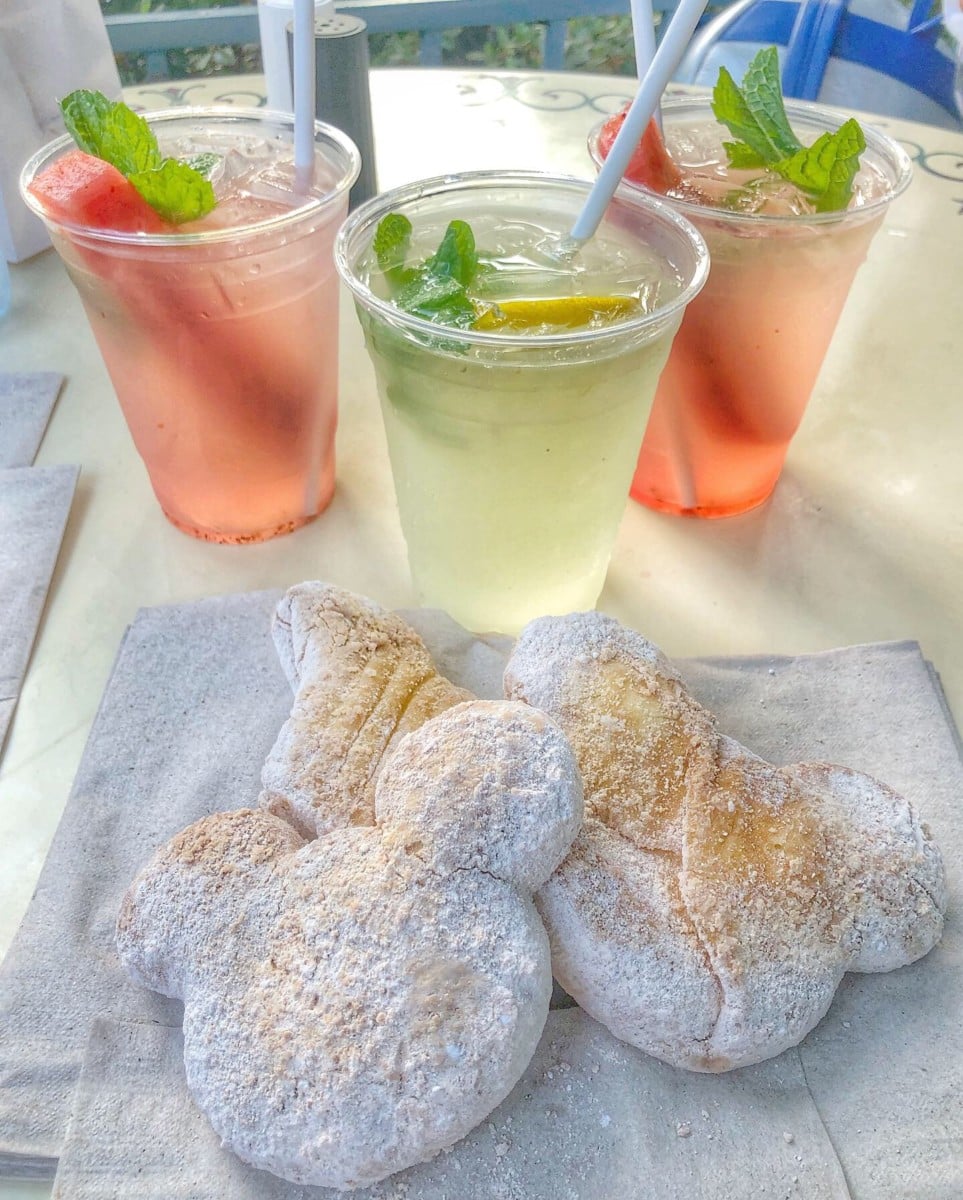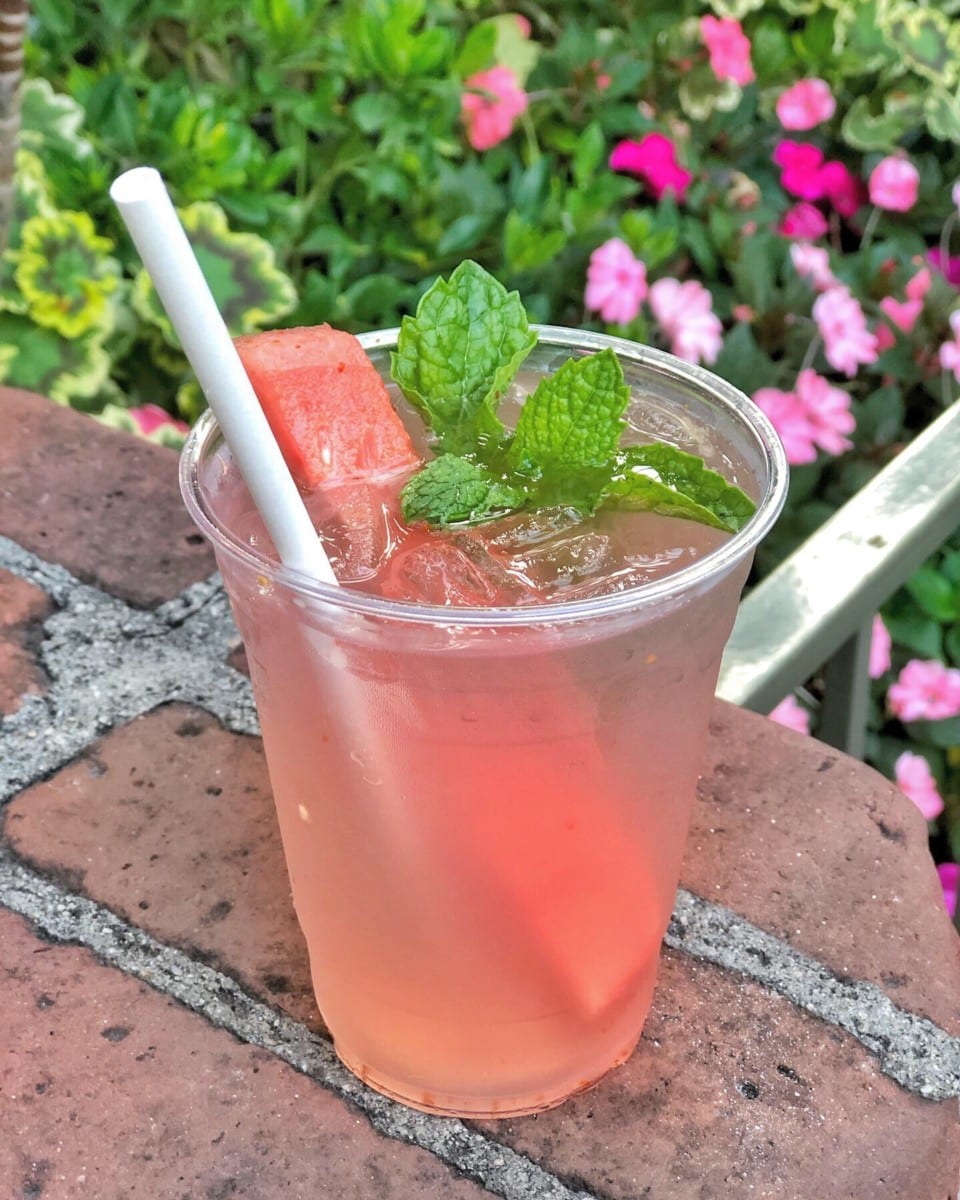 There is a new mint julep in town, and we do not hate it. I am a huge fan of the original, but was so willing to try the new watermelon mint julep.

The watermelon mint julep is slightly sweet, and a tad less tart than the original mint julep. The subtle, yet sweet taste of the watermelon is not overpowering at all, but is instead balanced perfectly with the mint. Because watermelon and mint pair so well together, the mint is more enhanced after a few drinks. It is garnished with a sprig of mint, and an added spear of watermelon. The color is a pale pink, and looks beautiful with the green mint garnish. The watermelon julep has all of the delicious flavor profiles of the original Disneyland mint julep we know and love, but when they added watermelon, they took it to the next level.. and somehow it is even more refreshing.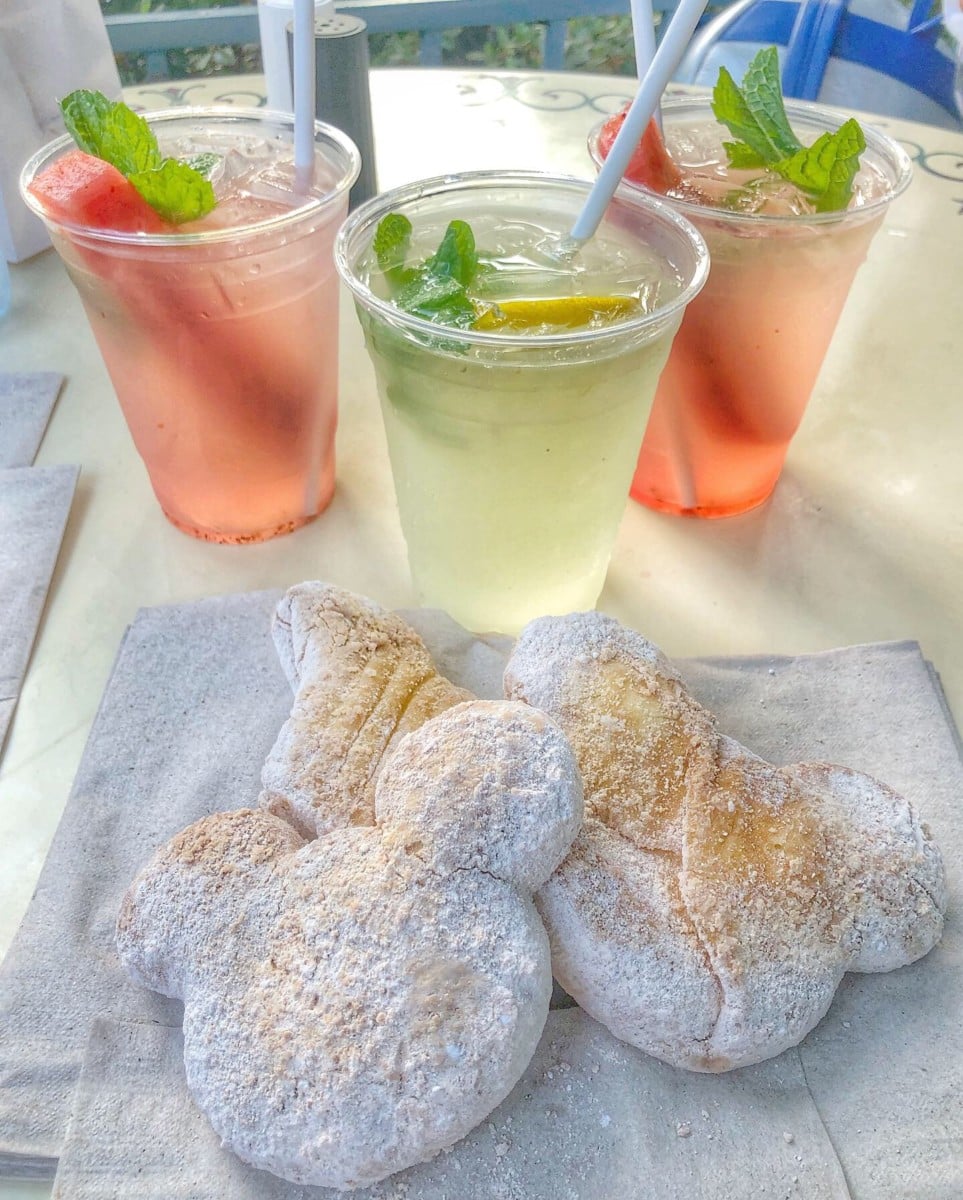 Am I still a fan of the original? Absolutely, But the watermelon mint julep is definitely a must try when you're in Disneyland. These can be found at the Mint Julep Bar in New Orleans Square.
Author:
Lindsey
Hello, and I am so excited to be a part of TMSM team. So, let me introduce myself. I am a New Yorker, transplanted in Central Florida with my husband and children. We had been been visiting the Disney Parks for many years, so this was a win-win! I got into photography and Disney social media, where I really enjoyed all the merchandise that was always coming into the parks. I took a leap and started my own personal shopper service for all things Disney and I love it so much.-@mouseaholicshopping on IG & FB – I am so excited to bring to you all of the newest and my favorite Disney finds from around the parks. Since Disney is really stepping up their game merchandise wise, what a great time to start. When I am not shopping around Disney, I enjoy hanging out with my family and going on adventures.