A Whole New World Of Dooney Bags Have Taken A Magic Carpet Ride To Disney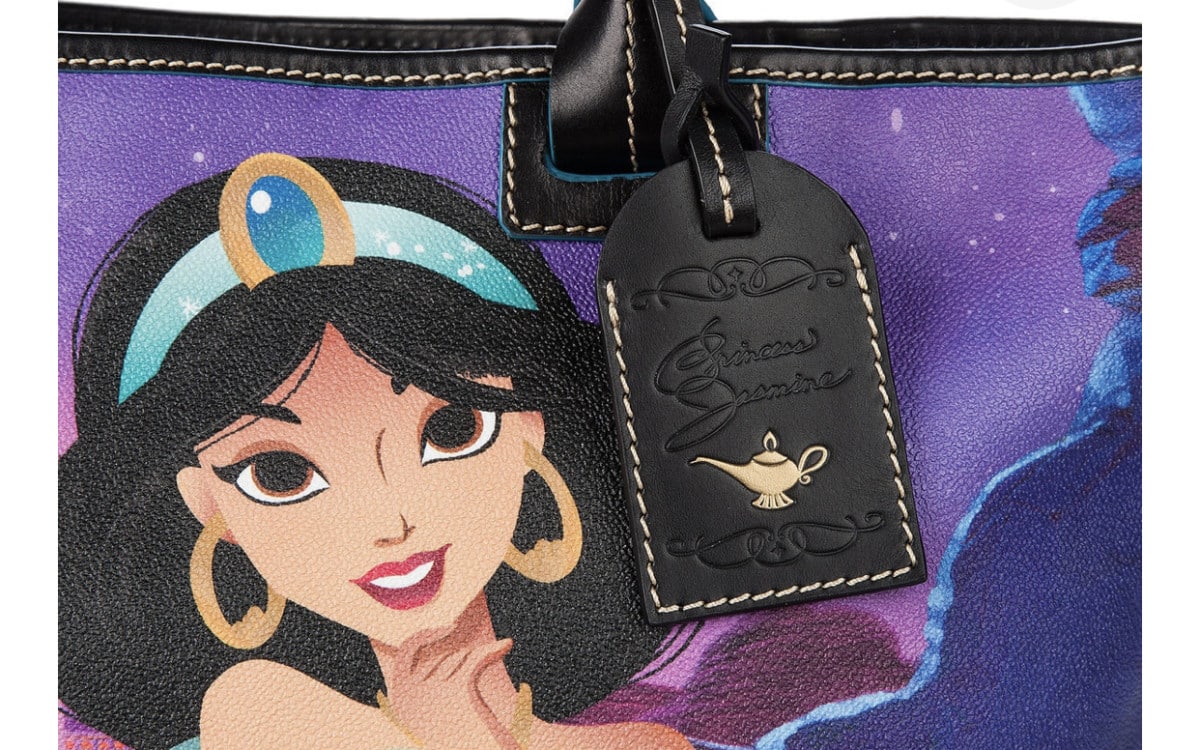 A new line of Dooney And Bourke bags have hit Shop Disney and they are nothing short of amazing, the deep purple is stunning!
There are three silhouettes in this new line, let's take a look!
There is a crossbody, satchel and a beautiful tote with Jasmine front and center.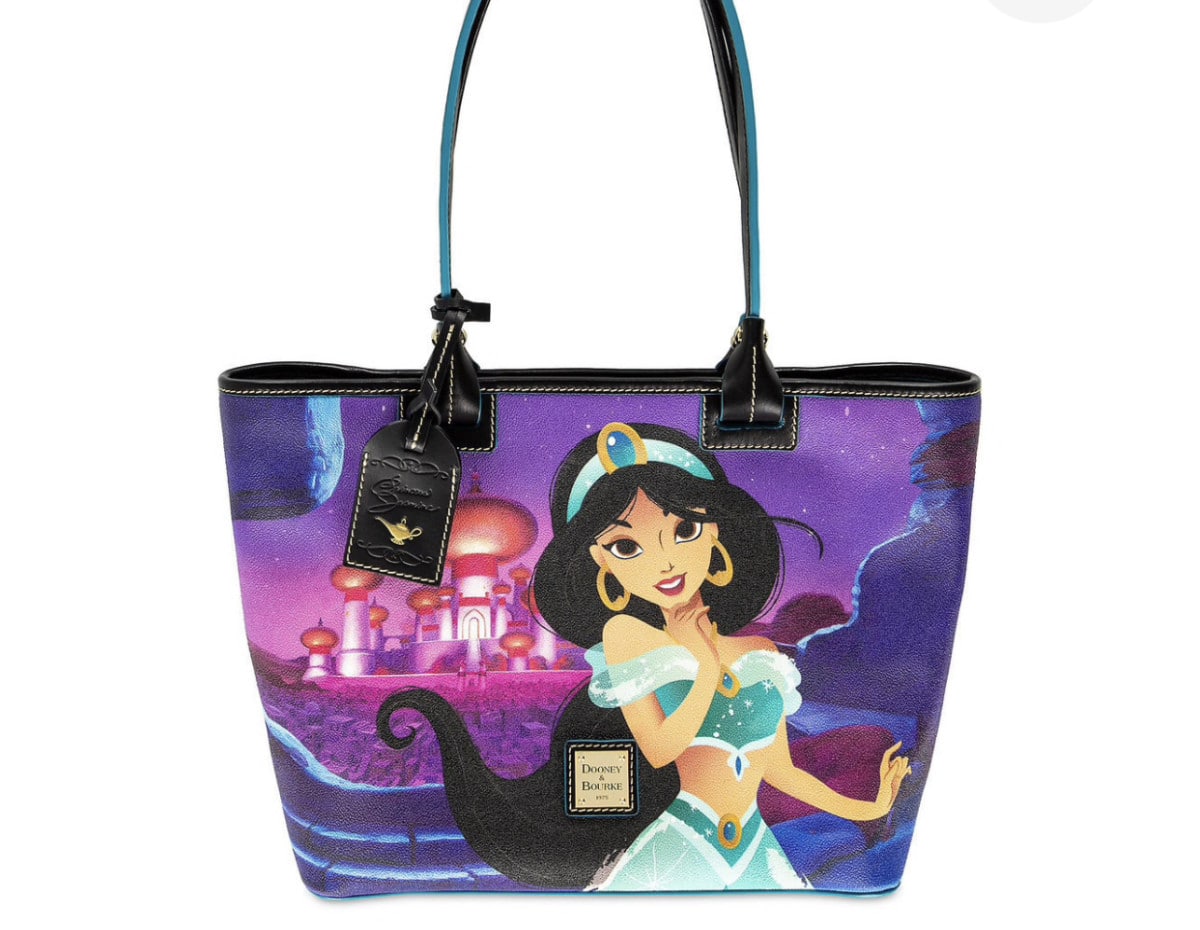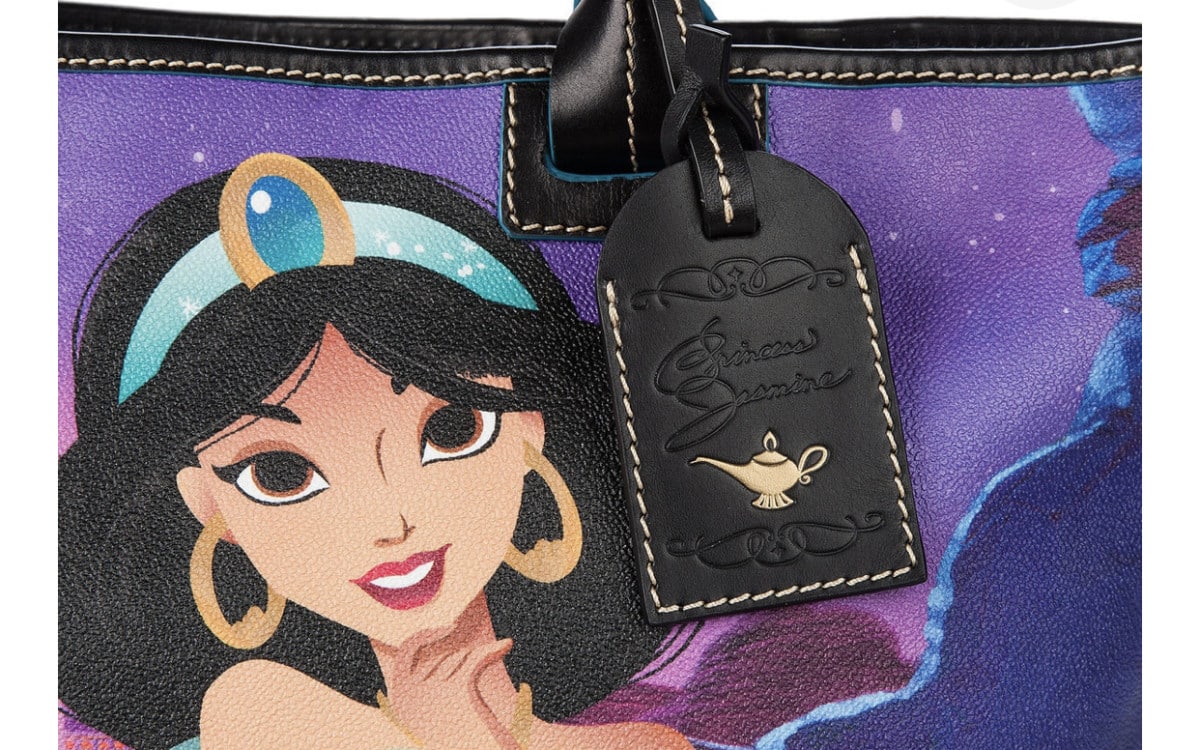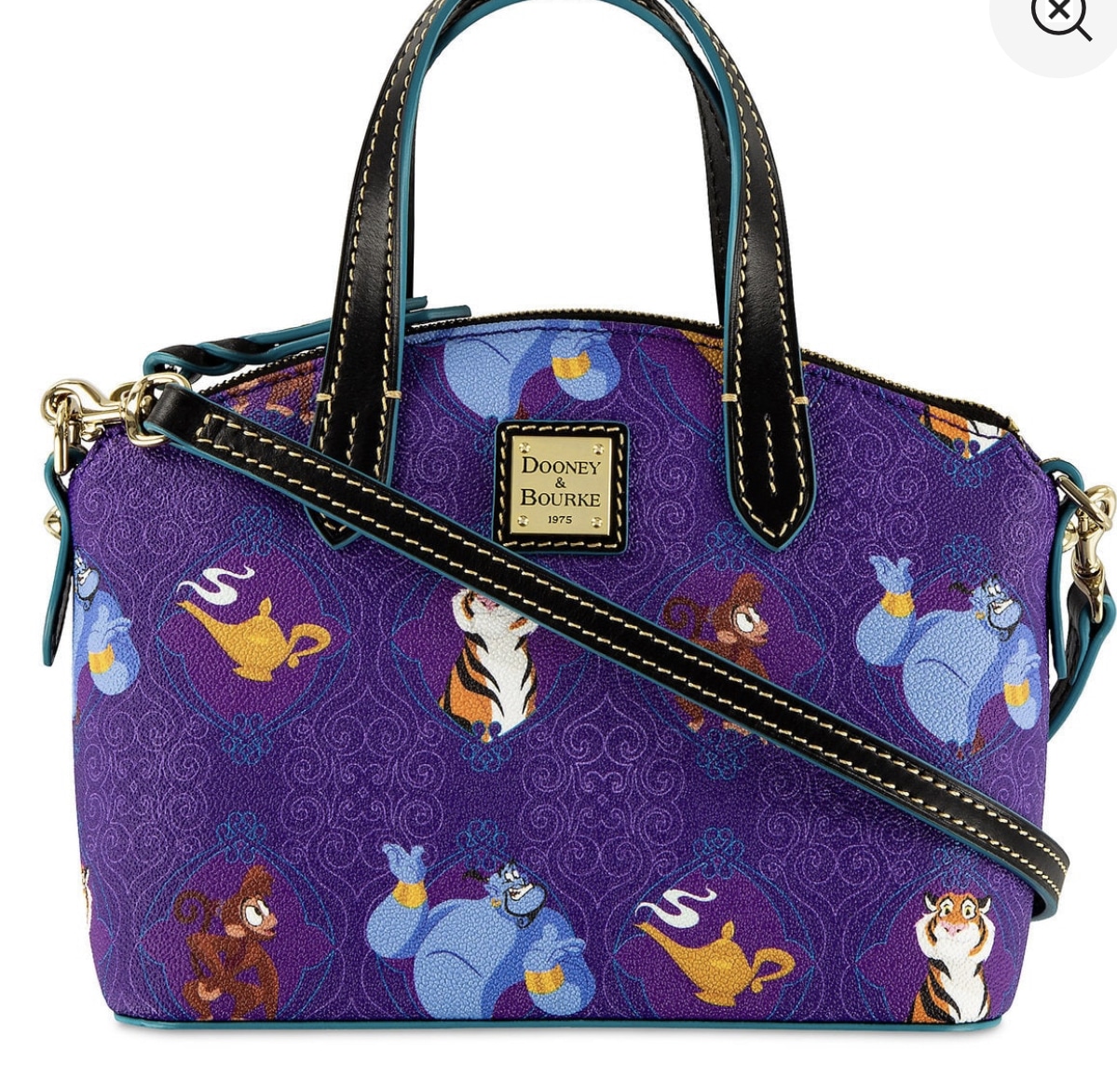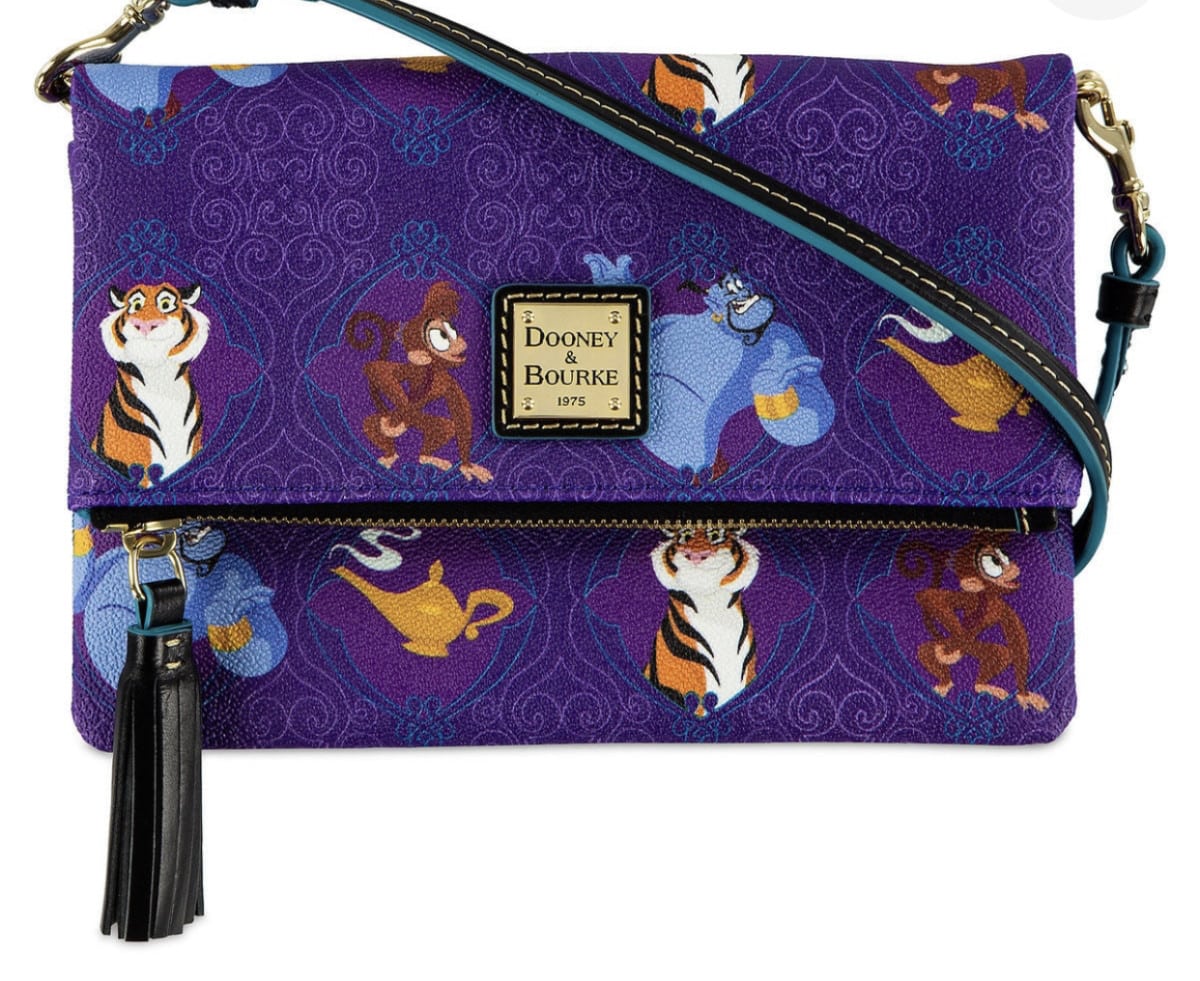 The crossbody is $178, satchel is $228 and tote is $298.
I adore this print, so make your wish today and head over to Shop Disney to get your bag today. Happy Shopping!