A Pirate's Life For Me In This New Dress and Handbag at Disney Parks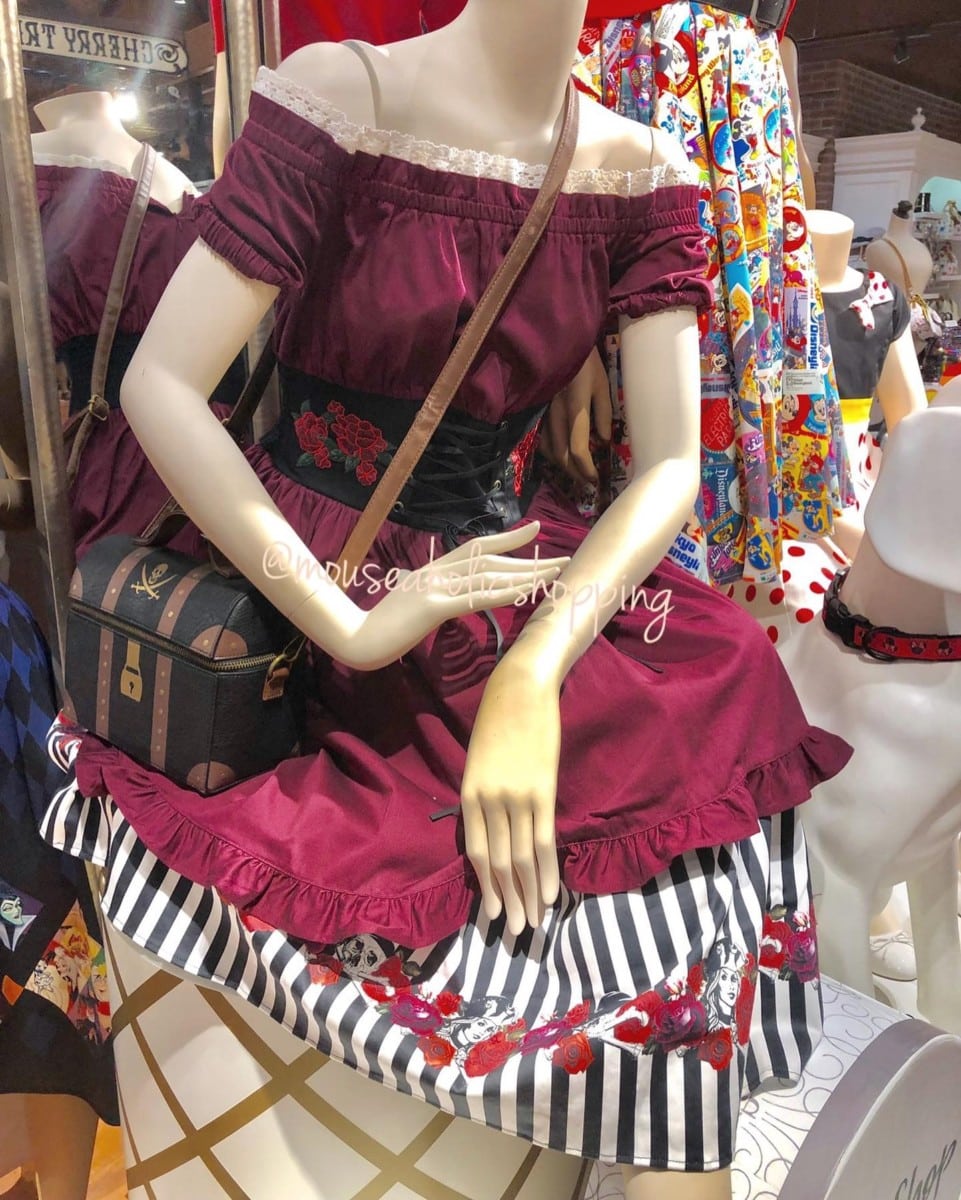 Yo ho, Yo ho, a Pirates life for me! Speaking of pirates, a brand new dress released yesterday, reminiscent of Redd The Pirate. There is something about this dress that makes me want to get on board a ship and set sail. The treasure chest handbag is the piece de resistance. To me, it ties the entire outfit together. Let's take a look!
The dress is maroon in color with a Stitched corset that ties In the front, a few ruffles and lace, And the skull and crossbones and Redd herself on the bottom of the dress.  The dress is in the details ☠️Get ready to set sail with this gem.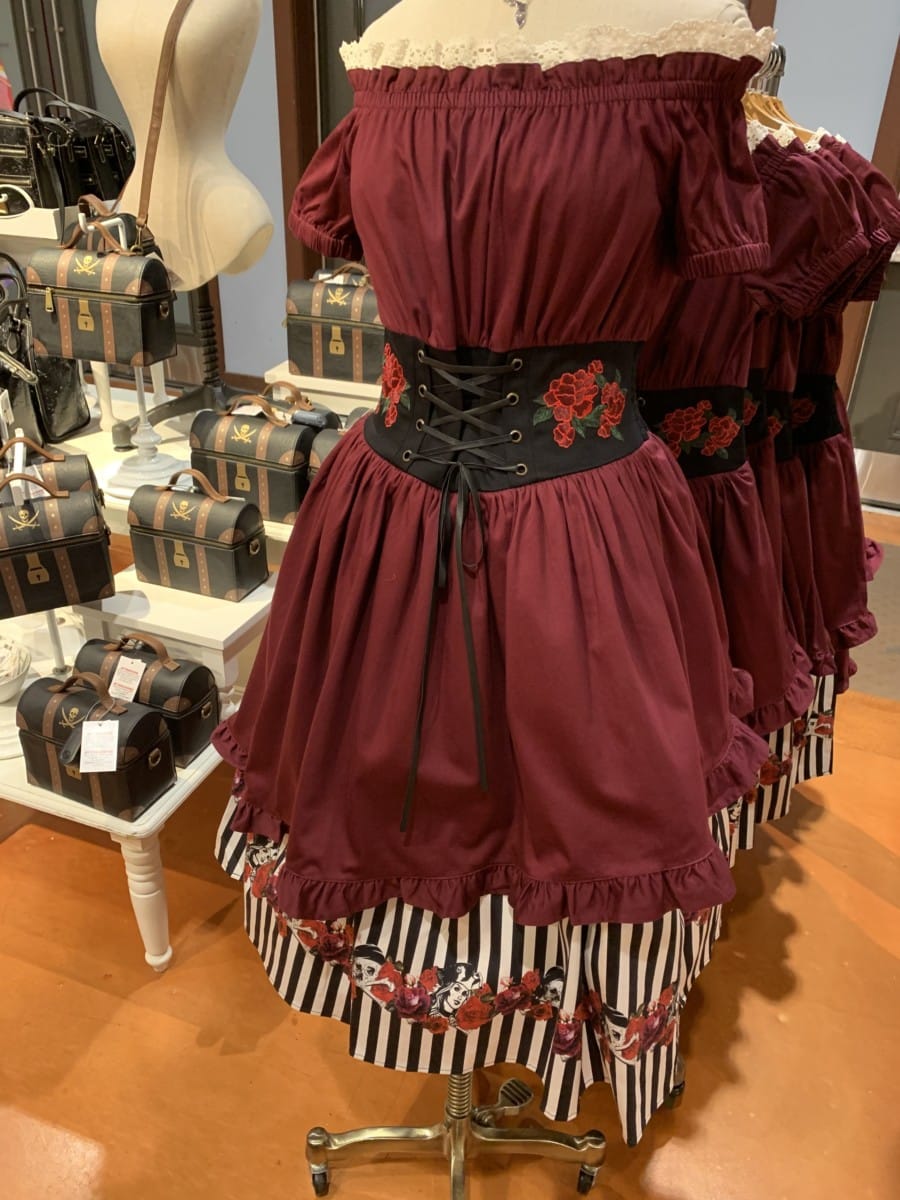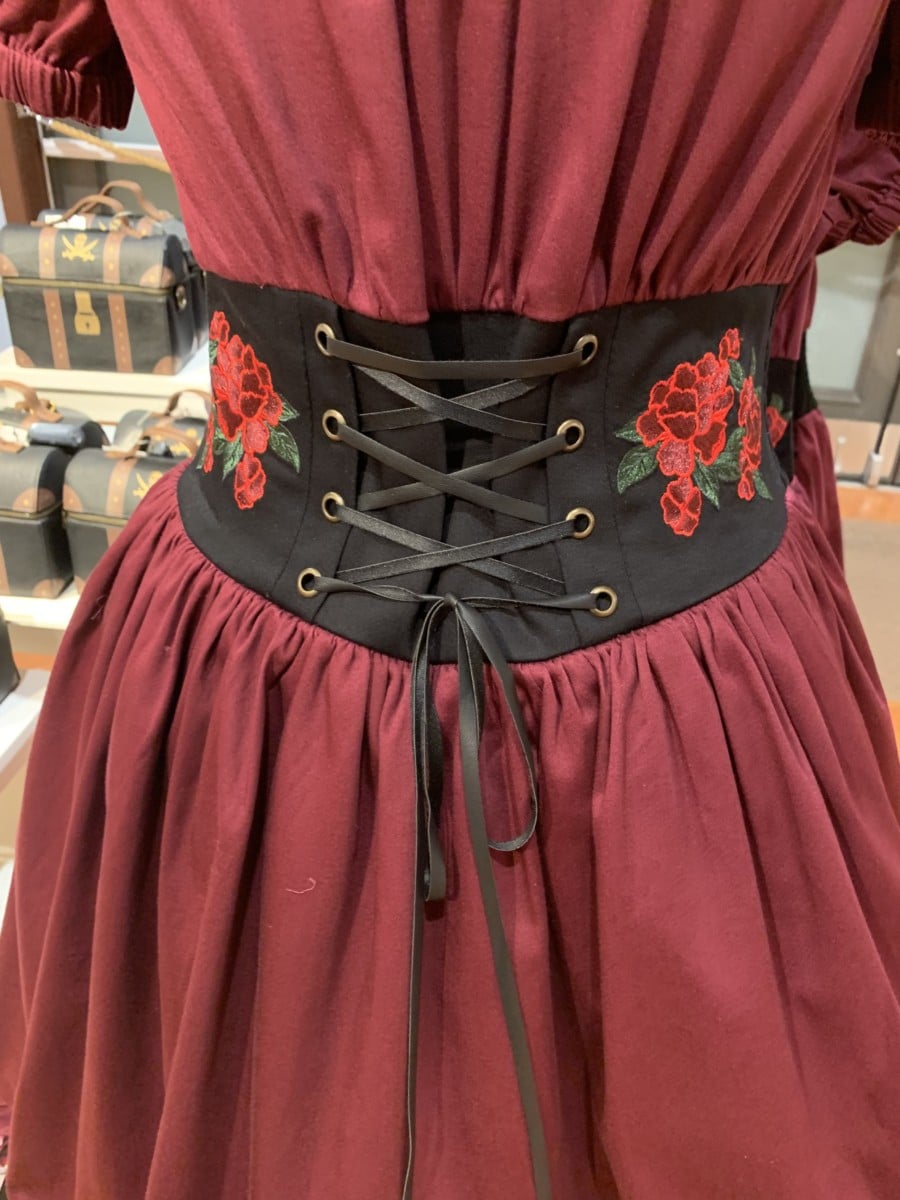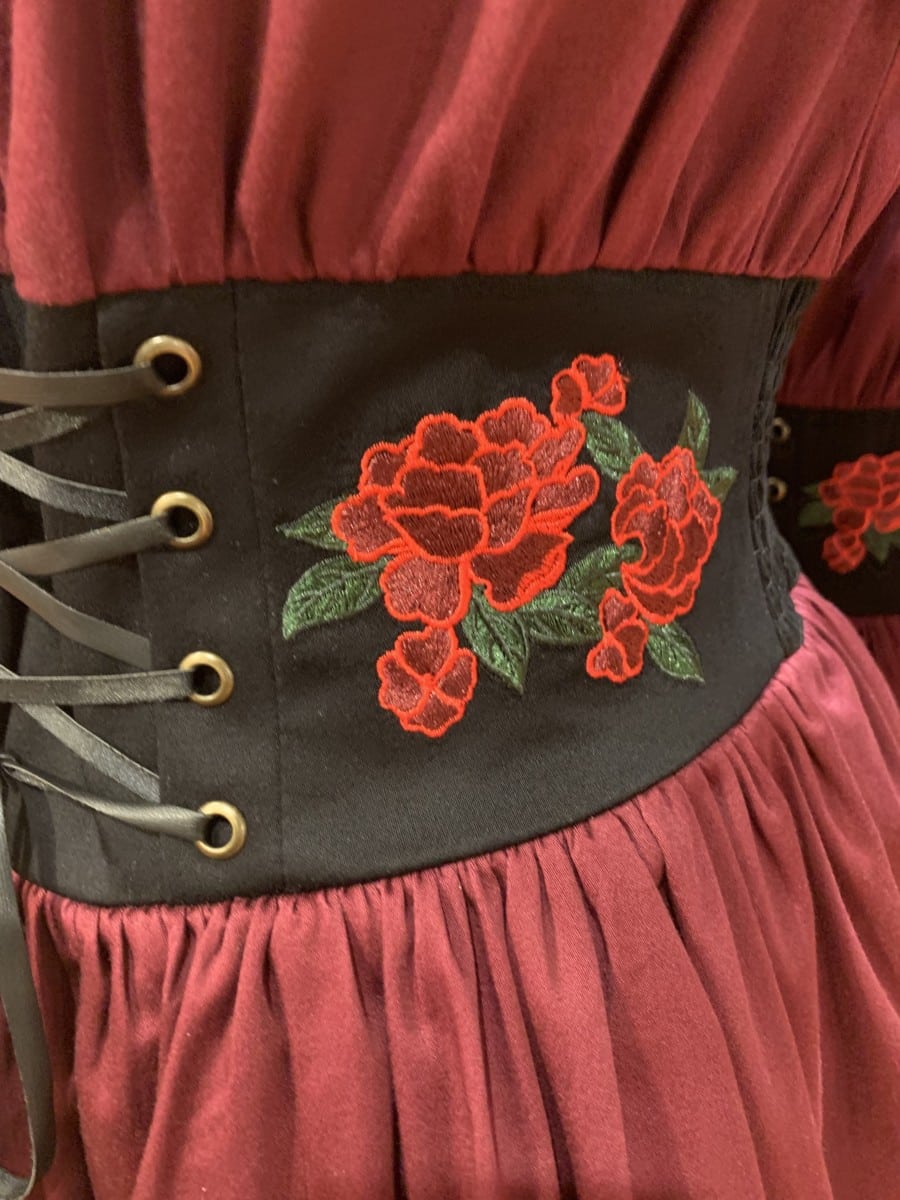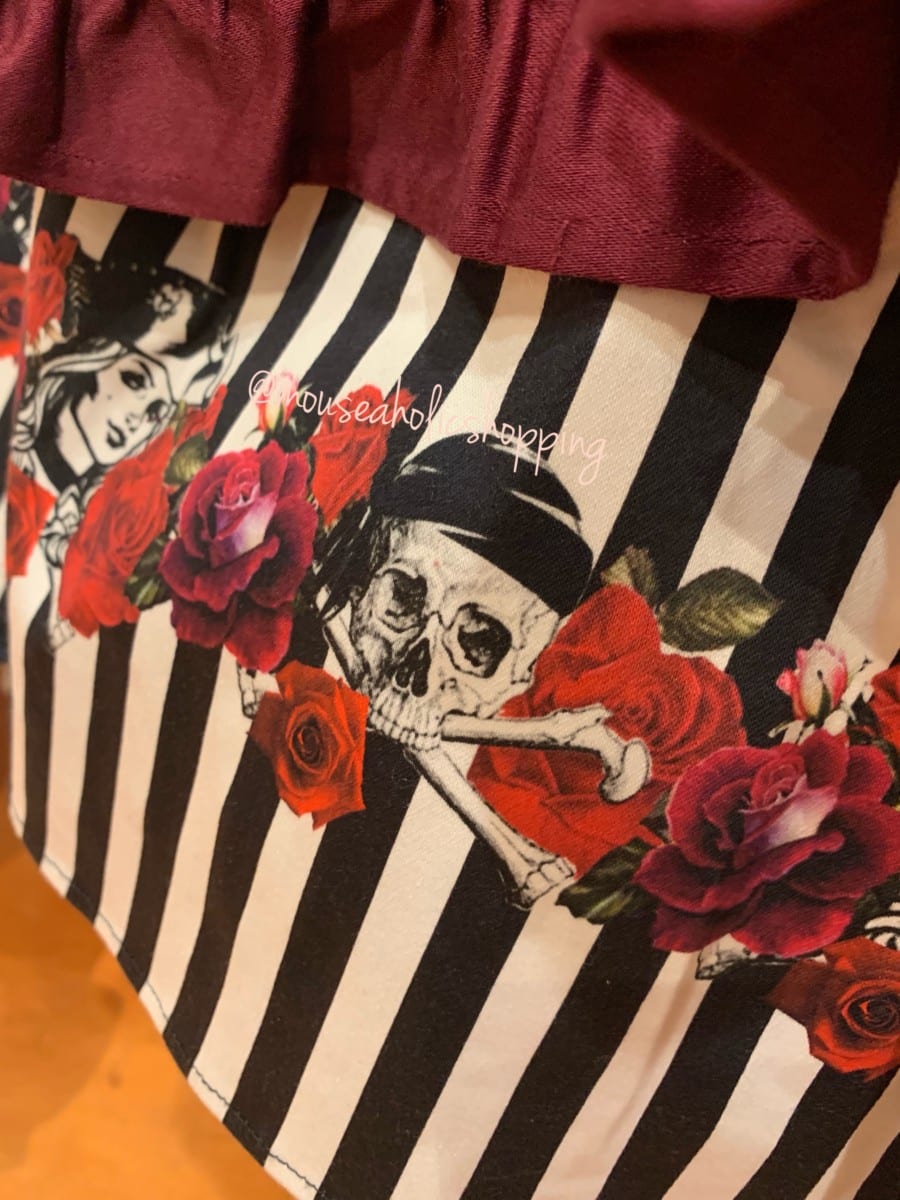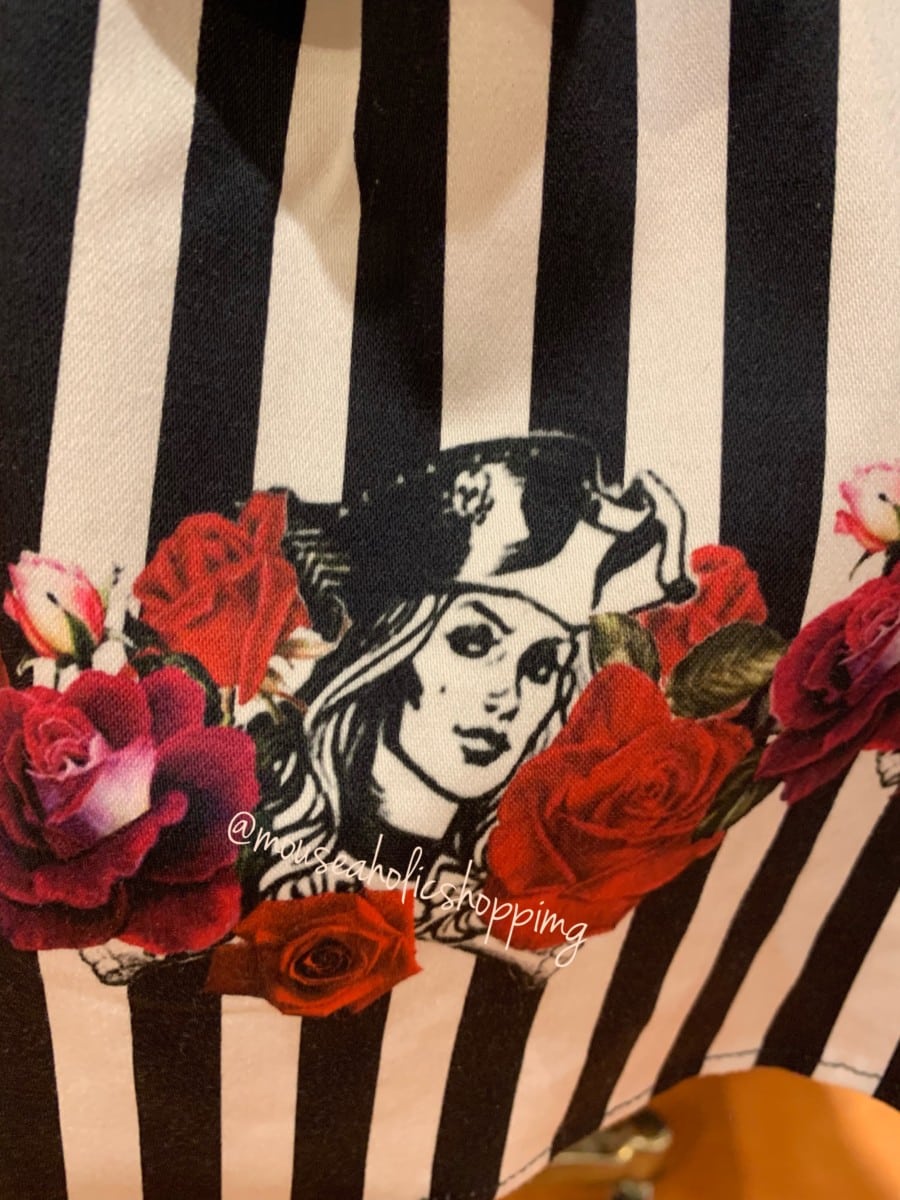 To pull this look together is this treasure chest crossbody handbag.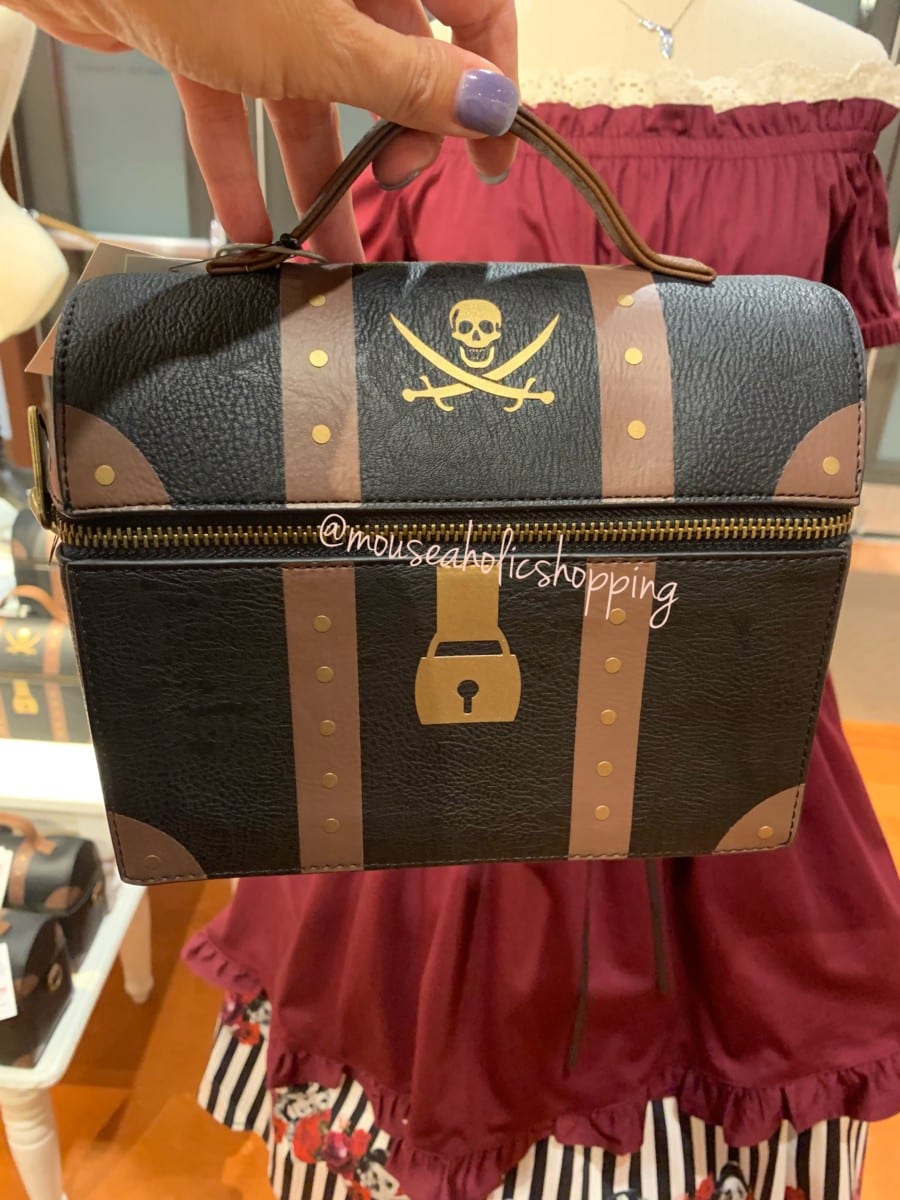 I found this dress at The Dress Shop in Disney Springs. It retails for $128 and the bag is $78. I bought both pieces for myself because it's perfect for Pirates night on the Disney cruise ships.
Stay tuned for more merchandise as always, and happy shopping!
Author:
Lindsey
Hello, and I am so excited to be a part of TMSM team. So, let me introduce myself. I am a New Yorker, transplanted in Central Florida with my husband and children. We had been been visiting the Disney Parks for many years, so this was a win-win! I got into photography and Disney social media, where I really enjoyed all the merchandise that was always coming into the parks. I took a leap and started my own personal shopper service for all things Disney and I love it so much.-@mouseaholicshopping on IG & FB – I am so excited to bring to you all of the newest and my favorite Disney finds from around the parks. Since Disney is really stepping up their game merchandise wise, what a great time to start. When I am not shopping around Disney, I enjoy hanging out with my family and going on adventures.