D23 Expo Mousequerade and Design Challenge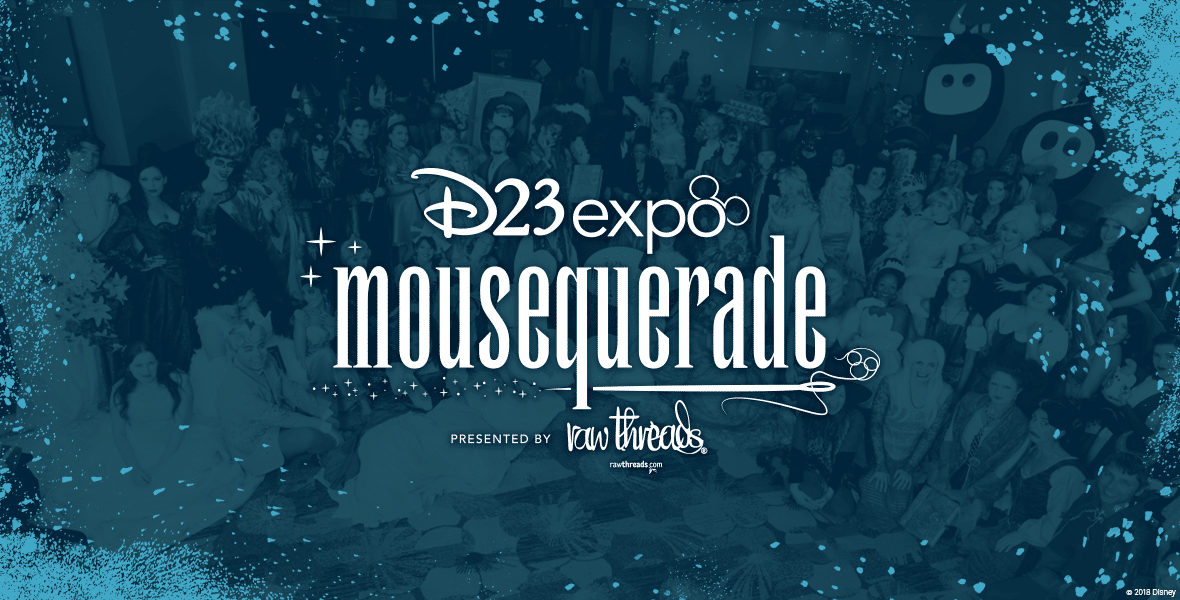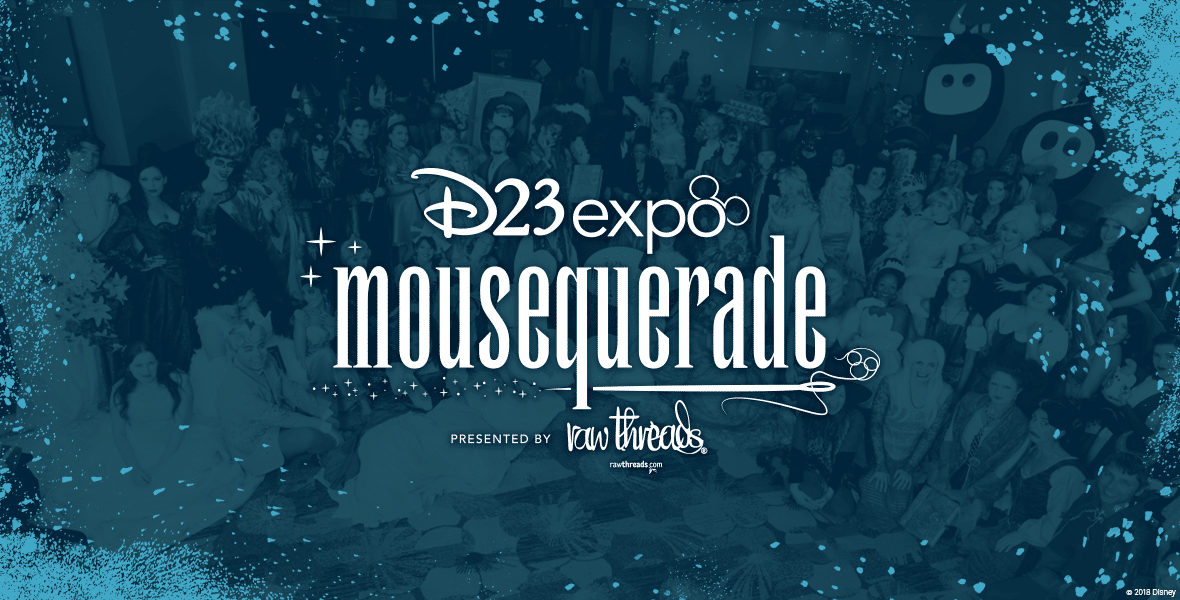 A ghoulish delight or a Jedi knight, a princess fair or a Country Bear… D23 Expo will again feature the ever-popular Mousequerade costume contest. Fans are invited to design their own Disney-inspired costumes for this incomparable competition. Past contests have showcased unparalleled creativity and innovation, and this year will be no exception as dozens of finalists will show off their extraordinary designs for a panel of expert judges.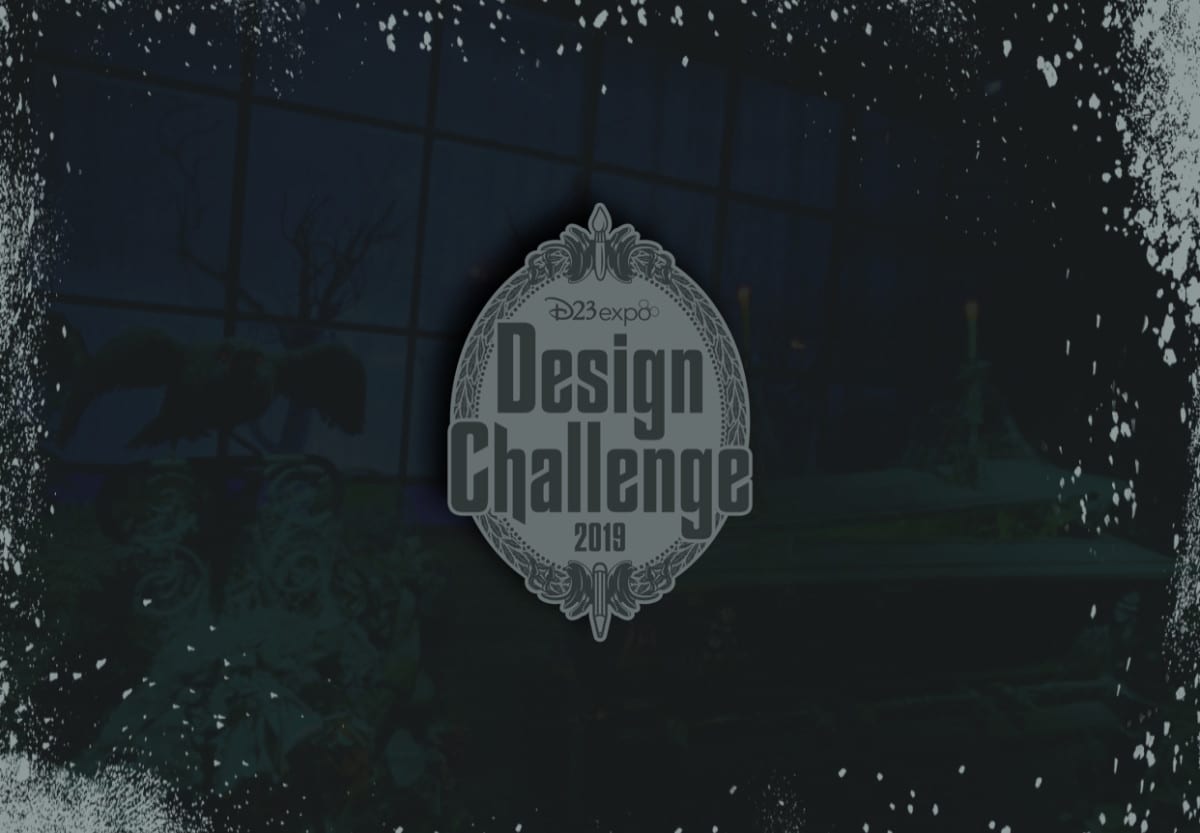 Submit your BOO-tiful art to this chilling challenge! The theme for the D23 Expo 2019 Design Challenge is "Haunted Mansion"—a nod to the 50th anniversary of the Haunted Mansion attraction at Disneyland Park and the "spirits" of the Haunted Mansion attractions at Disney Theme Parks across the world. Contestants can base their work on the beloved Disneyland Park attraction or the "spirits" of the Haunted Mansion attractions —including Phantom Manor and Mystic Manor—at any Disney Theme Park worldwide.

Credit: D23.com