Baby Grace The Gorilla Has Been Born At Animal Kingdom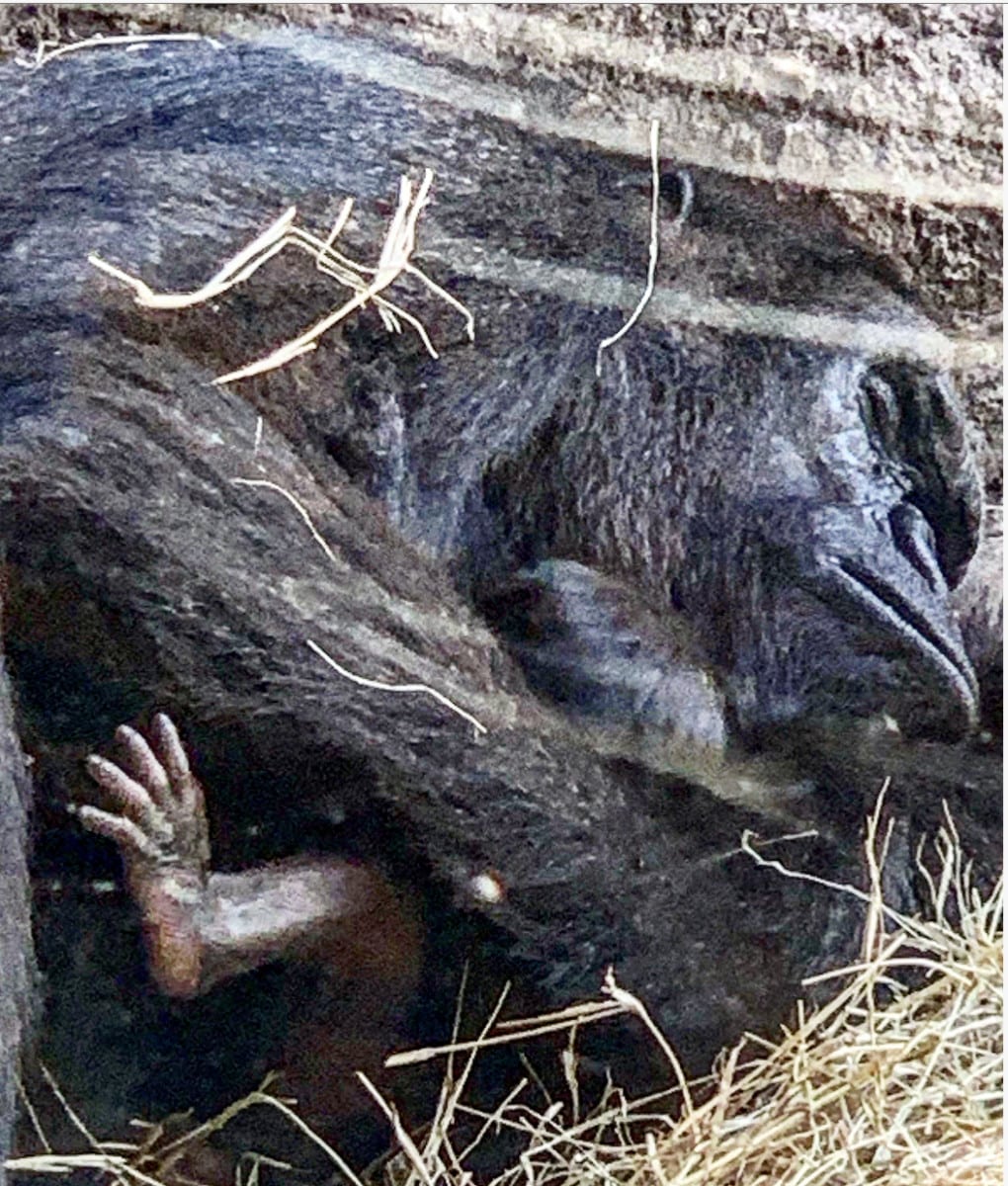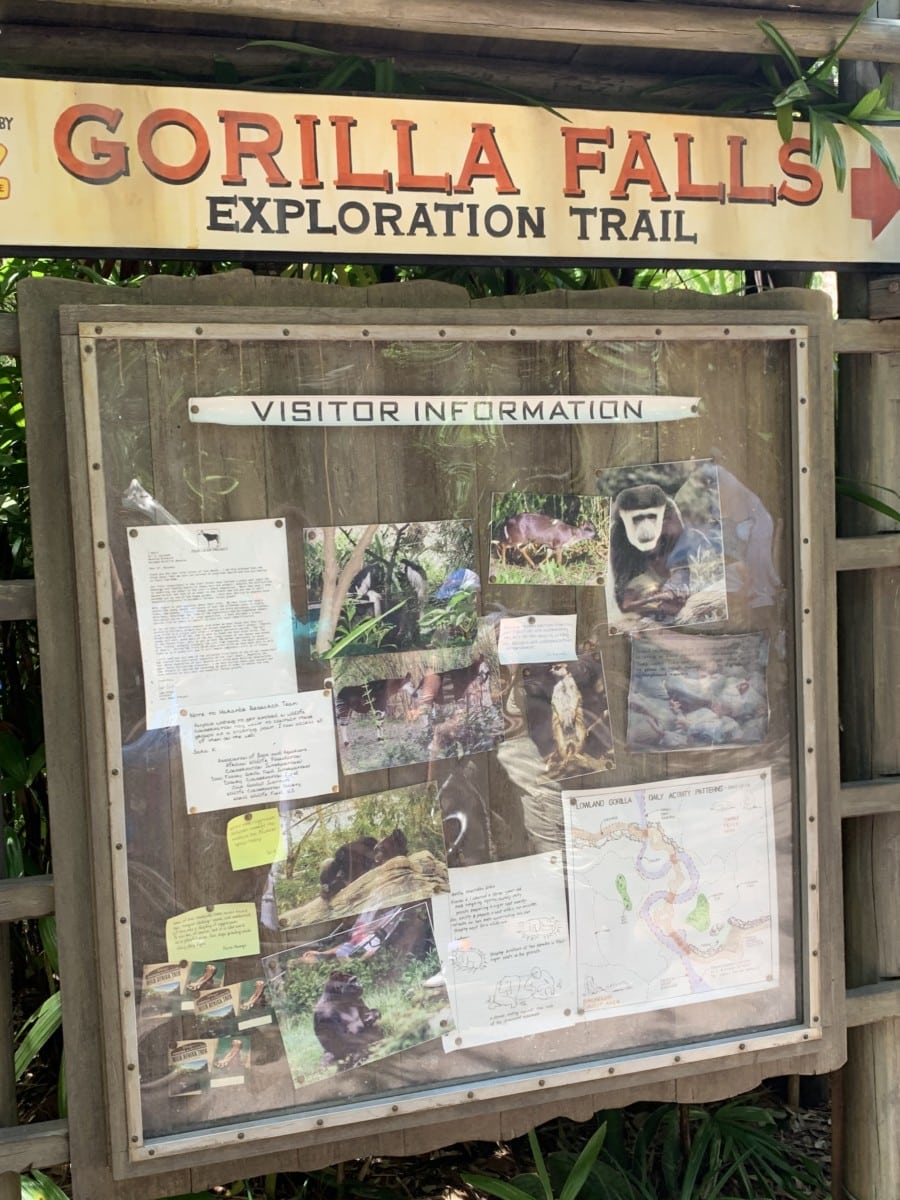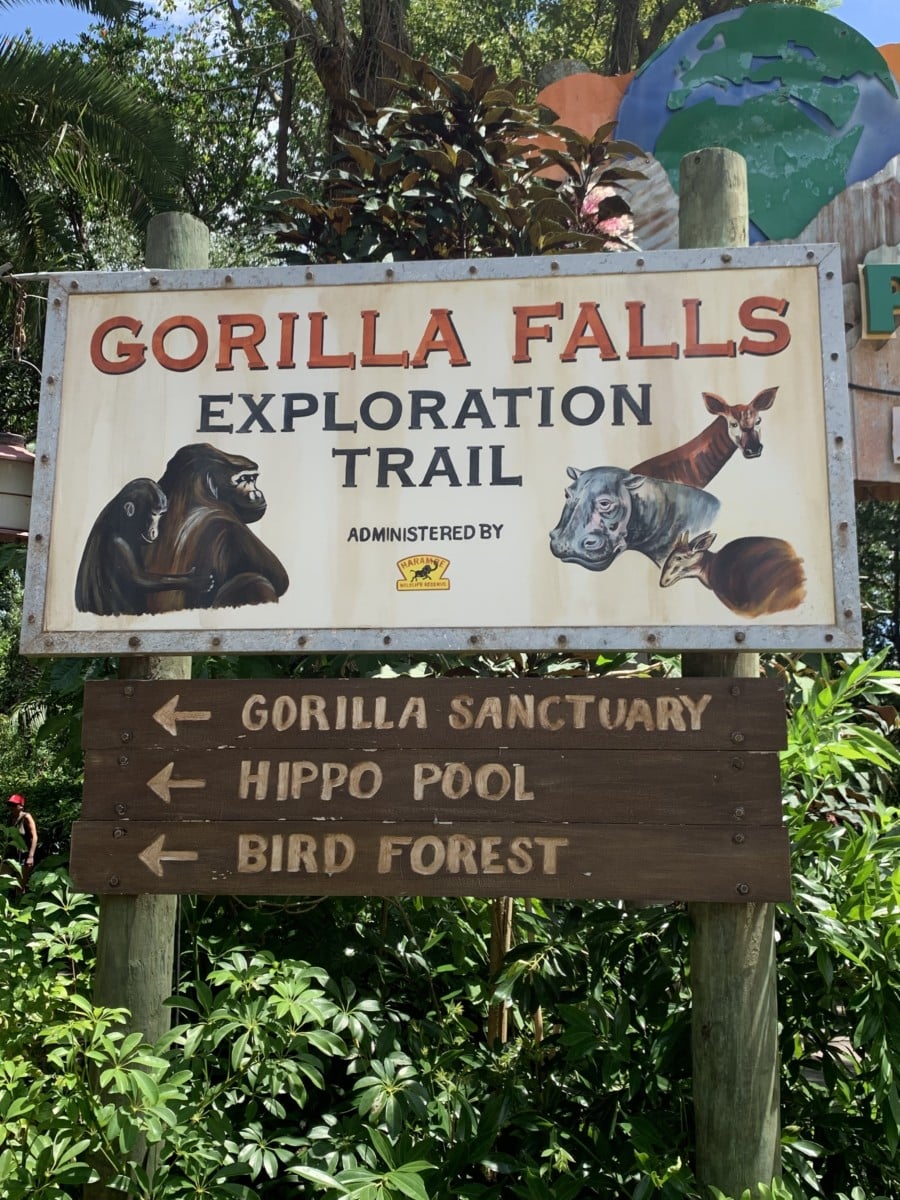 A baby gorilla has made her appearance after being born Animal Kingdom on May 1st. Baby Grace is a western gorilla.

We saw Grace and her parents on the Gorilla Falls Exploration Trail today in Animal Kingdom. Mama was snuggling with Baby Grace, and they certainly looked cozy. She looked very protective of her baby as there were so many people looking through the glass. It was a truly beautiful and touching moment for my daughter and I.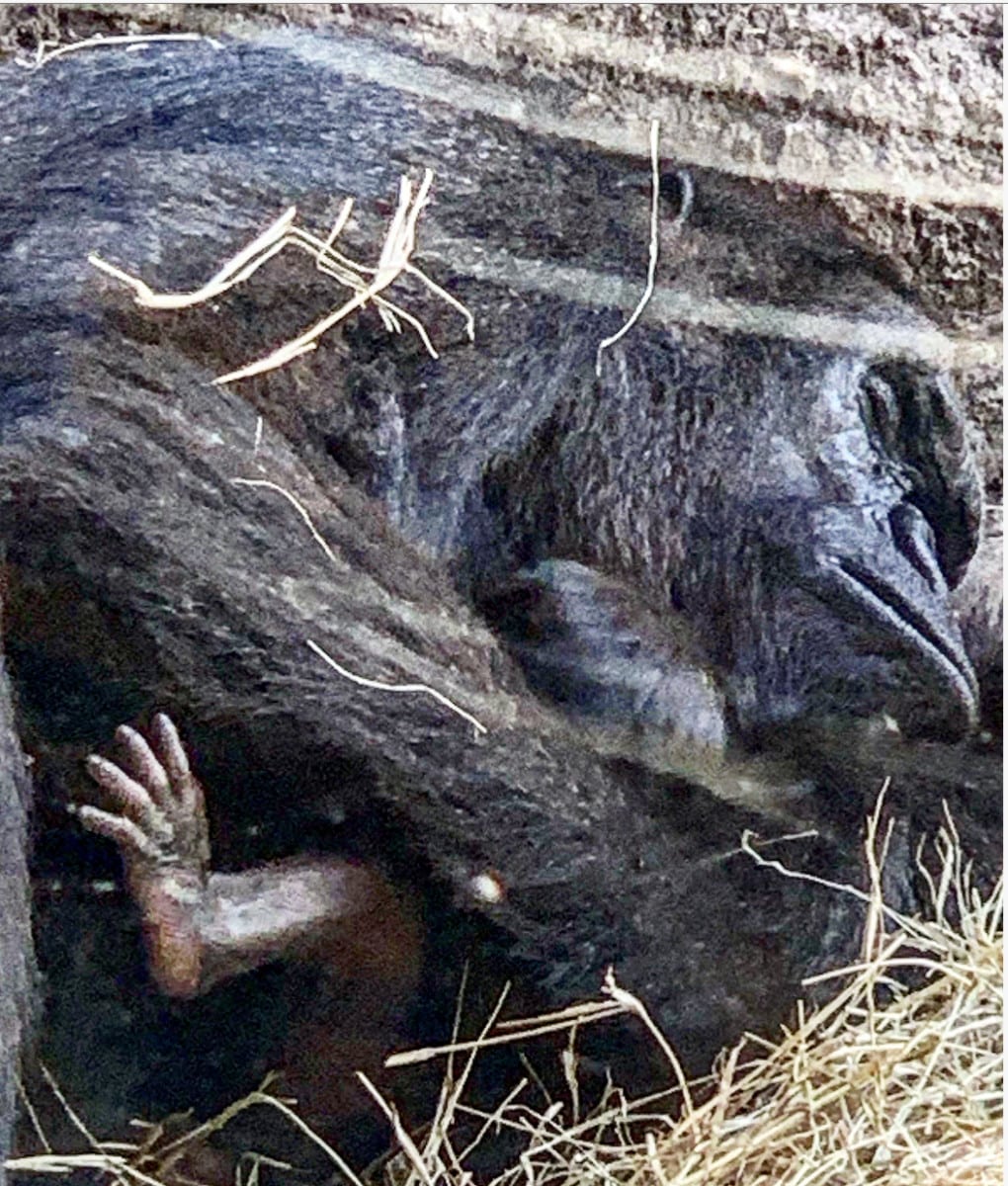 Her parents are named Gino and Katasha. Officials With Disney World said these gorillas Had been selected to breed as part of the Species Survival Plan overseen by the Association of Zoos and Aquariums.
The sanctuary helps gorillas  that have been orphaned by  illegal hunting.
If you get a chance, it's totally worth the visit to Animal Kingdom to witness the previous moment of mama and baby.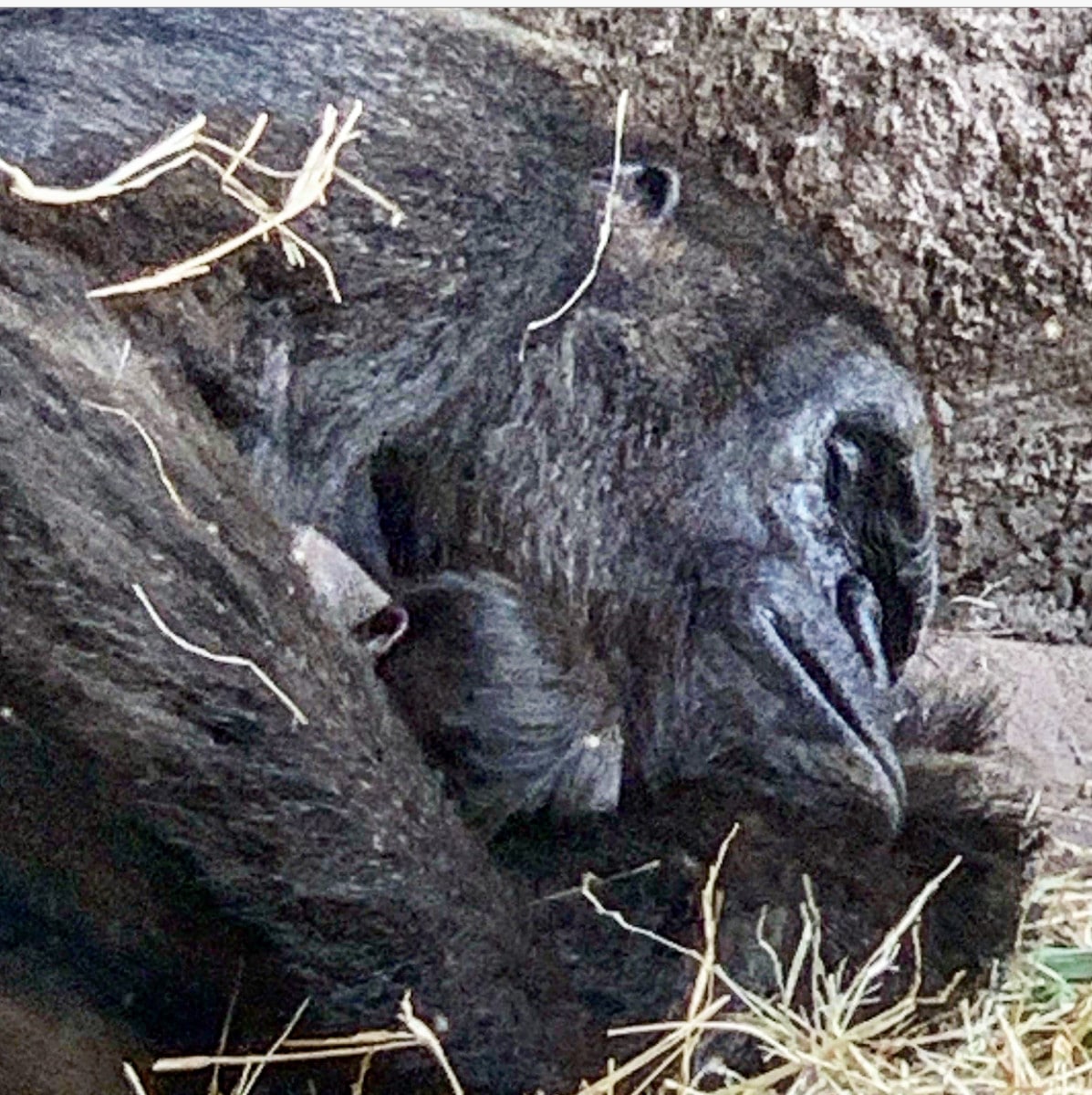 Author:
Lindsey
Hello, and I am so excited to be a part of TMSM team. So, let me introduce myself. I am a New Yorker, transplanted in Central Florida with my husband and children. We had been been visiting the Disney Parks for many years, so this was a win-win! I got into photography and Disney social media, where I really enjoyed all the merchandise that was always coming into the parks. I took a leap and started my own personal shopper service for all things Disney and I love it so much.-@mouseaholicshopping on IG & FB – I am so excited to bring to you all of the newest and my favorite Disney finds from around the parks. Since Disney is really stepping up their game merchandise wise, what a great time to start. When I am not shopping around Disney, I enjoy hanging out with my family and going on adventures.