Patriotic Americana Merchandise Sails Into Disney Parks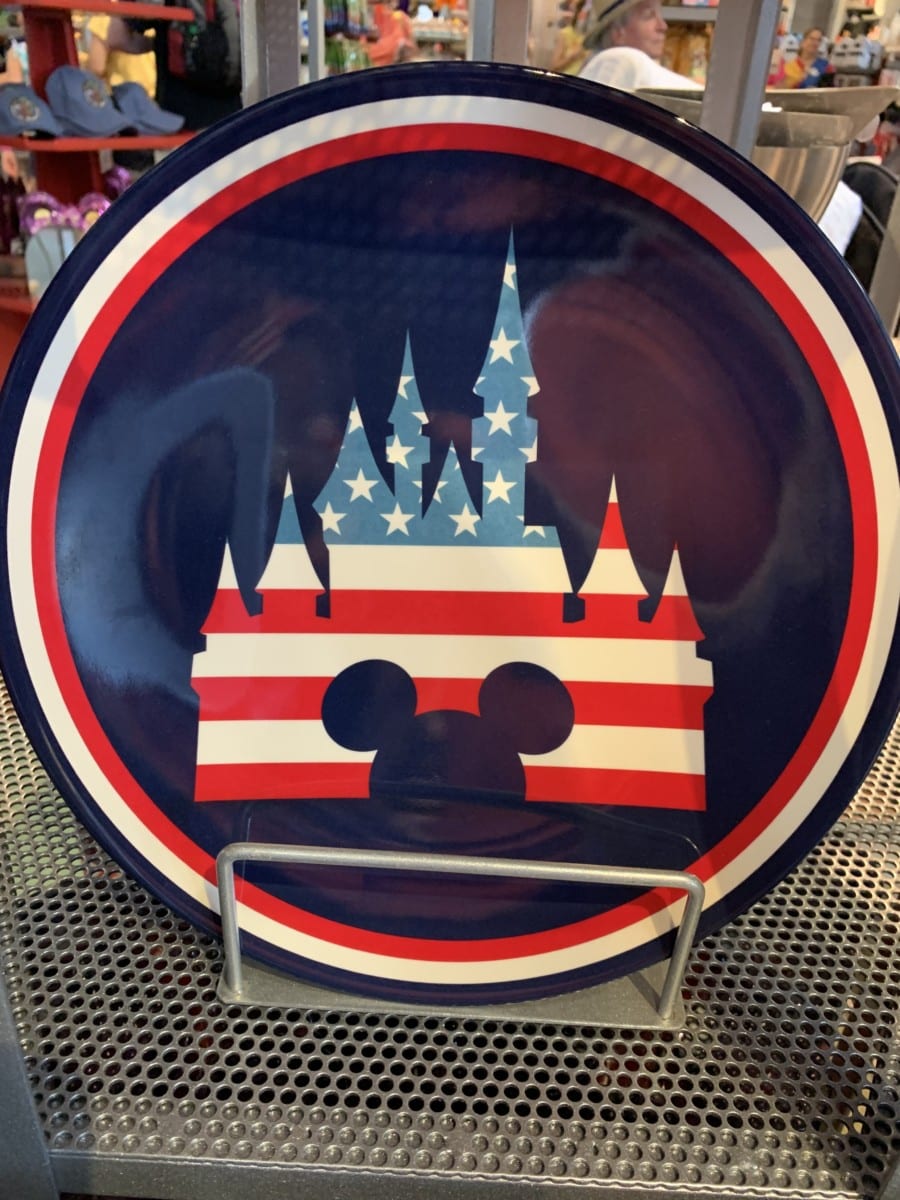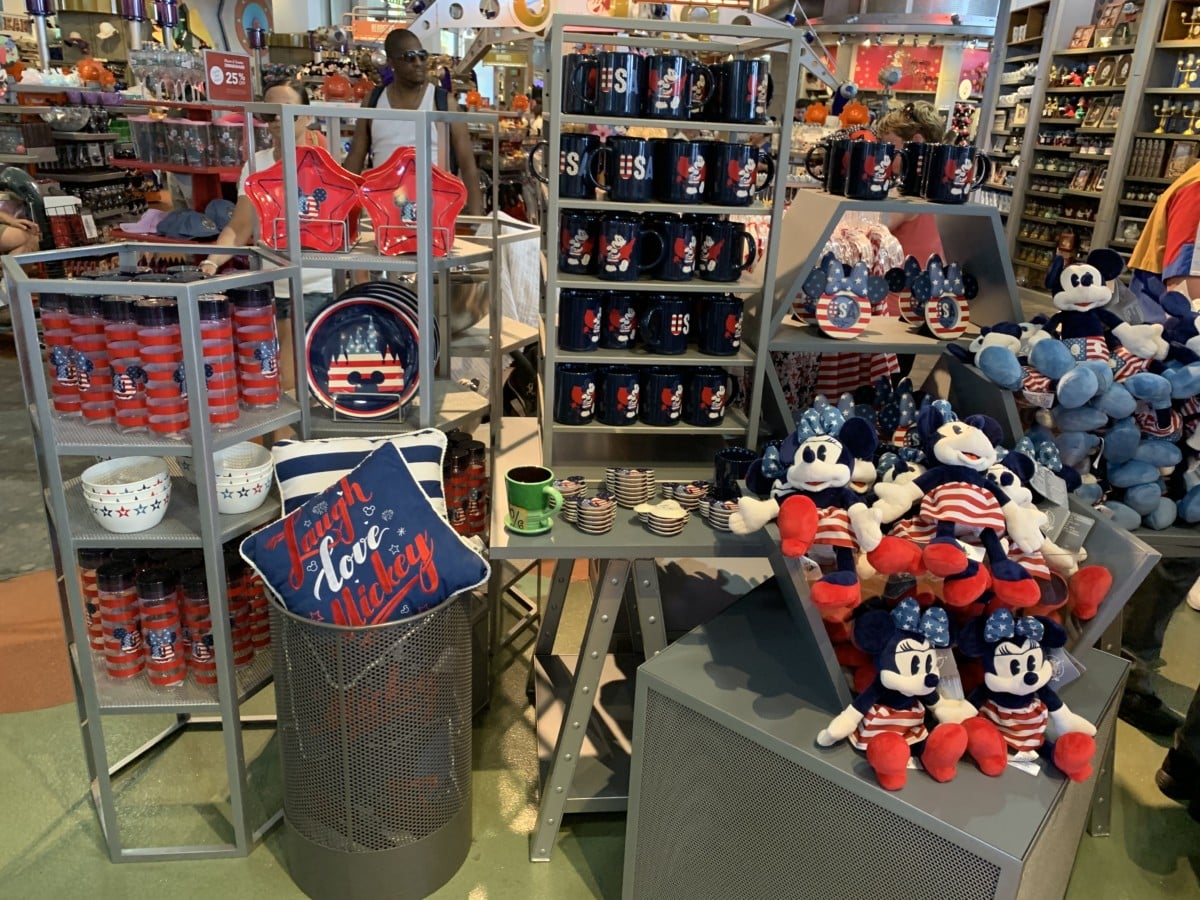 The New 2019 Americana Merchandise line has hit Disney Parks, and there are quite the variety of items. It started with the new American Flag ears we showed you this past week, and more keeps popping up. Very patriotic, like years past, so let's take a peek.

The Minnie ears came first, and are beautiful and sparkle in the sun. Perfect for Memorial Day and Fourth Of July, which are fast approaching.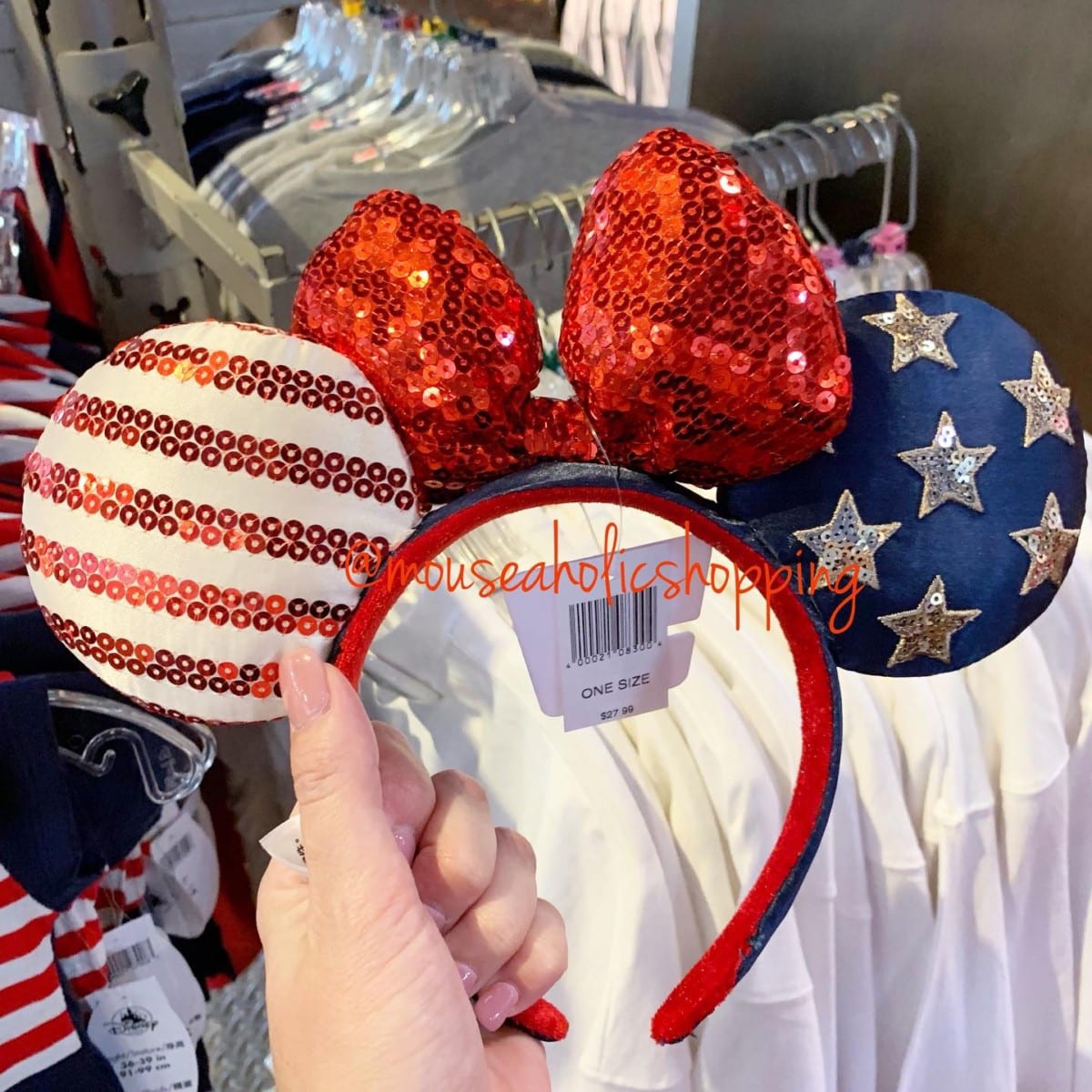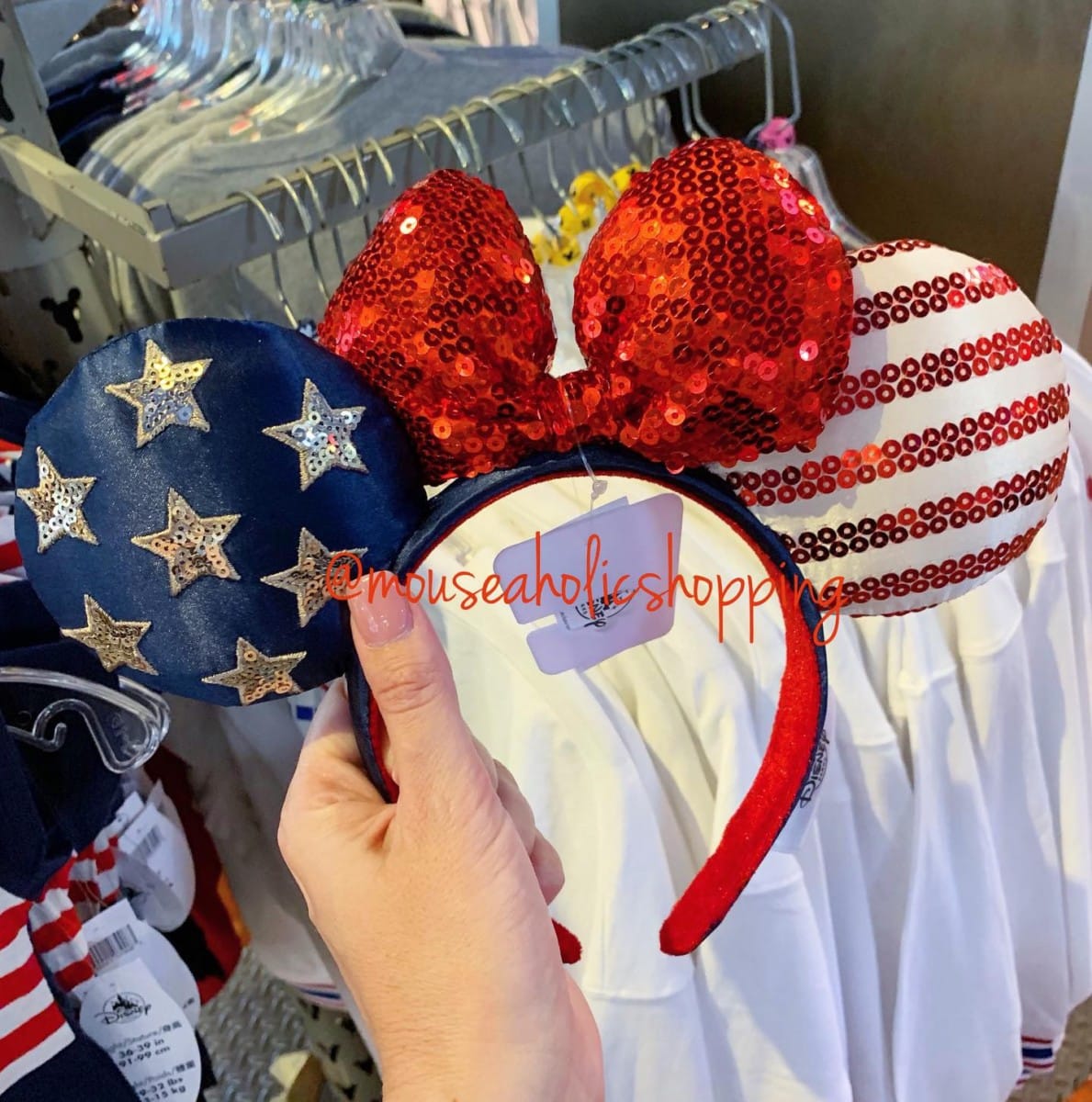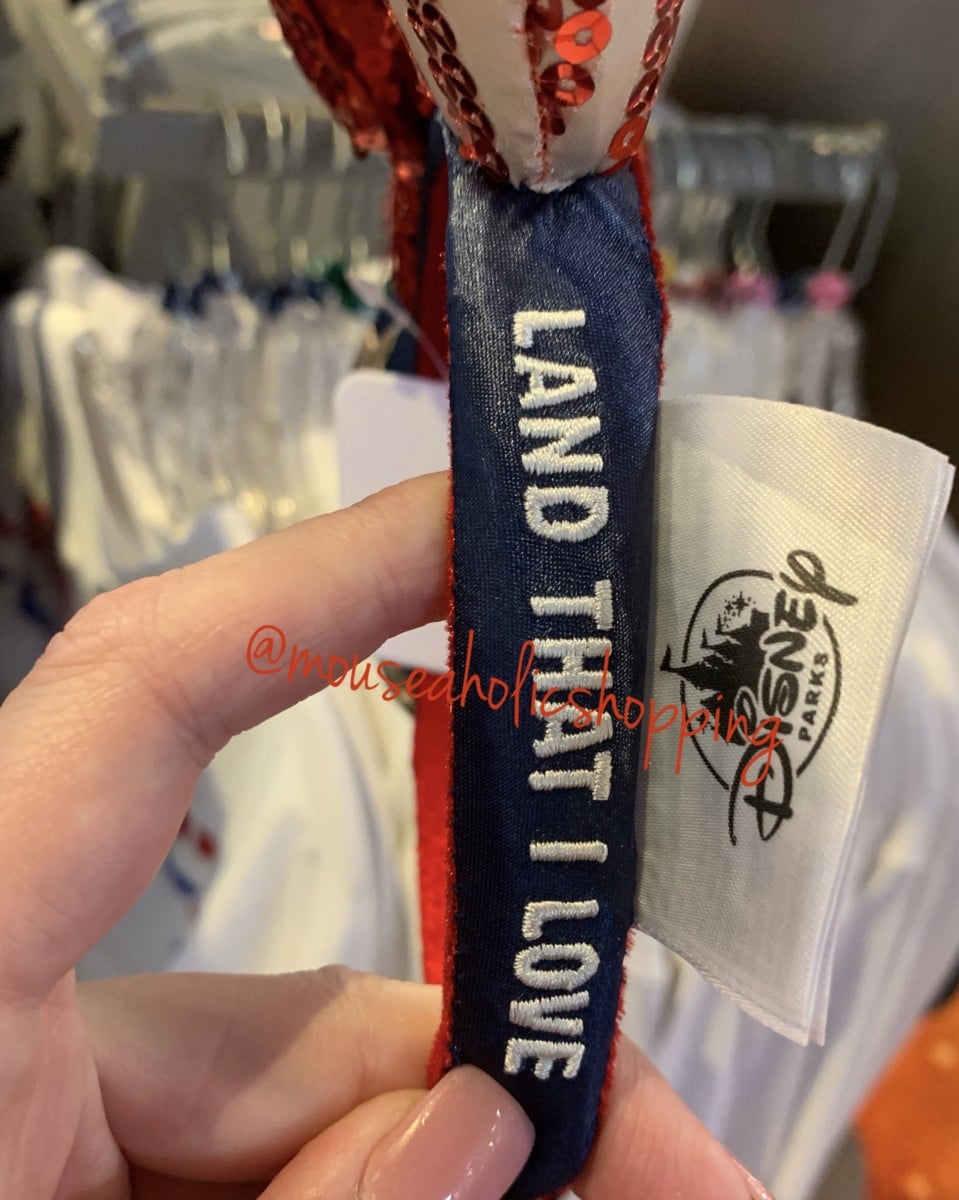 The cutest Mickey and Minnie plushes have also made an appearance, and they are so cute! Their American Flag inspired outfits are the best!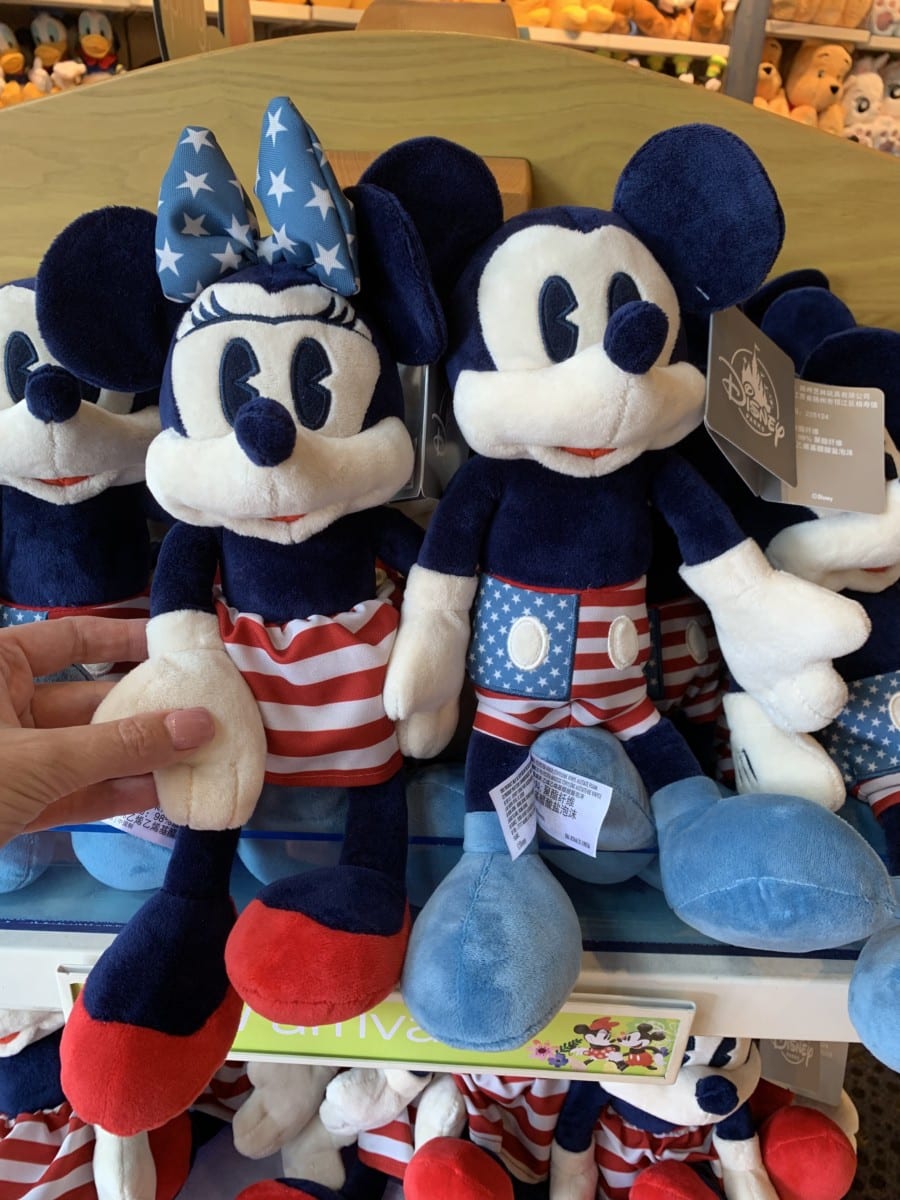 There is a kitchen collection, and perfect for those summer nights to bbq or just show your Disney Side.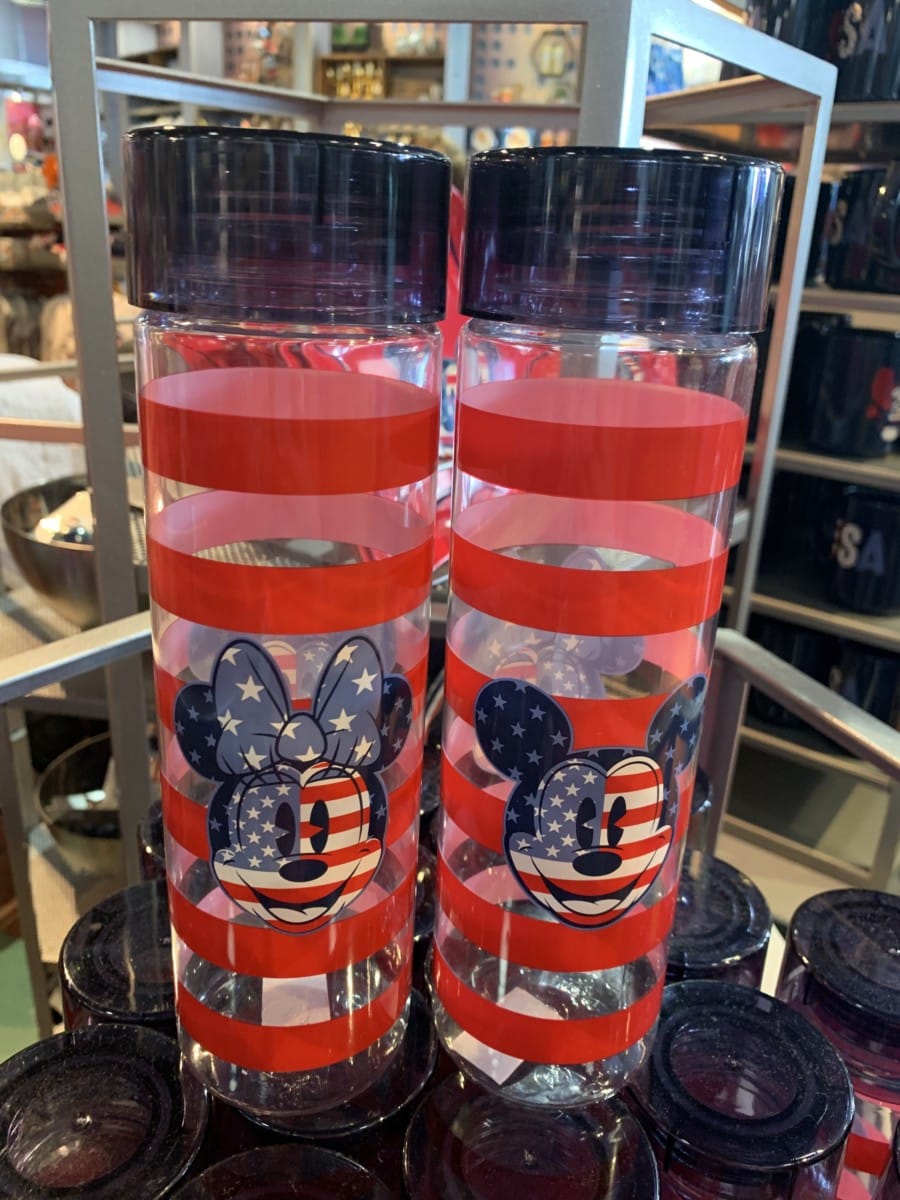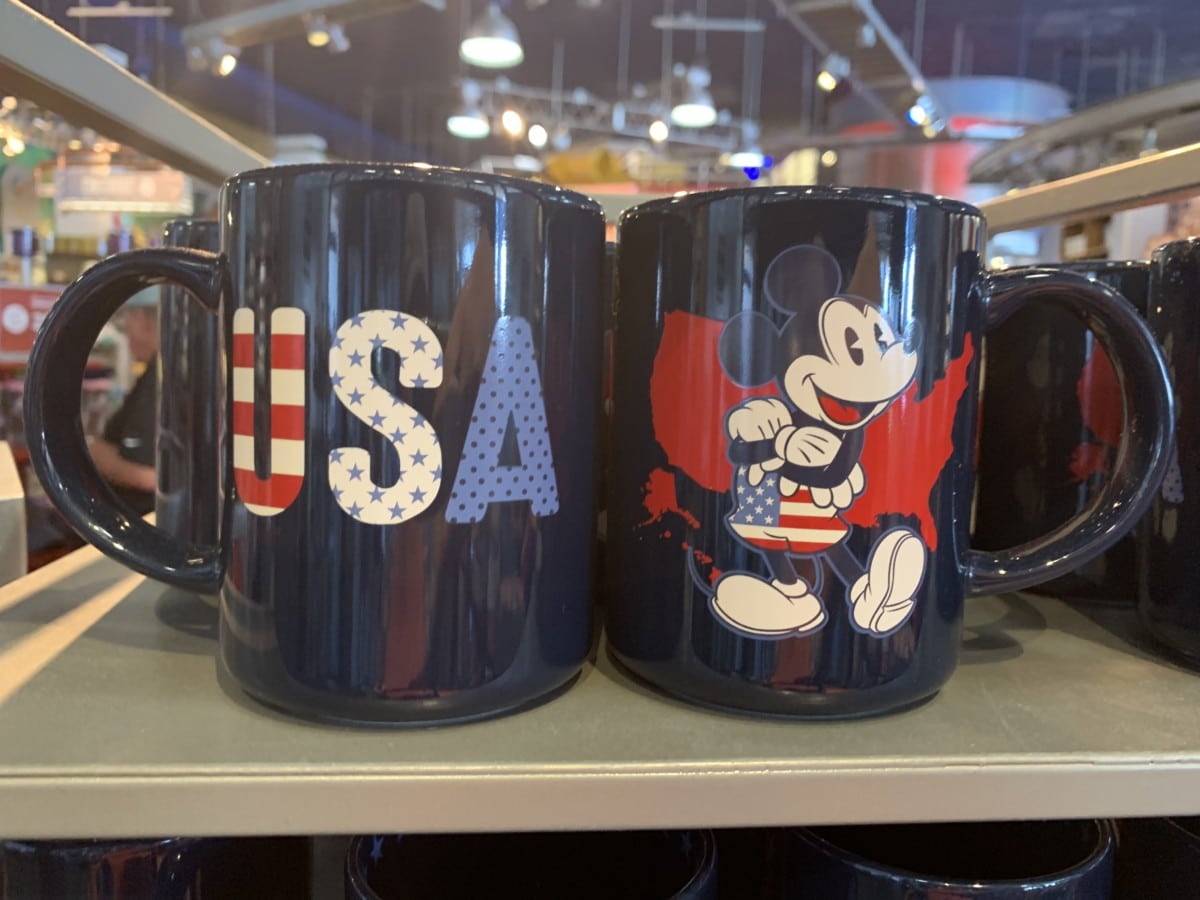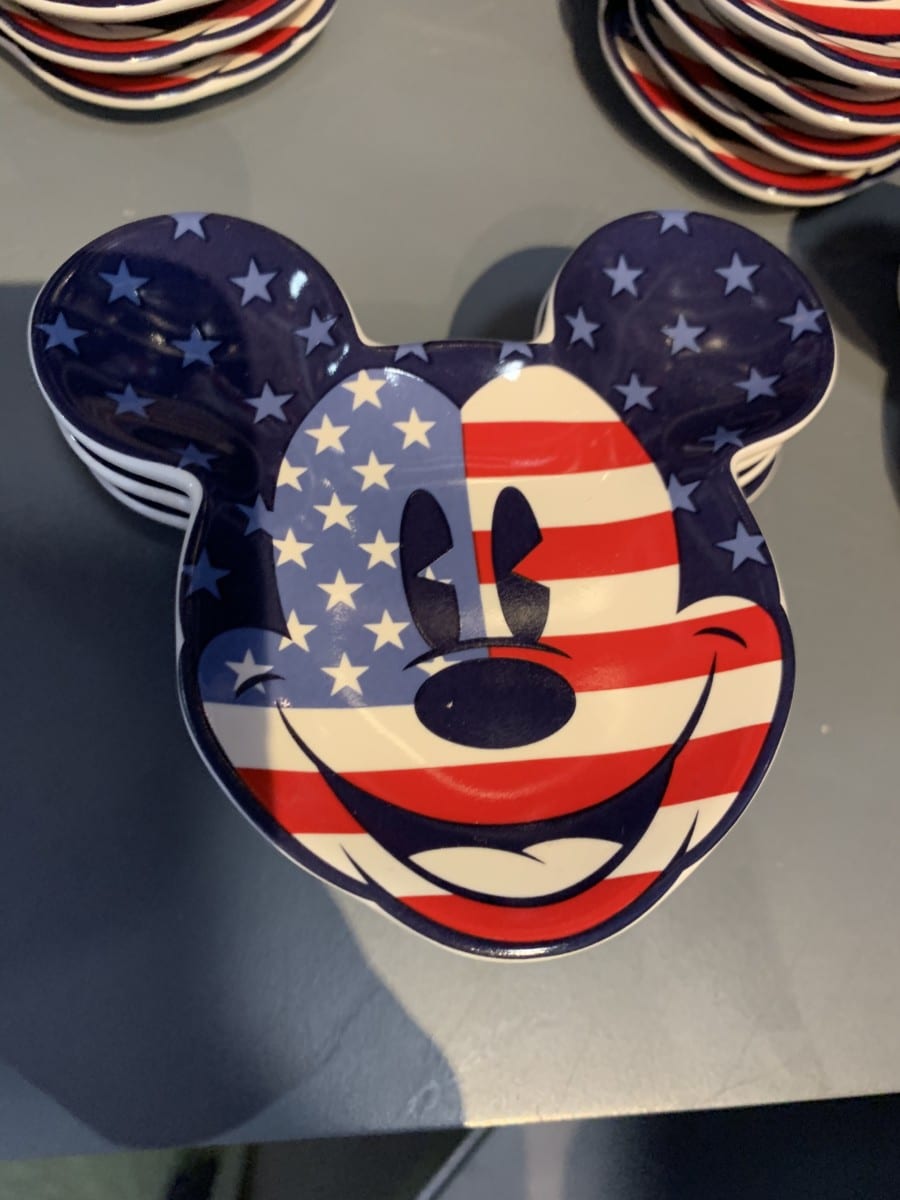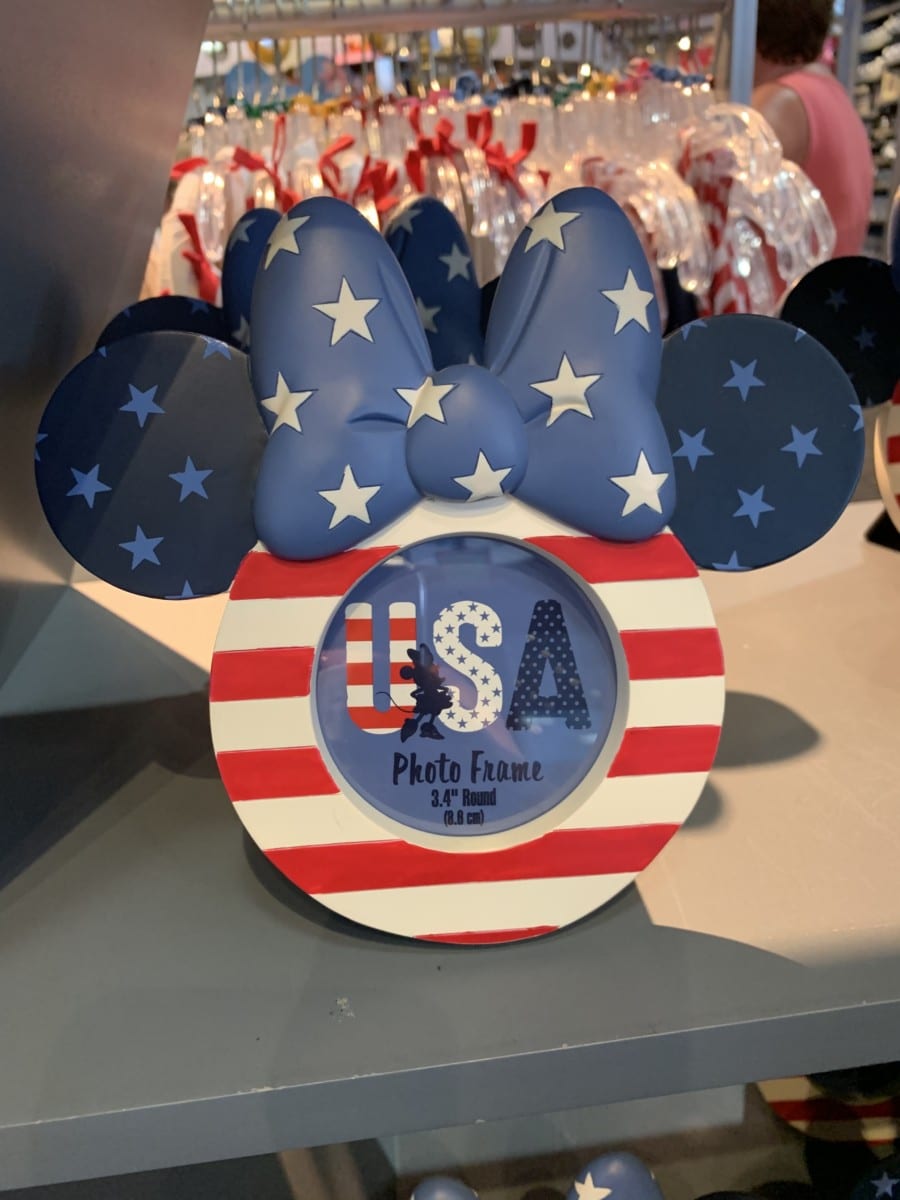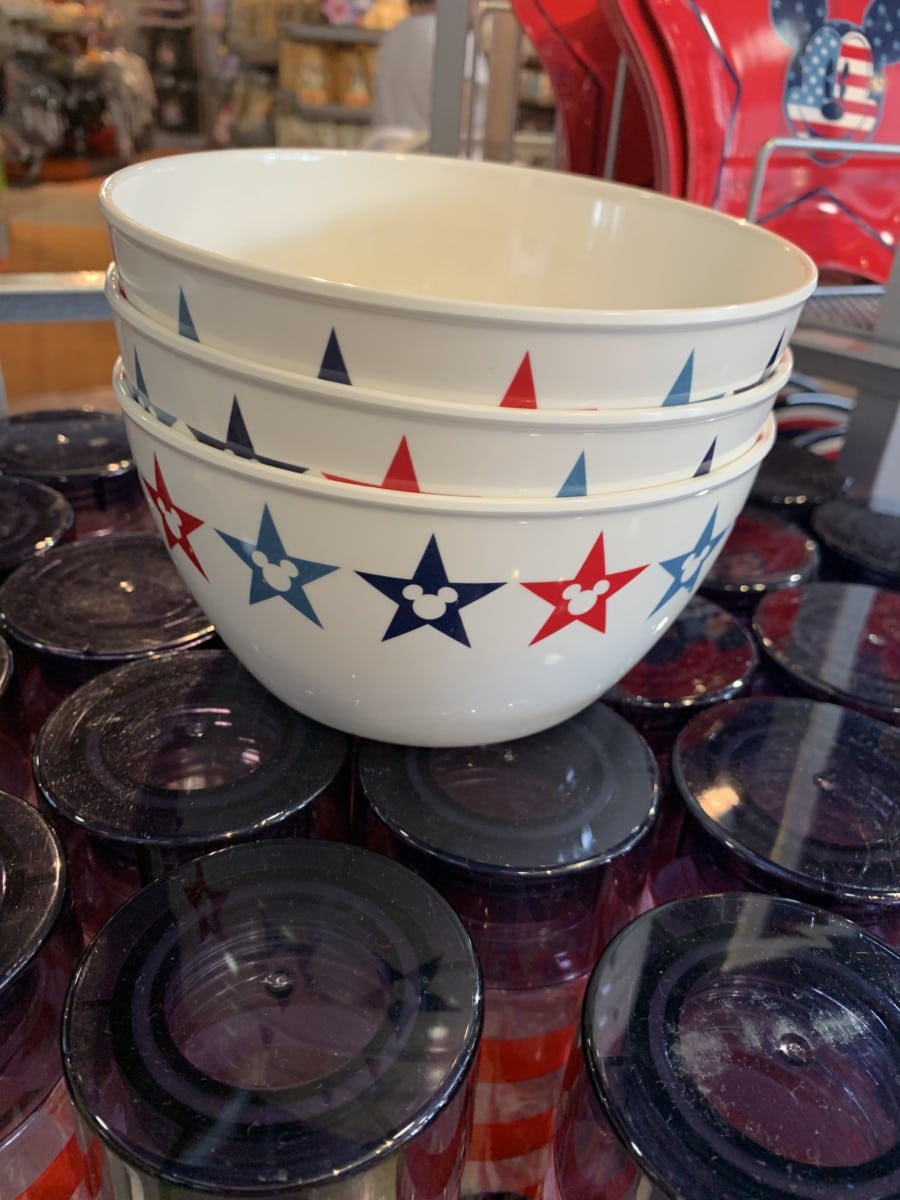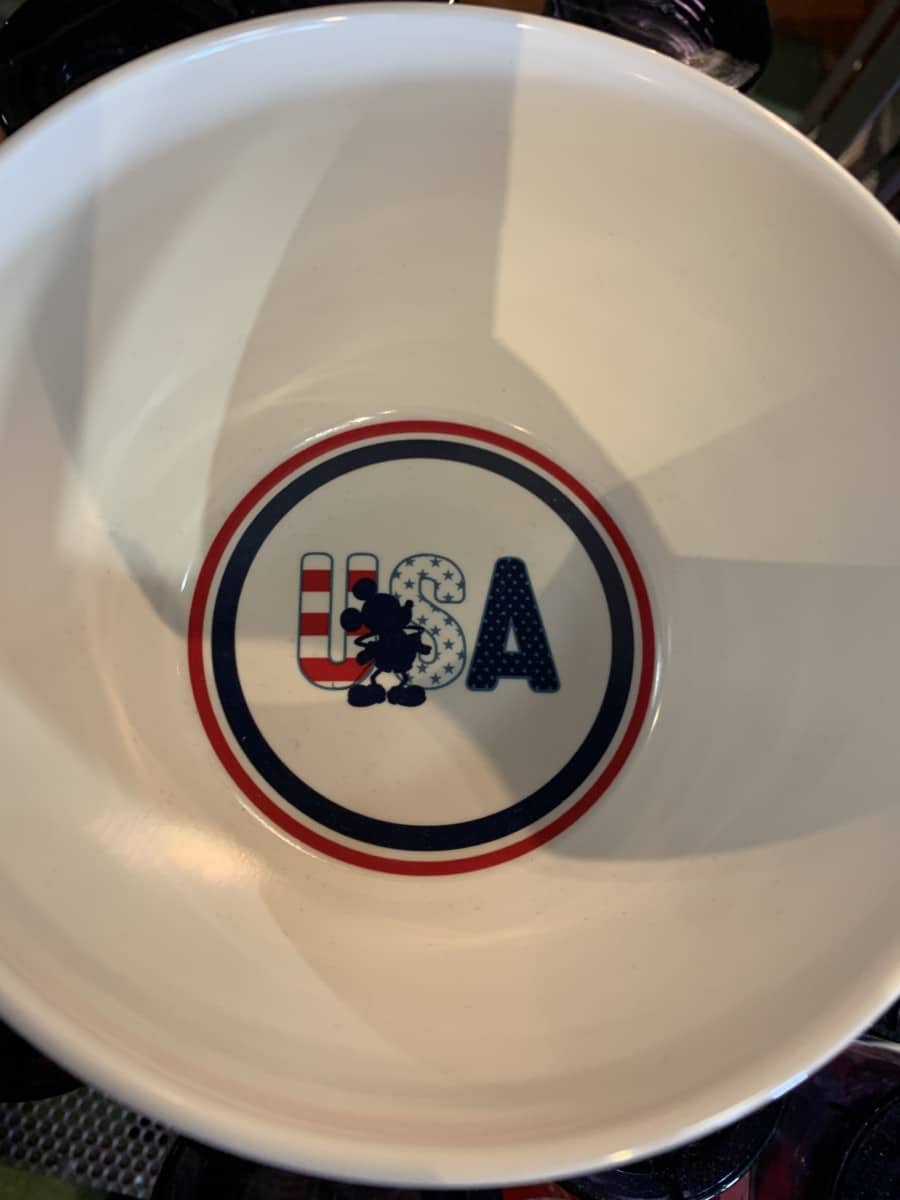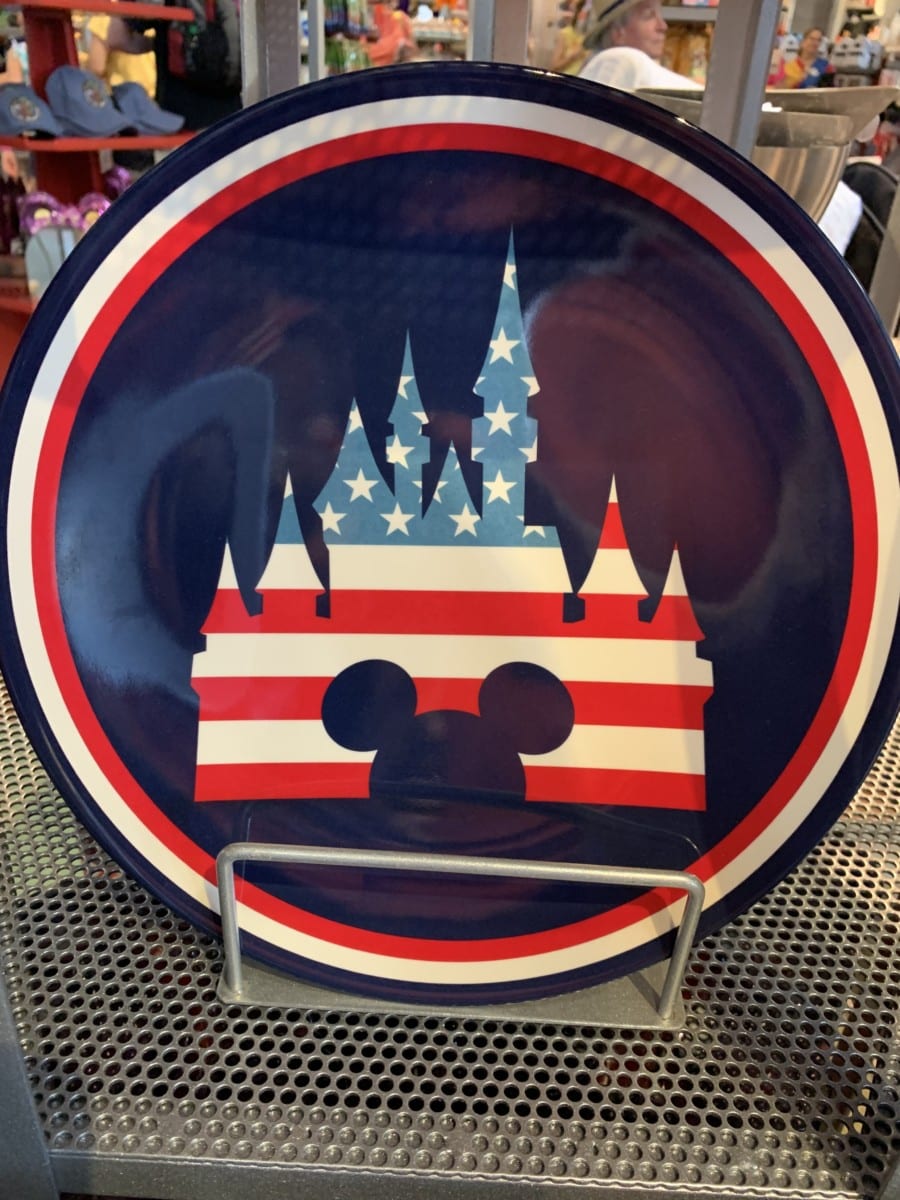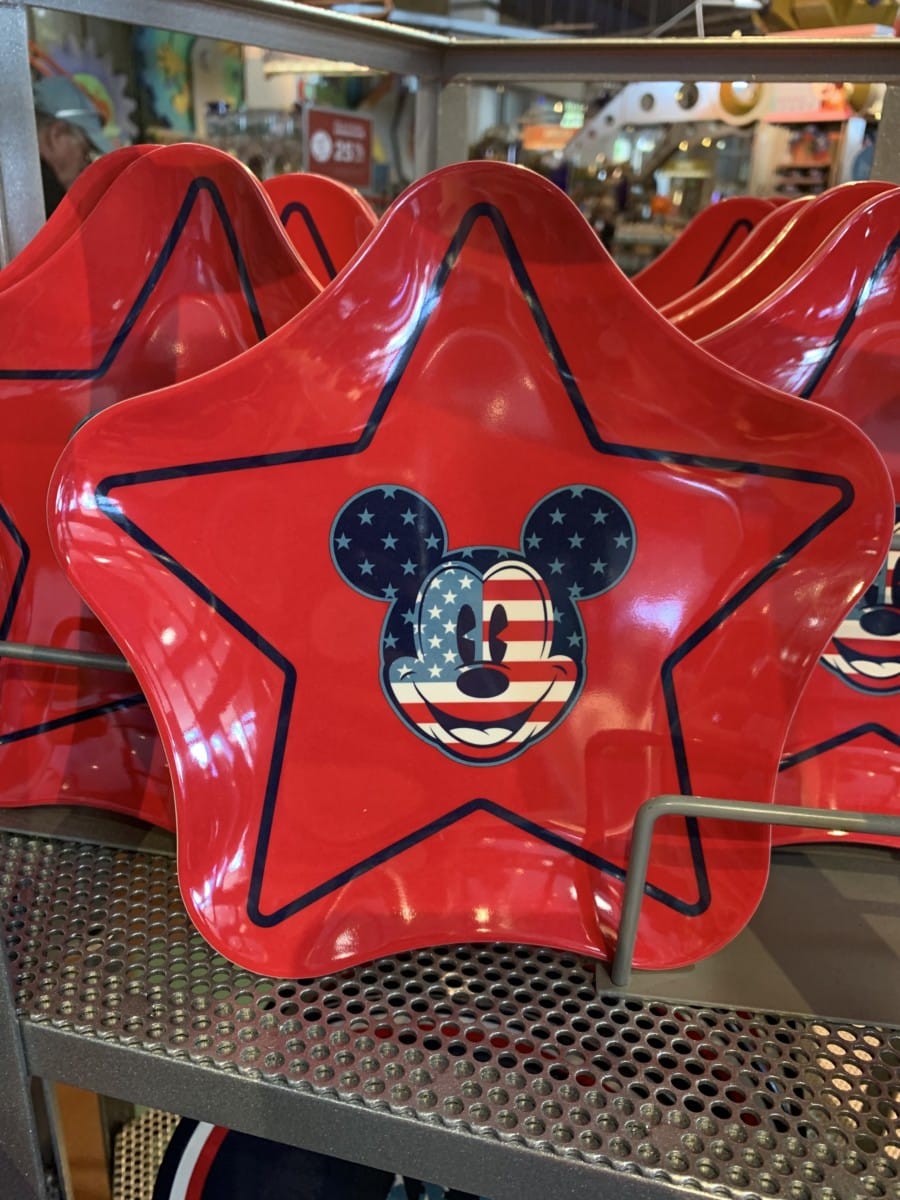 There are a few new shirts and a bottle opener ball cap as well. Which one will you choose?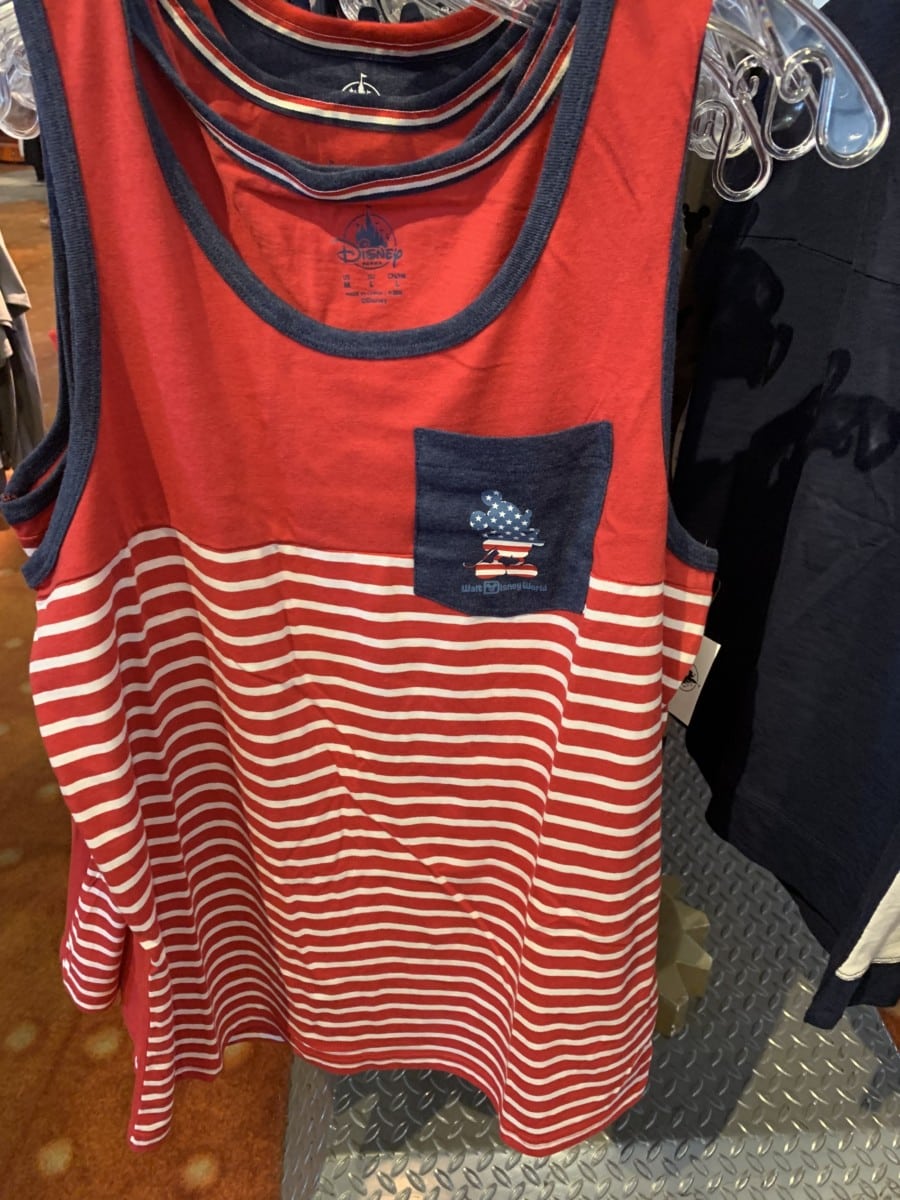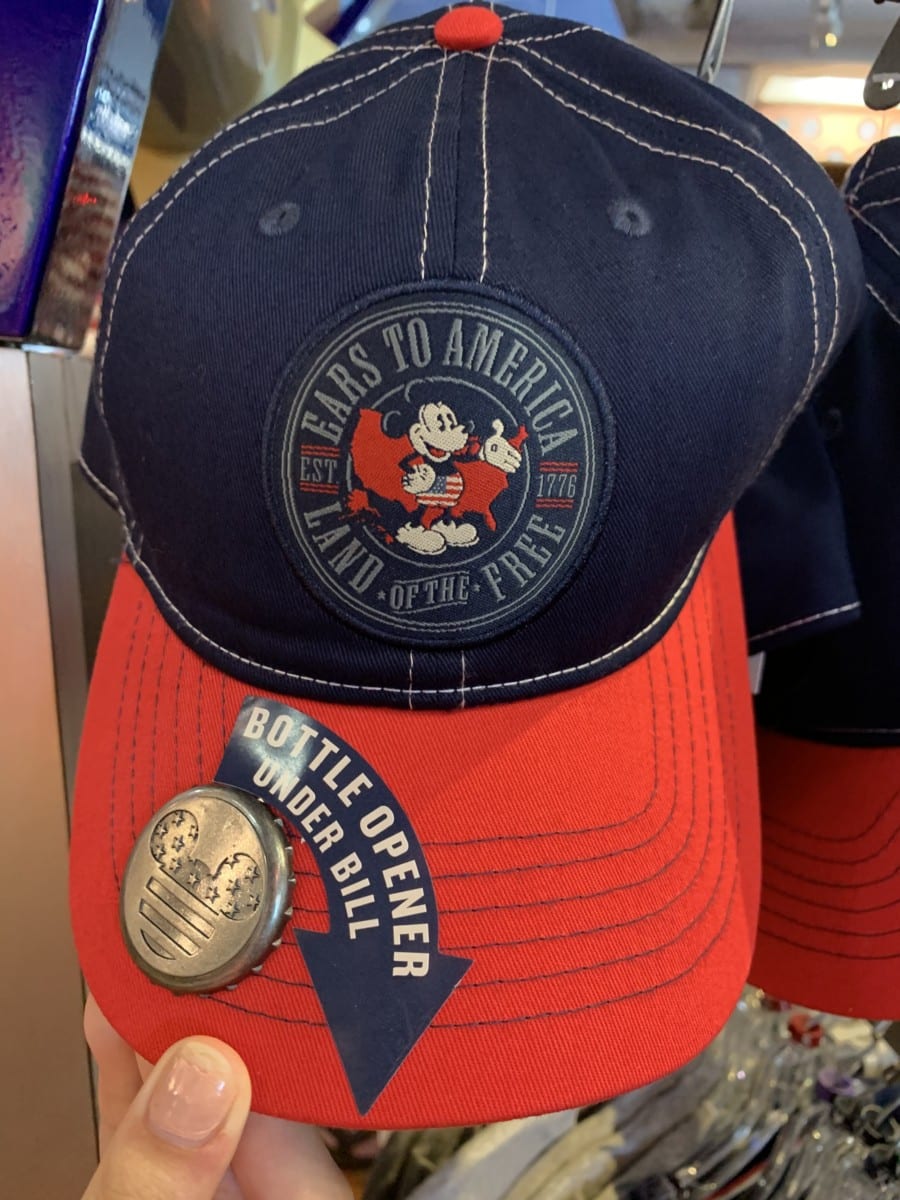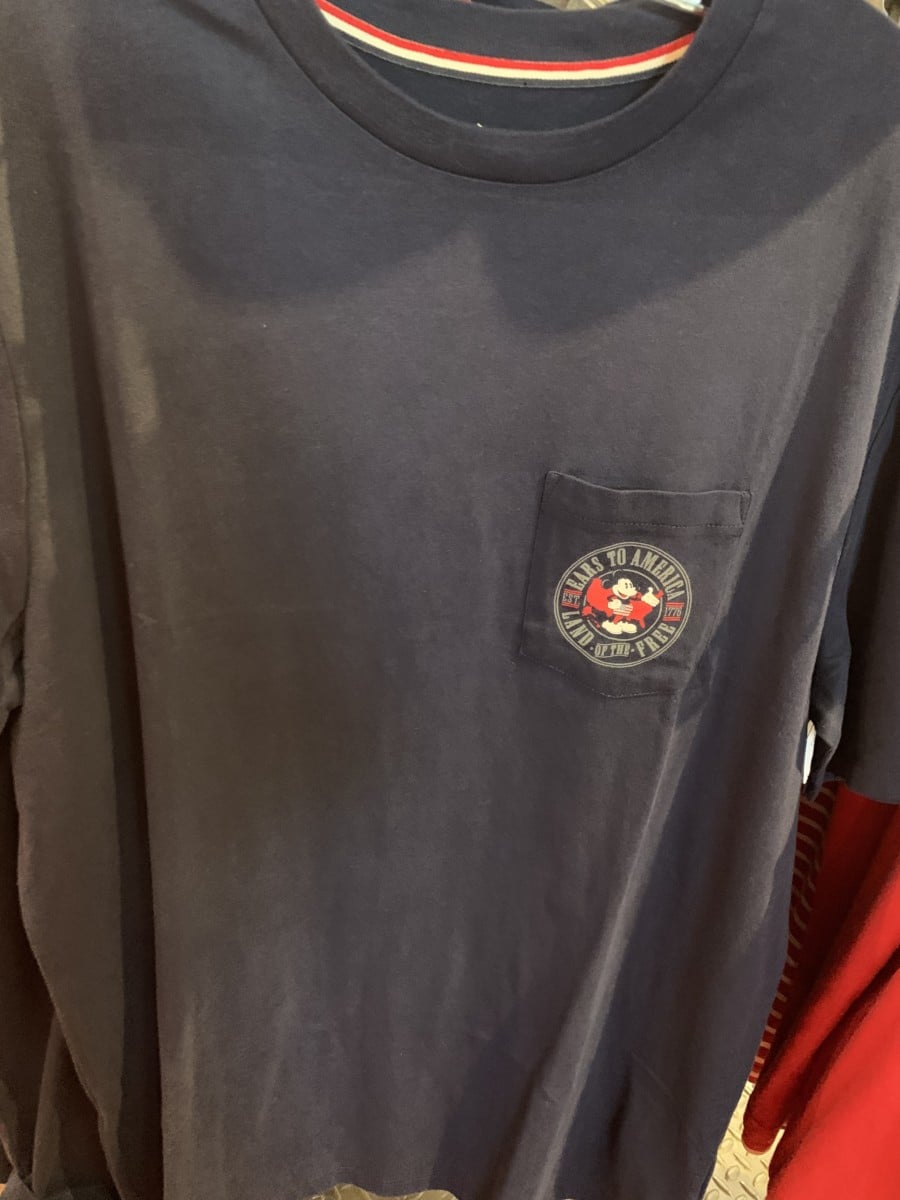 I love this entire collection and am glad Disney comes up with new designs every year❤️💙
Author:
Lindsey
Hello, and I am so excited to be a part of TMSM team. So, let me introduce myself. I am a New Yorker, transplanted in Central Florida with my husband and children. We had been been visiting the Disney Parks for many years, so this was a win-win! I got into photography and Disney social media, where I really enjoyed all the merchandise that was always coming into the parks. I took a leap and started my own personal shopper service for all things Disney and I love it so much.-@mouseaholicshopping on IG & FB – I am so excited to bring to you all of the newest and my favorite Disney finds from around the parks. Since Disney is really stepping up their game merchandise wise, what a great time to start. When I am not shopping around Disney, I enjoy hanging out with my family and going on adventures.