Brand New Merchandise For Disney's Hollywood Studios 30th Anniversary
May 1st is the anniversary of Disney's Hollywood Studios, "born" in 1989, making it the 30th anniversary of this Disney park. Amidst all of the festivities today, tons on anniversary merchandise was released. Let's just jump right in!
There is a brand new silver and blue, double-sided Pandora charm out now. It's stunning in its detail.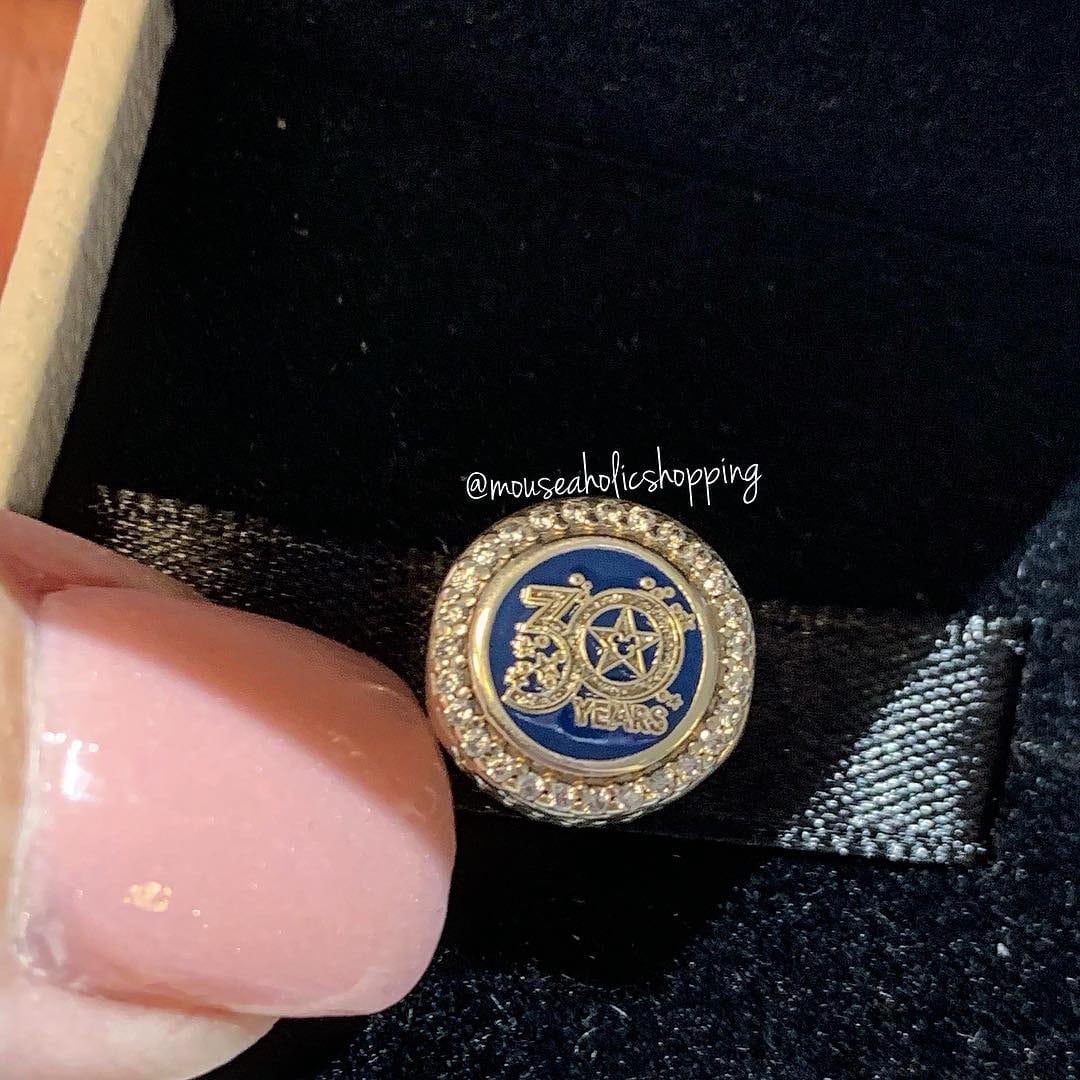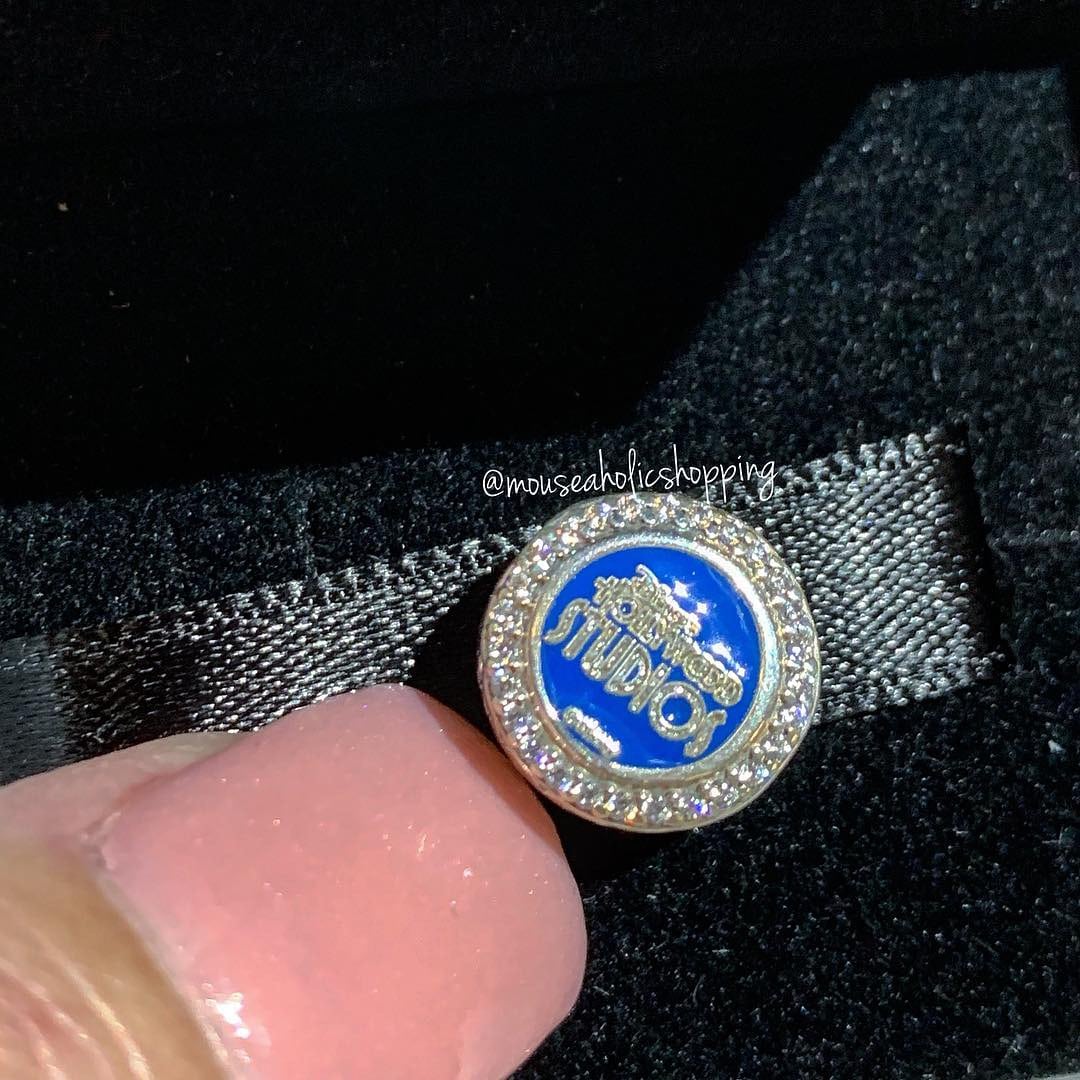 There are a few t-shirts that were released as well. An Annual Passholder unisex tee, and another choice for the general public. They are really soft, and themed perfectly.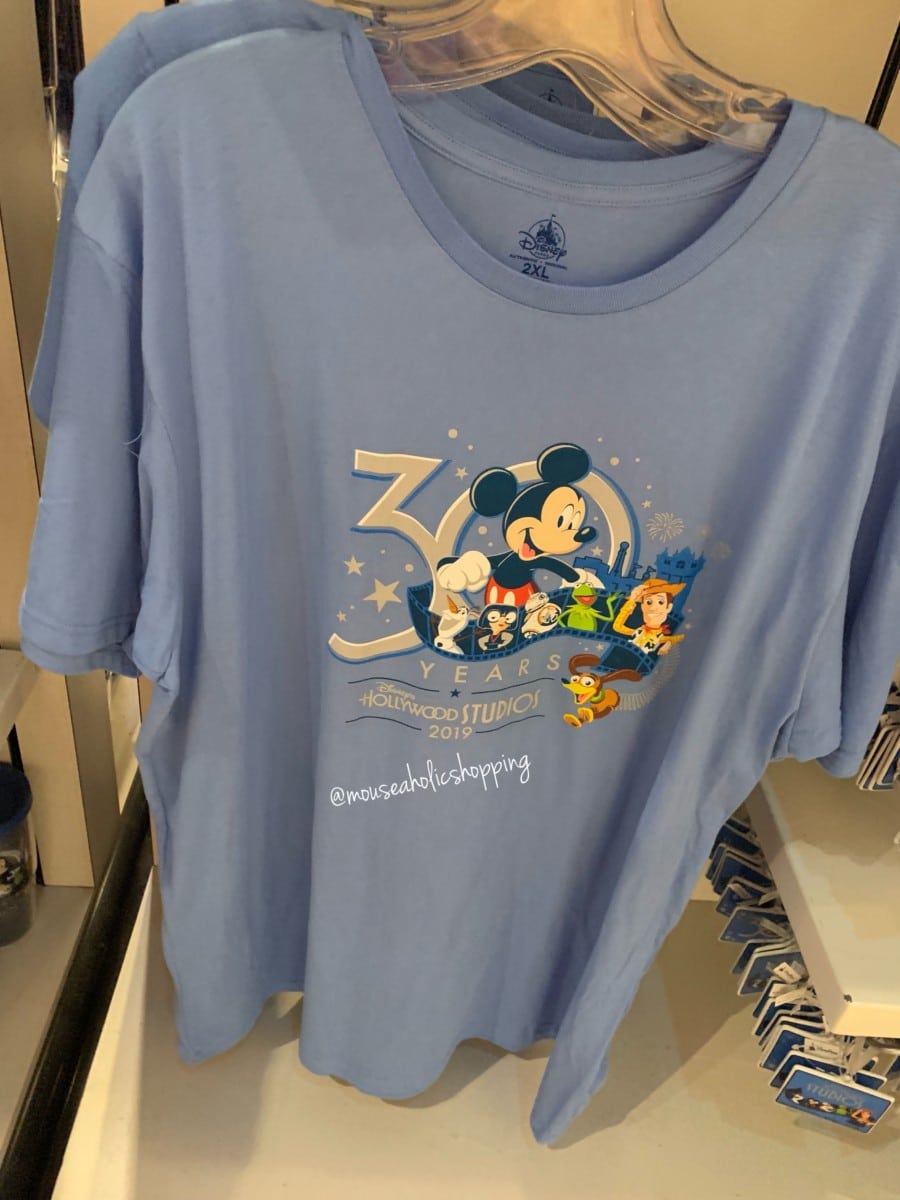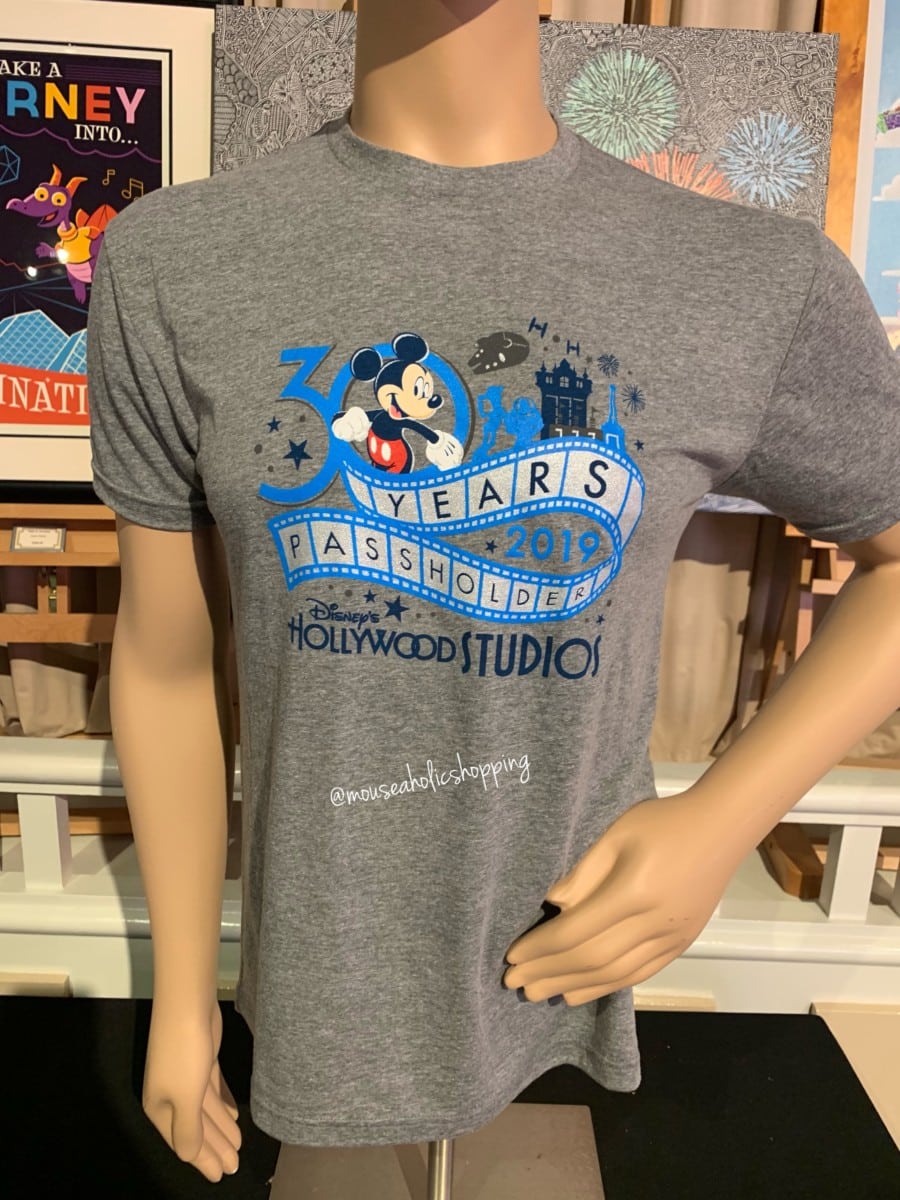 With as many pin collectors as there are who love Disney, we got a few new pins, including an Annual Passholder exclusive pin.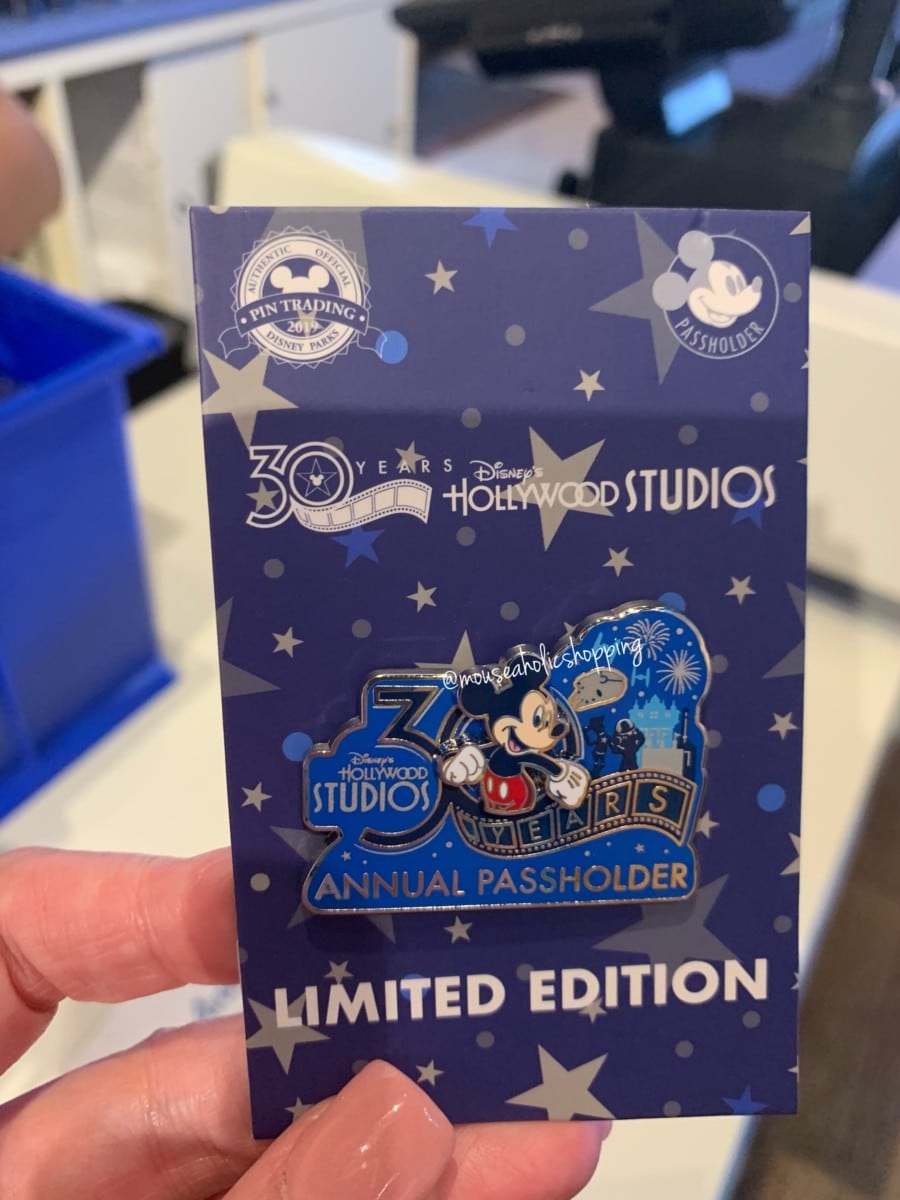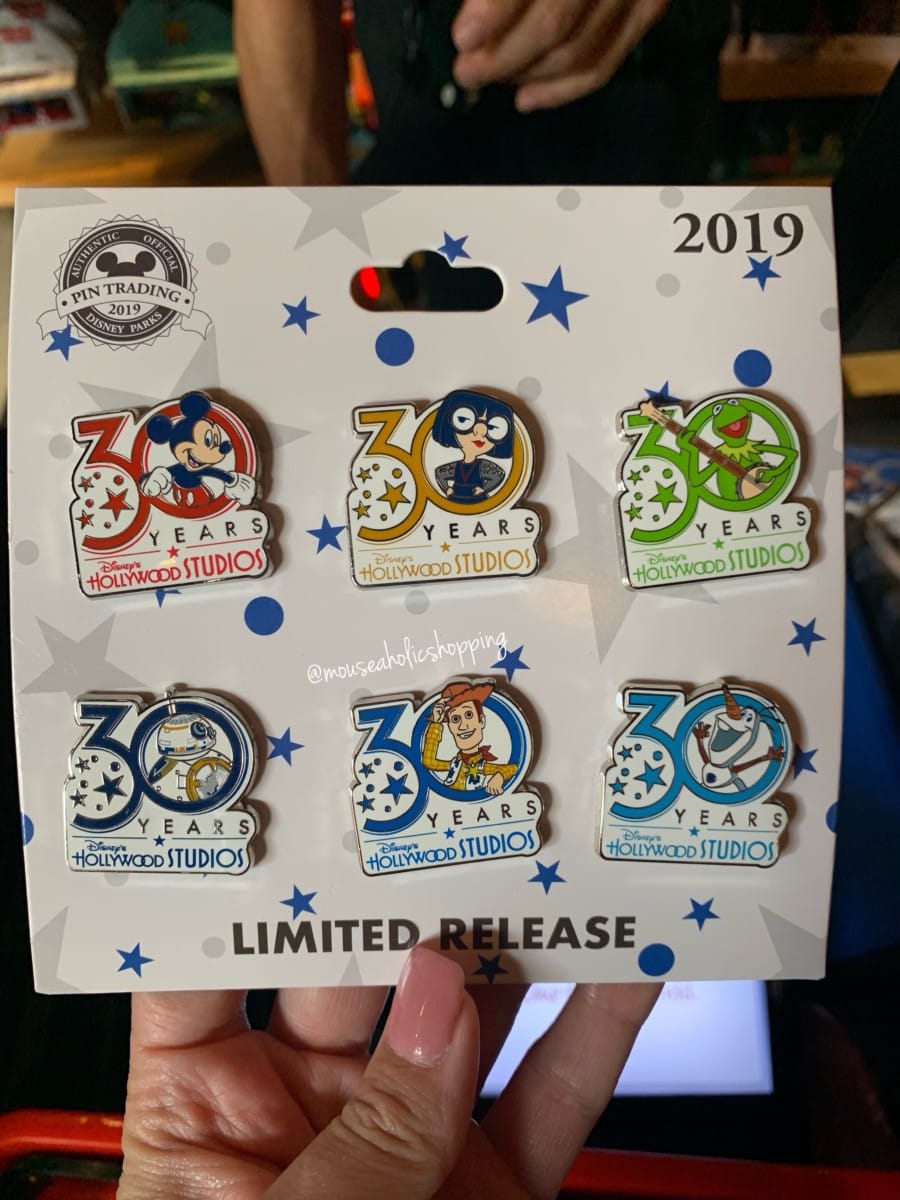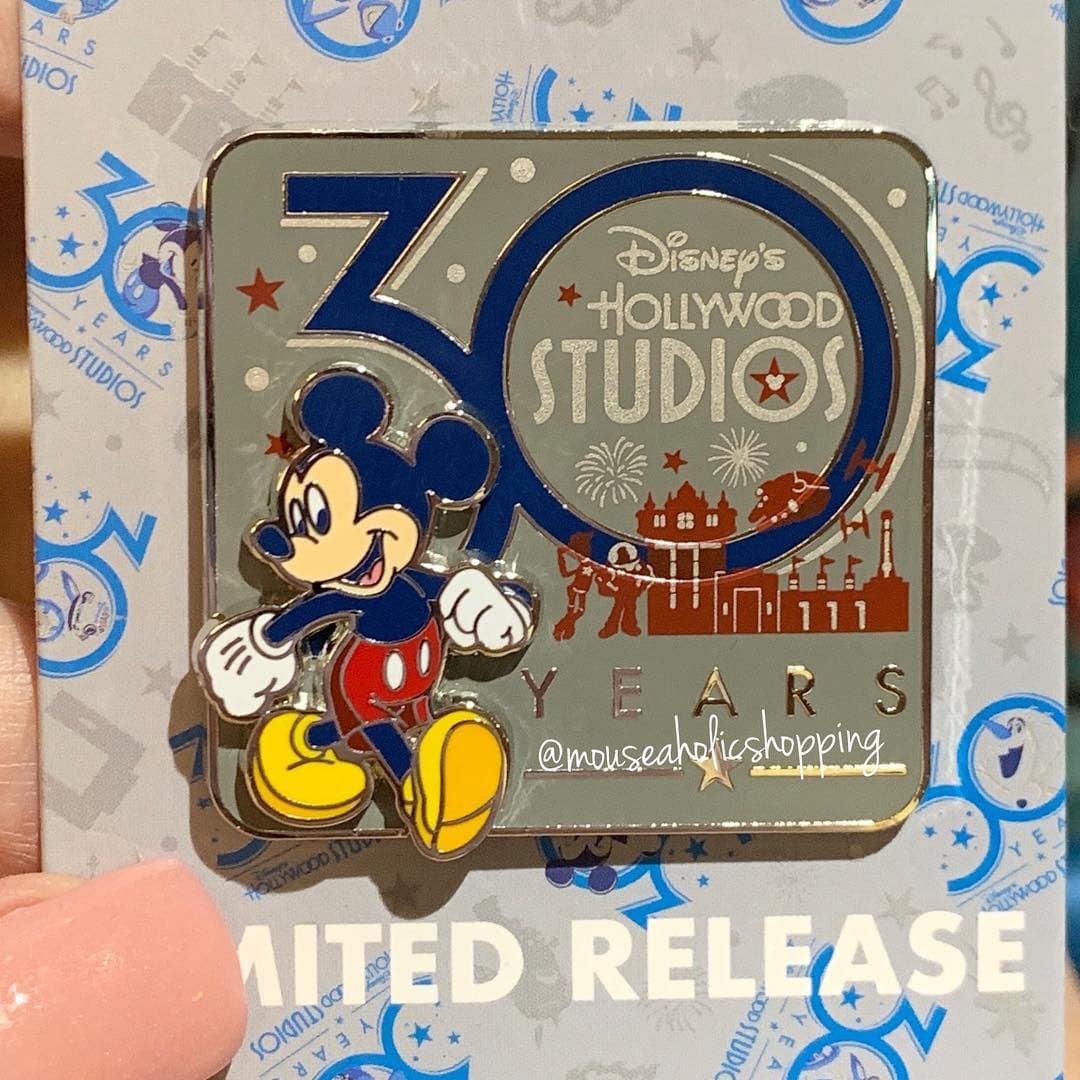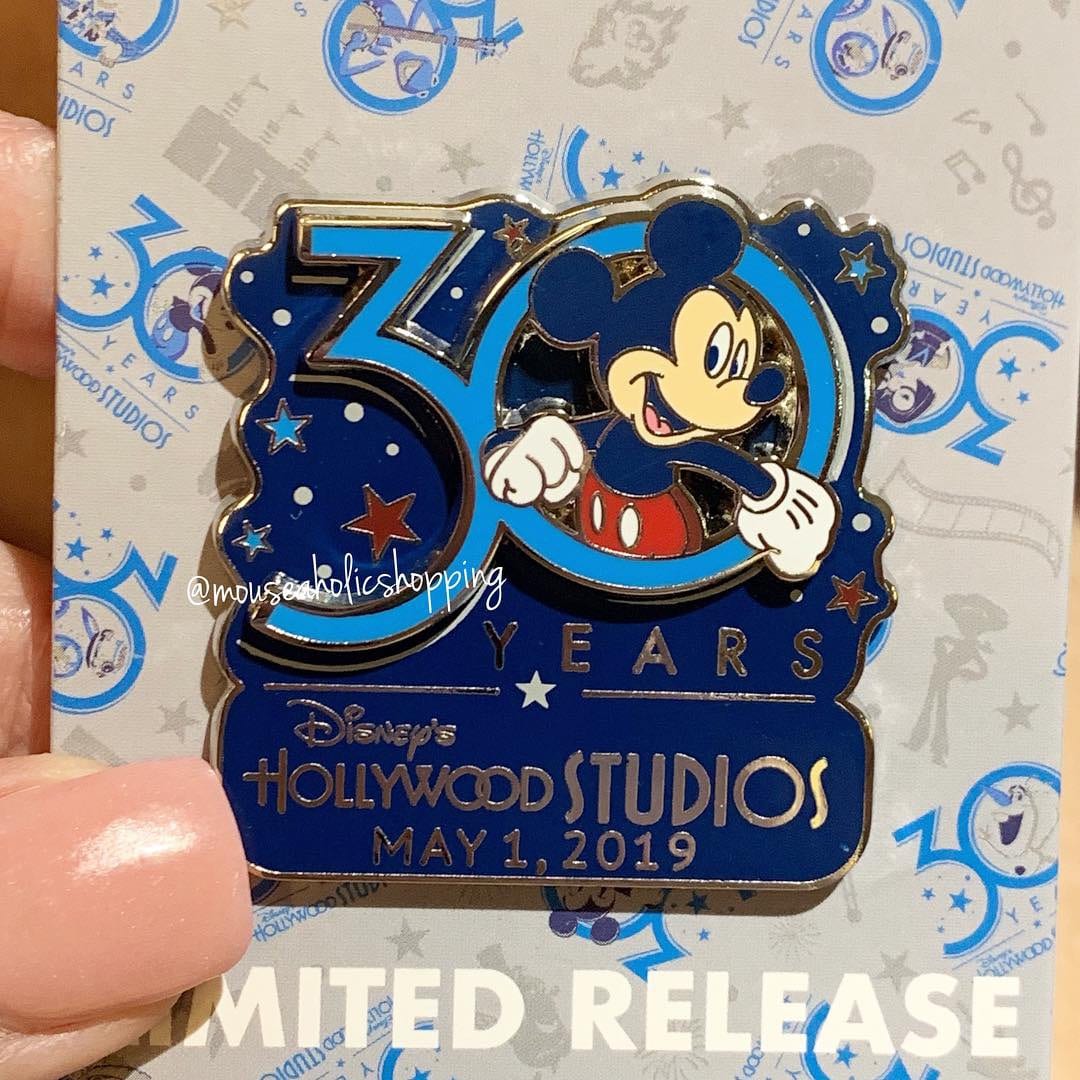 The Tervis tumbler is a favorite of mine, and a perfect ball cap for those sunny days.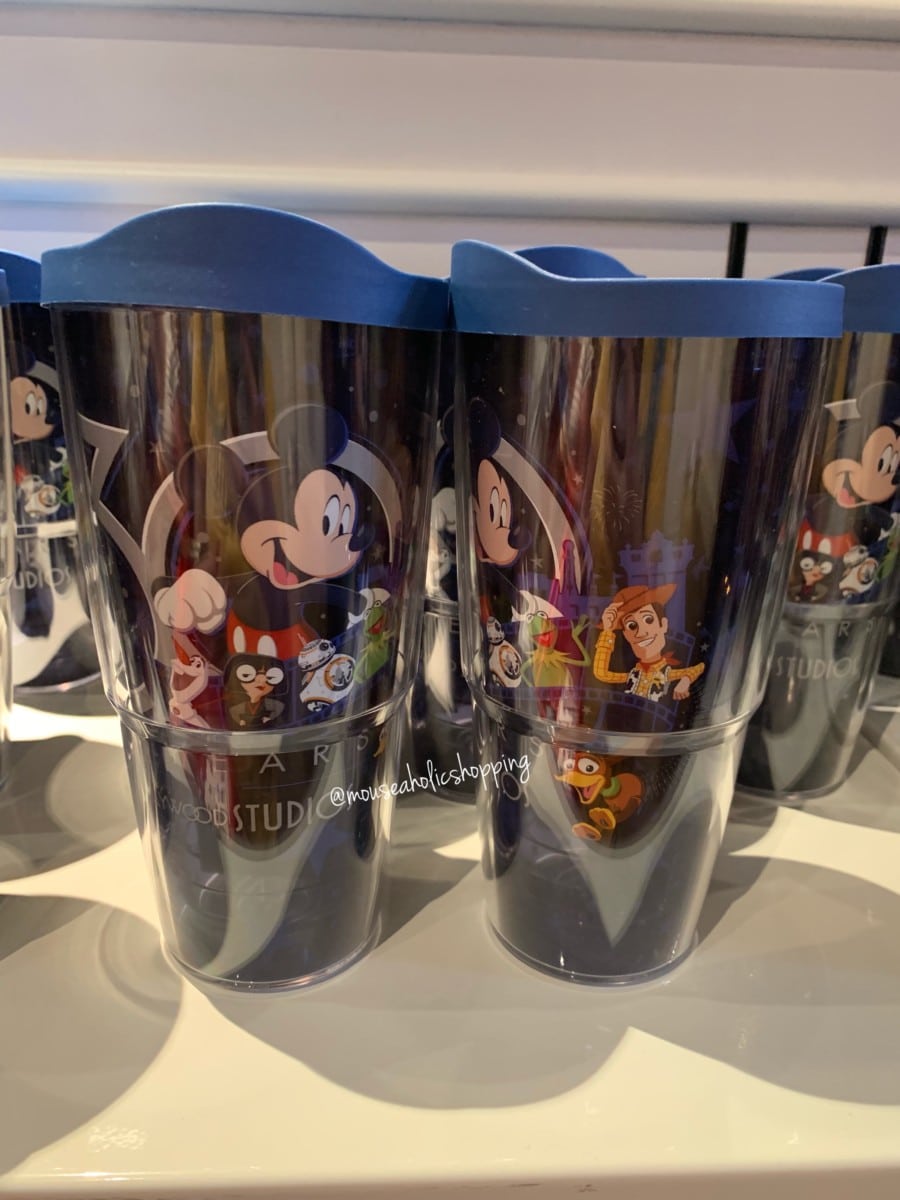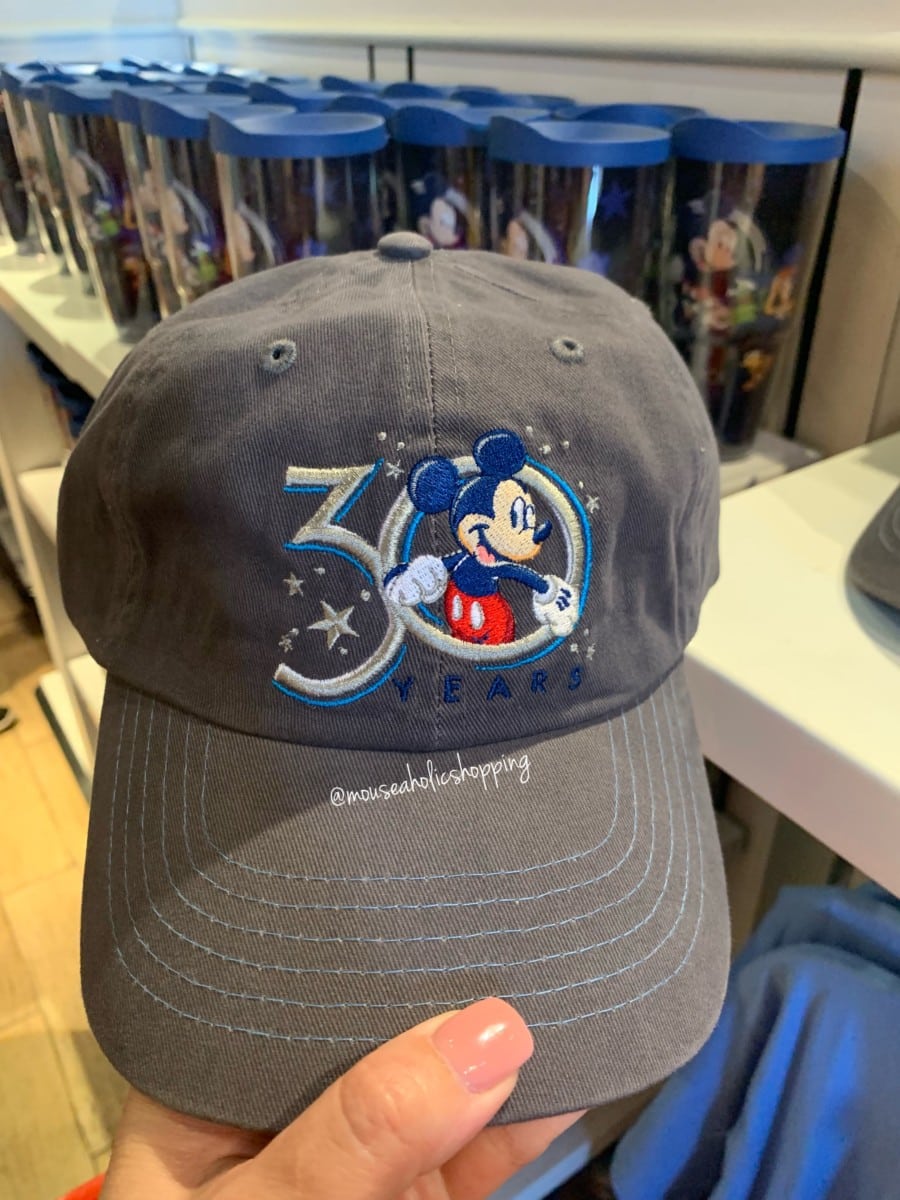 Two magic bands also released, with another Annual Passholder exclusive band and one for the general public. The AP band was a limited edition of 1000 and sold out this morning. I wasn't able to get photos of the AP band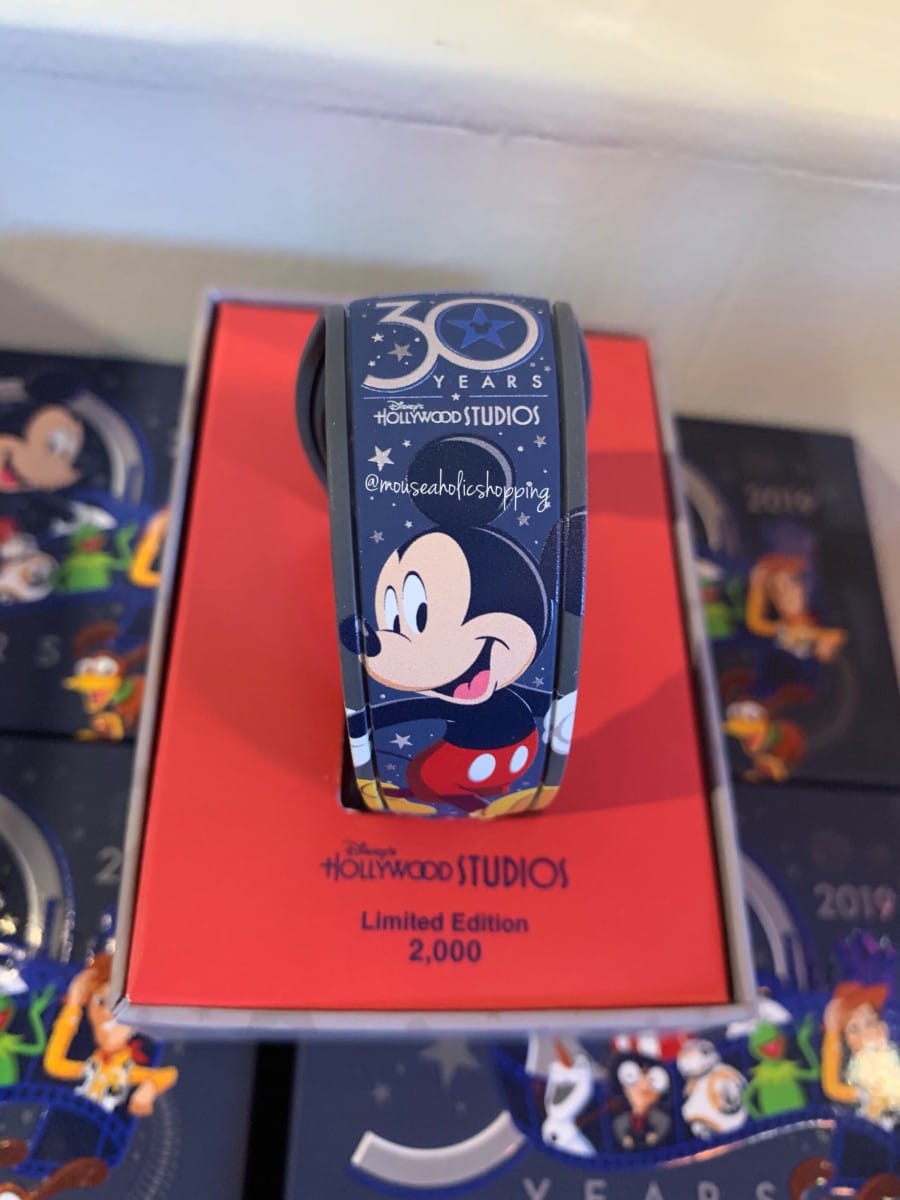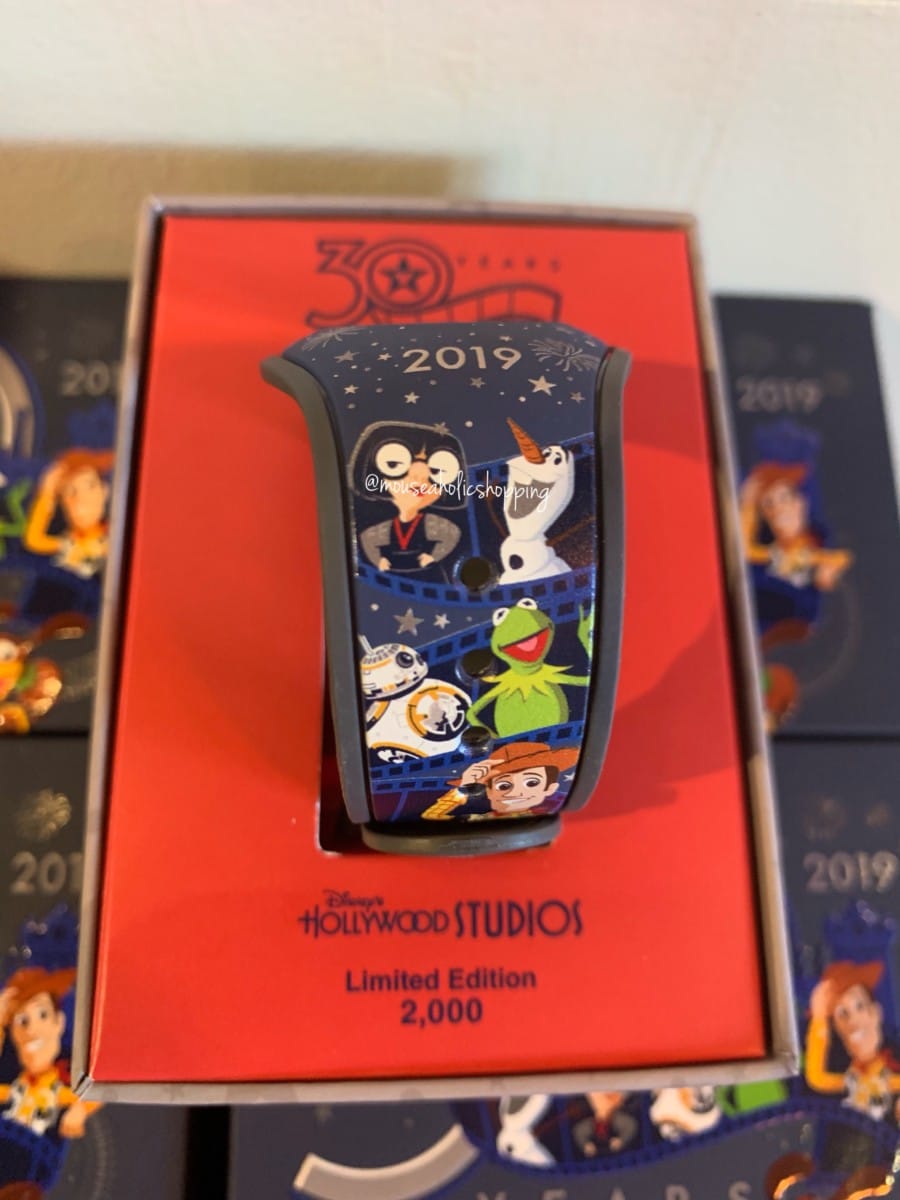 Last, there was a double sided ceramic ornament to commemorate Hollywood Studios 30th.
The wait today for this merchandise was around 2 1/2 hours, but we need our merch, am I right?
I don't know how much longer the merchandise will last, so run, don't walk to Hollywood Studios to get yours.
Author:
Lindsey
Hello, and I am so excited to be a part of TMSM team. So, let me introduce myself. I am a New Yorker, transplanted in Central Florida with my husband and children. We had been been visiting the Disney Parks for many years, so this was a win-win! I got into photography and Disney social media, where I really enjoyed all the merchandise that was always coming into the parks. I took a leap and started my own personal shopper service for all things Disney and I love it so much.-@mouseaholicshopping on IG & FB – I am so excited to bring to you all of the newest and my favorite Disney finds from around the parks. Since Disney is really stepping up their game merchandise wise, what a great time to start. When I am not shopping around Disney, I enjoy hanging out with my family and going on adventures.