TMSM Merch Update #DisneyStyle ~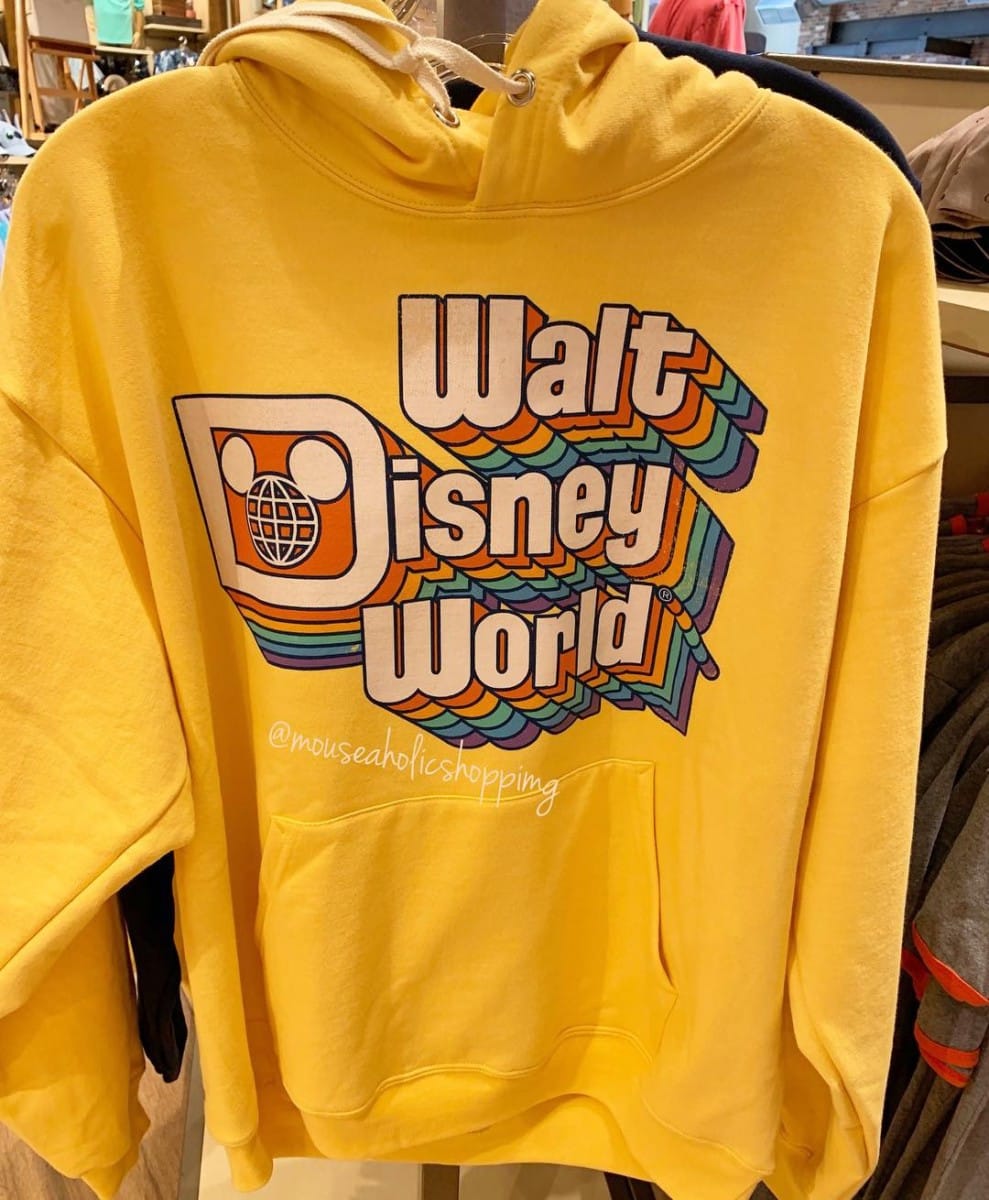 The last week has brought some seriously cute new merchandise to Disney Parks. I love it all, so let me show you some of my favorites.
The retro game is strong lately, and Disney has brought some perfect vintage vibes with it. From t-shirts to the most comfortable sweatshirt on both coasts, you can't choose just one. They are also unisex.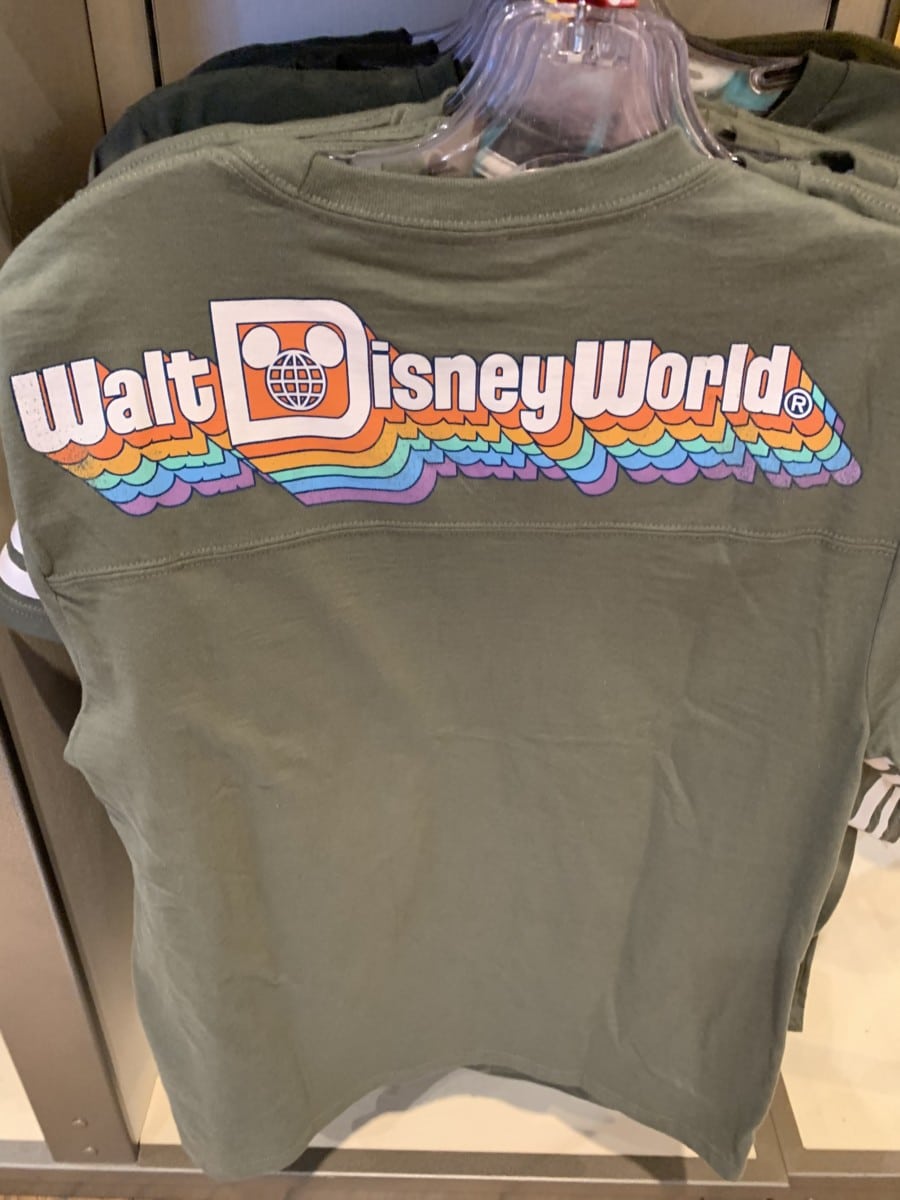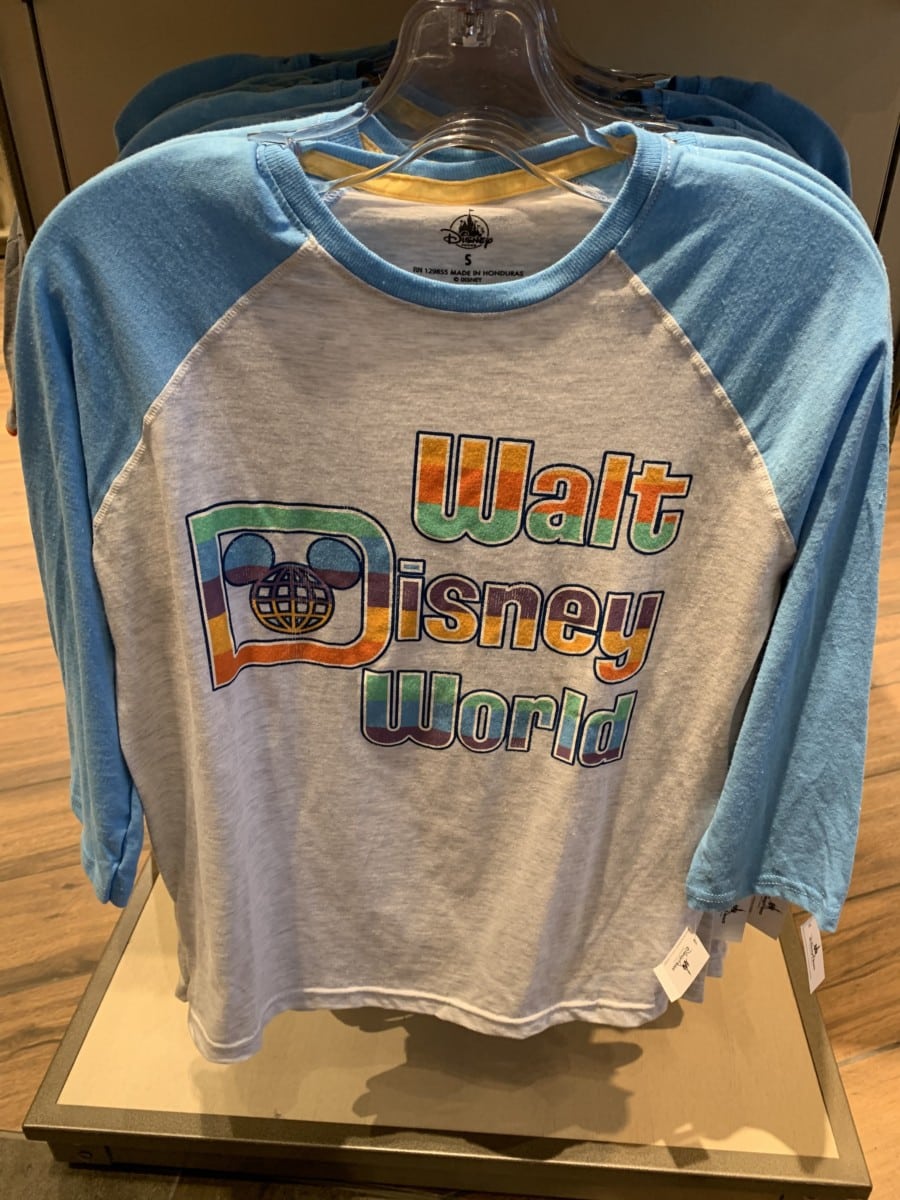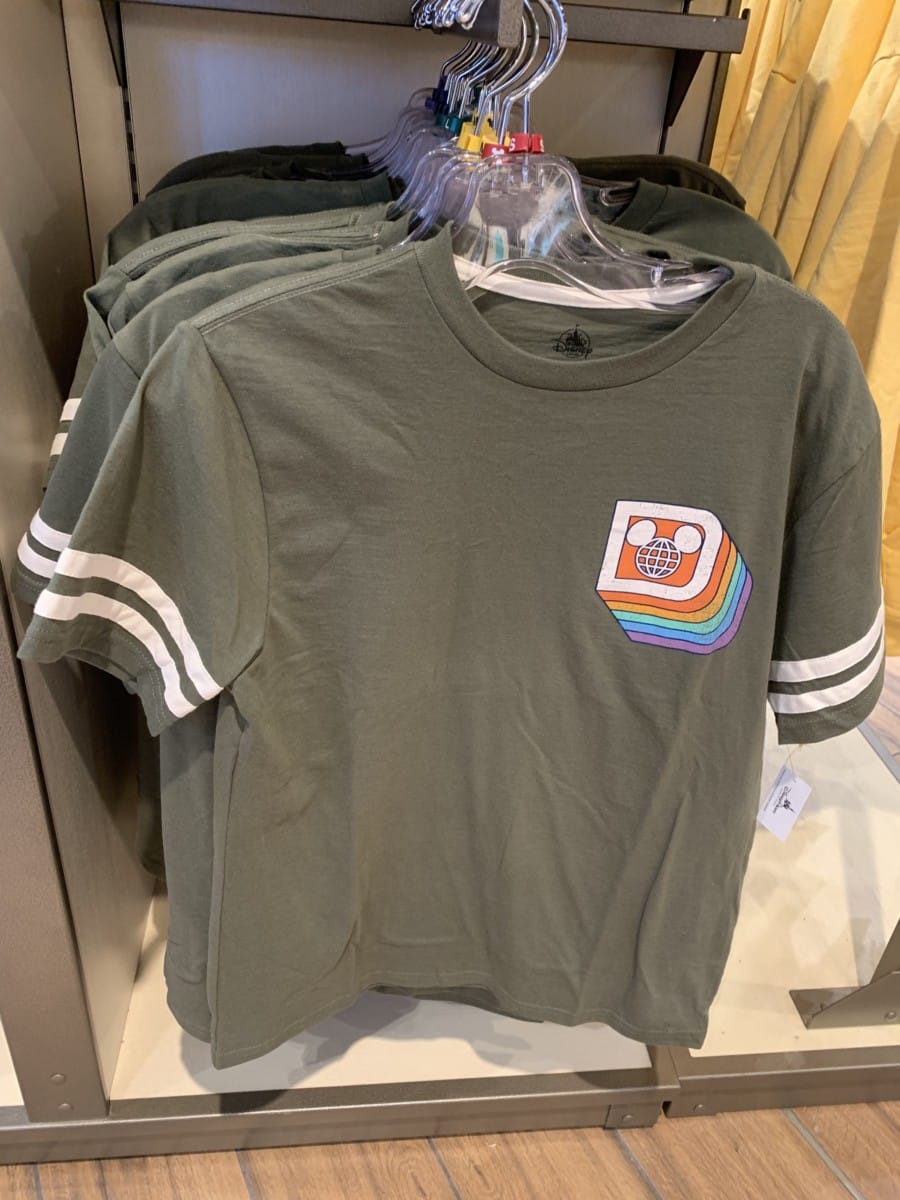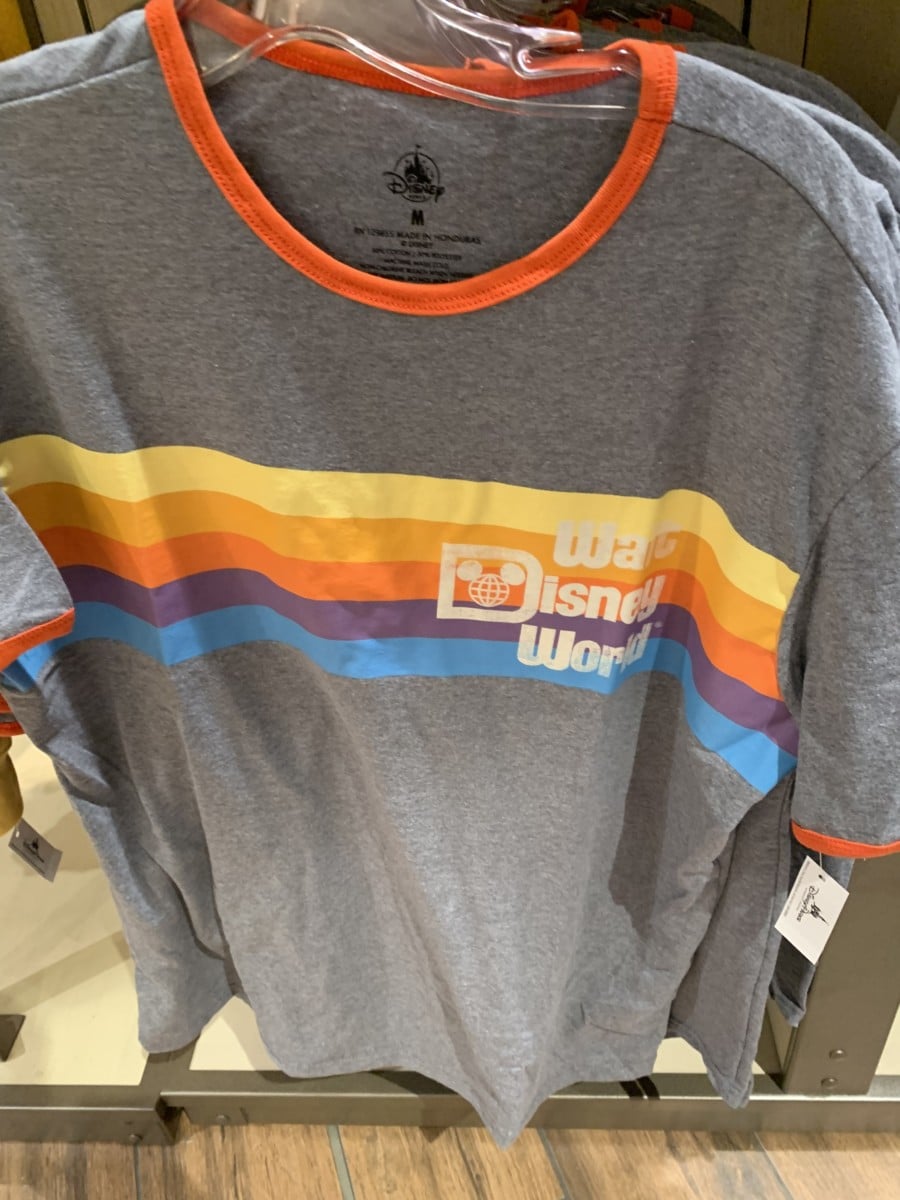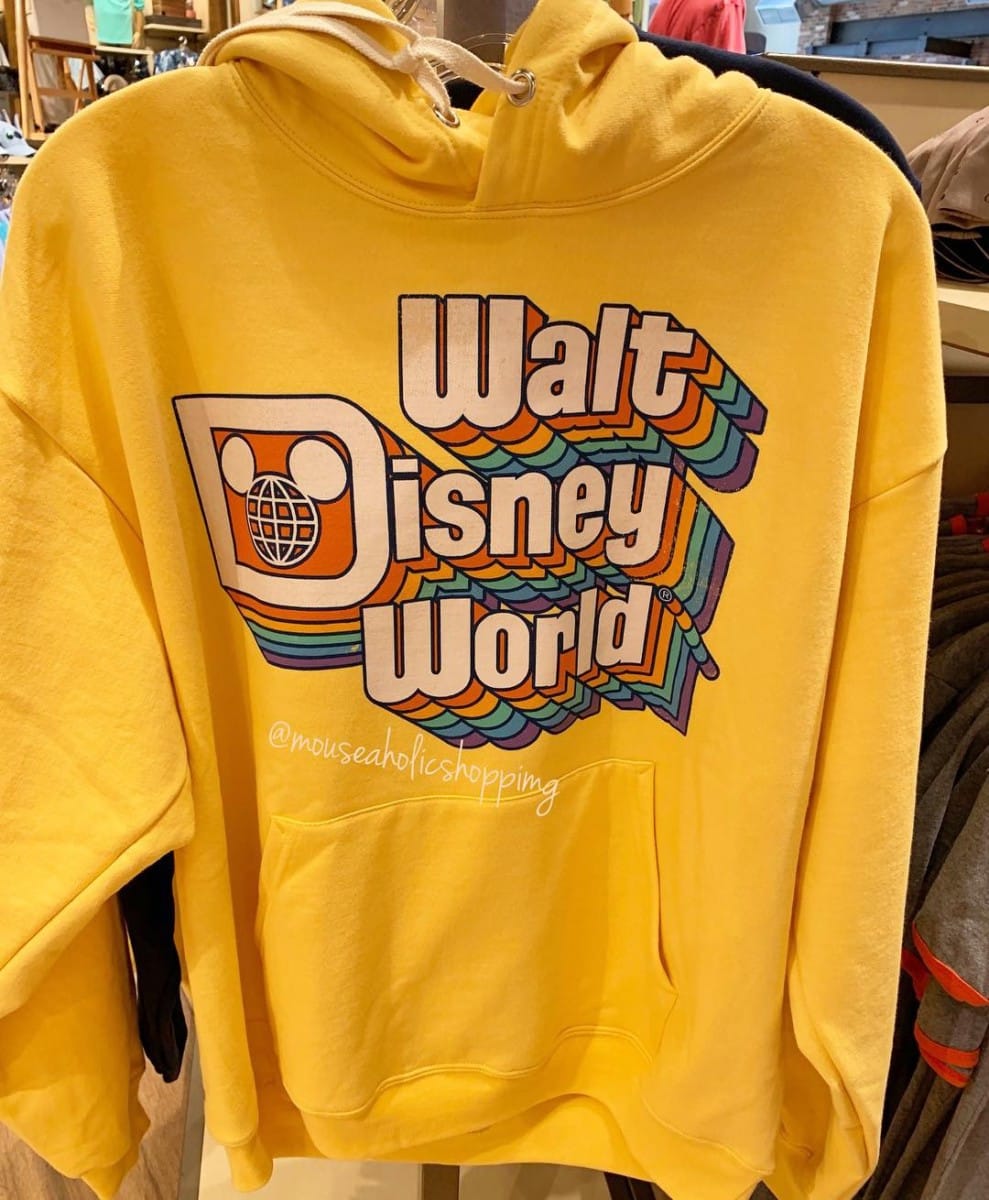 I stumbled across some new Alex and Ani bracelets today as well. There is Cinderella, in silver only and its double sided. A Dream Is A Wish Your Heart Makes, and this bracelet can be yours.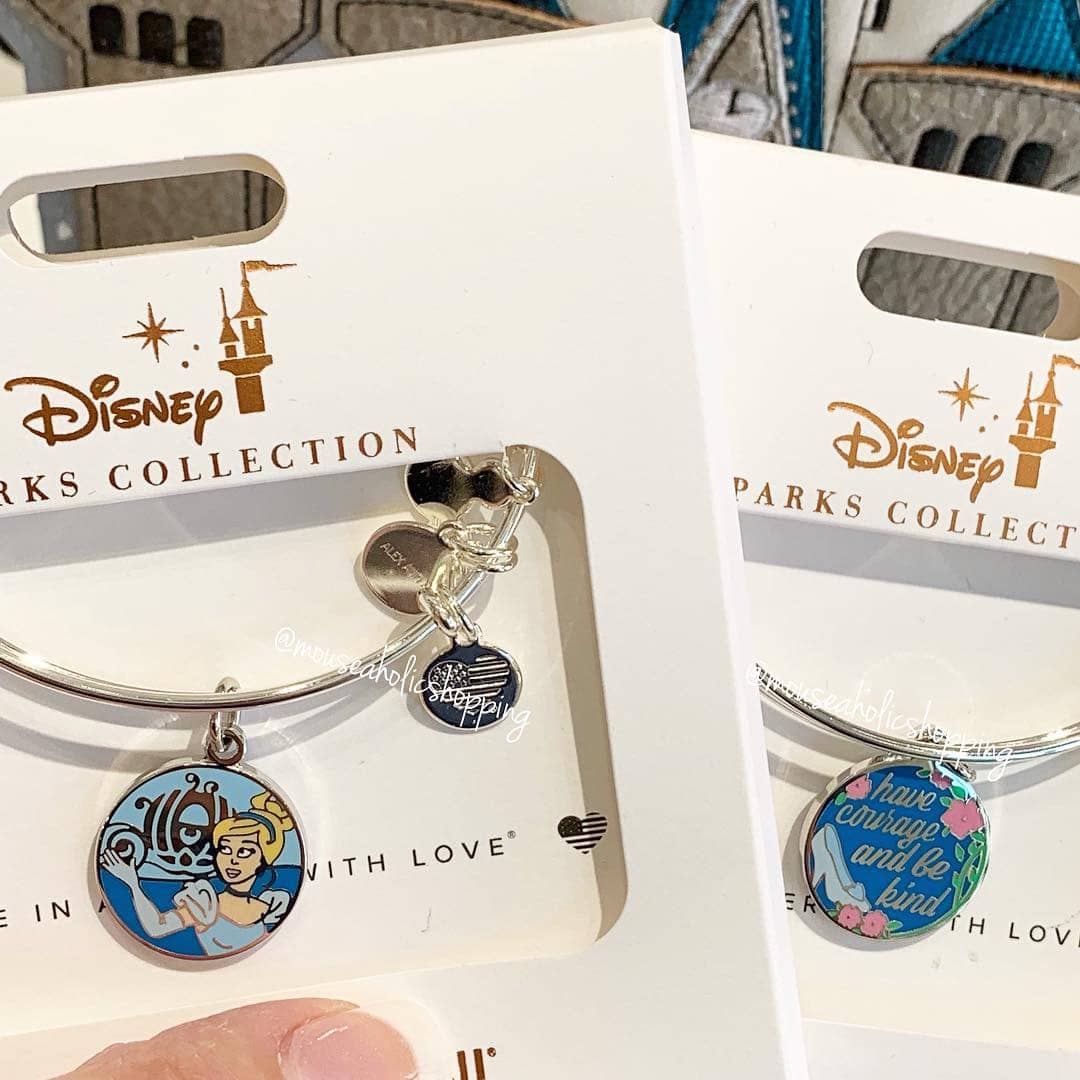 Two new Castle bracelets have appeared, one in silver, one in gold. The perfect homage to your love of Disney castles.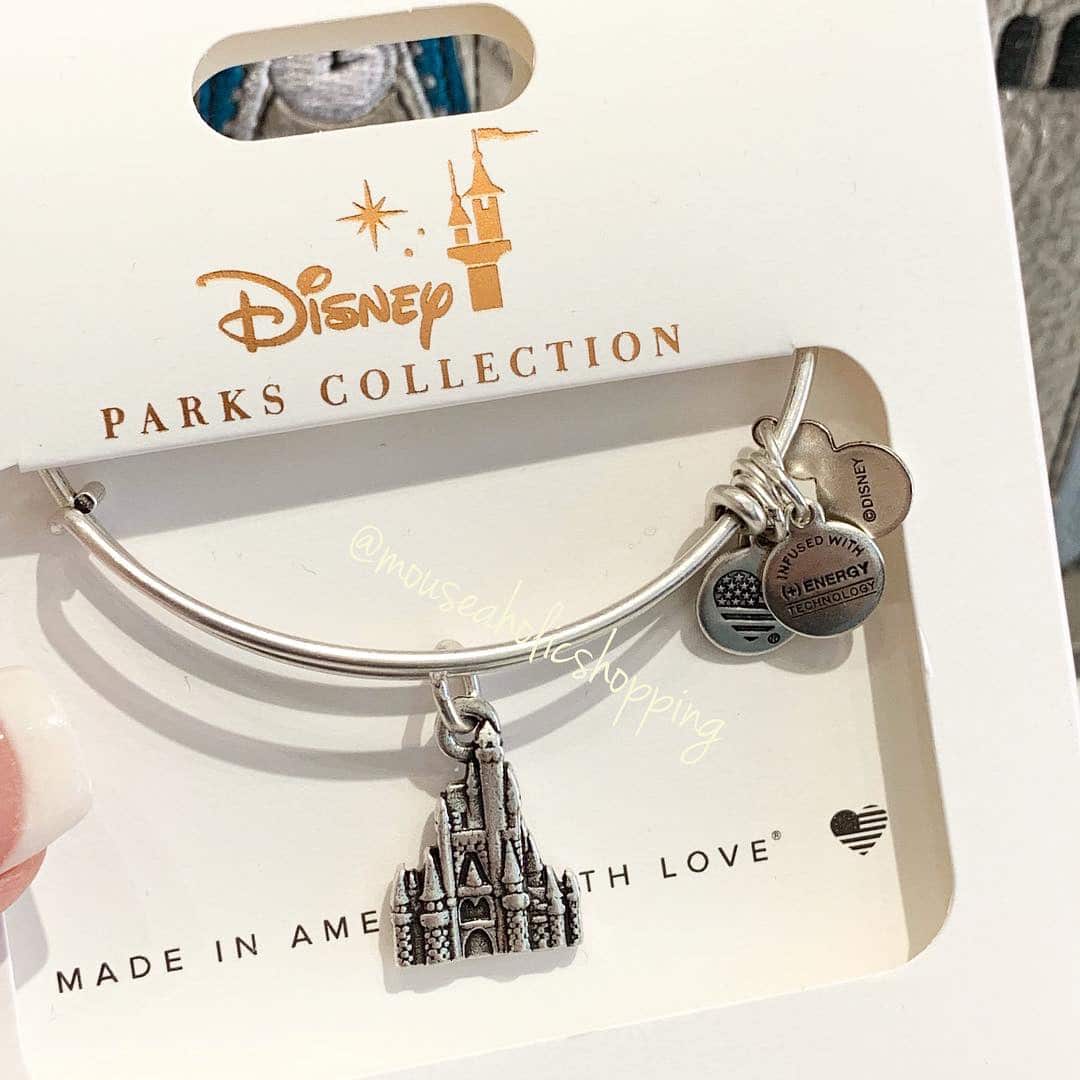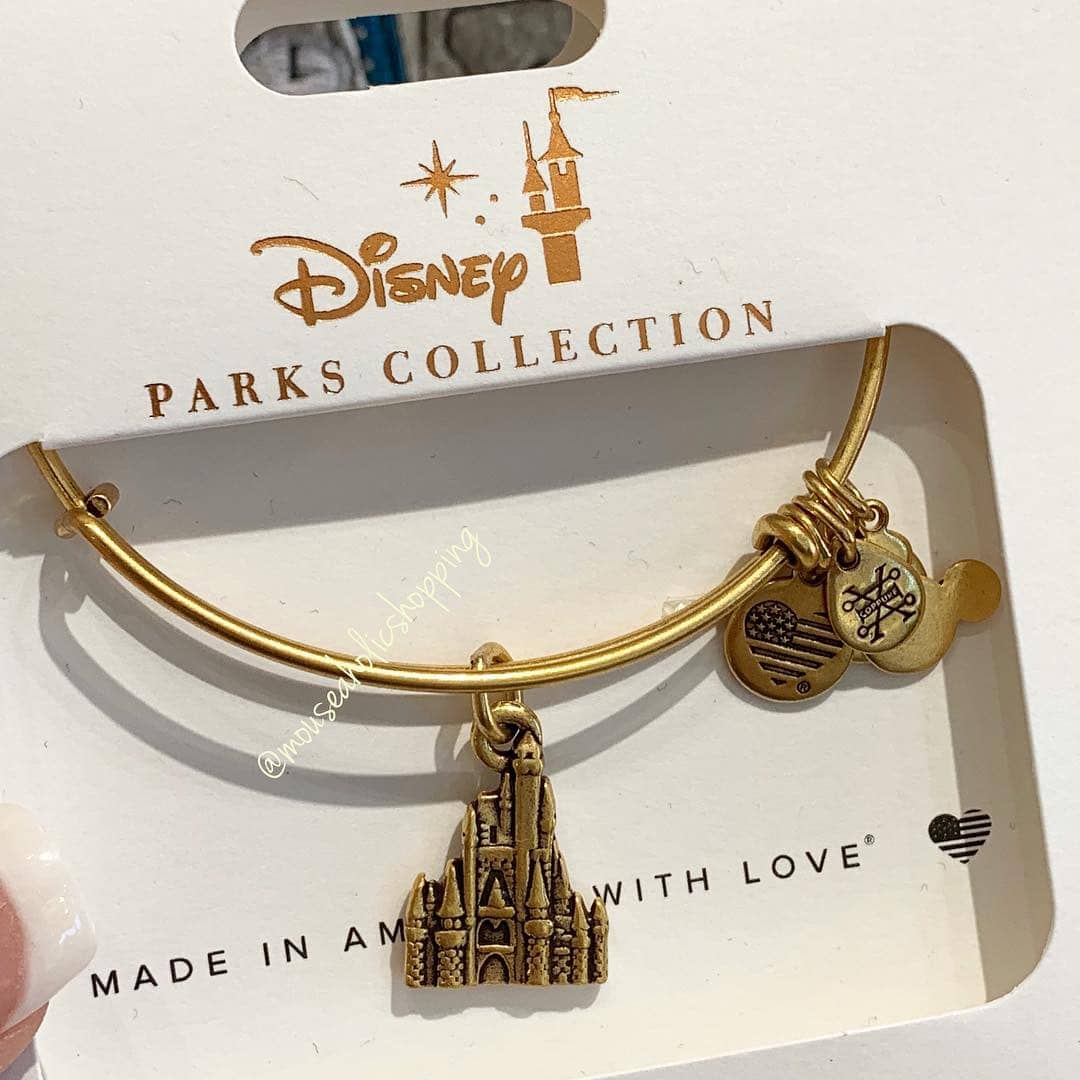 Make It Pink! Make It Blue! There are new Sleeping Beauty leggings, and they are adorable. Who doesn't love the comfort of a good pair of leggings as well?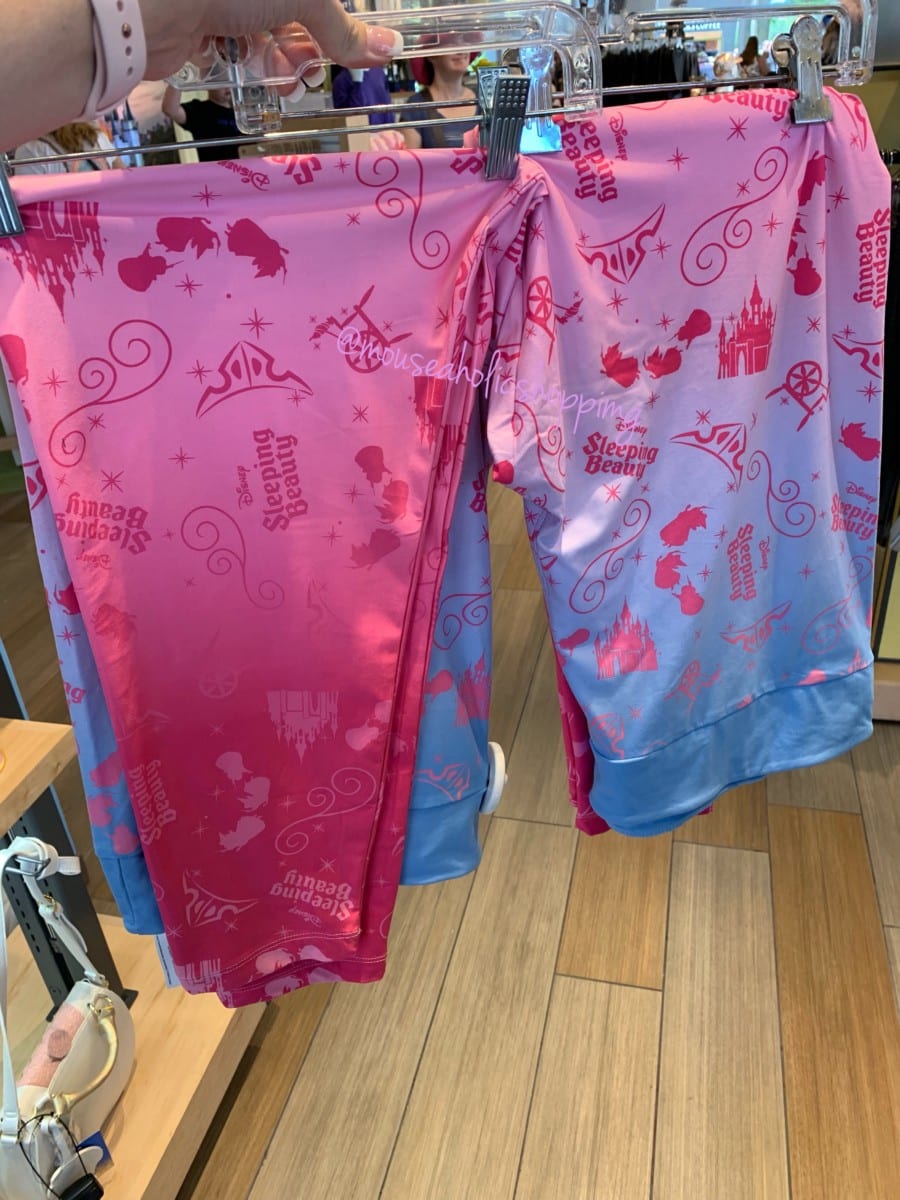 All of this merchandise can be found at select Disney Parks and Disney Springs.
Happy Shopping!
Author:
Lindsey
Hello, and I am so excited to be a part of TMSM team. So, let me introduce myself. I am a New Yorker, transplanted in Central Florida with my husband and children. We had been been visiting the Disney Parks for many years, so this was a win-win! I got into photography and Disney social media, where I really enjoyed all the merchandise that was always coming into the parks. I took a leap and started my own personal shopper service for all things Disney and I love it so much.-@mouseaholicshopping on IG & FB – I am so excited to bring to you all of the newest and my favorite Disney finds from around the parks. Since Disney is really stepping up their game merchandise wise, what a great time to start. When I am not shopping around Disney, I enjoy hanging out with my family and going on adventures.