Sneak Peek Of New Harveys Star Wars Bags – They're Out Of This World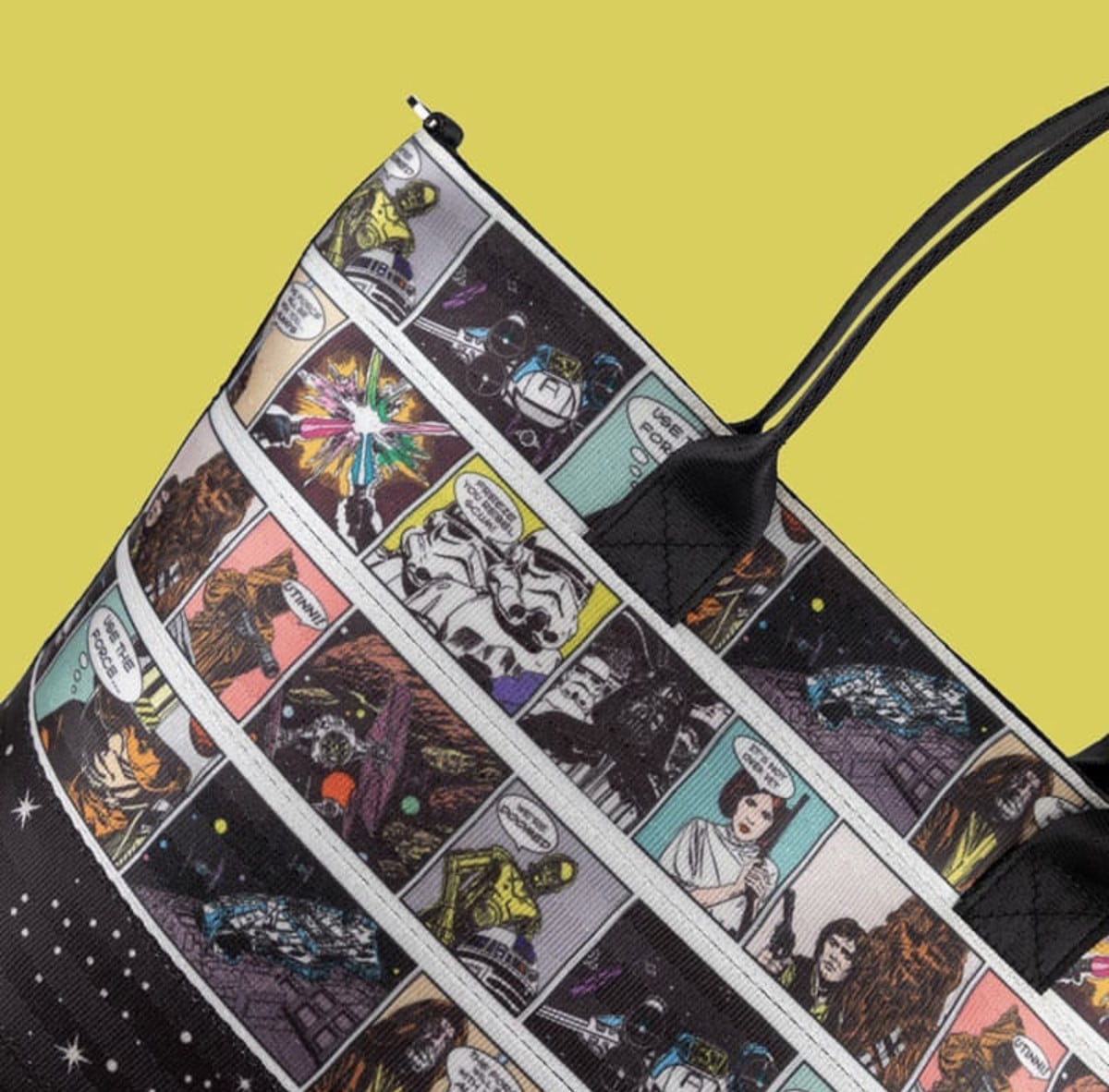 Here is a sneak peek of the new Harvey's collection to debut on May the 4th. That's clever 😉 It is a super fun print, featuring many of the iconic scenes from the Star Wars comic books. It features your most favorite characters and is perfect timing for the opening of Galaxy's Edge on both coasts.
May the 4th be with you🖤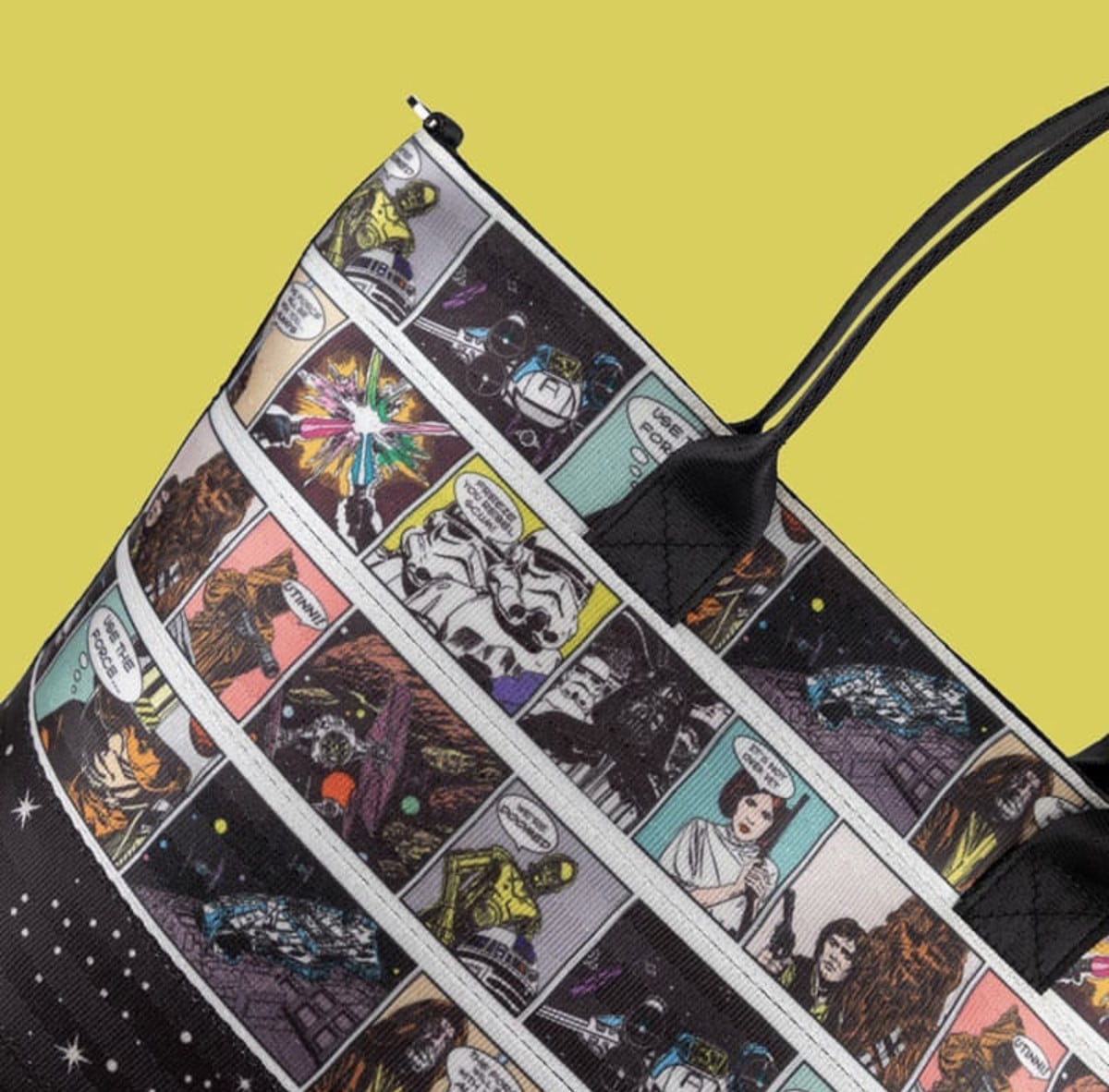 Author:
Lindsey
Hello, and I am so excited to be a part of TMSM team. So, let me introduce myself. I am a New Yorker, transplanted in Central Florida with my husband and children. We had been been visiting the Disney Parks for many years, so this was a win-win! I got into photography and Disney social media, where I really enjoyed all the merchandise that was always coming into the parks. I took a leap and started my own personal shopper service for all things Disney and I love it so much.-@mouseaholicshopping on IG & FB – I am so excited to bring to you all of the newest and my favorite Disney finds from around the parks. Since Disney is really stepping up their game merchandise wise, what a great time to start. When I am not shopping around Disney, I enjoy hanging out with my family and going on adventures.