Fabulous Easter Egg Display at The Contemporary Resort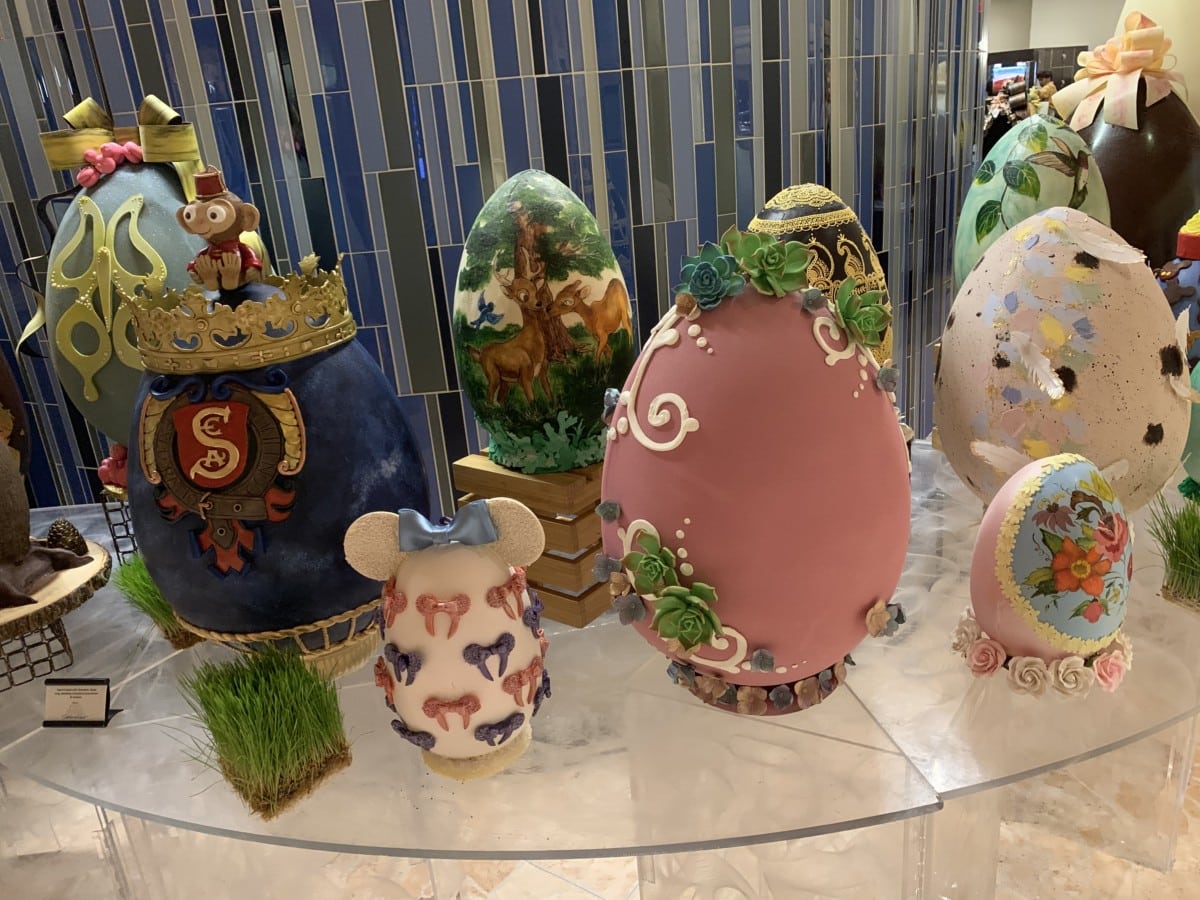 The Contemporary Resort has their Easter egg display up, front and center, and it's very well done. They are very unique and beautifully clever. I was so excited when I walked into the display, as I didn't know it was there. These eggs speak for themselves, so let's just jump right in.
I can't really pick a favorite, as they are all so lovely. I'll let you choose.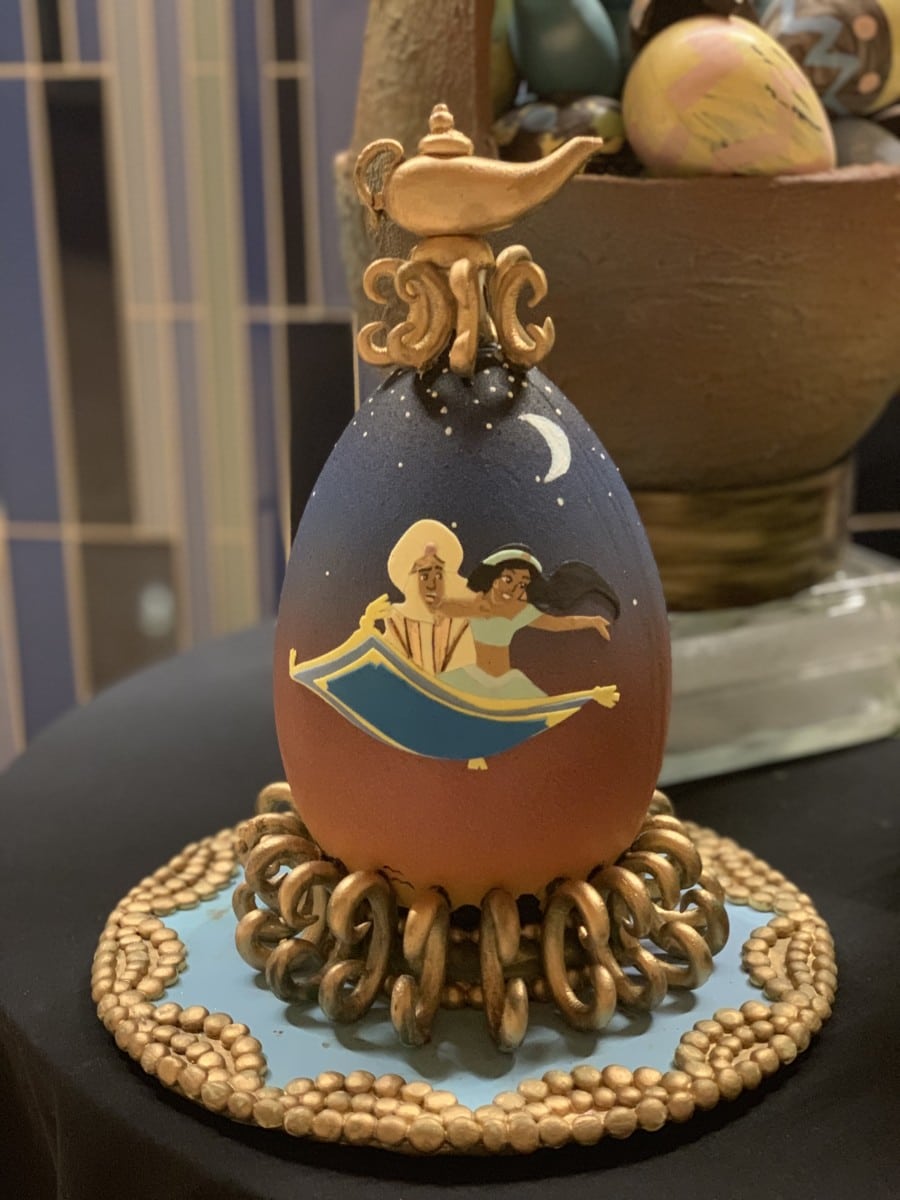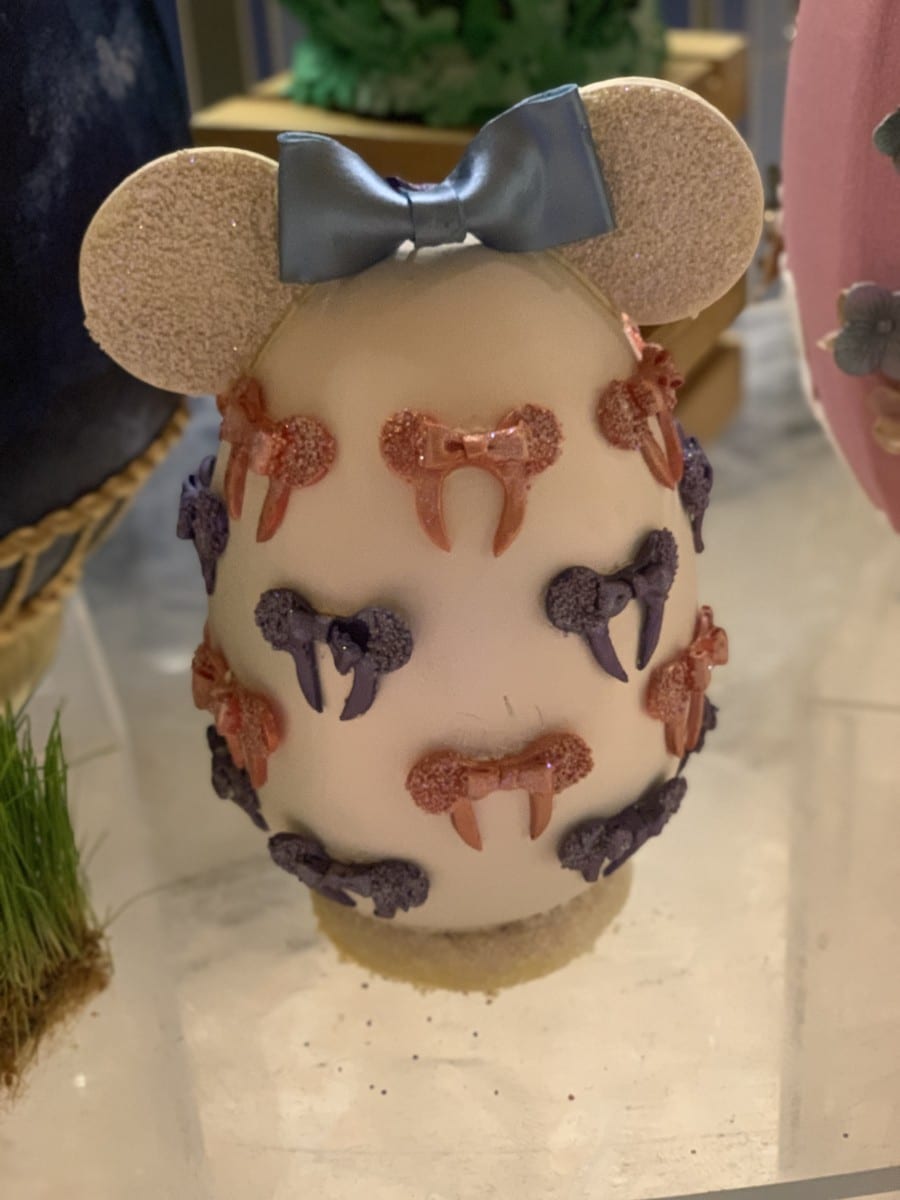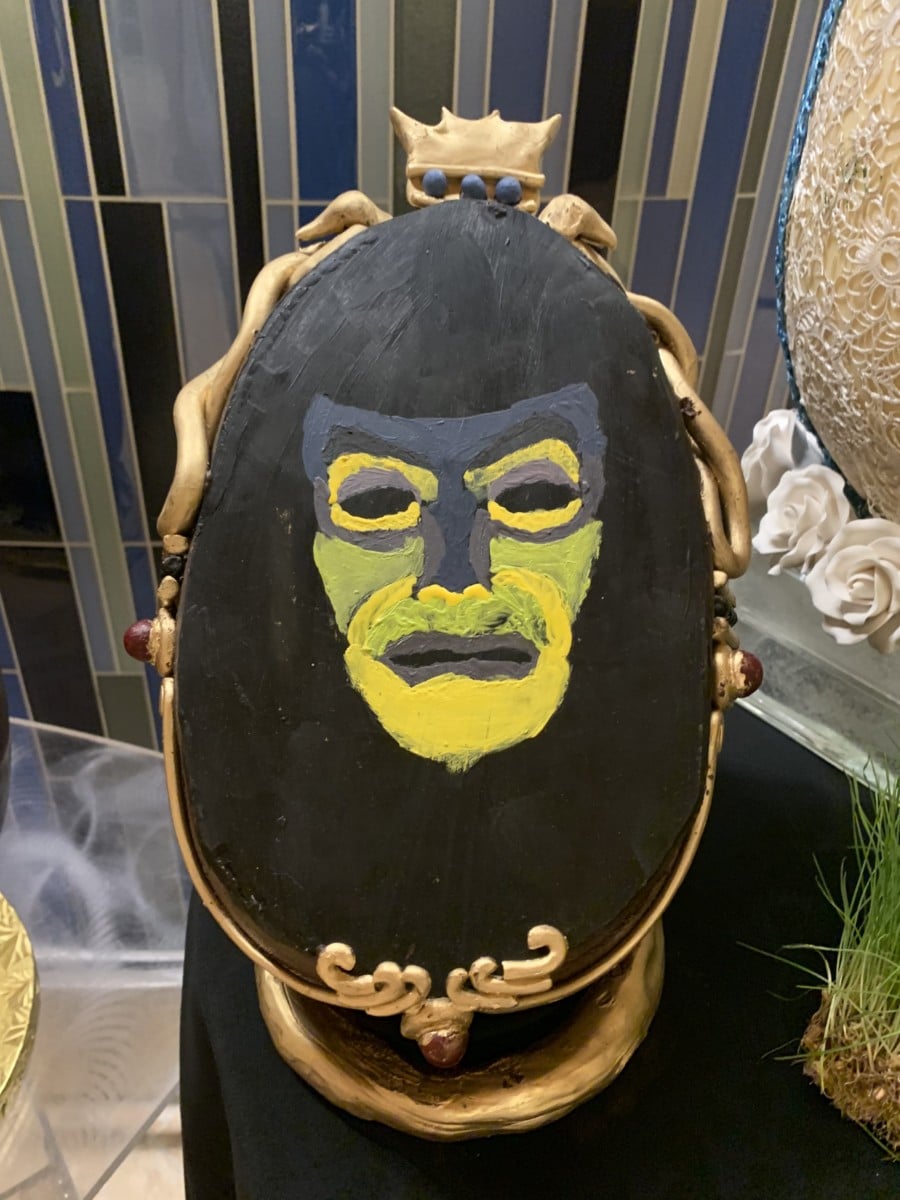 It's a much smaller display than The Grand Floridian, but just as remarkable. No detail is spared, and each one made me smile.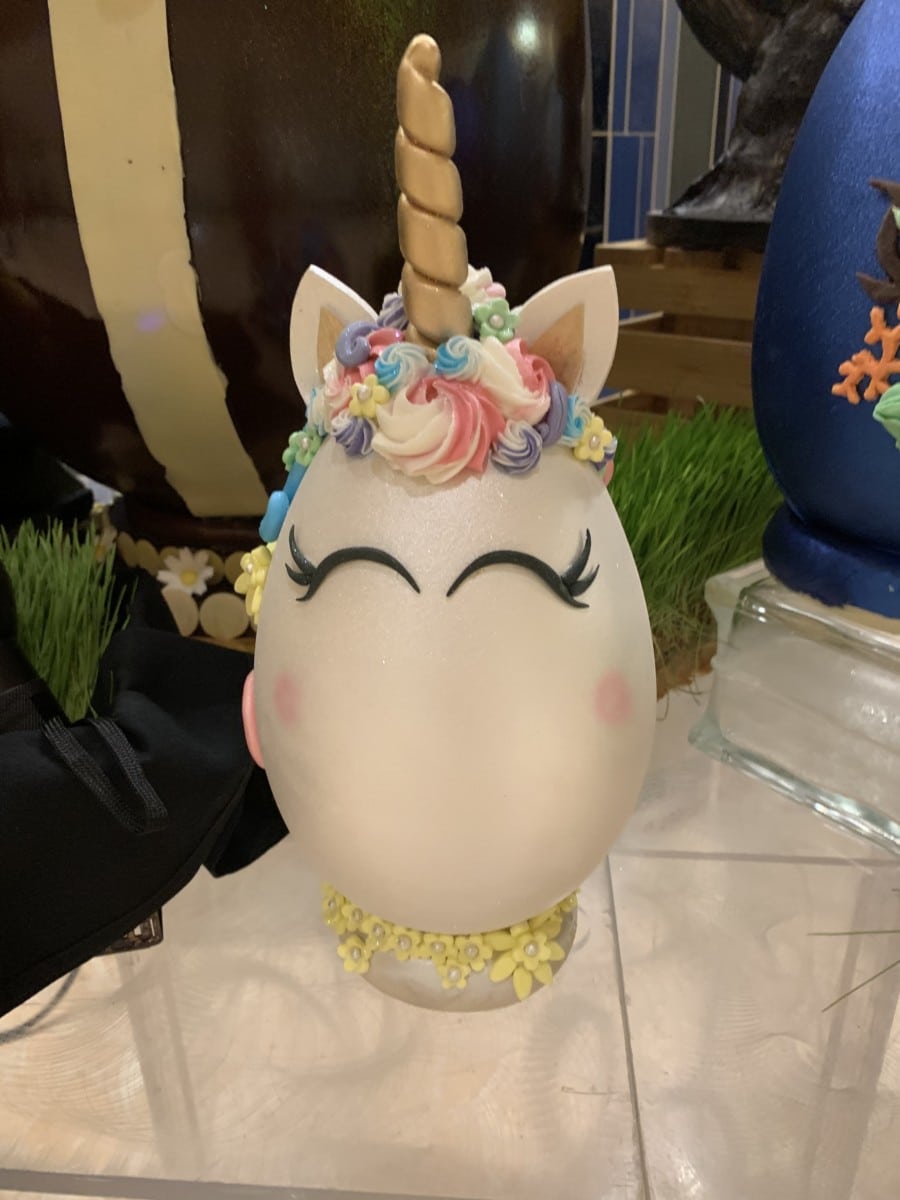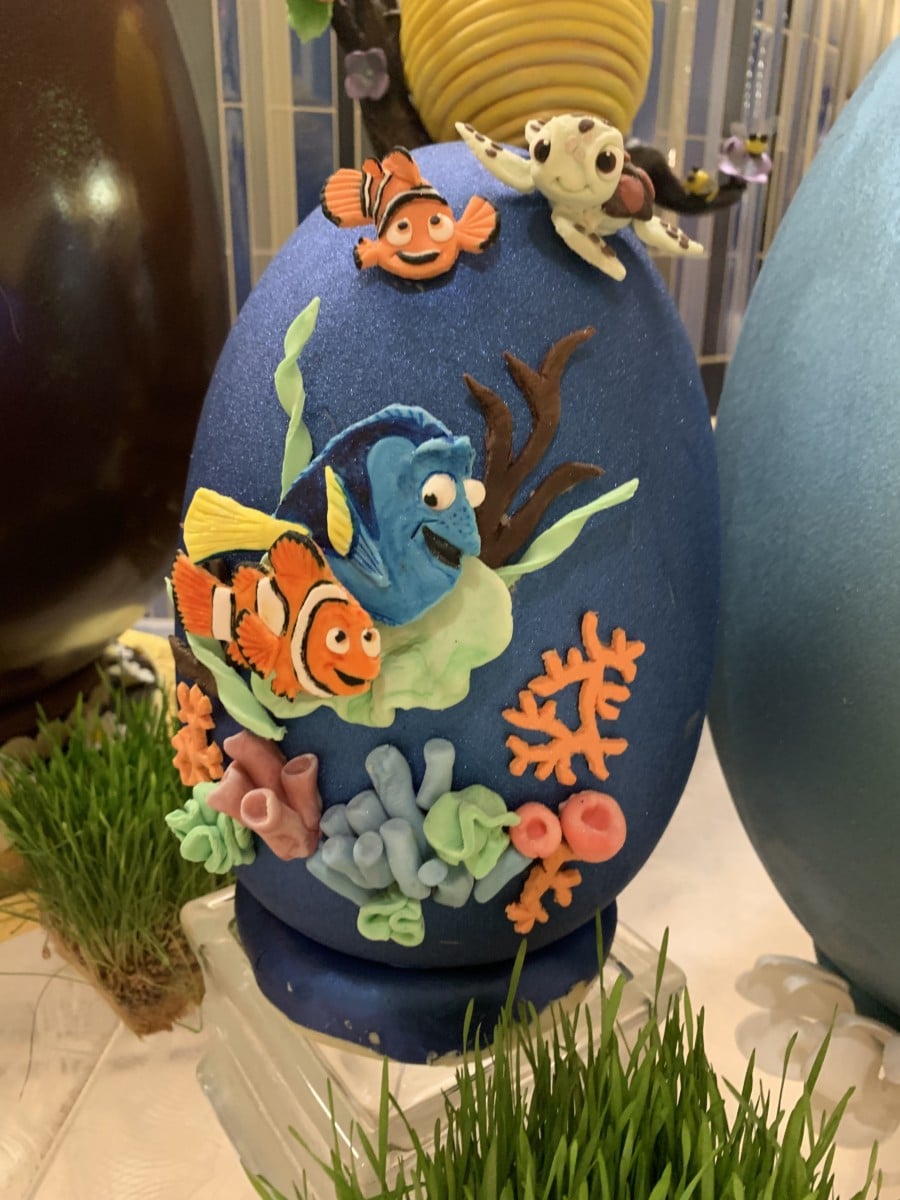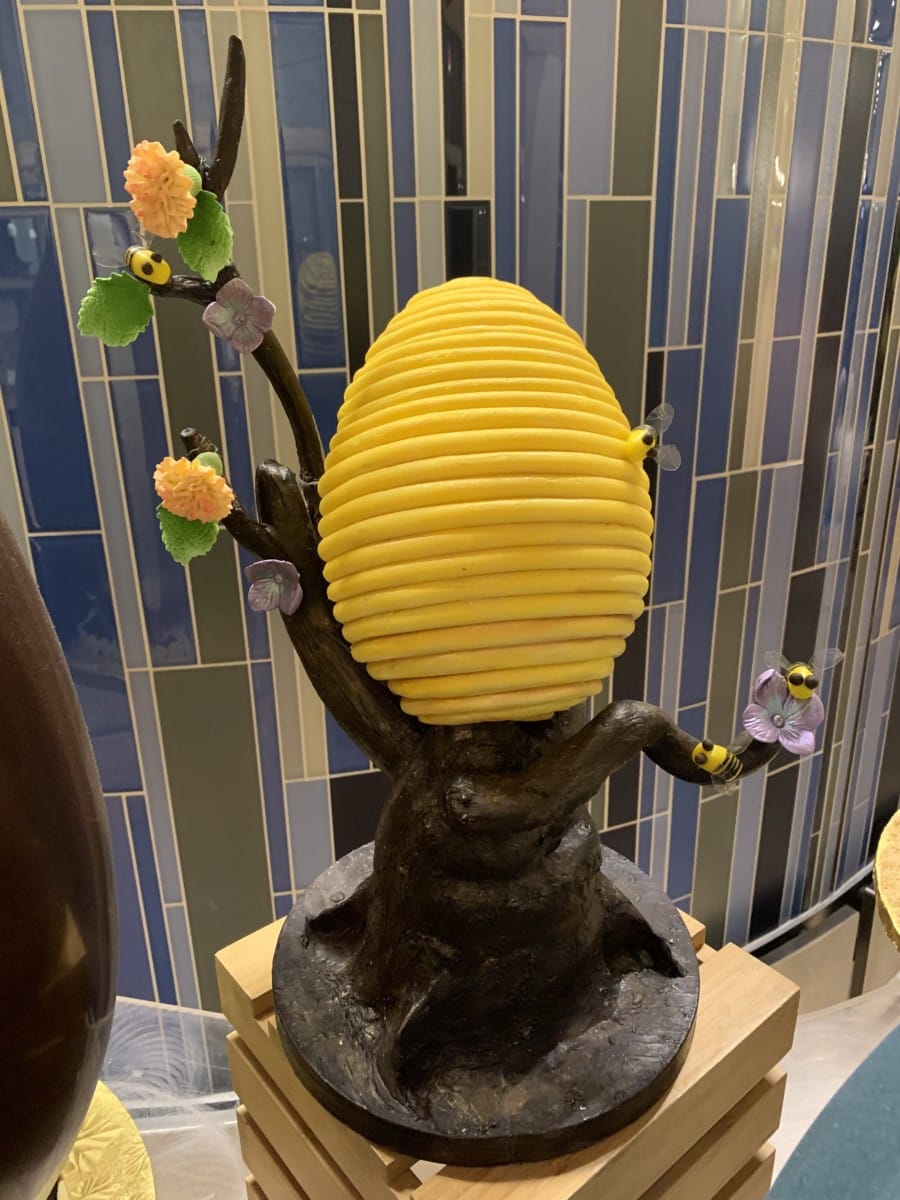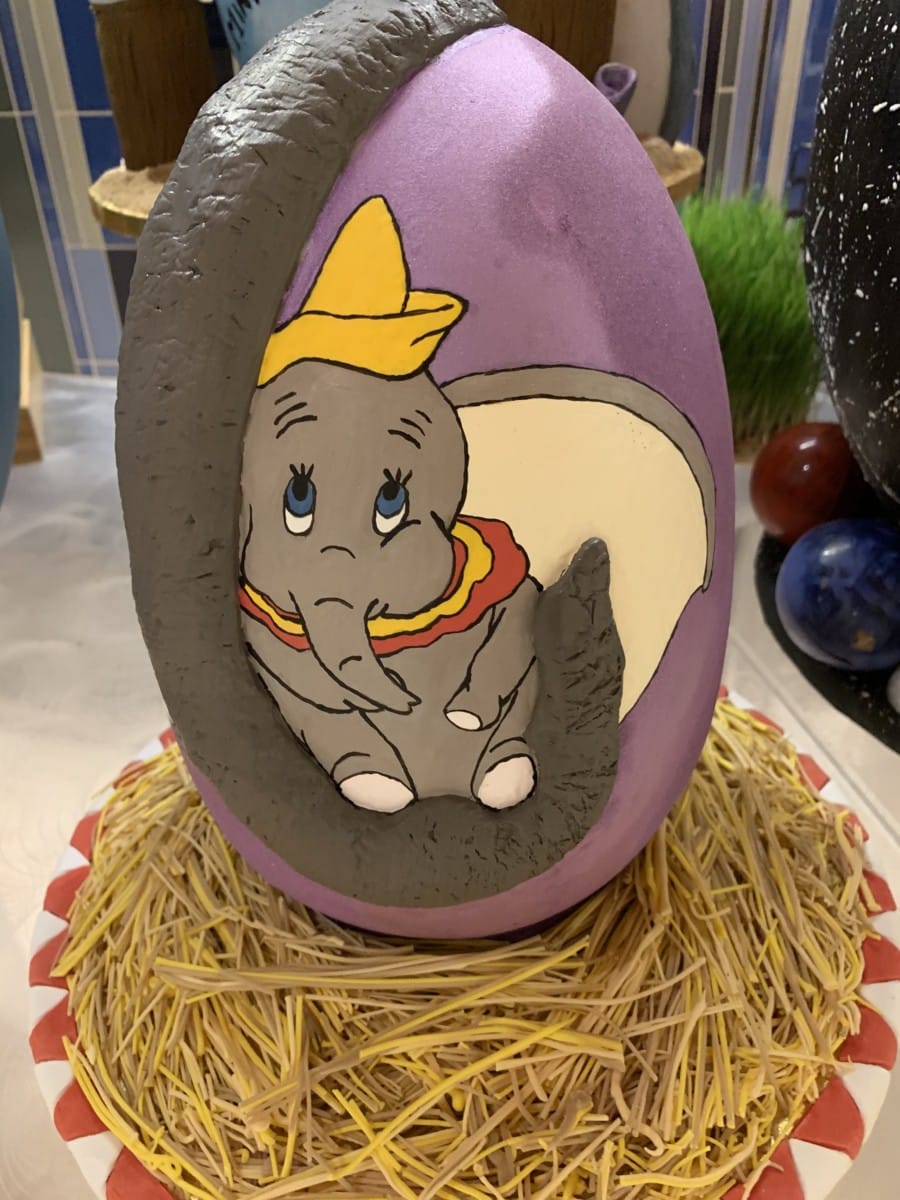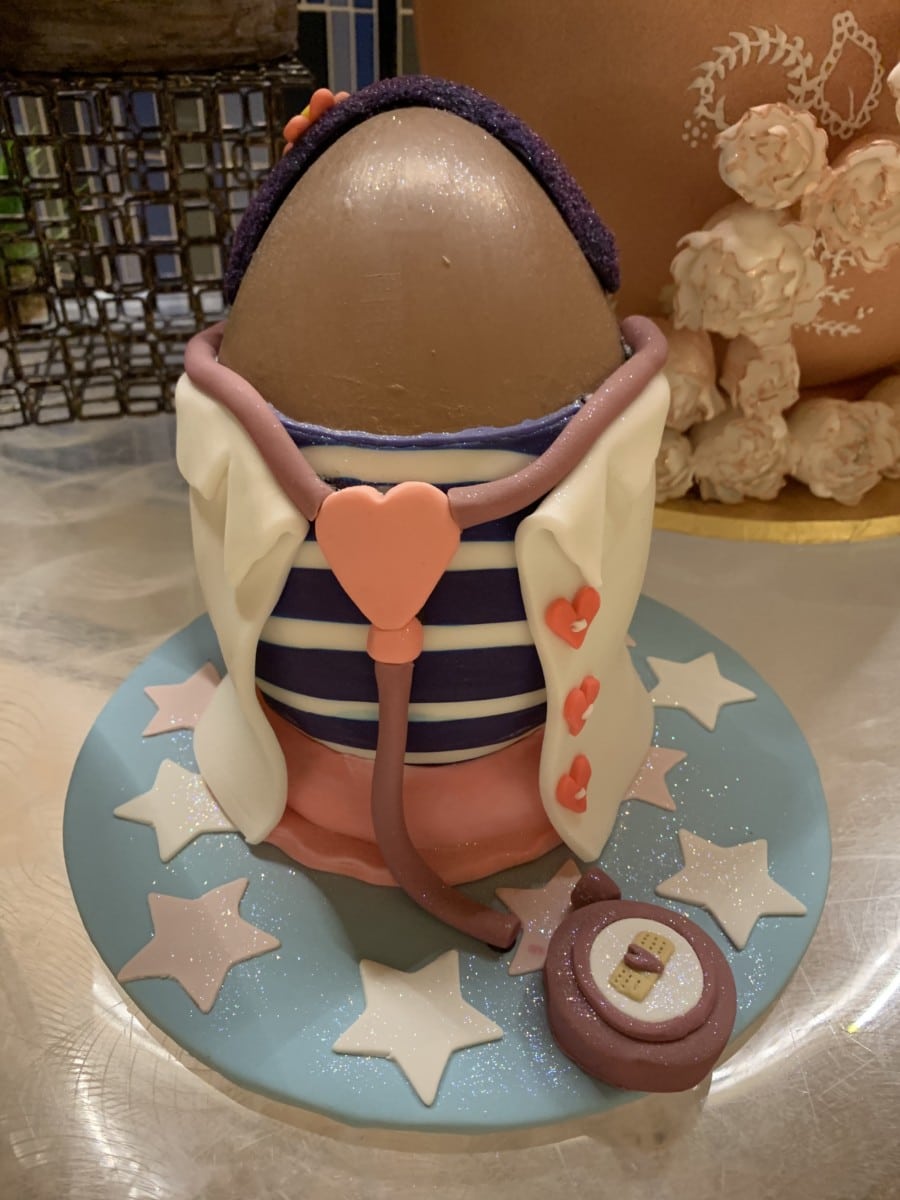 I thoroughly  enjoyed checking out their display, and if you're in the area, it's absolutely worth a look.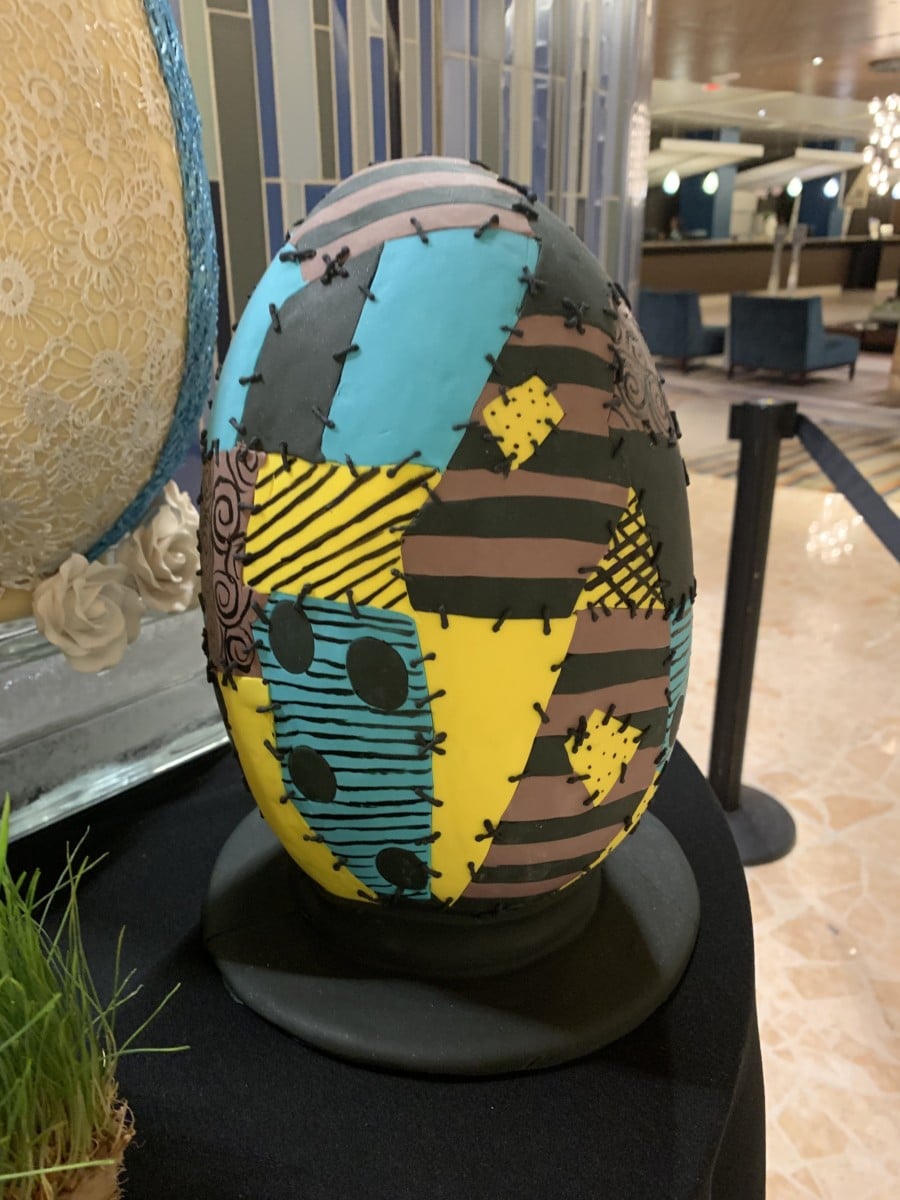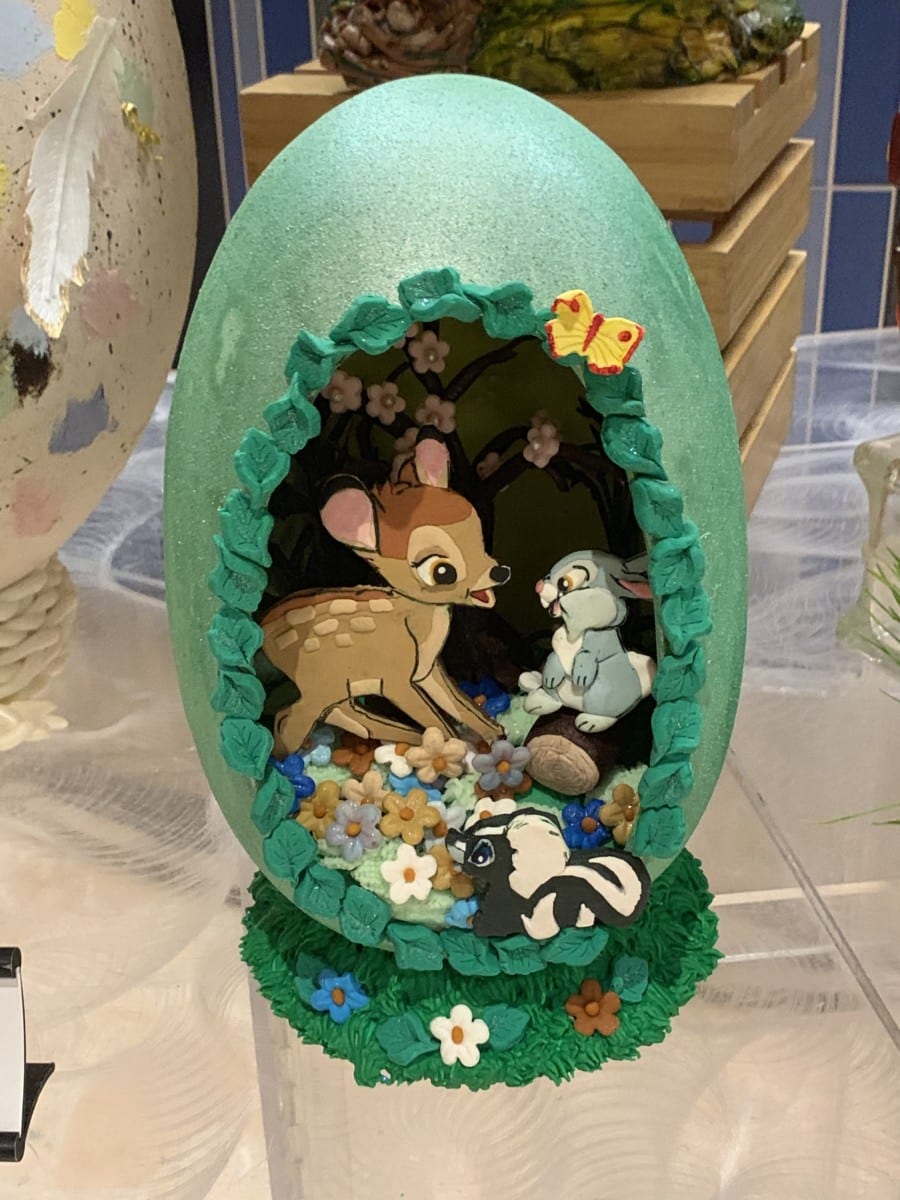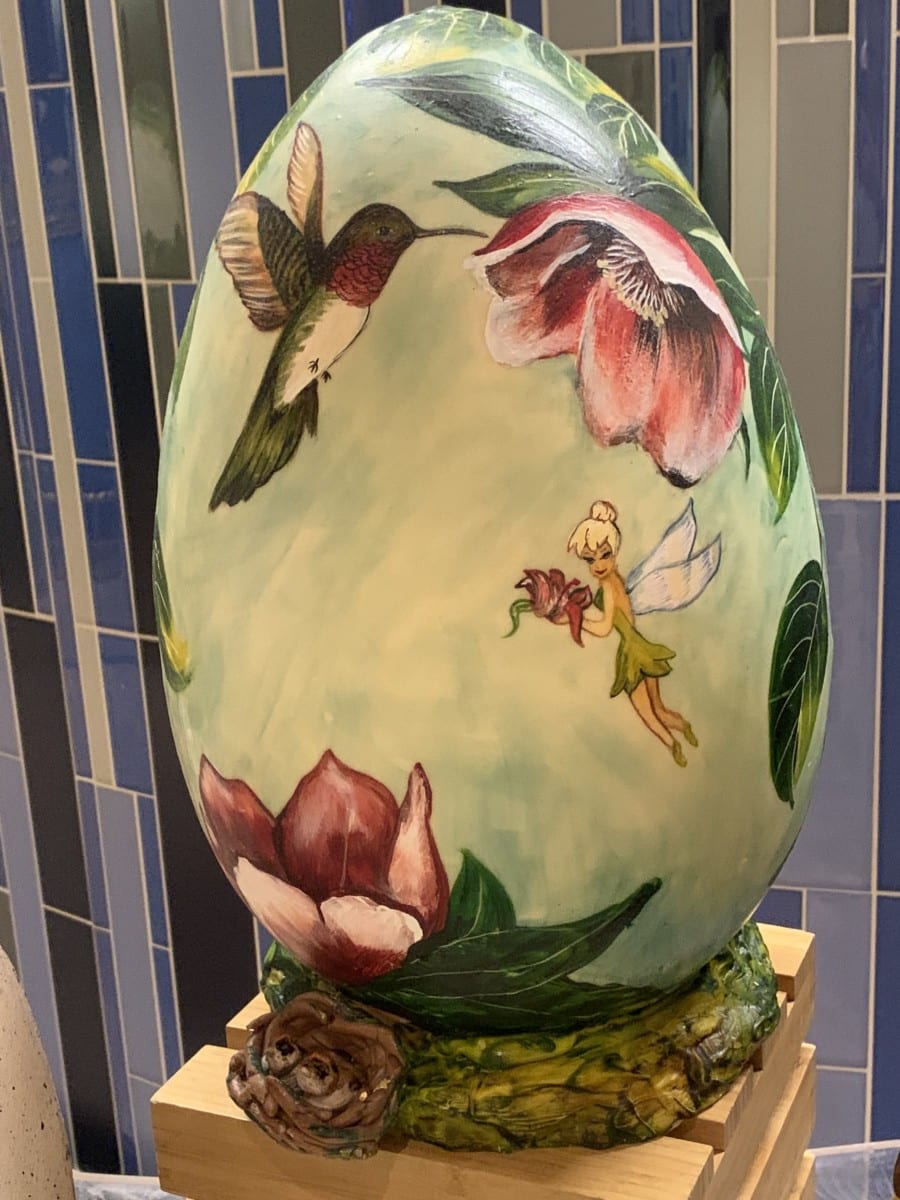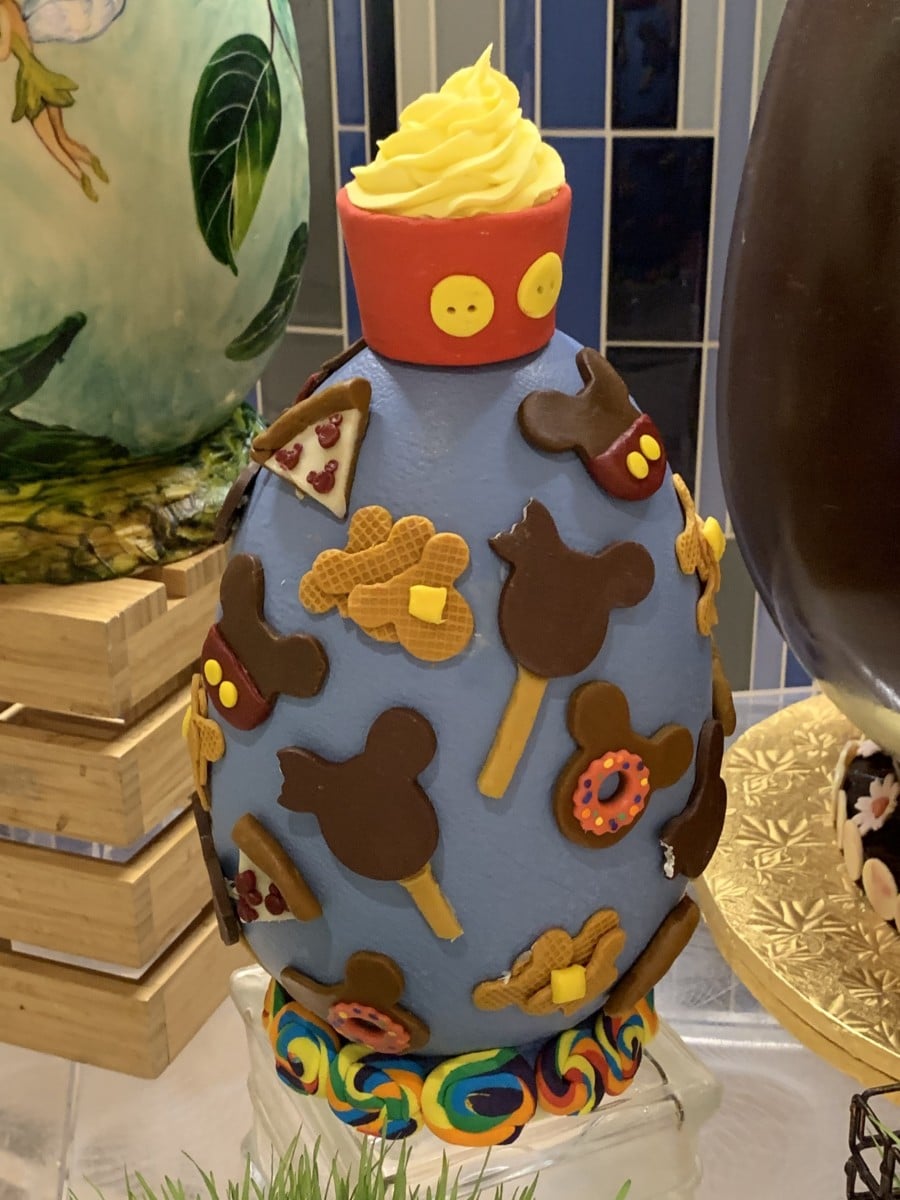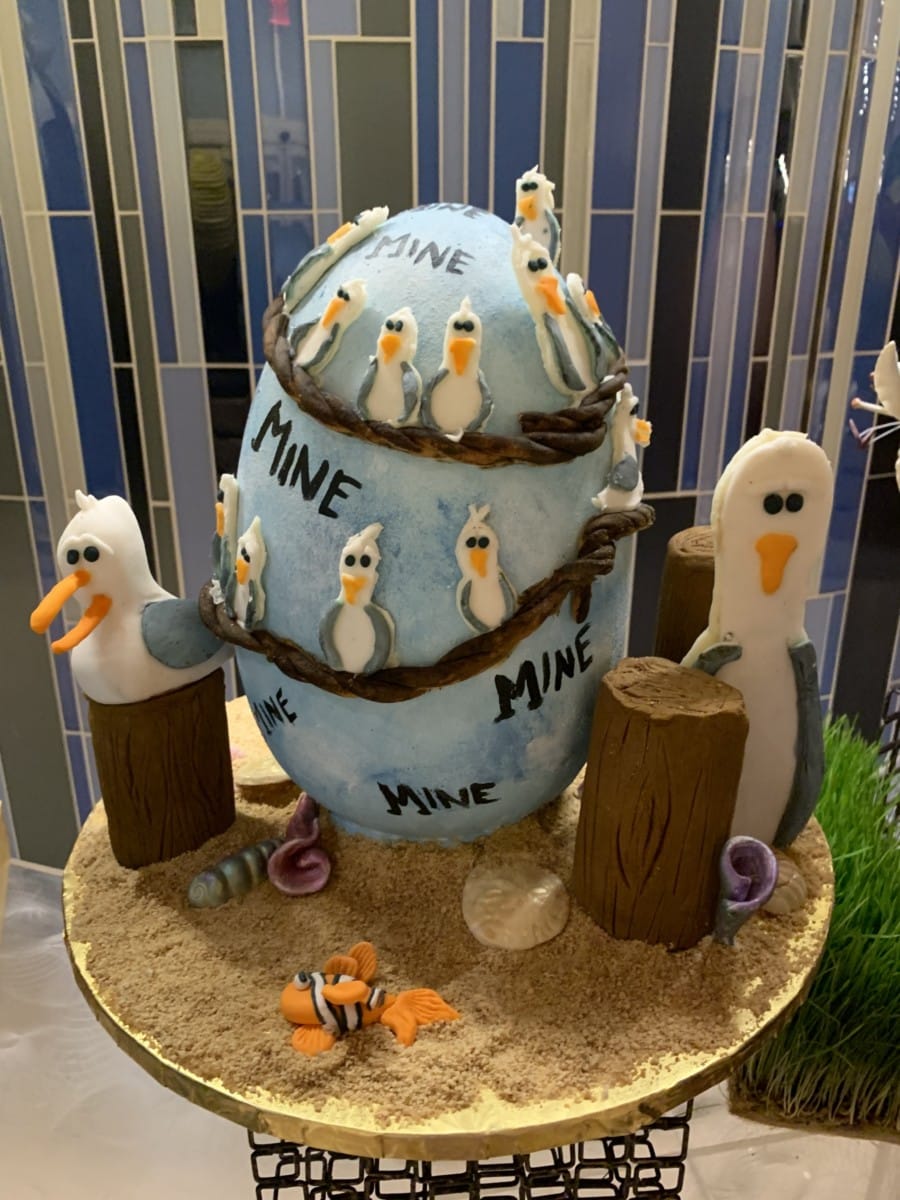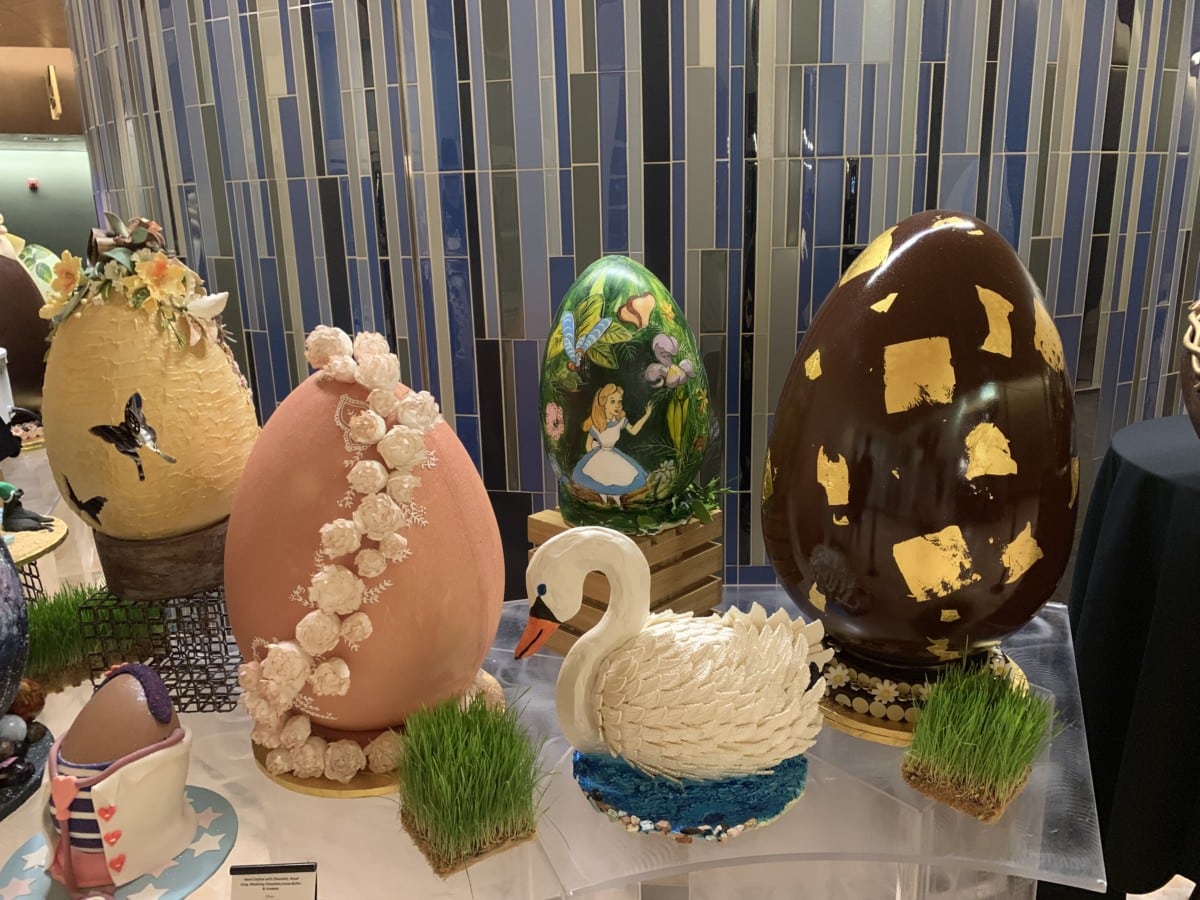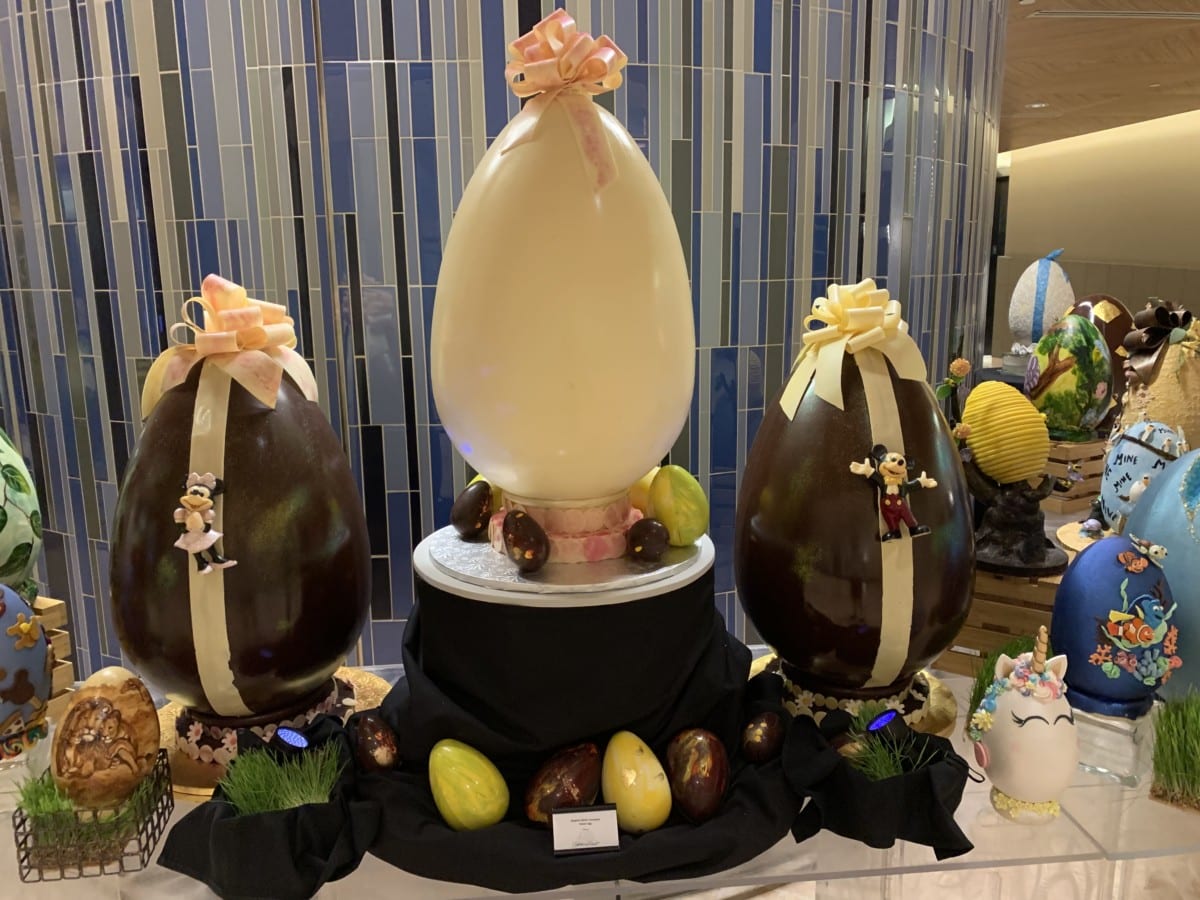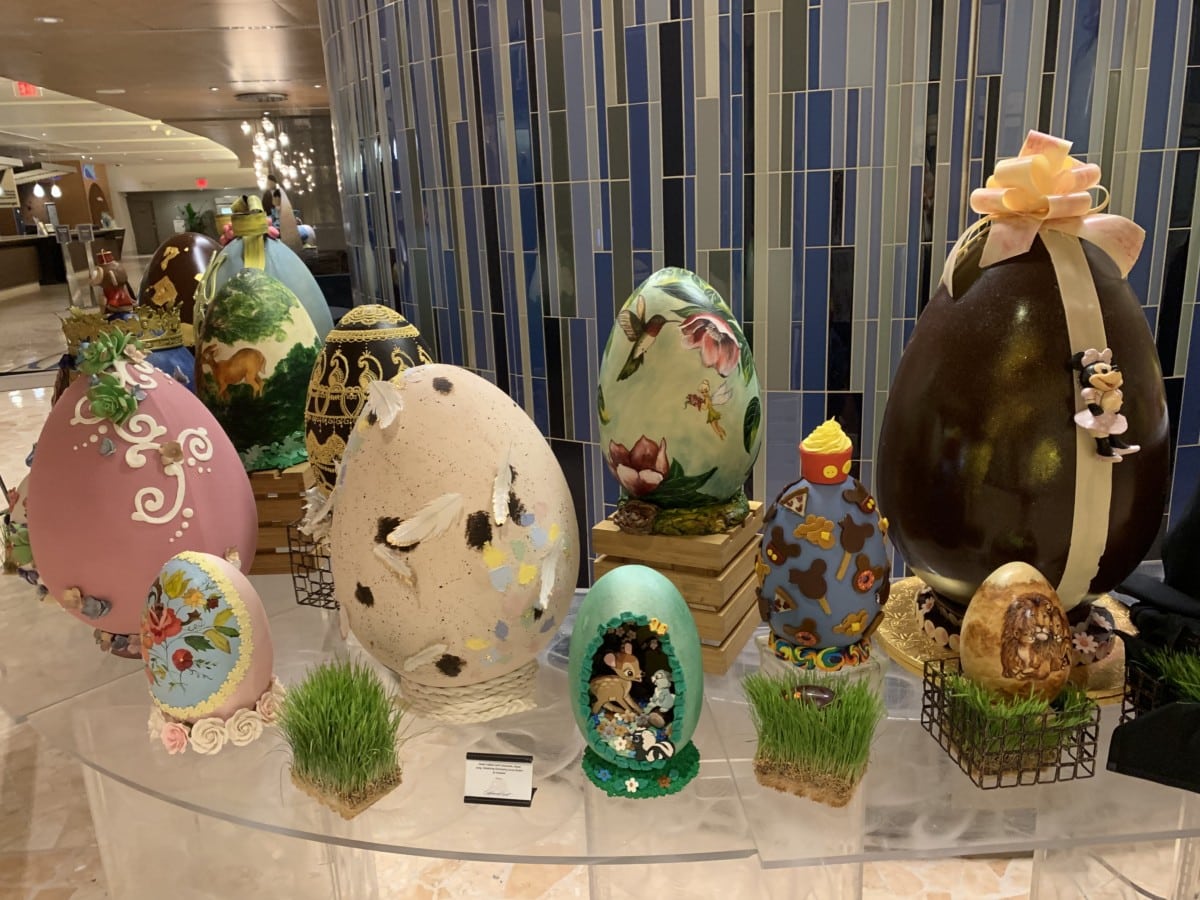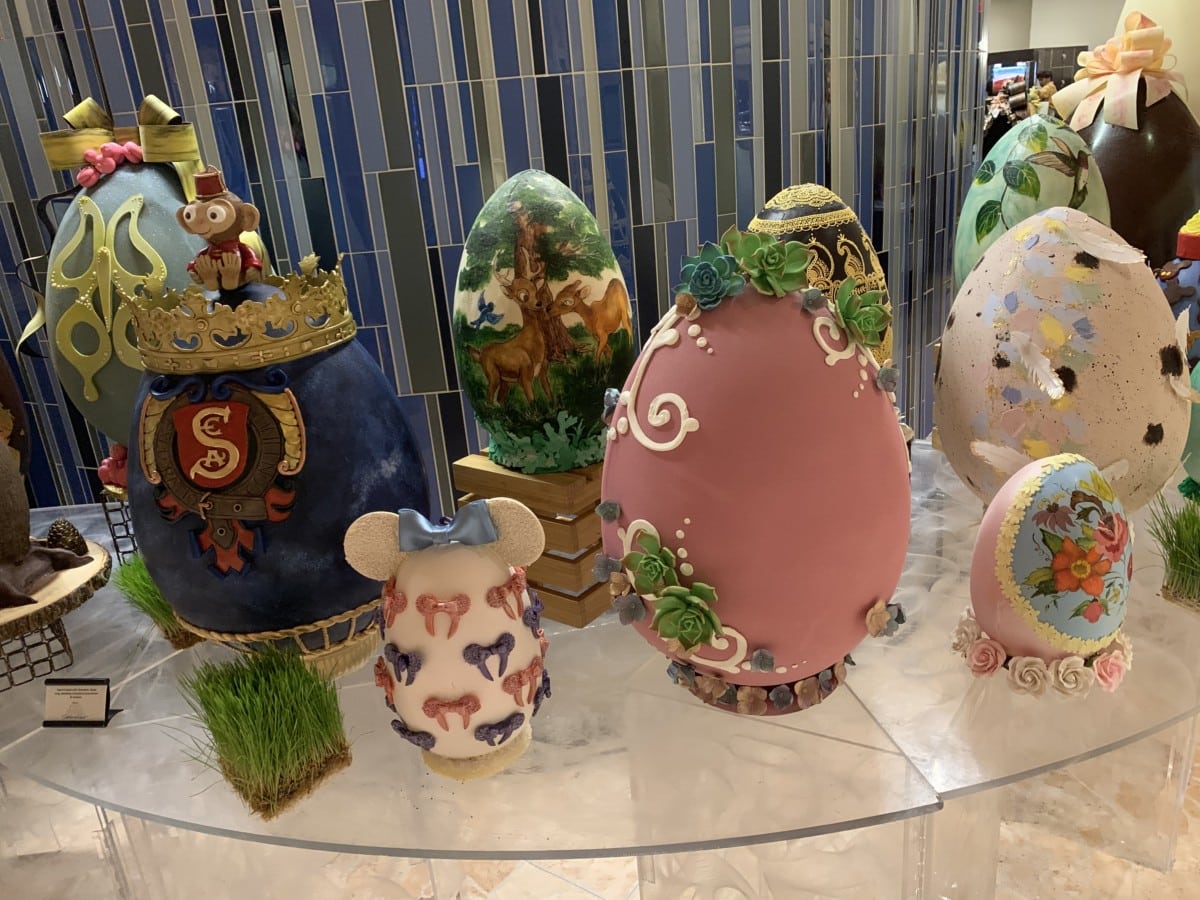 Which chocolate Easter egg is your favorite? Let us know in the comments.  
Author:
Lindsey
Hello, and I am so excited to be a part of TMSM team. So, let me introduce myself. I am a New Yorker, transplanted in Central Florida with my husband and children. We had been been visiting the Disney Parks for many years, so this was a win-win! I got into photography and Disney social media, where I really enjoyed all the merchandise that was always coming into the parks. I took a leap and started my own personal shopper service for all things Disney and I love it so much.-@mouseaholicshopping on IG & FB – I am so excited to bring to you all of the newest and my favorite Disney finds from around the parks. Since Disney is really stepping up their game merchandise wise, what a great time to start. When I am not shopping around Disney, I enjoy hanging out with my family and going on adventures.